Everything You Need to Know About Cat Ba Island
Cat Ba Island is Halong Bay's largest island, with various hotels, restaurants, and bars. Almost every tour operator in Hanoi provides regular trips to the island, enticing visitors hoping to enjoy a day of sightseeing while on vacation. Located just off the coast of Hai Phong City, its beaches (named Cat Co 1 and Cat Co 2) are ideal for swimming and sunbathing during the summer months. If you don't like crowds, charter a speedboat or rent a kayak to Monkey Island or Lan Ha Bay, where the beaches are cleaner and quieter.
The Best Time to Visit
Summer, between April and November, is the safest time to visit Cat Ba Island. It's also peak tourism season in Halong Bay, with a slew of boat tours making stops on the island. The beaches can be very busy with other visitors, so we suggest arriving early to secure a good location. Be sure you book well in advance, as hotels are even more expensive at this time of year. Visit between September and November, when crowds are slightly lower as the atmosphere on Cat Ba Island moves into monsoon season, for the best prices.
How to Get to Cat Ba Island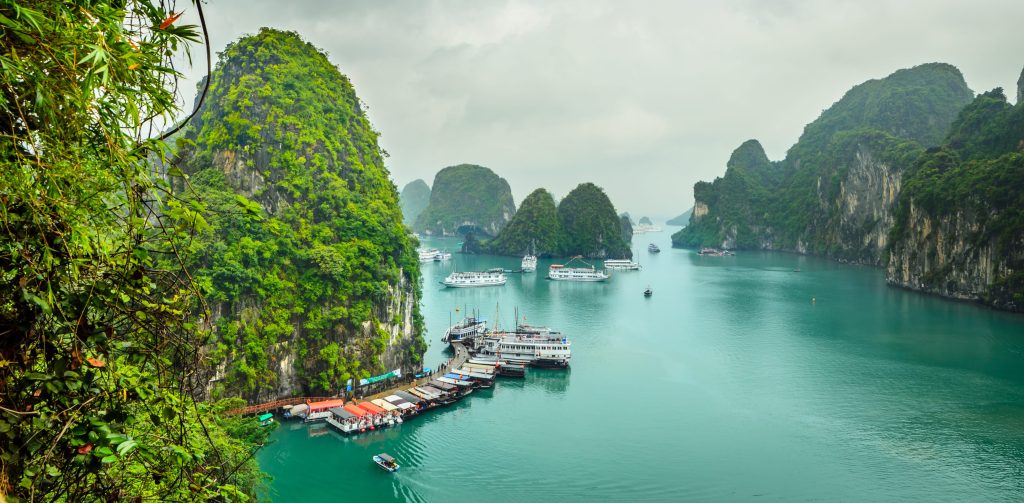 It is relatively simple to get to Cat Ba Island by ferry, as there are numerous tour companies in Hanoi that provide one-way trips to the island. It costs about US$18 per person and includes hotel pickup in Hanoi by van as well as a speedboat ride to Cat Ba Town. Alternatively, you can purchase a ticket from the Luong Yen Bus Station for VND 250,000. After a three-hour bus ride to Hai Phong City, you board a 30-minute hydrofoil to Phu Long Pier. It's another hour's bus ride to Cat Ba Town from there.
How to Get Across Cat Ba Island

Motorcycle taxis are reasonably priced on Cat Ba Island, making it pretty easy to get around. Many hotels, pubs, stores, and bars are readily accessible by foot or bicycle if you stay near the harbour. If you want to explore remote places like Cat Ba National Parks, renting a motorcycle is a good idea. Daily prices range from VND 80,000 and VND 100,000; however, you must have a valid driver's license and travel insurance.
Attractions on Cat Ba Island

Despite the increasing number of resorts, hotels, restaurants, and tourism facilities on Cat Ba Island, the beaches are surprisingly safe. The most common activities on the island are swimming, snorkeling, and diving. Visitors may also spend a day trekking, caving, and rock climbing on Cat Ba Island, specifically in the Cat Ba National Park. There's still an ancient fort on a hilltop with bunkers and rooms overflowing with war mementos and propaganda posters.
Cat Ba Island Nightlife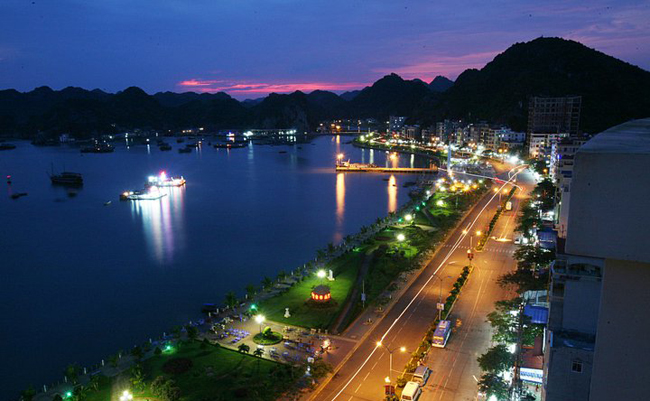 Cat Ba Island's nightlife is naturally minimal due to the island's status as a destination for rest and relaxation. However, in the main area, there are many expat-owned bars and bistros where you can enjoy drinks and live music until late.