Local Restaurant in Hoi An- Quan Dau Bac
Quan Dau Bac is a family-run restaurant known for its authentic and reasonably priced Vietnamese fare. It's a cramped and open-air restaurant with a variety of low tables and chairs facing the busy Phan Chu Trinh Street, just a two-minute walk from the Japanese Covered Bridge.
Its menu features Vietnamese entrees such as fried spring rolls, chicken soup, potato croquette, crispy mushrooms with eggs, and fried sausages for prices ranging from VND 15,000 to VND 70,000. Quan Dau Bac's signature dish is the bun dau mam tom, a Hoi An dish served with fermented shrimp dipping sauce, which is ideal for a fast bite before exploring Hoi An Ancient Town.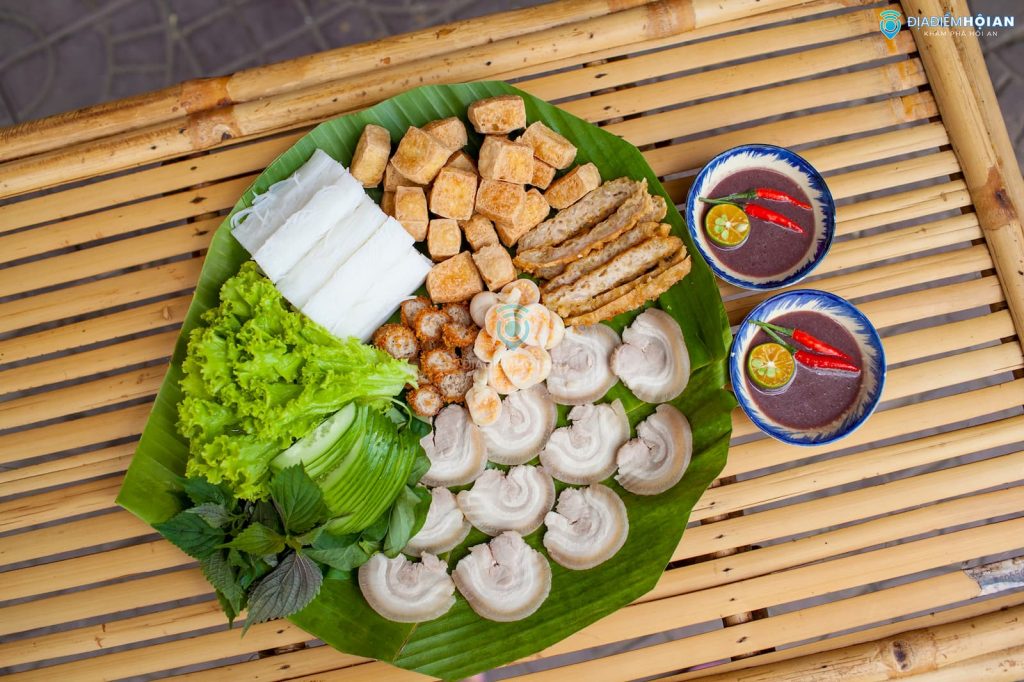 Its meatless version (VND 20,000), also known as a Vietnamese Tasting Plate, consists of deep-fried tofu, rice noodles, cucumber, and fresh herbs. For an extra VND 15,000, you can order it with steamed pork, beef, fish balls, and mushrooms. Quan Dau Bac serves a variety of soft drinks and local beers for just VND 15,000, but its freshly-made lemon juice and Vietnamese coffee are especially common among local diners.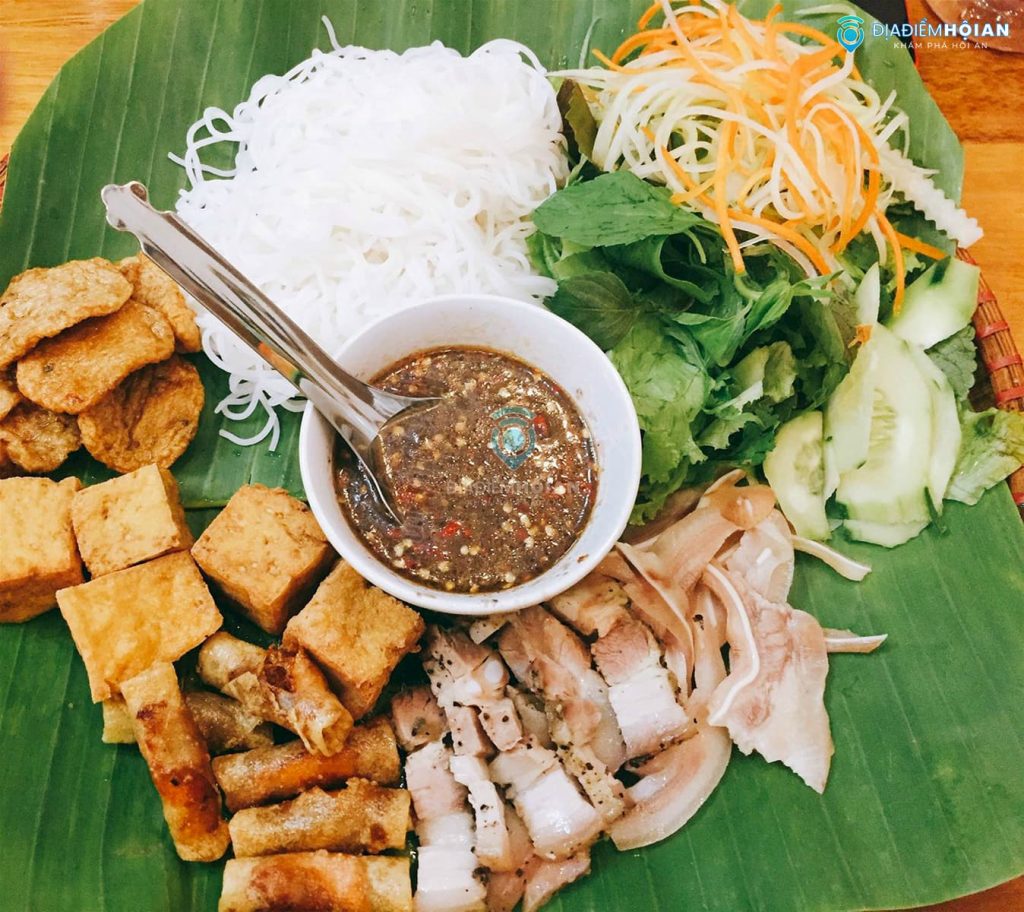 Due to the fact that all food and beverages are prepared to order at Quan Dau Bac, service can be marginally slower than at more popular restaurants in Hoi An. However, its English-speaking owners are extremely polite and eager to exchange recommendations on where to go and what to do in Hoi An. Quan Dau Bac is gaining popularity among budget-conscious tourists due to its low prices and proximity to Hoi An Ancient Town.
Quan Dau Bac
Opening Hours: Daily 14:00 – 22:00
Address: 147 Phan Chu Trinh, Hoi An
Tel: +84 90 485 4964