SEE WHAT IS NEW IN CAO BANG IN OCTOBER?
Ban Gioc Waterfalls – 1 of the to top attractions of North Vietnam located in Cao Bang province 8 hours drive from Hanoi.
Tucked away in a remote area of Northern Vietnam, Cao Bang Province is bursting with beautiful geo-cultural sites. With five major river systems and 47 lakes, water plays a vital role in shaping the landscape and local life. Much of Cao Bang is protected as UNESCO Global Geopark. The province's extraordinary diversity makes it a spectacular place to explore, especially for adventure travellers.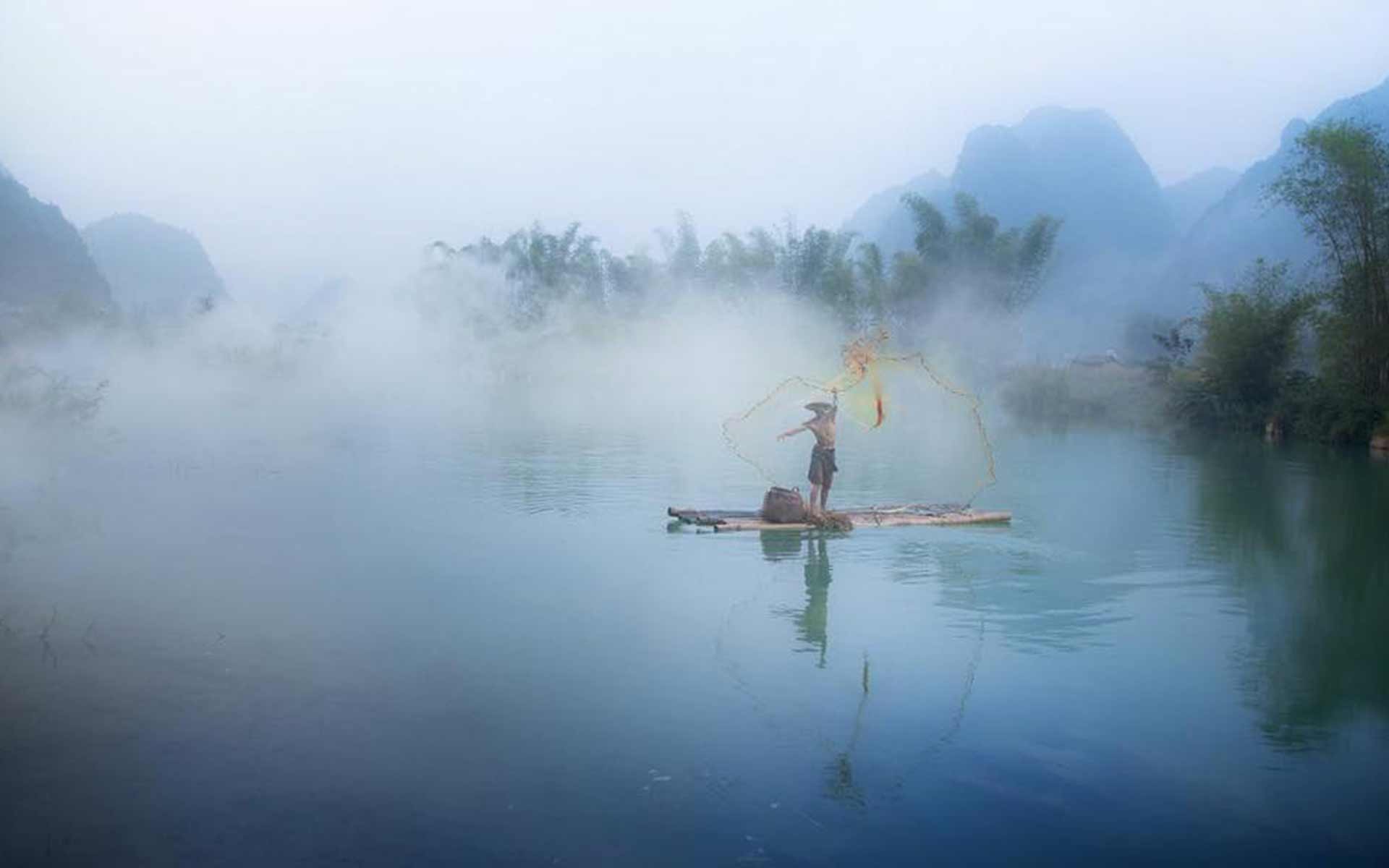 Cao Bang Travel Tips
Transport to Cao Bang
The distance from Hanoi to Cao Bang City is around 280 kilometres. Travel time can be around eight hours depending on type of transportation. Day and overnight buses are available from Hanoi to Cao Bang. Buses leave from the My Dinh Bus Station. Private charter and group tours to Cao Bang are also available. Focus Asia Travel – a local travel agency can help you book your trip.
When to Visit Cao Bang
The best time to visit Cao Bang is during the dry season, from October to April. It's worth noting that North Vietnam can get quite cold during the winter months, from November to February, so pack accordingly. Rainy season — from May to September in North Vietnam — can be beautiful, just be prepared for hot and humid weather.