Local BBQ Restaurant at Da Nang City Centre- Quan Com Hue Ngon
Quan Com Hue Ngon is a popular local hangout in Da Nang City Centre that serves a variety of authentic Vietnamese BBQ dishes at reasonable prices. This fuss-free restaurant is outfitted with simple décor and low wooden furnishings, as well as a small stove set next to each table, where you can barbecue your preferred marinated meat or seafood.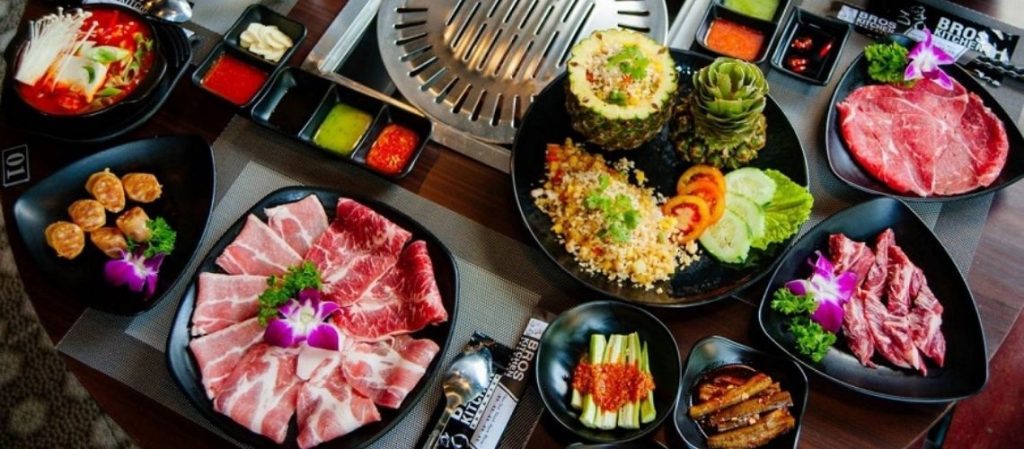 Portions are often small by Western standards, allowing diners to sample a range of dishes. While the staff is not fluent in English, service is fast and polite, and English-written menus are available for foreign visitors.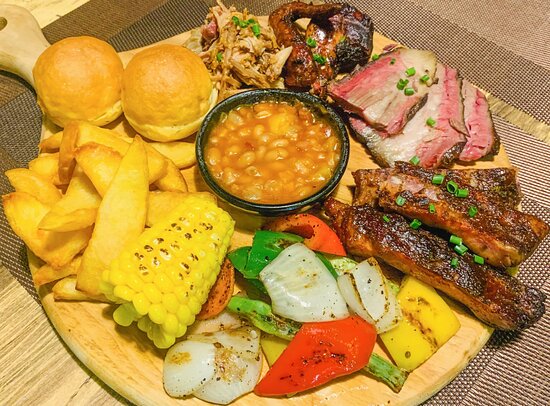 The barbecued octopus (VND 49,000), squid in stone (VND 59,000), and barbecued pork (VND 49,000) are all must-orders at Quan Com Hue Ngon, and are served with a large platter of fresh lettuce and dipping sauces. If you're feeling brave, try the barbecued frogs (VND 49,000), fried pork tails with fish sauce (VND 59,000), and mixed cow tendon (VND 59,000). (VND 29,000).
Quan Com Hue Ngon is located on Tran Quoc Toan Street, a five-minute walk from Da Nang Cathedral. Although the restaurant has many ceiling fans, we suggest sitting by the entrance because it can get very smoky and crowded at peak hours.
Quan Com Hue Ngon
Opening Hours: Daily 11:00 – 23:00
Address: 65 Tran Quoc Toan, Hai Chau District, Da Nang
Tel: +84 511 655 6355