Huynh Dai Tien Temple
Hong Kong has long been known as the "shopping paradise". Along with Macau, Hong Kong is a special zone of China that is implementing the principle of "one country, two regimes" for 50 years since 1997. But in daily life, Hong Kong is still a land full of anecdotes about feng shui. If you come to Hong Kong, please visit Huynh Dai Tien Temple to pray because this is considered the most sacred temple in Hong Kong.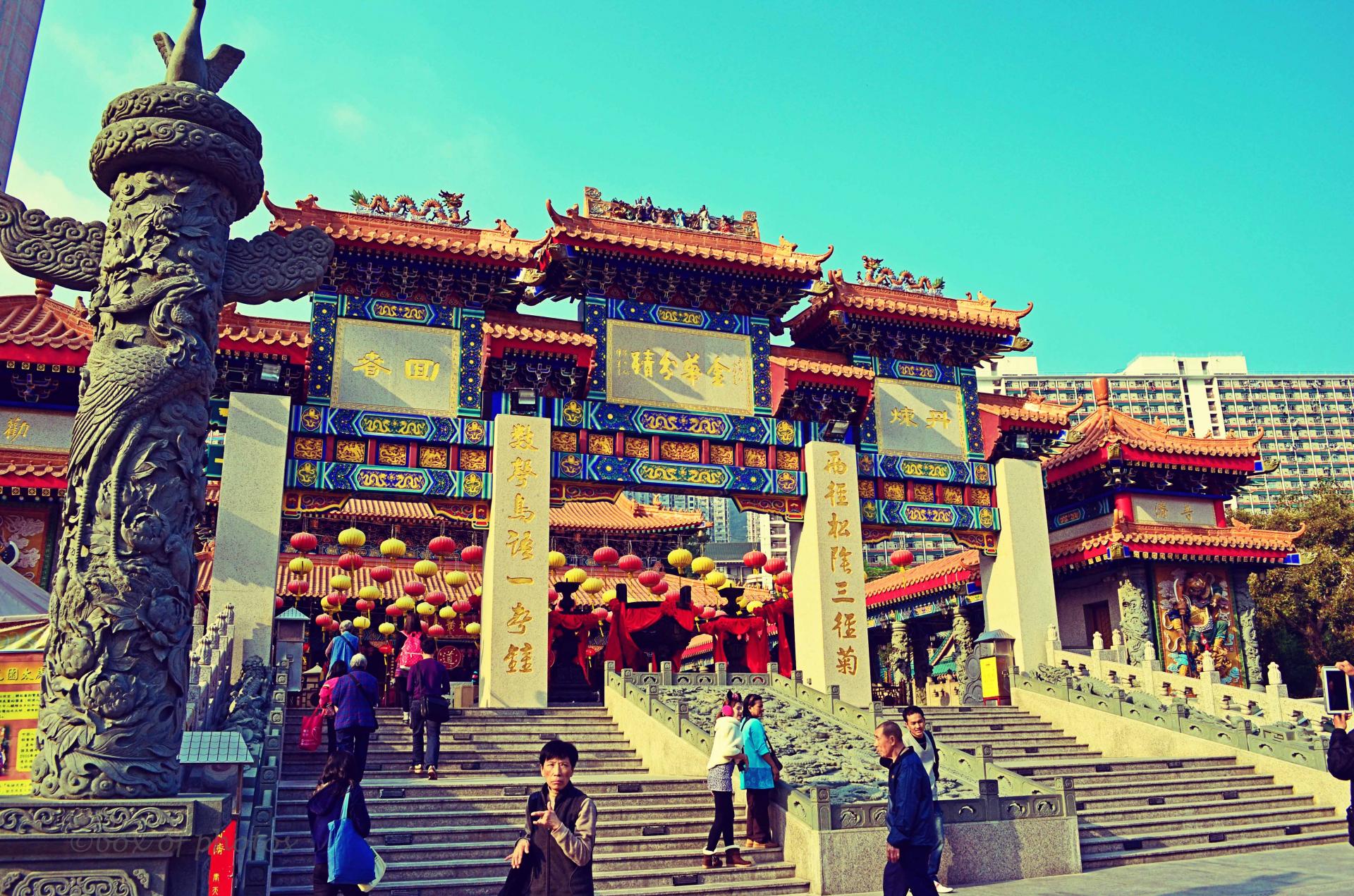 The Huynh Dai Tien Temple (Wong Tai Sin or Sik Sik Yuen) is one of the spiritual landmarks attracting the most local followers and tourists in Hong Kong. Worshiping both Taoist gods, as well as Guan Yin and Confucius, this temple attracts every people.
According to legend, Huynh So Binh is a monk capable of curing living diseases in the 4th century China. After entering the age of 50, he reached the godless realm with the name Huynh Dai Tien. Sixteen centuries later, the Taoist postmen brought worship pictures to Hong Kong and set up temples for his followers. Follow these followers, worship and learn about your destiny.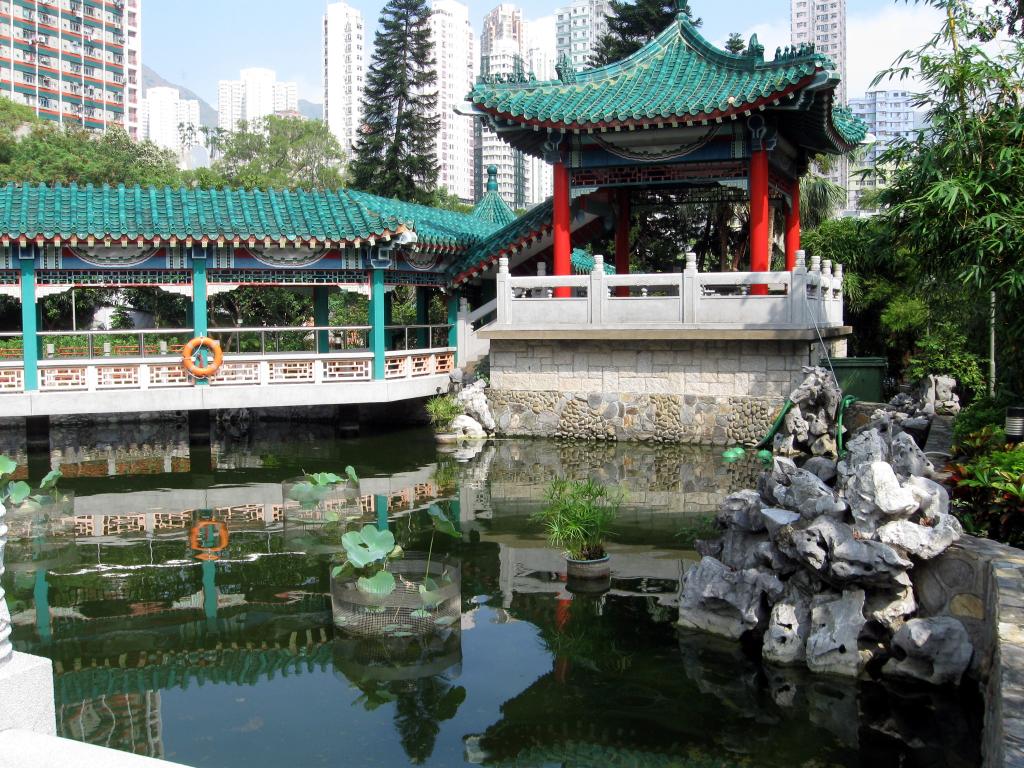 The temple is located on a large area of ​​up to 18,000 square meters, in the bustling Kowloon. Immediately after stepping through the entrance with the majestic dome, look for the Kowloon wall and the supernatural altar with large steps of enough room for all visitors to make offerings at the same time. The majestic red church standing out against the clear blue sky is an unforgettable sight in the hearts of visitors. Remember not to ignore the elements of feng shui of needles, one, water, fire, earth in every design detail of the temple.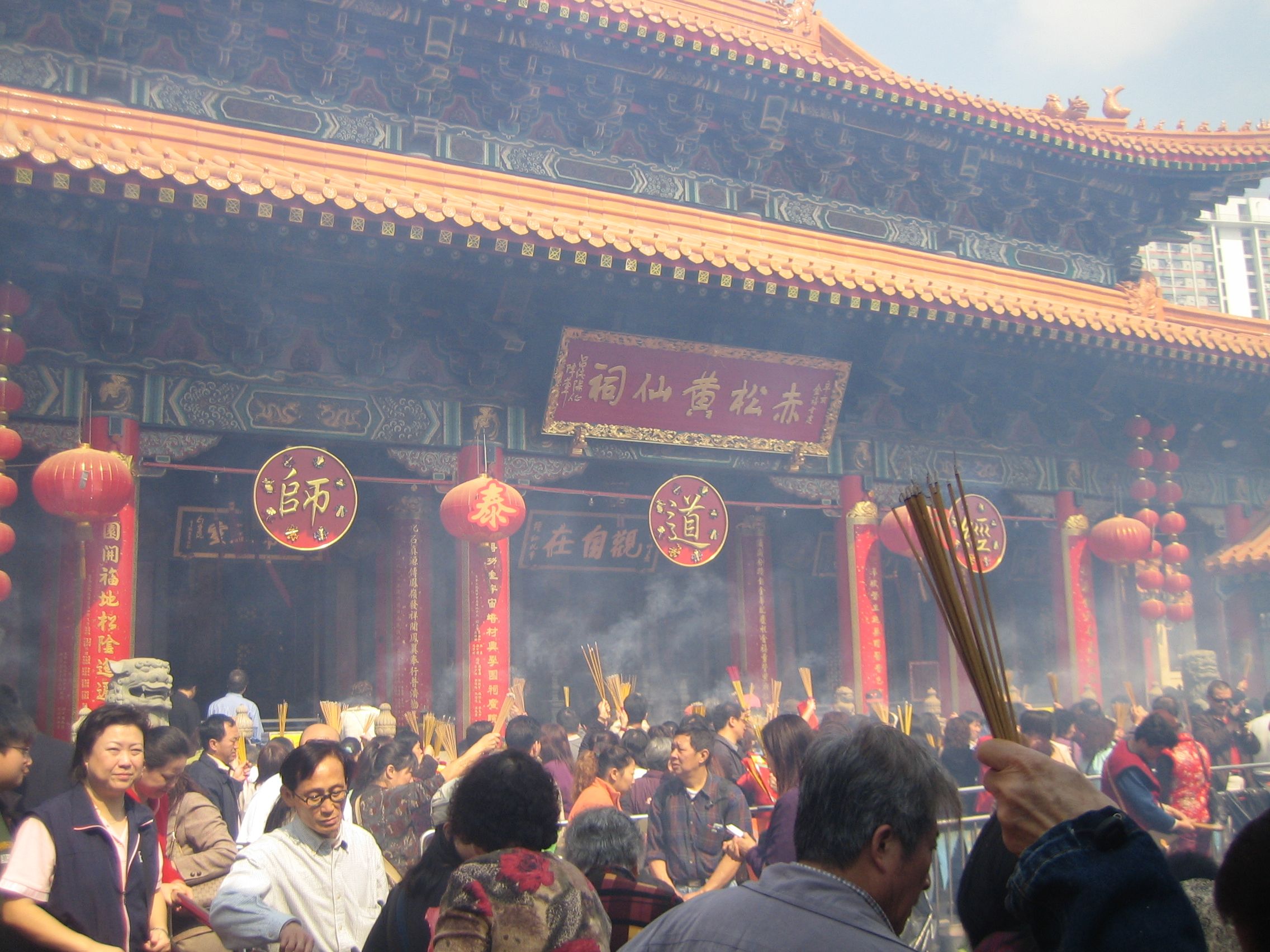 Come to the garden of wishes to see the poetic pedestrian bridge with green tiled roofs and a tranquil lake filled with koi carp and turtle turtles. Then pray and ask for a tattoo to see if my wish is blessed by the spirit. Prayer, holding the tattoo card box, shaking gently according to his vows to let the card fall out of the box. Then bring the tattoo card to the tattoo taker and receive the corresponding tattoo hexagram. Finally, just wait until the day when your wish comes true.
Huynh Dai Tien Temple is located on Kowloon of Victoria Harbor, about 7km north of Occupy Area (Tsim Sha Tsui). Take the MRT Tsuen Wan and Kwun Tong lines to Wong Tai Sin Station and cross the square north to reach the temple. The temple is open to visitors every day and usually closes later on the Lunar New Year …