Repulse Bay in Hong Kong
In the list of "must-visit places when coming to Hong Kong ", Repulse Bay is known as a tourist center with many restaurants, hotels, cafes, …Thanks to its windy blue sea, golden sand light, mountains interwoven with tall buildings, Nuoc Can Bay is attracting more and more visitors.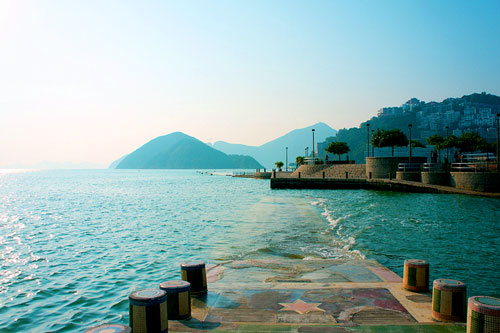 Nuoc Can Bay is the most famous beach in Hong Kong, located in the south of Hong Kong Island. The bay is blessed with long and wide stretches of white sand with gentle and melodious tidal waves. Despite being located in the heart of the city, this place is the complete opposite of the noisy and busy life in the central area of Hong Kong, which brings peace, lightness and comfort to anyone coming here.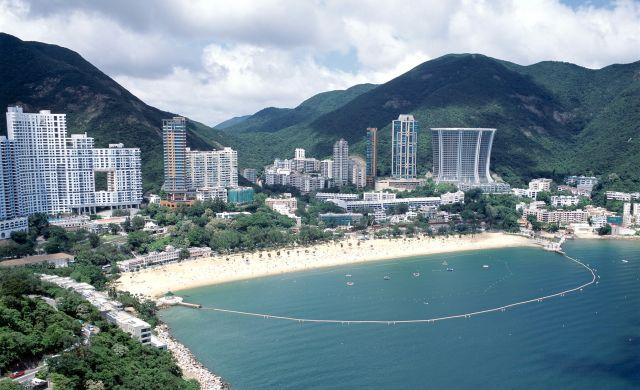 The Repulse Bay is considered as one of the most expensive residential areas in Hong Kong because it has fresh air, good surroundings, and is suitable for each person's selection criteria. Residents living in Repulse Bay are mainly high-income people, who choose this place because of its excellent resort and relaxation. The wide beach with calm waves is a destination loved by both locals and visitors. To fully experience the beauty of Nuoc Can Bay, visitors should come here and go for an early morning walk to feel the serenity of this sea.