Explore Thanh Ma Bridge, Hong Kong
Hong Kong is liken as the Paris of Asia. Furthermore, it is one of the places with the ultimate European development, blending two elements East – West. Hong Kong is known and attracts tourists by the hospitality of Hong Kong people and by its modernity with tall buildings and massive works.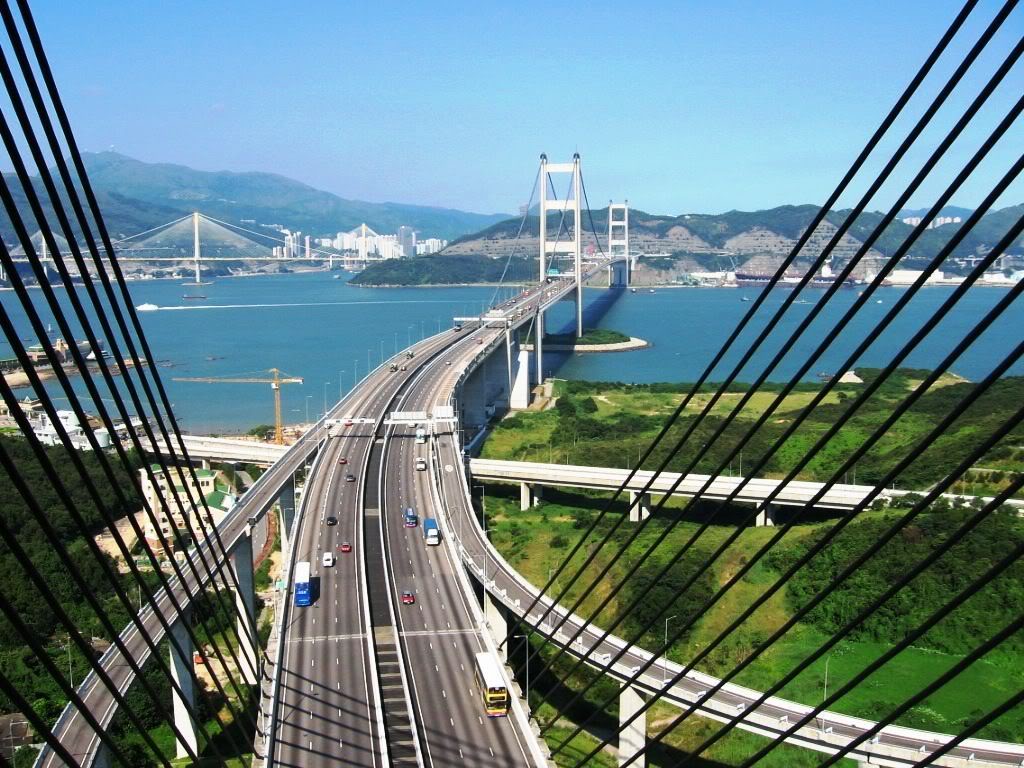 Thanh Ma Bridge is located in the center of the Hong Kong special administrative zone. Its Chinese name is Tsing Ma. This bridge connects the two islands Thanh Y and Ma Loan, so its name is orginated from the names of two islands. This bridge is also part of Thanh Tu (Lantau Link) – the main route leading to the international airport in Hong Kong.
Thanh Ma Bridge is known as the 7th largest span bridge in the world. Specially, it was completed on April 17, 1997 when Hong Kong was returned to the country of China. Designed with two rail and car lanes, there are six lanes of traffic divided equally by each direction. The lower floor is two train tracks and a part of management track, for the purpose of repairing and servicing passing vehicles every time the storm hits and greatly affects traffic on the bridge. Therefore, Thanh Ma Bridge is the longest span bridge in the world when both vehicles can be circulated at the same time.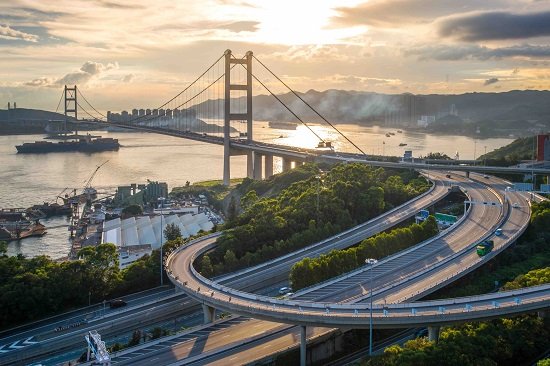 Thanh Ma Bridge was designed by architect Mott MacDonald and has up to three major companies bidding to participate in the construction with a total construction cost of 7.2 billion Hong Kong dollars. Thanh Ma Bridge has a main span of 1,377m (longer than Golden Gate Bridge – Golden Gate in San Francisco), a height of up to 206m. The bridge surface is about 41m wide.  The cable on the bridge is 160,000km long with a total weight of about 26,700 tons and each cable can withstand up to 53,000 tons of gravity. A lot of materials were used in the construction and assembly of this bridge. This becomes a part of the work in the top 10 greatest works of the 20th century.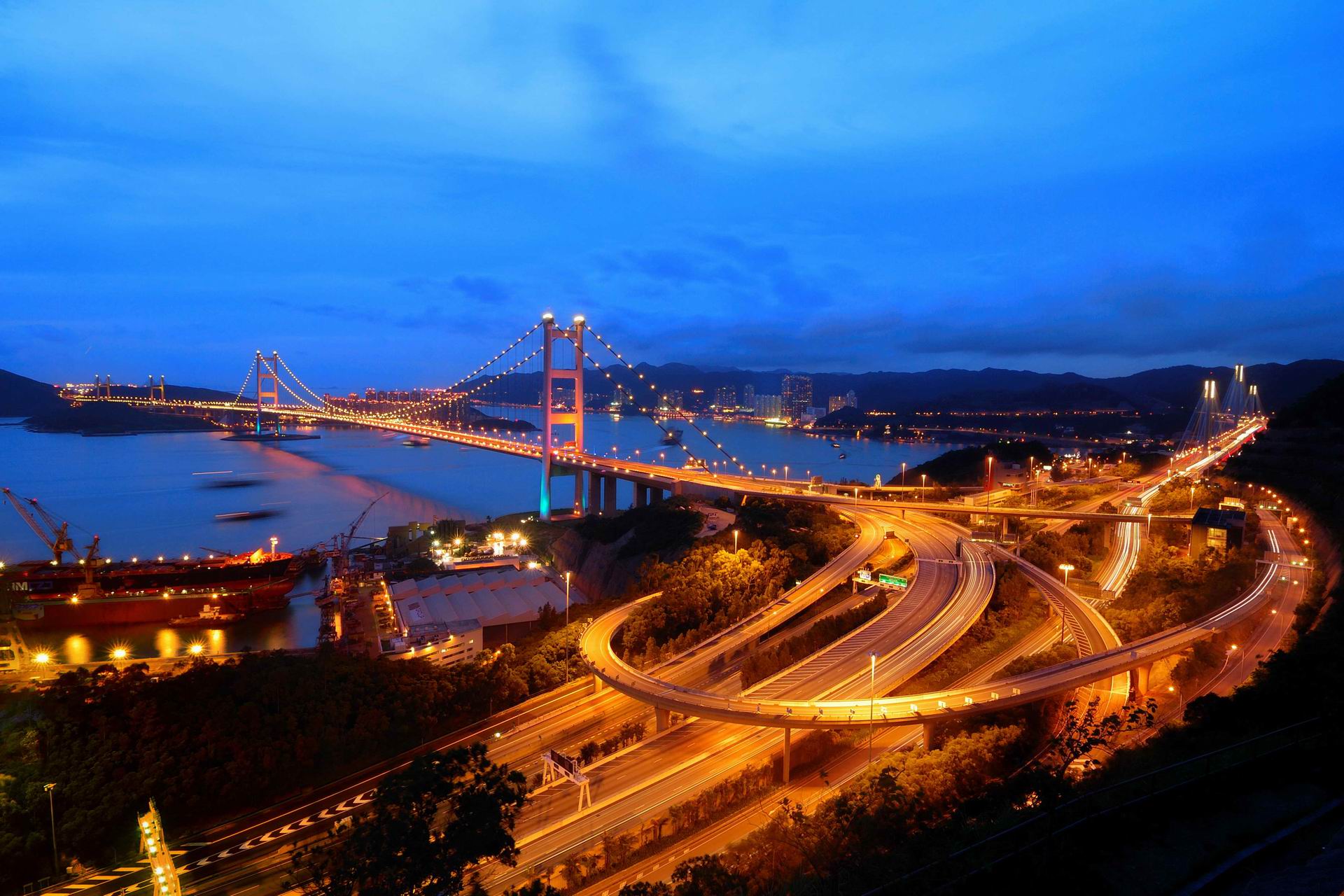 Located in the top of modern bridges and the largest railway length in the world, Thanh Ma Bridge has a great economic and political purpose when it is built to connect the two Hong Kong peninsula, making the traffic circuit the two peninsulas much easier. Especially, when walking on Thanh Ma bridge, visitors can feel the most clearly about the greatness and majesty of the pillars and extension cables when previously viewed from afar.
Thanh Ma Bridge always has a camera system that monitors traffic conditions, and is constantly updated on the official website of the Government because this is an extremely important arterial route for Hong Kong. To travel on the bridge, visitors will have to pay fees because it is located in an important route of the city. There is also no car park or pedestrian walkway on the bridge.