Victoria Peak Hong Kong (Tai Ping Shan)
Mount Thai Binh (Sino-Vietnamese: Thai Binh Son Peak), another name is Mount Victoria Peak , The Peak or Mount Austin, is the highest mountain on Hong Kong Island. The mountain is 552 m high. It is located in the eastern half of Hong Kong Island. However, this mountain is lower than the Great Mao Sơn in Hong Kong territory. This mountain is also the most expensive land in the world with many rich families living here. This mountain top has radio stations closed to the public, but the surrounding areas include parks and expensive residential land. From the top of this mountain you can see the Hong Kong center, the harbor and the surrounding islands. Thai Binh Mountain is a tourist attraction of Hong Kong .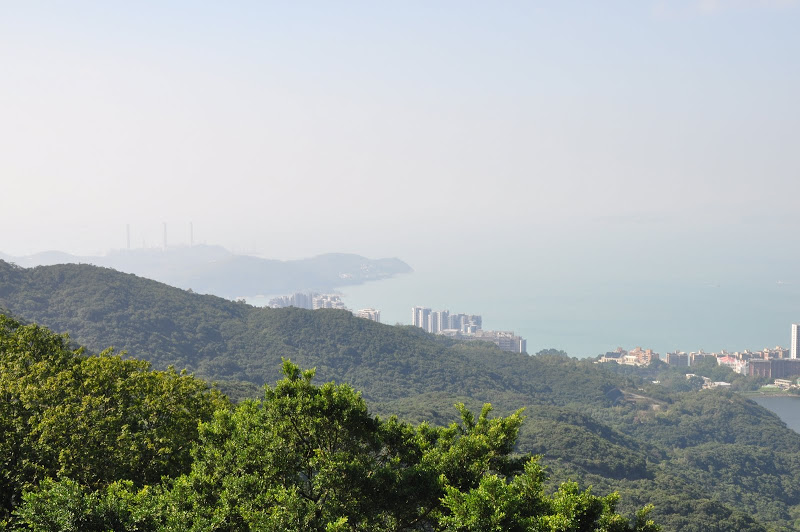 Victoria peak located on Hong Kong Island is the attraction of many tourists. The view from the top is very impressive, below is Victoria Bay, Central area with high-rise buildings and Kowloon peninsula. There is the Peak Tower with Sky Terrace on the 5th floor which is a place to enjoy panoramic city views. The second floor has the first famous Madame Tussaud's wax museum in Asia with characters such as Marilyn Monroe, the Beatles, Winston Churchill, Jackie Chan, Yangzi, Bruce … Opposite the Peak Tower is Peak Gallerie. Souvenir shops, bookstores, cafes.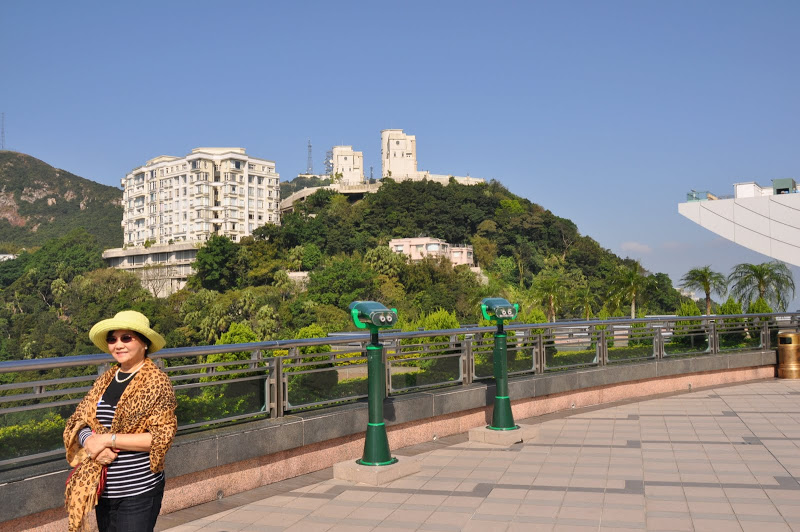 From MTR Central Station (exit J2 or K) walk about 10 minutes to Peak Tram tram stop on Garden Road. From here, the tram ride to the top takes 10 minutes. Sitting on the tram climbing the steep slope, watching the scene is very interesting or you can take bus number 15 in front of Central Ferry to reach the top and get off by Peak Tram.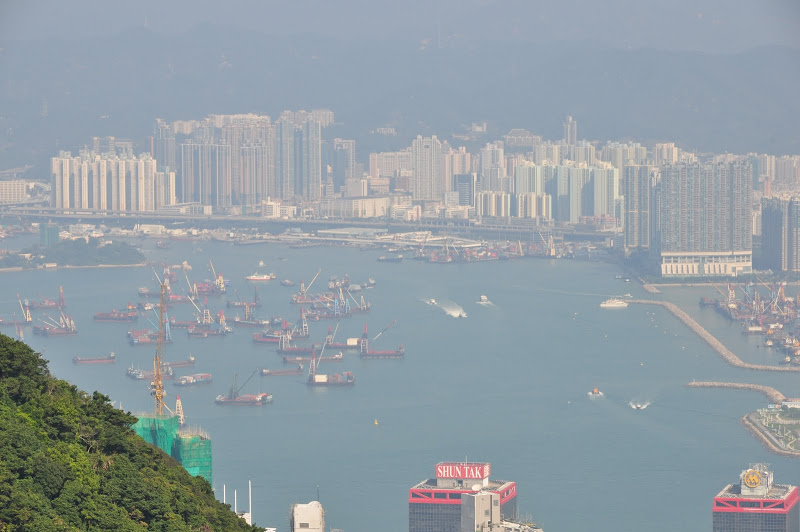 You should go in the afternoon to watch the sunset and the city view.