Experience to conquer Putaleng
Putaleng is the most difficult climbing spot in Vietnam, which has a height of 3049m with winding roads. Do not forget to save the mountain climbing experience of Putaleng Lai Chau of vietrekking to make your trip more interesting!
Where?
Mount Putaleng is a mountain located in Ta Leng commune, Tam Duong district, Lai Chau province. It is called Pu Ta Leng by the H'mong people living here.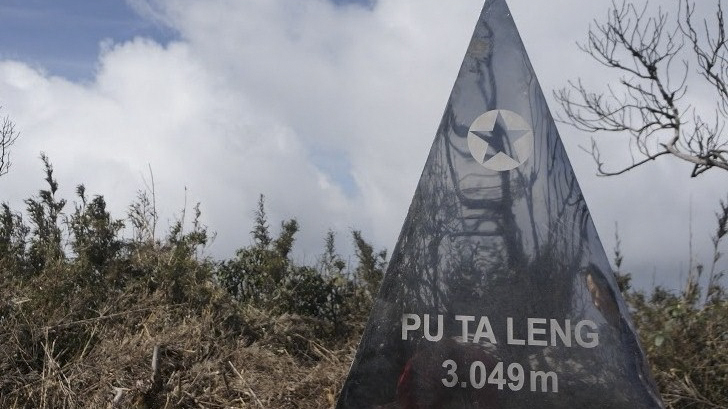 Is it difficult to climb Mount Putaleng?
For those who want to find a place to trekking and challenge themselves, Putaleng will definitely be an ideal suggestion. Putaleng is more difficult and dangerous compared to Fannsipan.
For those who have never gone hiking, you should not choose this route, because climbing Mount Putaleng requires you to have experience as well as enduring health.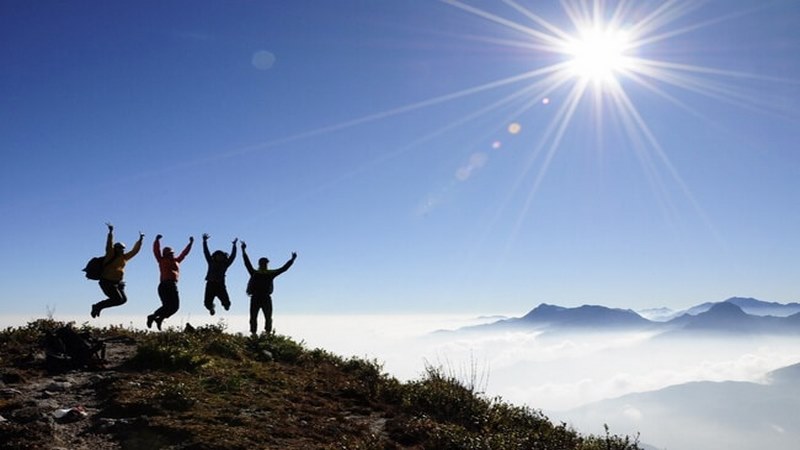 What should be prepared?
You should bring them if you choose to travel by yourself:
Hiking shoes:

With good grip, anti-slip, and a pair of thick socks
Wearing waterproof climbing shoes because there are sections through the stream!

Clothes:

Wind jackets / life jackets. The temperature in the mountains is usually a lot colder than in the plains, so you need to bring ultra-light jackets that can keep warm.
one set of pyjamas: lightweight and cool- material. Wear long-sleeved clothing to avoid insect bites.
During the trekking, it may be sweaty and hot, so you need to choose cool, light, and easy- to- move clothes in any terrain.

Mountain climbing backpack

Using travel backpacks with padded straps and front clasp, having compartments to preserve essential items.

Camping gear / gear:

Camping tents and full set of stakes
Sleeping bags and sleeping bag liners
Waterproof picnic mats
Flashlight
Rope
In particular, you should hire a guide because the terrain is quite difficult and dangerous.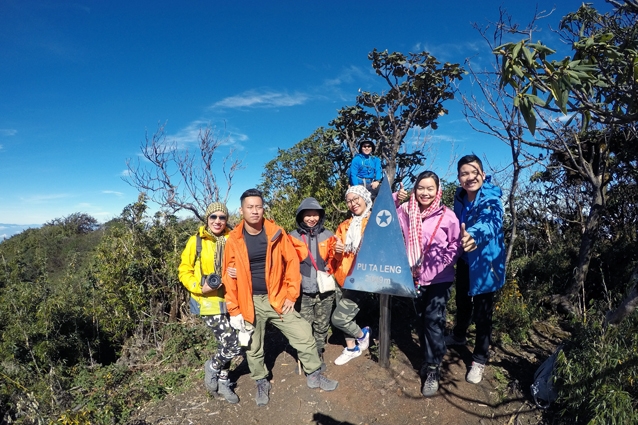 What time should I go to Putaleng?
You need to choose dry days to start a safe climbing journey. According to the experience of climbing Mount Putaleng-Lai Chau of many people, from the end of April to May every year is considered the most ideal time.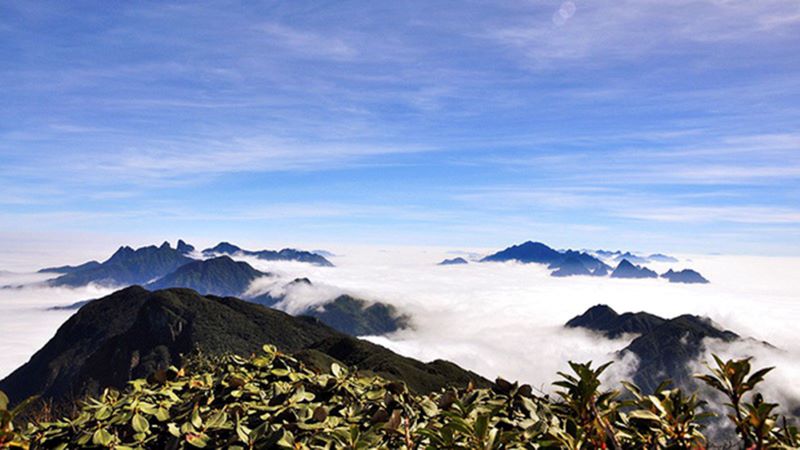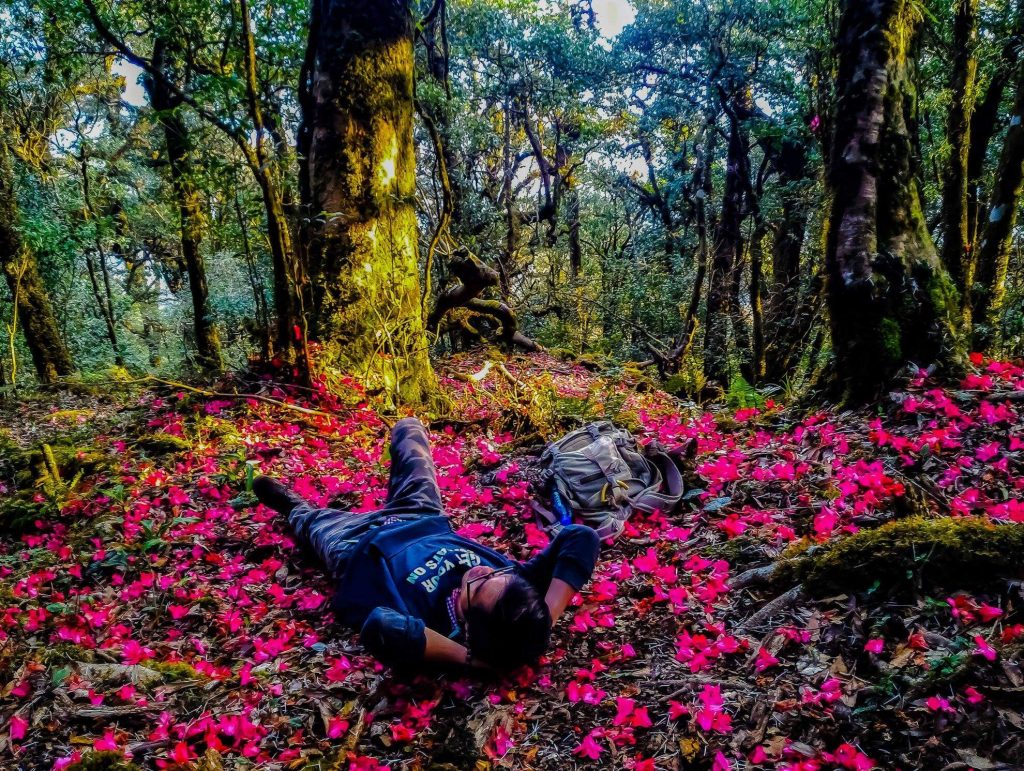 Let's conquer Putaleng – Lai Chau now!