SOLO TRAVELERS, WELCOME TO VIETNAM
There is so much to see in this world, and there is so much to share with other.
But sometimes we chose to travel alone. To rest, to restart, to enjoy the company of the person we know best: ourselves. Travelling alone is emotionally rich; sometimes a bit blue, sometimes frustrating, everything we experience we want to cry out loud but we can't… Wait, now we can.Yes we can travel solo yet share everything we feel, see and admire. Of course to some extent; you can't share the fragrances or textures, you can't share the taste. But you can share what you see you can, thanks to nowadays technology, record it, catch it, and post it. It allows you to share your amazing trip with the whole world, or a couple of your friends, depend on you. So it seems that in order to be successful solo traveler, you need to as follows:
• Feel safe.
• Access the technology grid.
• Have things to share.
And that's why Vietnam is perfect for this. It's a safe country to travel, to stay and to enjoy. It's also modern in terms of tech access. I can't recognize if there is any country in the world with so many WIFI access points EVERYWHERE, including free internet for the whole cities (currently undergoing project for Danang).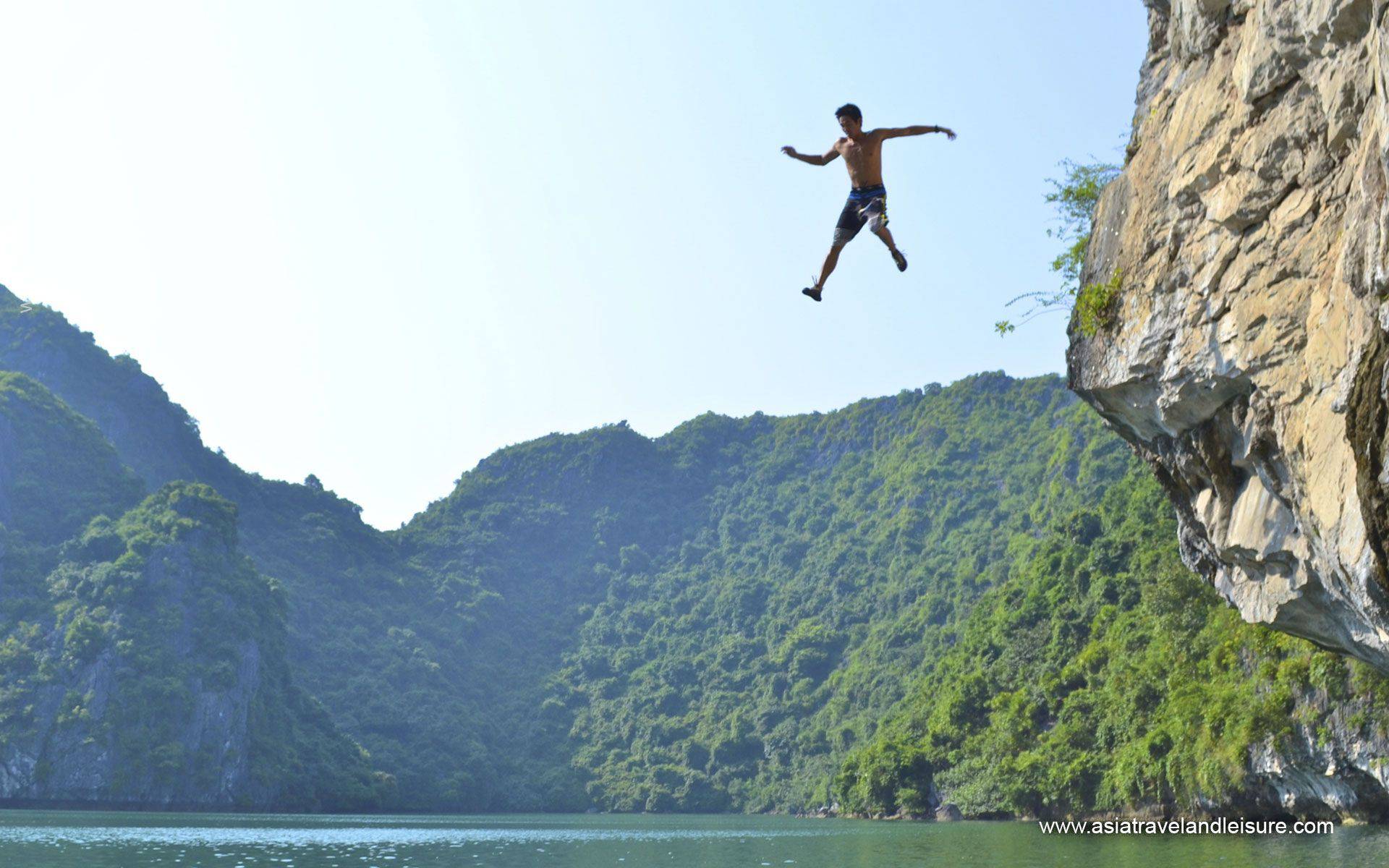 Finally: so much to share. Everything here is so dense, so rich, so full, so crowded and hectic at some points. But this is what travel is all about; get into the new, sometimes familiar, different and sometimes unknown. Feel it, taste it, experience it. You can skip most if you want, you can keep low profile, but you will still have more than you might imagine within the reach of your hand. Conical hats, rice snacks, chopsticks, traditional music, combined with DJ shows, Asian fusion cuisine, latest cars, fashion and trends on the streets.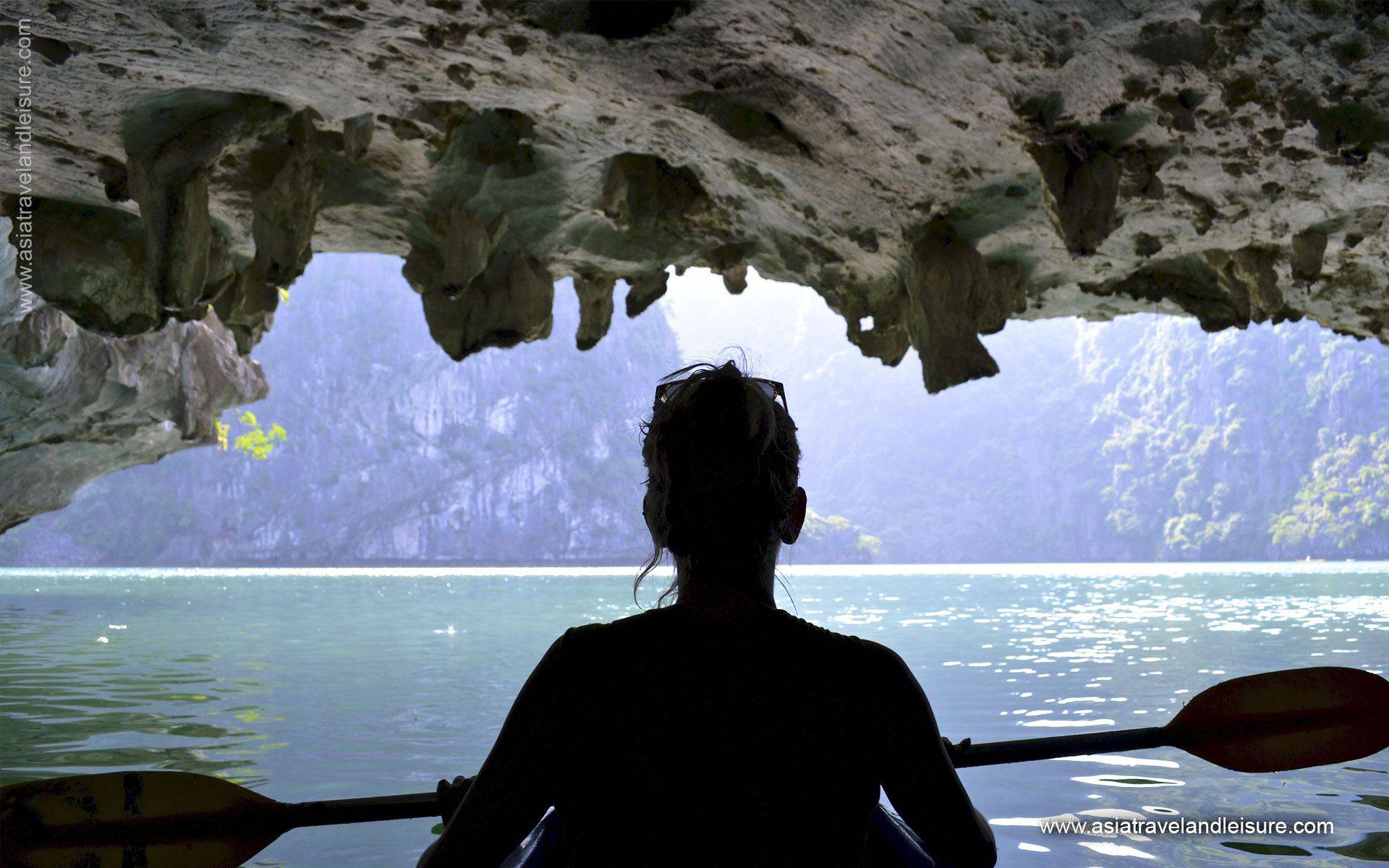 Why Vietnam?
Apart from the three things mentioned above, it is also located conveniently: mountains, seas, beaches, jungle, cities, rice fields, lakes, rivers, caves… all in the very center of Southeast Asia. It is perfectly accessible within the wide range of climates and budgets.
It is perfect for solo travelers.