Prenn waterfall in Dalat
Prenn waterfall in Dalat is located at the foot of Prenn Pass about 10km from the center of Da Lat. The waterfall has a soft graceful look like a water curtain. It falls gently from a height of 10m into a small lake. Furthermore, it is filled with flowers and a pine hill.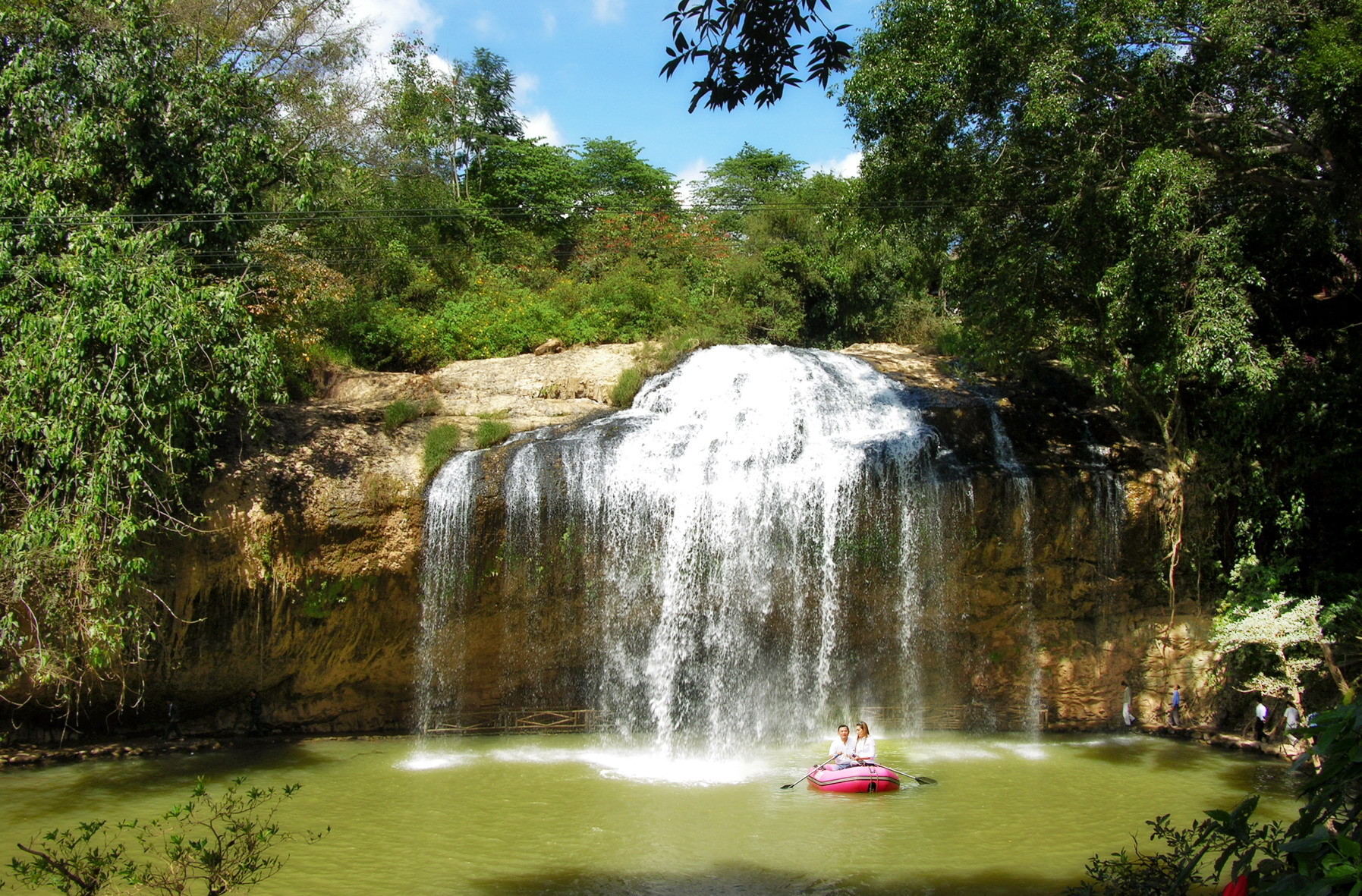 Prenn waterfall is also close to the city center, only about 10km away, so it is always bustling with tourists because of its convenient location.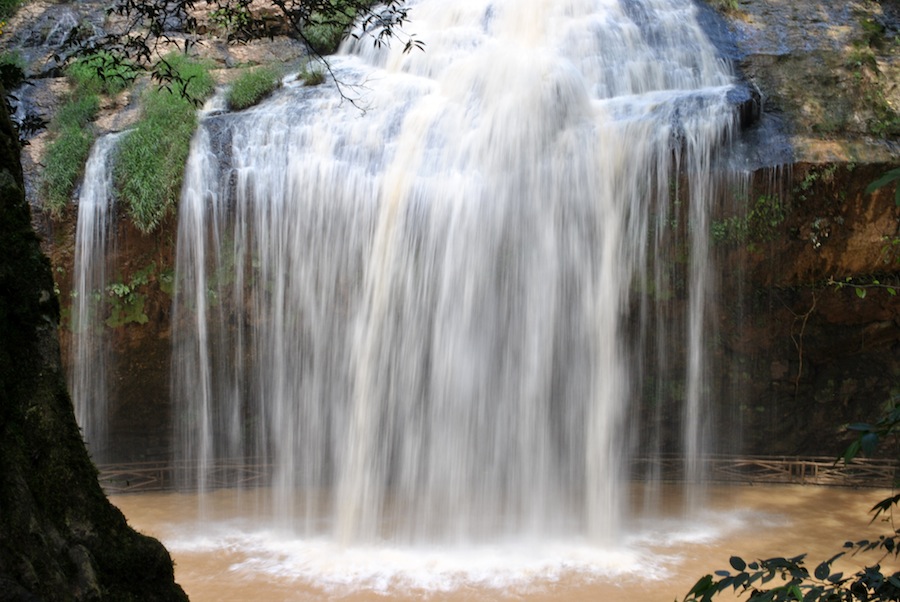 With a height of about 9m and about 20m wide, Prenn waterfall does not rush. The waterfall gently fell from the arch of basalt. Many people consider Prenn waterfall as a charming curtain. This curtain is dropped by nature amidst the windy highland sky. Visitors to Prenn Dalat waterfall can touch this wonderful vivid curtain.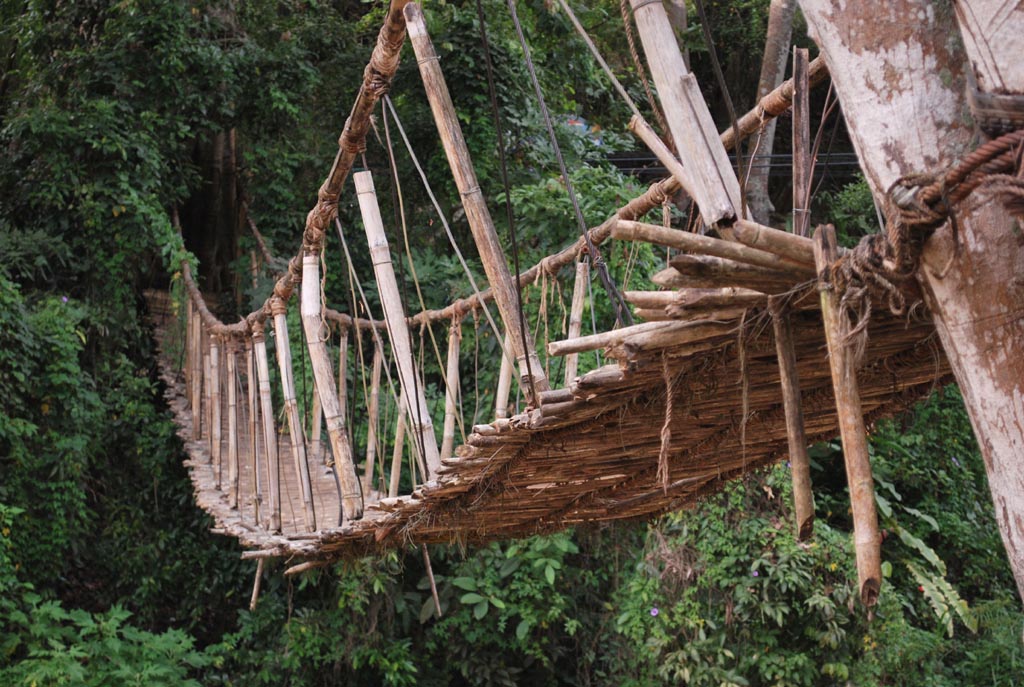 Visiting Prenn waterfall, visitors can admire the waterfall or enjoy the cool landscape in the green space here. Visitors can also visit Prenn waterfall tourist area with: silk embroidery gallery, souvenir stalls, stilt houses or interesting small huts on the tree tops. In addition, people can go the east of this tourist area to visit the Au Lac Temple. This is the place of worship for Hung Kings and is built according to the model of temples in Phu Tho.