Nami Island Travel – Explore the Korean Tourist Paradise
Nami Island is one of the places that attracts many Korean tourists to discover this beautiful country.
1. About Nami Island – a romantic tourist paradise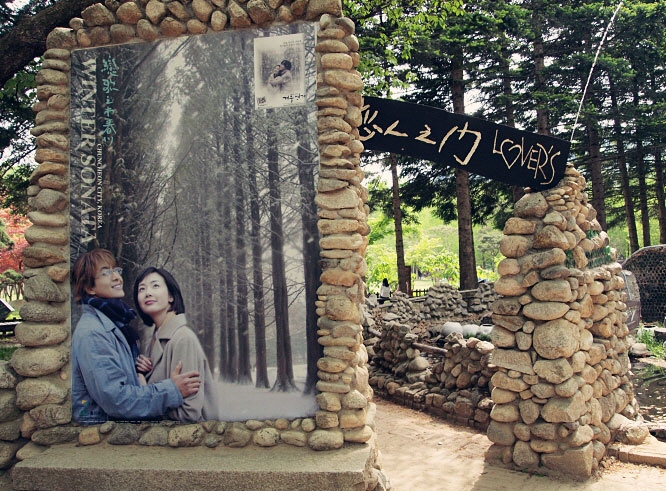 It is an island located in Chuncheon, about 50km from the capital Seoul. Nami Island with an area of ​​only 430,000 m2 is the filming location of the once-hit Korean love drama "Winter Sonata". The film features many famous Korean actors including movie actor Bae Yong Jun and actress Choi Ji Woo. The drama right after the first episode aired quickly and quickly gained popularity and attracted many people's attention with its romantic scenes on Nami Island .
This small island also attracts attention with its extremely poetic scenery, gradually becoming a special tourist destination of Korea that any visitor wants to visit once. Today Nami Island attracts more than 2 million tourists each year. Nami Island Tourism is the ideal choice of many people when arriving in Korea .
2. Nami island weather
Nami Island's scenery changes markedly with each season of the year with its own charms. In winter, the temperature in Nami drops very low, much lower than Seoul. In summer, the weather here is very cool, a bit chilly at night, which is very suitable for exploring travel. Nami Island attracts tourists by its beautiful natural scenery, rich green space and full of vitality.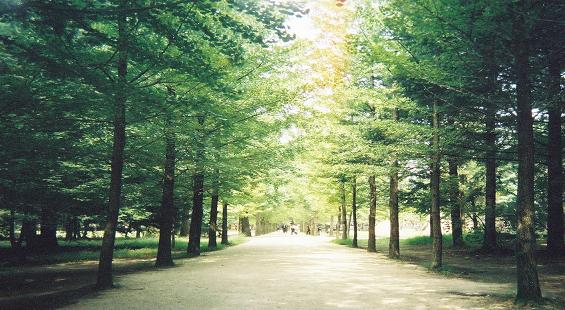 3. How to move to Nami Island
To go to Nami Island, you can depart from Gapyeong train station. After getting off the train station, a bus ride will take you to the Nami Island entrance. The cost of this ride is 5000 won for adults and 3000 won for children. To move from the mainland to the island, visitors can choose a boat or canoe. In addition, there is an aerial cable car service for those who want to have a more unique experience, enjoying the cool breeze and the clear blue sky here.
4. Special things when visiting Nami Island 
As a place that attracts many international tourists to visit, Nami Island welcomes visitors with small beautiful stone "snowmen" wearing typical national costumes of many countries around the world.
You can see the snowman wearing a Vietnamese ao dai outfit with a familiar conical hat. What's an interesting experience, isn't it?
Visiting the beautiful Nami Island, you can experience the feeling of cycling among the green almond trees or sitting on a boat cruise in the middle of the lake with your loved ones. Nami Island's weather is very cool, making it an ideal picnic and camping spot for families.
Korea has always impressed the world with unique and attractive traditional culture promotion ideas. Ancient Korean houses with a variety of ceramic products are delicately arranged, showing visitors the pristine charm of this unique culture.
Korea is always an attractive tourist choice for tourists all over the world. Attracting visitors with traditional beauty blending with modern development, Korea is the first choice for anyone who wants to discover new emotions in their journey. What are you waiting for without giving yourself a chance to set foot in this wonderful tourist paradise with Focus Asia Travel? Nami Island  promises to be an attractive Korean tourist destination .