Update 4 24- hour coffee shops in Saigon for night owls
Ho Chi Minh City is a dream land of young people who like a vibrant and bustling life. Therefore, entertainment services here at night are also very developed. Typically, the 24-hour Saigon cafe is a frequent destination for many genuine "night owls". Today, let Focus Asia Travel discover the 4 most favorite places for young people in Saigon.
1. Final Coffee
Address: 42 Hoa Phuong, Ward 2, Phu Nhuan District, HCMC
Thuc Coffee is one of the cafes operating 24 hours in Saigon and is loved by many young people. As the name suggests, you can come here for an entire day. Although the area is quite modest, the attraction of this place is gentle and simple.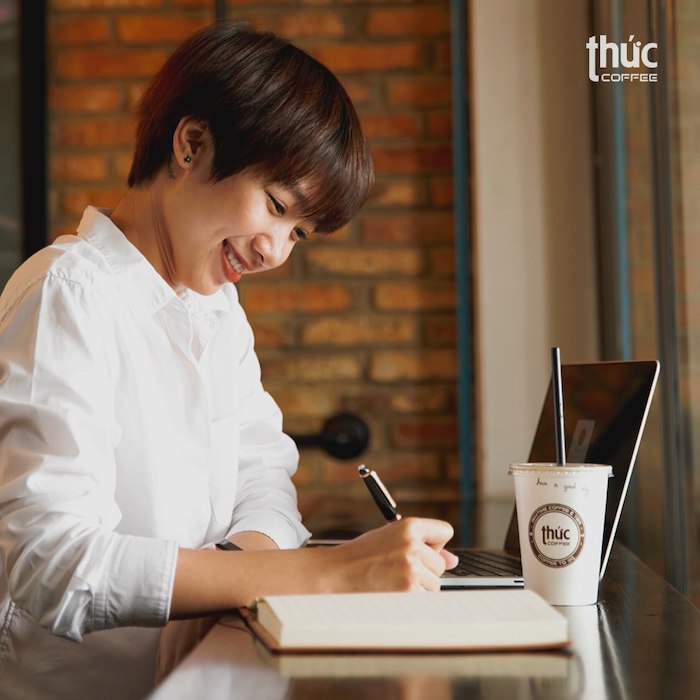 As the name suggests, you can come to Thuc Coffee to "stay up" for a whole day.
The space of the restaurant is harmonious and private. The deep brown color of the wood and golden lights bring a warm and peaceful feeling which is suitable for you to comfortably relax, confide in friends after a long day. Moreover, Thuc Coffee also has seats on the sidewalk, for customers who want to see a strange Saigon at night. Not only that, the drinks of the restaurant are also varied and delicious but the price is also very affordable. 
2. Three O'clock
Address: Facility 1: 341 Nguyen Tri Phuong, District 10
              Facility 2: 822 Su Van Hanh, District 10
              Facility 3: 462 Nguyen Thi Minh Khai, District 3
              Facility 4: 481 Le Van Sy, District 3
Three O'clock is a system of 24-hour cafes well invested in Saigon. With 4 spacious facilities, modern and luxurious decoration, this place is a familiar destination for young people who are always rushing with deadlines. Especially at Three O'clock, you can also enjoy the first fresh and rustic coffee available in Vietnam. The ingredients used in the restaurant are 100% premium coffee beans, selected from the best coffee growing gardens. Coffee is also the main drink, which many people love at the bar.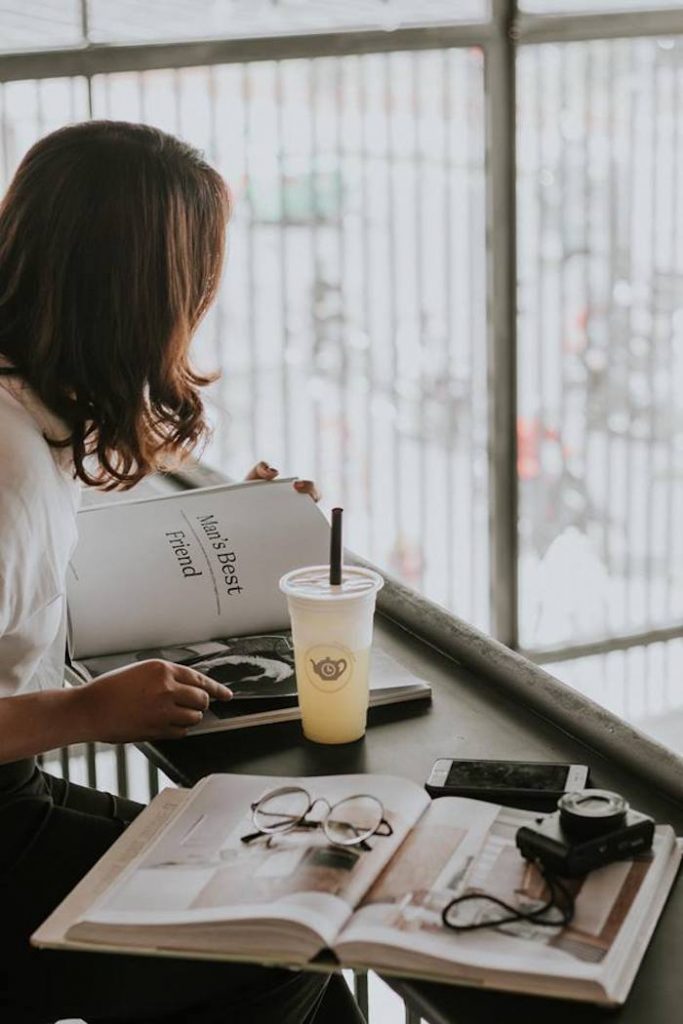 The menu of Three O'clock is quite diverse and is constantly updated
Tired of being able to sip quality coffee to keep you awake, nothing is so wonderful. If you are looking for a quiet coffee shop in Saigon to work, Three O'clock is the right place for you. Although the price is quite high, the menu is quite diverse and is constantly updated. Moreover, the cakes here are quite delicious and beautiful. 
3. KAI Coffee
Address: 50 Ut Tich, Ward 04, Tan Binh District, HCM city
The prime location in the city center and open 24/7 is the advantage that makes KAI Coffee a favorite destination for many young people in Saigon. You can go to the shop at any time and sit there as long as you like.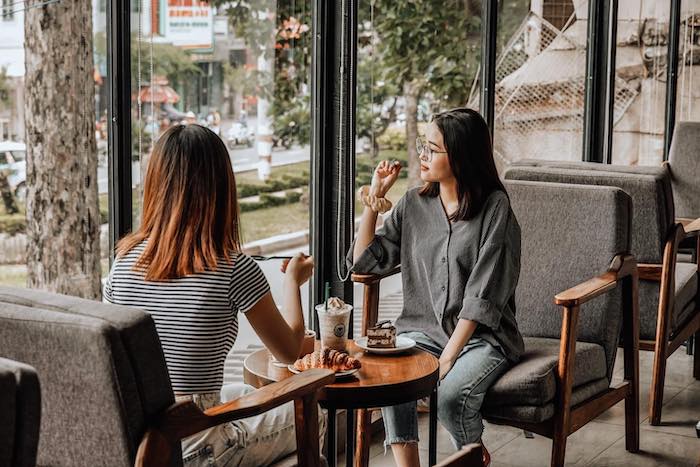 KAI Coffee is located in a prime location
At night, the atmosphere becomes quieter, so it is very suitable for studying or working late at night. The shop owns a quite spacious space with two airy floors. You can choose to sit on the sofa on the first floor to chat, meet friends or go to the second floor to enjoy the wind and find a quiet corner to work.
In addition to some take-away drinks, KAI coffee also has a number of signature dishes such as: Cheese cake, ice blended. Drinks here are prepared very skillfully, bold but not sweet, very suitable for those who like cool taste or are on diet. 
4. Opera Tea Club 
Address: 1st Floor, 39 Ly Tu Trong, Ben Nghe Ward, District 1, HCM City
If you are looking for a place to relax after a long tiring day, the Opera Tea Club is the ideal suggestion for you. Possessing a cozy and romantic space with both indoor and outdoor areas, this 24-hour cafe in Saigon is a familiar destination for many tourists when traveling to Ho Chi Minh City .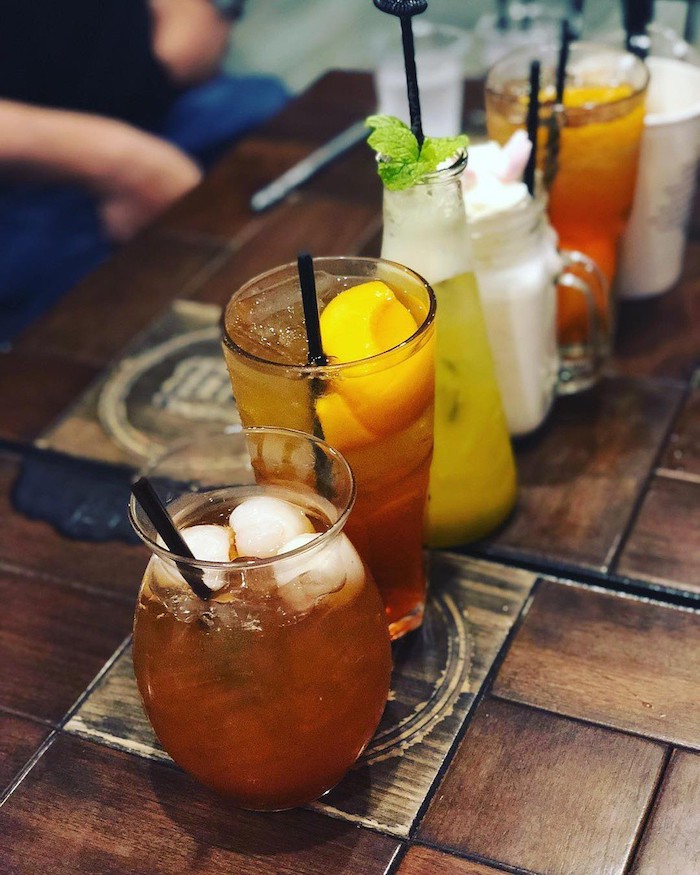 Opera Tea Club's drink menu is very attractive
Coming here, you can not only comfortably relax in a quiet, quiet space with melodious music, but also can enjoy attractive beverages with exclusive delicious flavors such as cheese milk tea. apricot, blackberry tea …