The way to go to Moc Chau, Vietnam
1. Getting to Moc Chau by bus – The safest way
The distance between Hanoi and Moc Chau is about 200 kilometers, so taking the bus from Hanoi to Moc Chau would take about 4-5 hours. At any time of day, tourists can find several buses at My Dinh bus station. Taking the bus to Moc Chau is the easiest way because passengers do not have to know the road or worry about problems faced on the way to the destination such as unsafe parts of the highway, mud, and fog. Passengers on the bus can opt to nap or look out the windshield at the breathtaking scenery along the highway. Traveling by bus is a common mode of transportation in Vietnam, so the service is adequate and the price is fair. Because of its comfort and ease, more and more people are taking the bus to Moc Chau these days.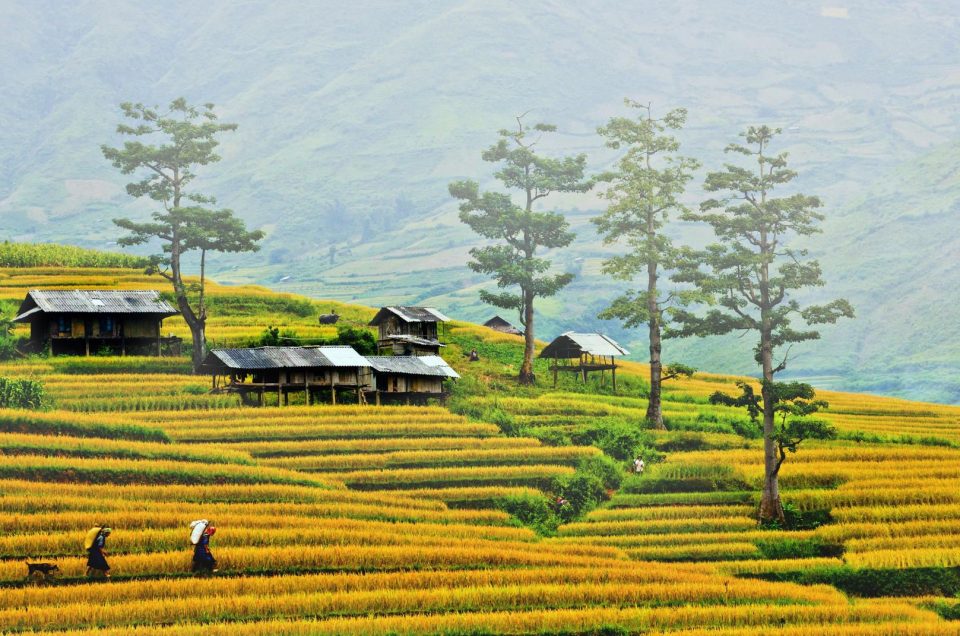 Tourists can use some websites  to choose the best bus for their needs based on price and quality, as well as book their tickets online. The ticket bought also contains two round-trips from Hanoi to Moc Chau and vice versa.
Instead of booking tickets online, you can purchase them directly at the bus station.
2. Getting to Moc Chau by motorbike – The most favorite way
Motorcycles are the mode of transportation preferred by the majority of passengers. Traveling to Moc Chau by motorcycle would provide you with many new opportunities as well as new challenges. The 6-highway and the former 6-highway are the two roads to Moc Chau. Although the old 6-highway is more difficult to travel, it passes through Da River and Hoa Binh hydroelectricity, two well-known Vietnam destinations. Traveling by motorcycle would make your movement in Moc Chau even more comfortable. However, try to thoroughly inspect your motorcycles prior to the ride in order to avoid problems along the journey.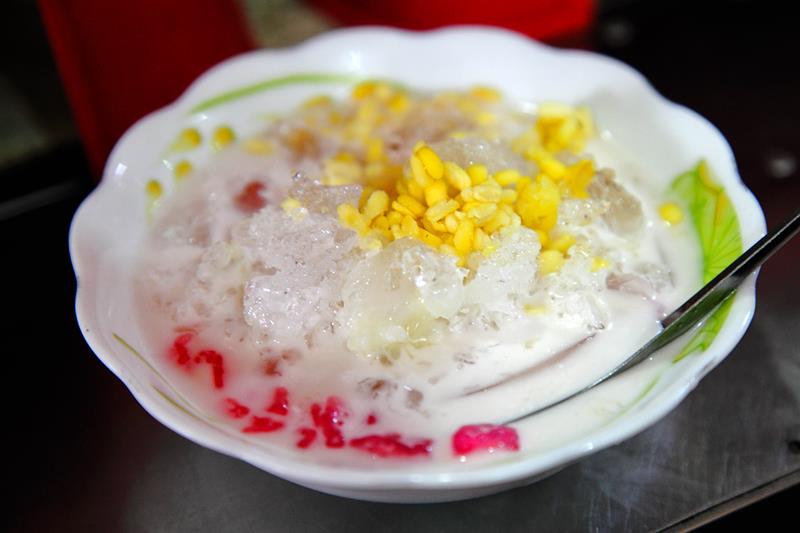 Do not hesitate to contact Focus Asia to have more details about Moc Chau tour !!!