Ngu Hanh Son mountain
Ngu Hanh Son Mountain or Non Nuoc Mountain is a tourist destination that should not be missed out when coming to Da Nang. More than 200 years ago, Emperor Minh Mang came and named five mountains of the Chinese theory of the Five Elements including Kim Son, Moc Son, Thuy Son, Hoa Son, Tho Son.
This place also has a great attraction for pilgrims, religions and beliefs. In particular, there is the "Quan The Am" festival held on February 19 of the lunar calendar every year. The festival attracts many male and female believers and visitors from near and far. Furthermore, it creates a living scene rich in traditional hometown colors.
Ngu Hanh Son mountain is like a rockery in the middle of Da Nang city. The mountain has a dreamlike and magical space. Visitors can admire the temples and caves here with trees and temple bells.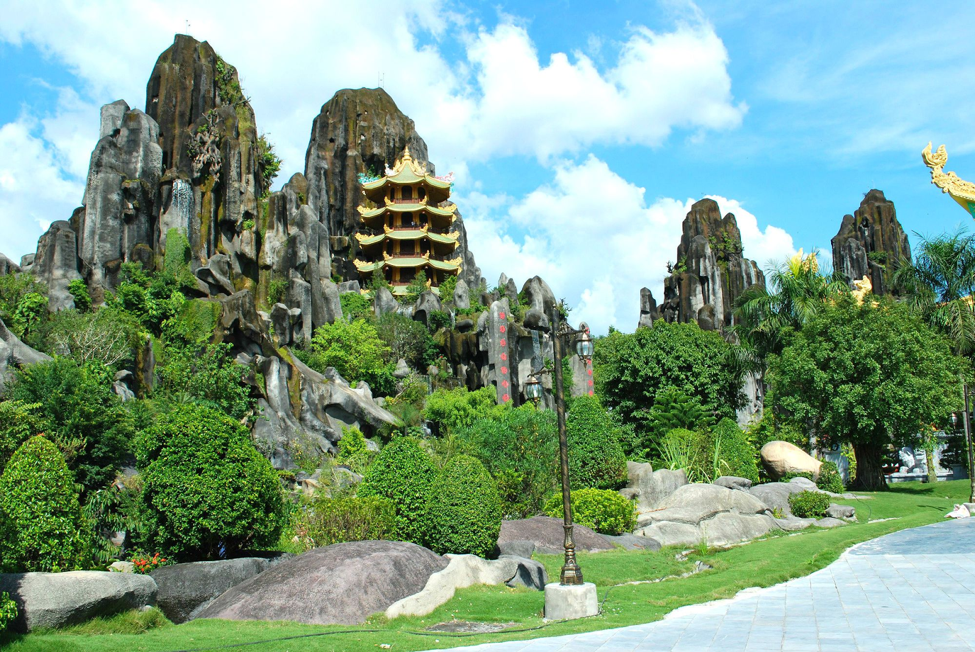 Not far from the city center, Ngu Hanh Son Mountain has long been a real paradise for tourists. There are many legends about this mountain but the most striking is the story of an old fisherman who is tasked with looking after Long Quan's dragon eggs. When the eggs hatch, their fragments form five mountains with colorful marble slabs.
This place has interesting things that other tourist spots can hardly have. Visitors experience hours of climbing, up and down hundreds of steps to visit caves and temples. Then step out a few hundred meters to reach the white sandy beach. Visitors can also relax the ribs while watching the mountains and the vast sea.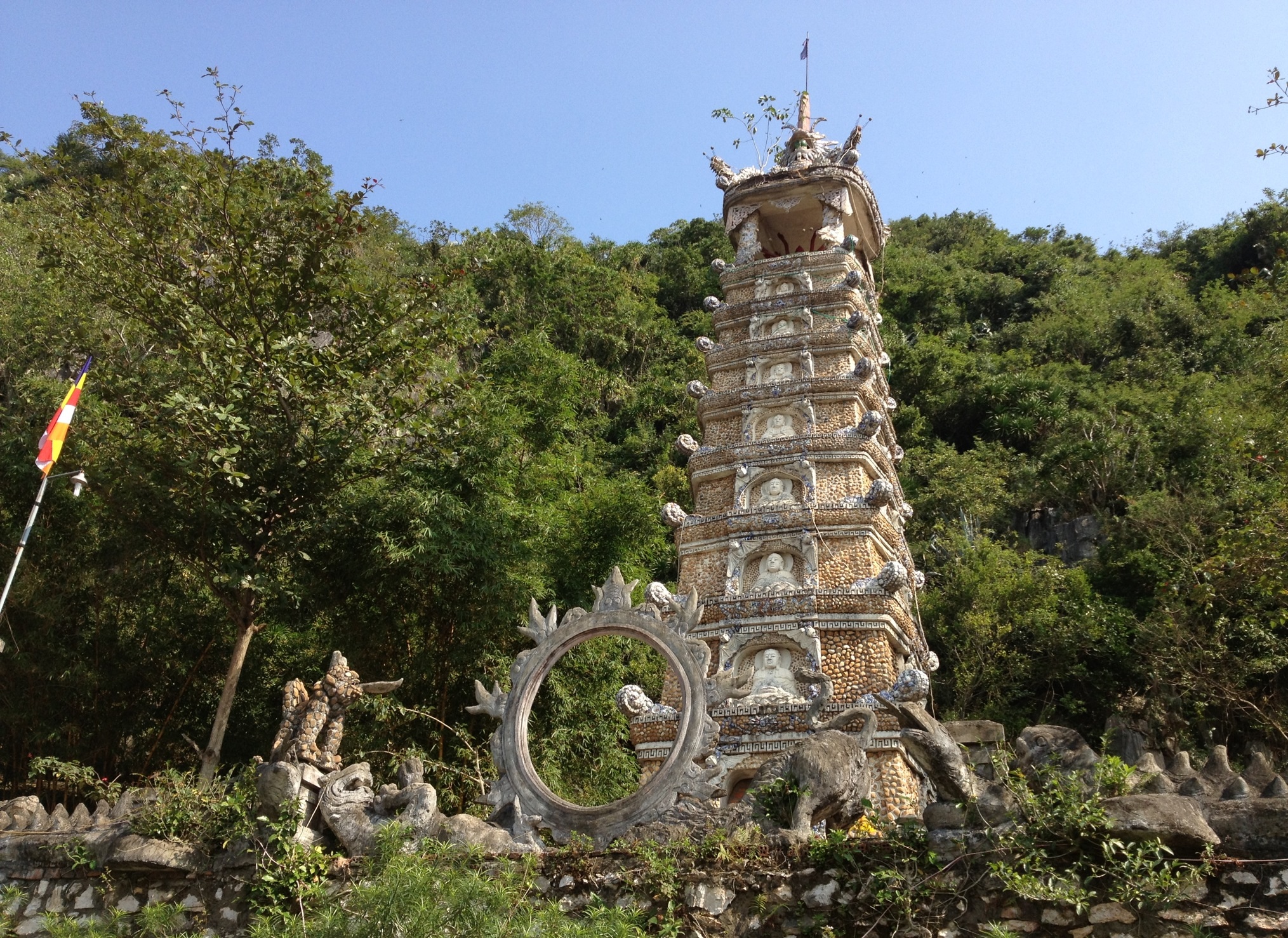 Above is some information about Ngu Hanh Son Mountain.