LEARN THE DIFFERENCE BETWEEN HIKING AND TREKKING
Trekking and hiking are sometimes used interchangeably, but is this correct? Continue reading if you can't comment with confidence. Learn the difference between hiking and trekking and use your understanding of the words to back up your passion for the outdoors.
Hiking involves a long energetic walk in a natural environment on hiking trails or footpaths for a day or overnight.
Trekking involves a long vigorous hike in a wild natural environment for multiple days. It can be done off hiking trails.
WHAT ARE THE HEALTH BENEFITS OF HIKING AND TREKKING?
As well as fun and riveting, hiking and trekking can improve your mental and physical health. Here are just a few benefits of hiking and trekking:
1. IT LOWERS THE RISK OF HEART DISEASE AND IMPROVES YOUR BLOOD PRESSURE
Hiking and trekking are also very beneficial to your fitness!
According to a CDC report, you can exercise for at least an hour five days a week. This cuts the chances of suffering a stroke in half! Hiking and trekking on a daily basis increase your heart and blood pressure, lowering your risk of stroke.
Keep the blood flowing!
2. BETTER OVERALL FITNESS.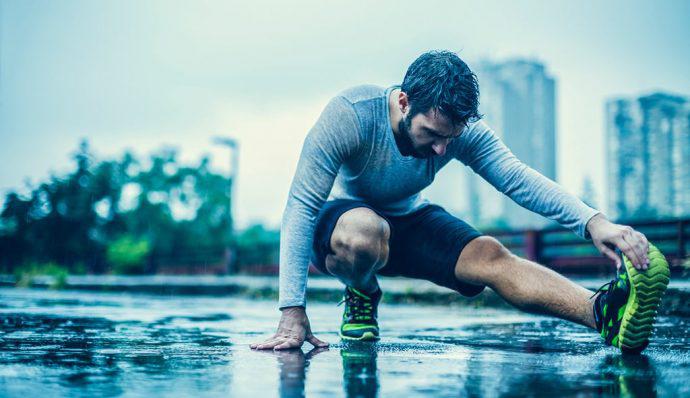 These exercises are very beneficial to the muscles. Increase the strength of the calves, lower leg muscles, hip muscles, and hamstrings. It also improves stamina. Hiking and trekking are also weight-bearing activities that increase bone density. Trekking also improves core strength when you walk with a bulky backpack.
The more you do, the better your general strength and endurance.
3. IMPROVES YOUR MENTAL HEALTH.
Get away from the stresses of daily life by going outside. When you are cooped up indoors for an extended period of time, stress, depression, and anxiety will build up. Hiking on the trail will help you bring your life into perspective and distract you from your concerns.
The universe around you has a way of demanding your attention, which will help to relieve whatever tension you've accumulated.
4. HIKING AND TREKKING BURNS CALORIES.
If you want to lose weight? Or do you want to tone your muscles? Instead of going to the gym, go hiking.
According to a Livestrong study, hiking burns between 440 and 550 calories per hour. Consider how many calories an overnight walk or a week-long trek can burn. Calorie burning aids in weight loss and muscle tone.
5. IT MAKES YOU CREATIVE.
Hiking and trekking will make you more innovative, in addition to providing physical and mental benefits. That is right! Spending time outside and soaking up all the Vitamin D from the sun will help the mind. Vitamin D, also known as the "sunshine vitamin," boosts our ability to concentrate and enhances our attention span. Put a new twist on our problem-solving abilities.
Vitamin D is also beneficial for bone and tooth maintenance, immune system protection, and cardiovascular health.