Conquering Ma Pi Leng pass
Ma Pi Leng which is one of the four great mountain passes is famous for its winding and dangerous roads. Now, Focus Asia Travel would like to share with you some experiences of conquering Ma Pi Leng pass!
Where is Ma Pi Leng Pass?
It is in Ha Giang province, with a length of about 20km. The summit of this mountain is about 1,200 meters high and belongs to the Dong Van rocky plateau. The road leading to the top of the mountain belongs to the one called "Happy Street" connecting Ha Giang, Dong Van and Meo Vac town.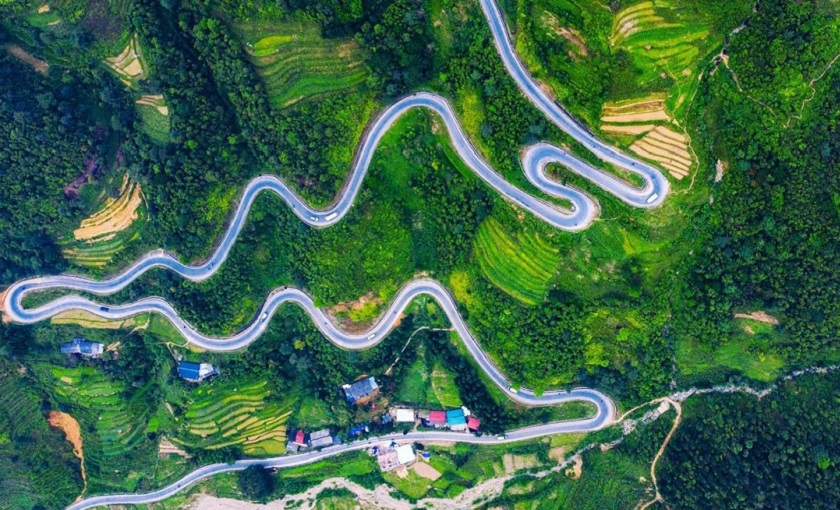 When should we go to Ma Pi Leng pass?
The right time to conquer Ma Pi Leng Pass is also an opportunity for visitors to admire the terraced fields with golden ripe rice and colorful triangular flowers.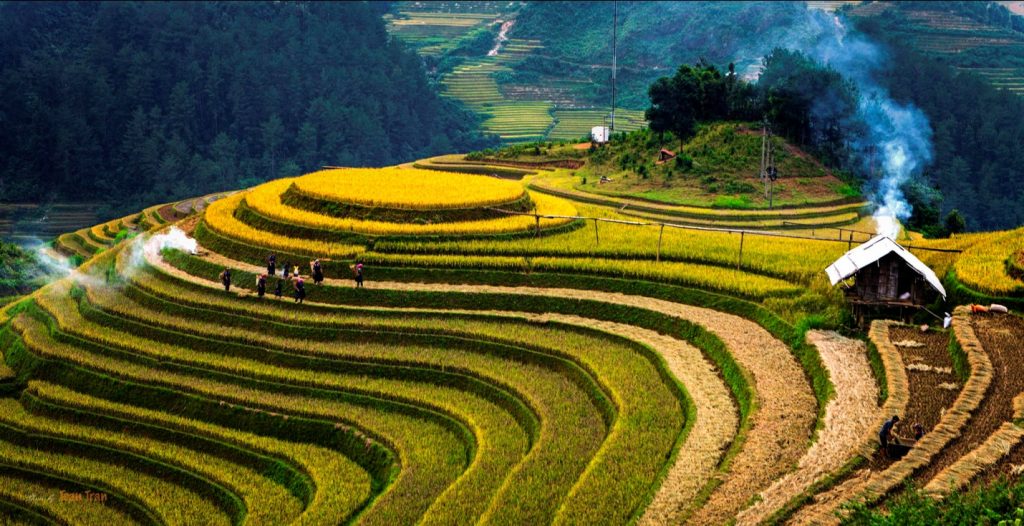 Rice terraced fields are ripe
In addition, you can visit the Khau Vai Love Market- a famous market of Ha Giang people.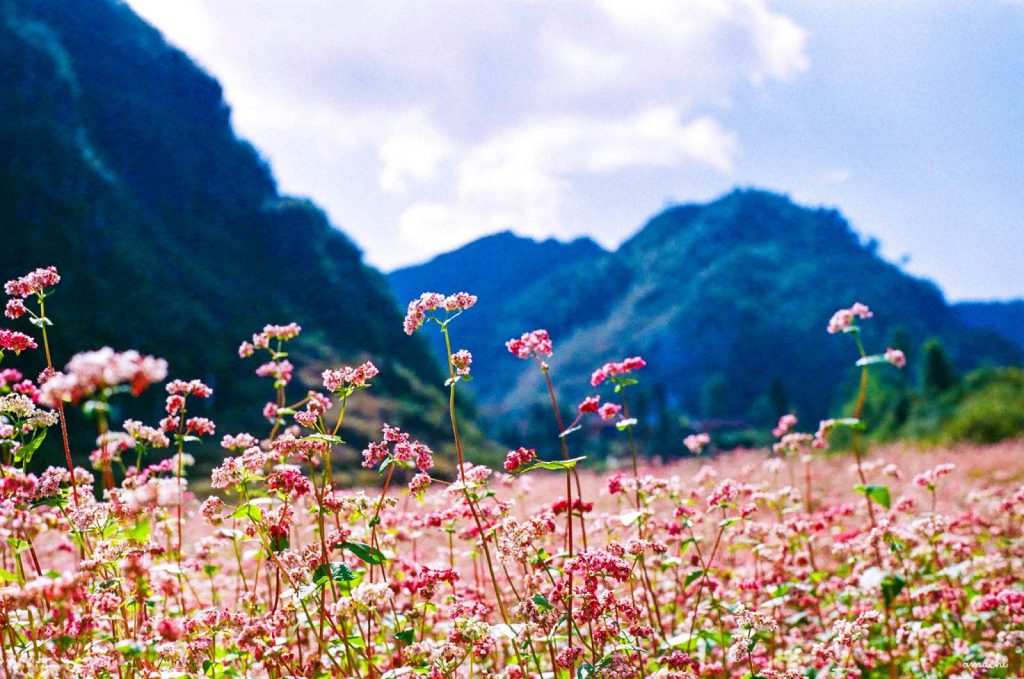 Ha Giang – the season of triangular flowers
What should be noticed over the pass?
Make sure you are a experienced driver if you choose to go to conquer the Ma Pi Leng pass alone. You also need to make sure choosing the right motorcycle. If not, choose the garage or the tour with a familiar terrain driver because this is a roundabout with many dangerous sleeve bends.
Depending on whether you choose a checking tour or a resort tour to arrange the right amount of furniture.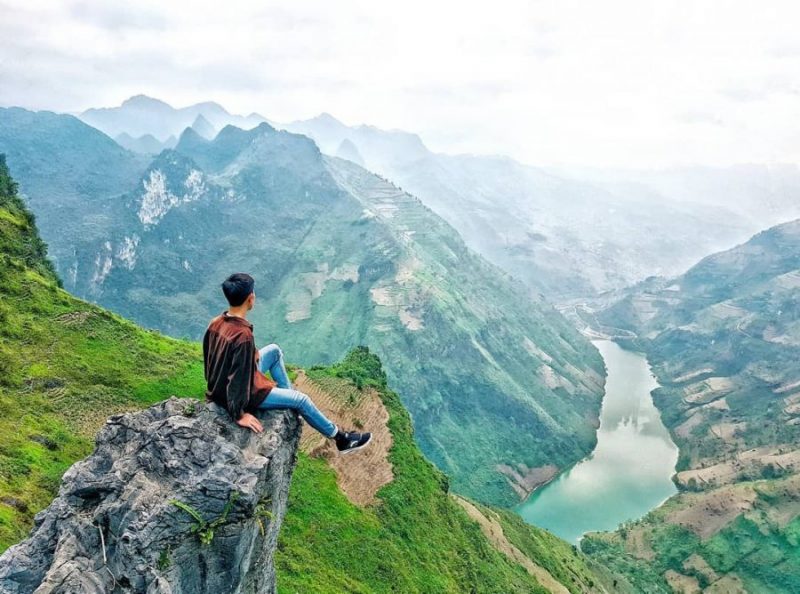 Turtle Peak – a famous check-in place in Ha Giang
When you reach the top of the pass, you will feel the scenery here is wonderful. What are you waiting for without carrying your backpack and going there right away!