5 Things to do in Hanoi when it rains
At first sight, a sudden rain shower can put a damper on your vacation, but Hanoi has plenty of indoor activities. The city has a dry, tropical climate that is characteristic of northern Vietnam, with the monsoon season lasting from May to October. However, rain is normal at any time of year, so it's better to be prepared by bringing a raincoat.
Cultural concerts, art galleries, and museums are excellent places to learn about Vietnam's rich heritage, while lavish spas (both standalone and hotel-owned), quaint cafés, and lively bars enable visitors to unwind before the sun comes out. Check out our guide to the best rainy day activities in Hanoi.
Spend the day at a Shopping Mall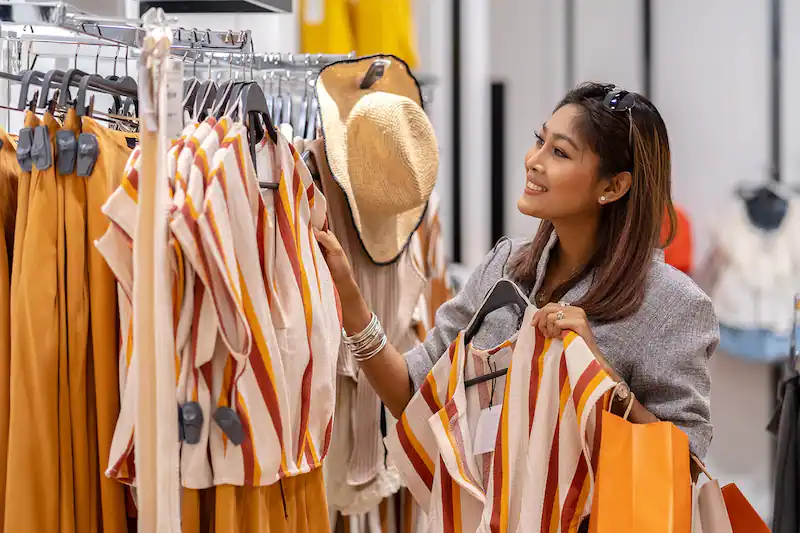 Shopping malls in Hanoi are open every day and are ideal for escaping the rain (or afternoon heat), seeing the new Hollywood films, and shopping for globally renowned brands. Though narrow shophouses, outdoor markets, and handicrafts outlets abound in downtown Hanoi, modern shopping malls are gaining prominence among wealthy locals and visitors for their ability to provide a diverse range of dining, shopping, and entertainment choices under one roof.
Go for a Spa Session
A spa treatment is a perfect way to unwind after a long day of exploring Hanoi, and there are plenty of five-star hotels with onsite spa centers as well as standalone outlets throughout the city. In addition to the usual offerings of facials, body wraps, and scrubs, Hanoi spas cater to almost any budget and preference, offering Vietnamese, Thai, and Swedish-style body massages and reflexology.
Catch a Performance at Hanoi Opera House
The Hanoi Opera House is Vietnam's largest theater and is considered a significant historical and cultural landmark of Vietnam under French rule. This historical structure, built in 1911 and modeled after the Paris Opera House, exudes Parisian beauty with its ivory-toned columns, ornate balustrades, and Gothic domes. Ticket prices start at VND 100,000 for local Vietnamese opera, popular folk music, ballets, and international concerts.
Watch a Puppet Theatre
Thang Long Water Puppet Theatre is regarded as one of Northern Vietnam's cultural highlights, dating back to a tradition that began in the Red River Delta. The puppets are operated by puppeteers hidden behind a bamboo screen in this new theatre's shows, which are held in a pool of water as the platform for the puppets. Tickets for an hour-long show are rated at VND 100,000 and are available daily at 15:00, 16:10, 17:20, 18:30, and 20:00.
Explore the Local Art Scene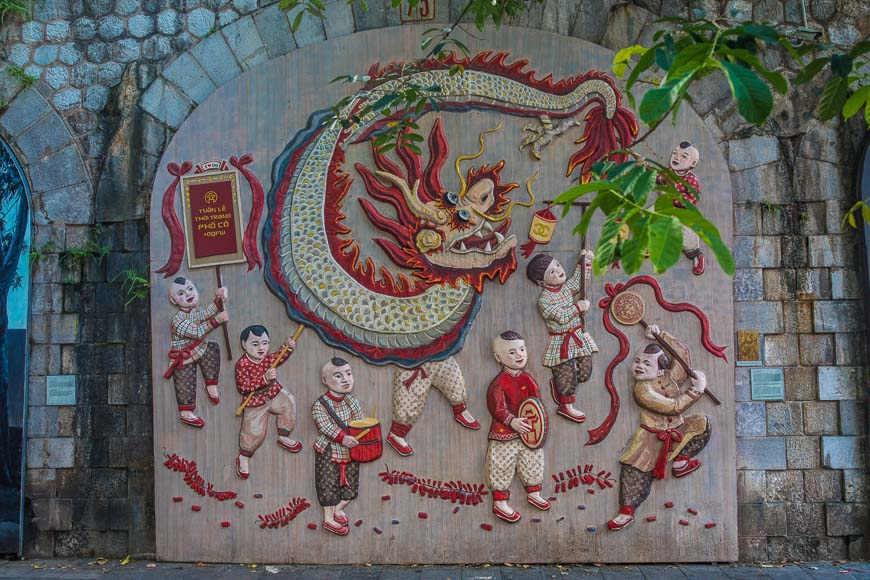 There are several art galleries and handicraft centers in Hanoi, the majority of which are conveniently situated along Trang Tien Street in the Old Quarter. Thanh Binh Gallery, which houses artwork by some of Vietnam's most respected contemporary artists as well as an extensive collection of lacquerware painting, is a prominent art gallery in this area. Alternatively, take an umbrella or raincoat and stroll down Hang Bac Street, which is lined with decades-old shops selling silver jewelry such as rings, necklaces, and bracelets.