4 beautiful reasons why we love hiking
The experience of hiking is unique, research suggests, conveying benefits beyond what you receive from typical exercise.
1. Welcome to nature!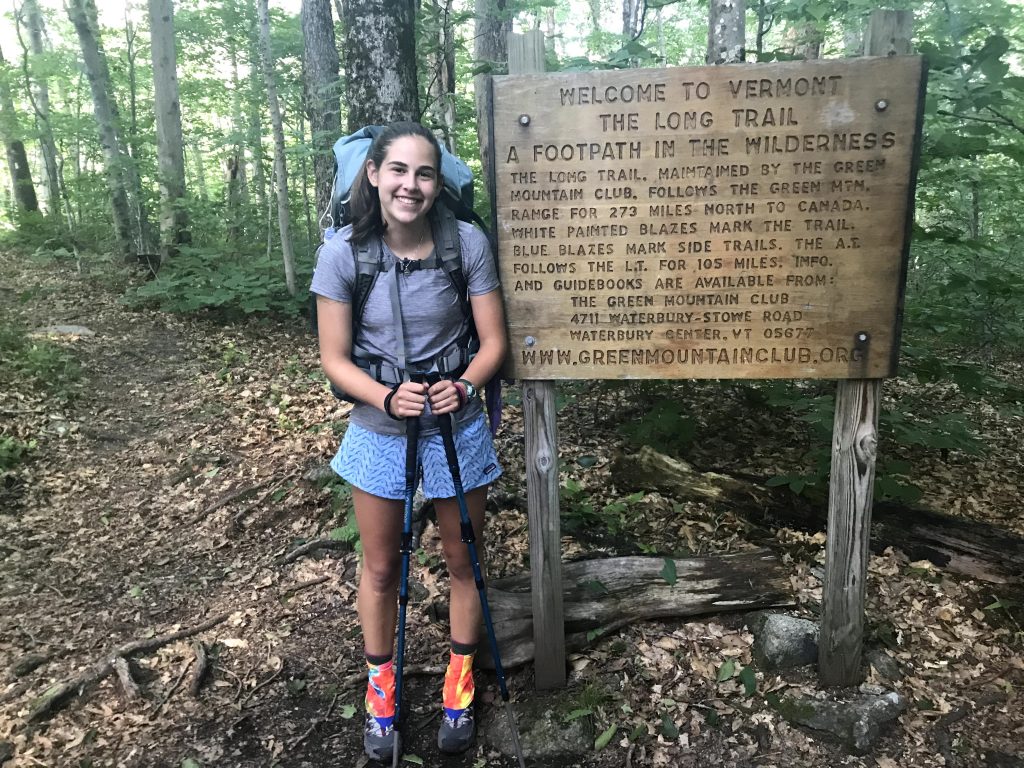 Hiking is one of the simplest ways to connect with nature. Hiking would not necessitate a lot of equipment. What you need are a decent pair of boots, a few warm clothes, and a small bag. I never leave the house without my binoculars, and Rachel never leaves without a small painting kit. You'll never regret taking the time to climb, whether it's a quick day hike through the forest or a long hike through the mountains!
2. Move slowly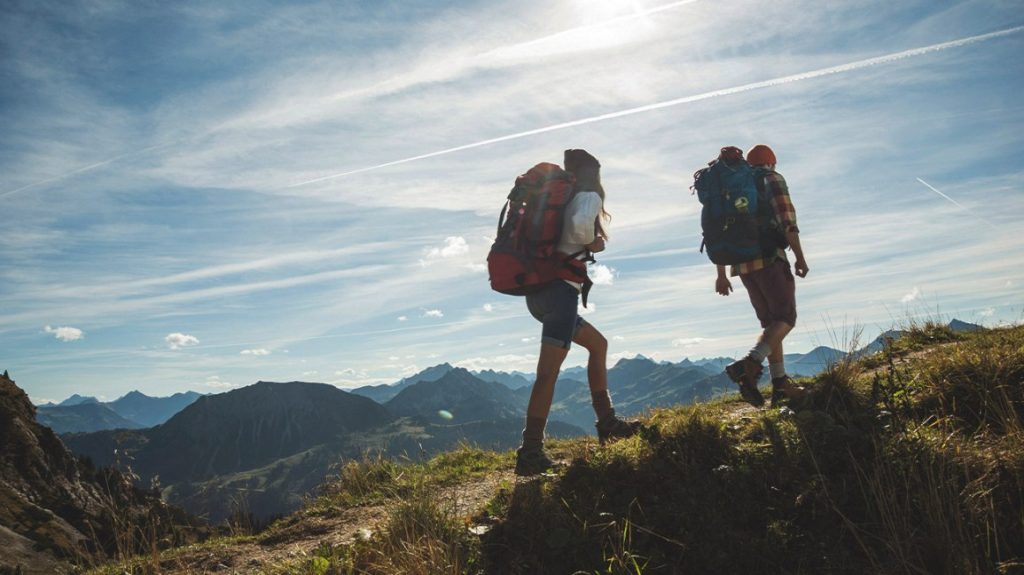 Hiking is a slower way to explore nature. Unlike riding or running, speed helps you to see and engage with nature in a profound and special way. The sounds of the birds and the trees are loud, and subtleties that are sometimes overlooked become strikingly obvious. Rachel and I are also attracted to the nuances of nature. Perhaps it's a view of a grouse in a tree or the passage of a ray of light across the leaves. This is where we get our ideas.
3. Better spent with friends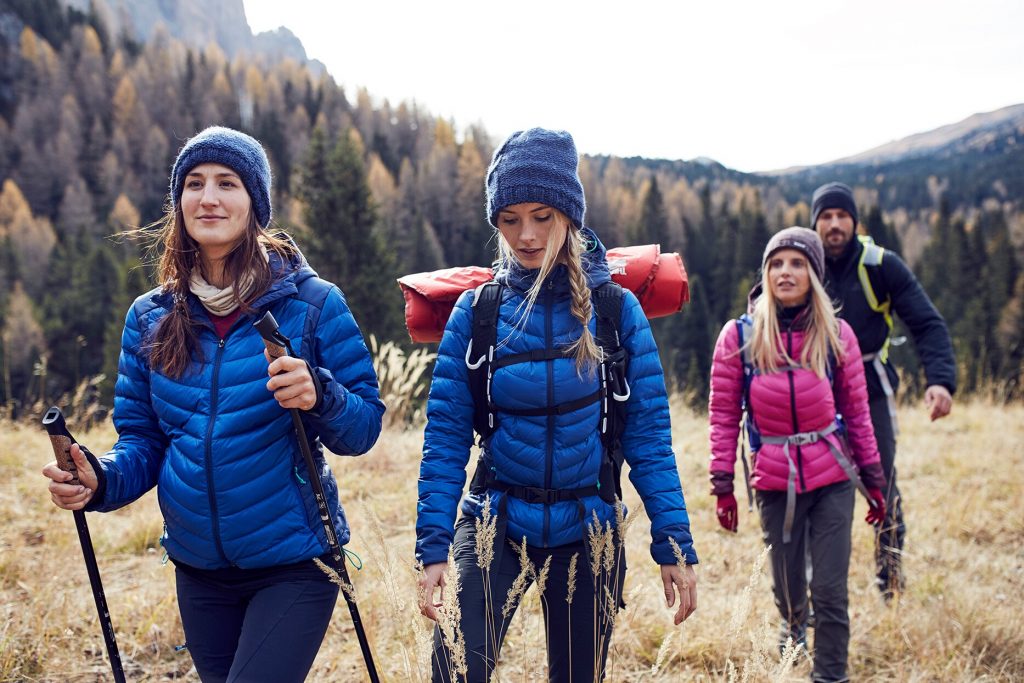 Hiking is one of our favorite activities to do with friends and relatives. Hiking, unlike other outdoor sports that are best adapted for the human experience, is highly adaptable to family and friends of all ages and skills. My father shocked us with a visit recently, and while we'd love to go on some epic adventure, hiking is the right compromise for all of us. A long stroll in the mountains or woodland is an excellent opportunity to catch up, tell experiences, and create lasting memories.
4. Pack your tent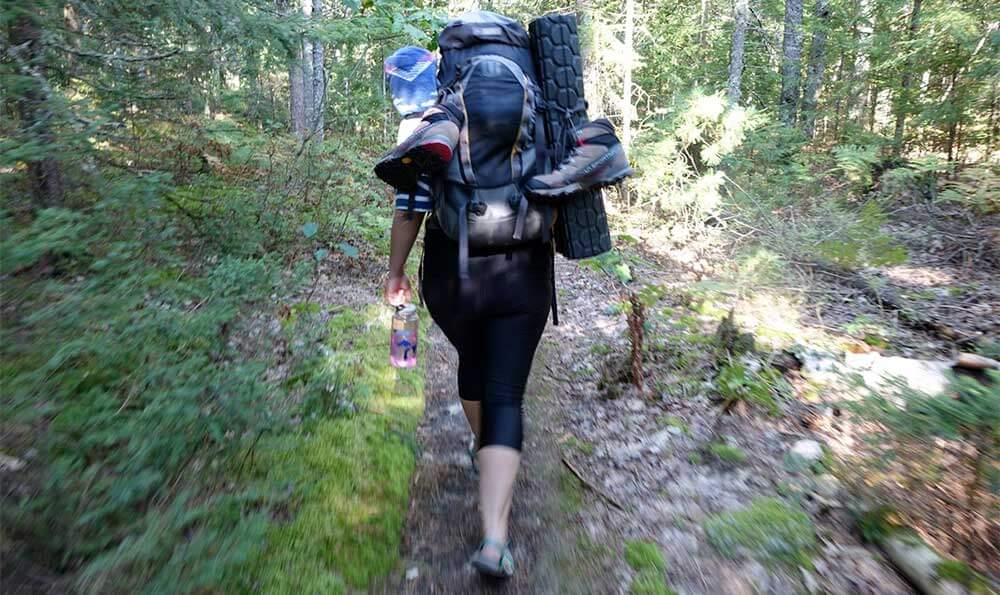 Backpacking is one of our favorite ways to extend the duration of a hike. Packing a tent into your backpack helps you to turn nature into your home away from home for all of those places you enjoy visiting. Hiking is the method of transportation that gets you there, whether it's a camping trip close to home or one that takes you far into the wilderness. There is no better way to spend a long weekend or summer vacation!