Tourist attractions that should not be missed out in Thanh Hoa
Thanh Hoa is the last province in the North Central, with a wide area stretching over many terrains, which can be compared to a miniature version of Vietnam.
Not only that, Thanh Hoa is a large province located in the North Central region. This land has a rich history and beautiful landscapes.
Now let's find out more about tourist attractions in Thanh Hoa with Focus Asia Travel .
Sam Son Beach
This is a beach with gently stretching golden sand and clear blue water, which has long become an attractive destination for domestic and foreign tourists. The coast here is quite flat with wide sandy beaches, especially strong waves and moderate salt concentration.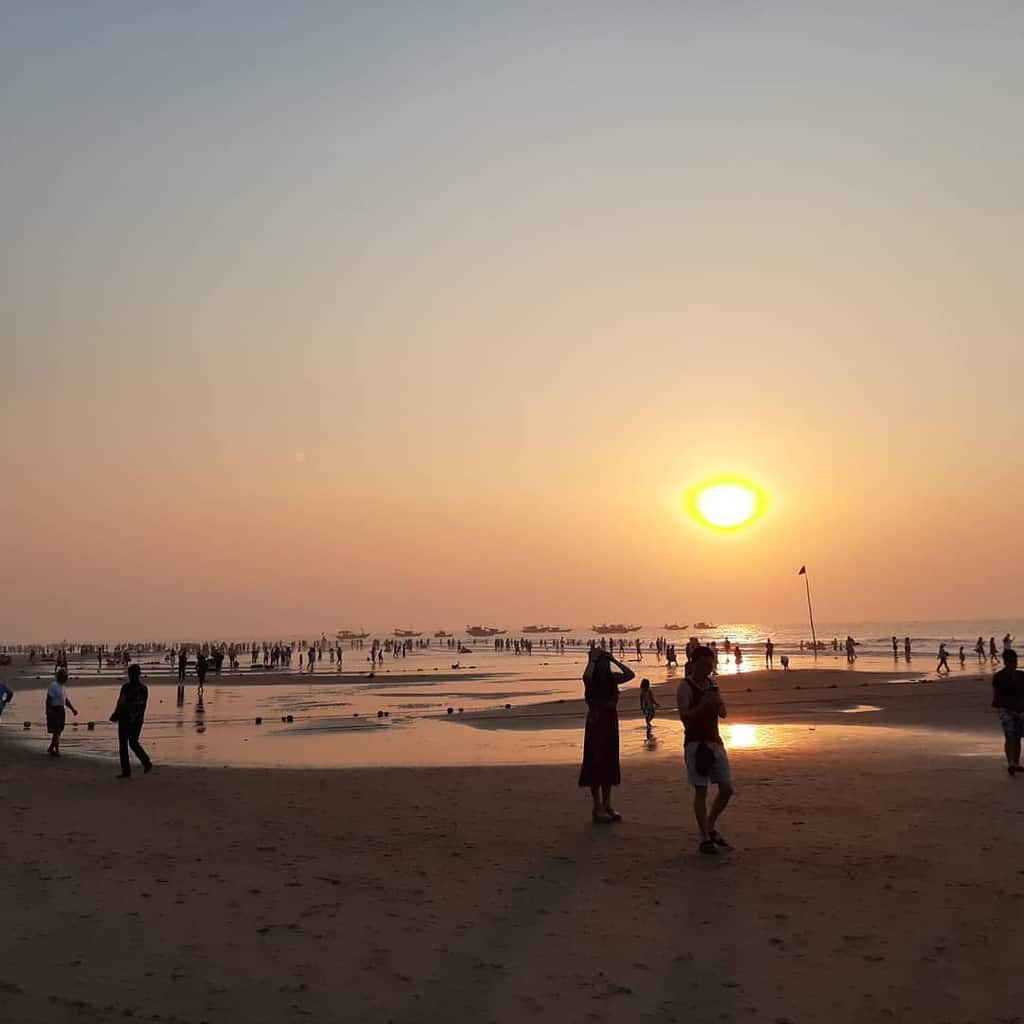 Sam Son has a coastline of about 9 km, from Hoi Cua (Ma River) to Phung Tien (Phung Ngoc).
It is definitely the must- visit tourist attractions if you come to Thanh Hoa in this summer. Bathing in the clear water, enjoying fresh seafood dishes from fishermen are activities you can experience at Sam Son Beach.
The god fish stream
The God Fish Stream, also known as Suoi Ngoc, is located at the foot of Truong Sinh mountain, Luong Ngoc village, Cam Luong commune (Cam Thuy, Thanh Hoa), more than 80km from Thanh Hoa city center. This Thanh Hoa tourist attraction is a true proof of the sentence "small but martial", because although only 3-4 meters wide, you can easily get many beautiful and unique photos here.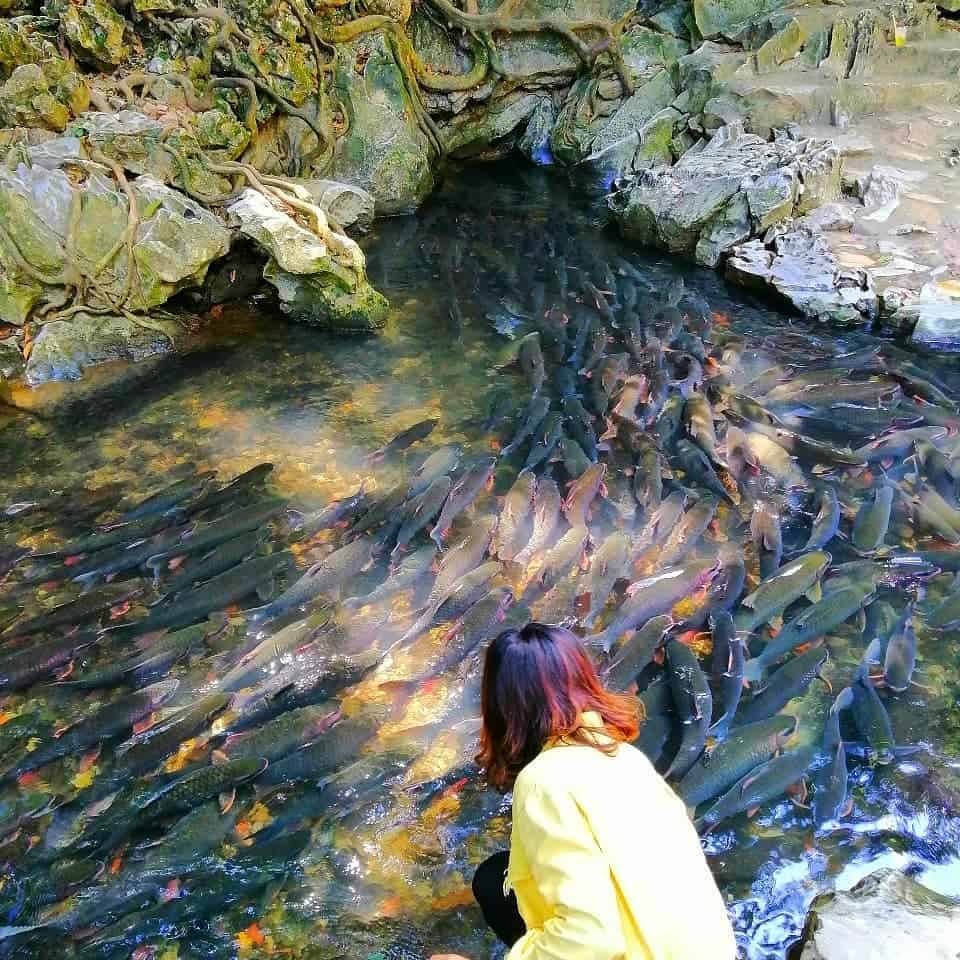 Limestone cliffs surround the clear water, so visitors can see thousands of fish of different colors swimming in the stream. In the dry season, the water level of Ngoc stream is only about 20-40cm deep, so visitors can put their hands in the water to caress the fish.
Ham Rong historical cultural relic
When referring to Thanh Hoa land, visitors will probably immediately think of Ham Rong. This place is also known as an interesting natural landscape with lots of mountains, rivers and caves.
On the beautiful Ham Rong mountain is Ham Rong Bridge which is the only railway bridge that crosses the Ma River. The bridge consists of 2 steel girder spans, in the middle is the railway, the two sides are motorways and pedestrian zones.
Long Quang Cave (also known as Dragon Eye Cave) is located right on Dragon Mountain, close to the North bank of Ma River. This is a beautiful landscape of Thanh Hoa.
Pu Long Nature Reserve
When mentioning the spots in Thanh Hoa tour, the hottest place is the name Pu Luong.
With an extremely diverse and rich ecosystem stretching over an area of ​​more than 17,600 hectares, when you come here, you will definitely be overwhelmed by the wild picture. Taking a trip to experience Thanh Hoa travel, and driving through the mountain passes to see Pu Luong is definitely a unforgettable memory.
When visitors take pictures from above to cover the valley, they will be surprised with these beautiful pictures. Those who love adventure can climb mountains to conquer Pu Luong.
Do not hesitate any longer, quickly book yourself a trip to Thanh Hoa to visit and experience the natural landscapes of the Thanh Hoa land. Wish you have a fun and enjoyable trip!!