Top 5 Trekking Training Tips
Treks vary greatly in terms of everyday lengths, ascent, descent, and altitude, but both necessitate specific training to ensure you get the most out of your trekking journey. Our 5 trekking preparation tips, which include recommendations on trekking supplies, diet, hydration, and basic trekking training, will help you properly plan for your trek so that you don't end up nursing blisters and sore legs on the first day.
Start Your Trekking Training Early
And if your trek isn't for another 12 months, it's never too early to start planning your trek conditioning schedule. Develop your strength and fitness steadily, allowing your body to adjust to the new demands you're putting on it. This way, you will enjoy your trek practicing while avoiding injuries by doing too much too fast.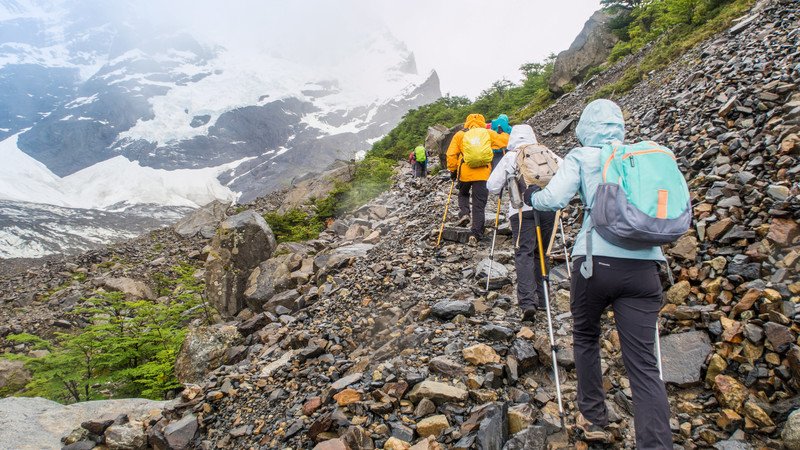 Choose The Correct Footwear For Your Trek
It is critical to have good quality and suitable footwear for your trek and walking training. A comfortable hiking shoe with ankle protection is essential, but excessively high ankle cuffs will irritate the Achilles tendon at the base of your calves. Look for an ankle cuff that has a scooped back. Check that your trekking boots have been properly broken in and that your feet have been used to them — the time for blisters is now, not after your trek. When shopping for boots, tend to go in the afternoon when your feet have expanded marginally to ensure that you get the right fit.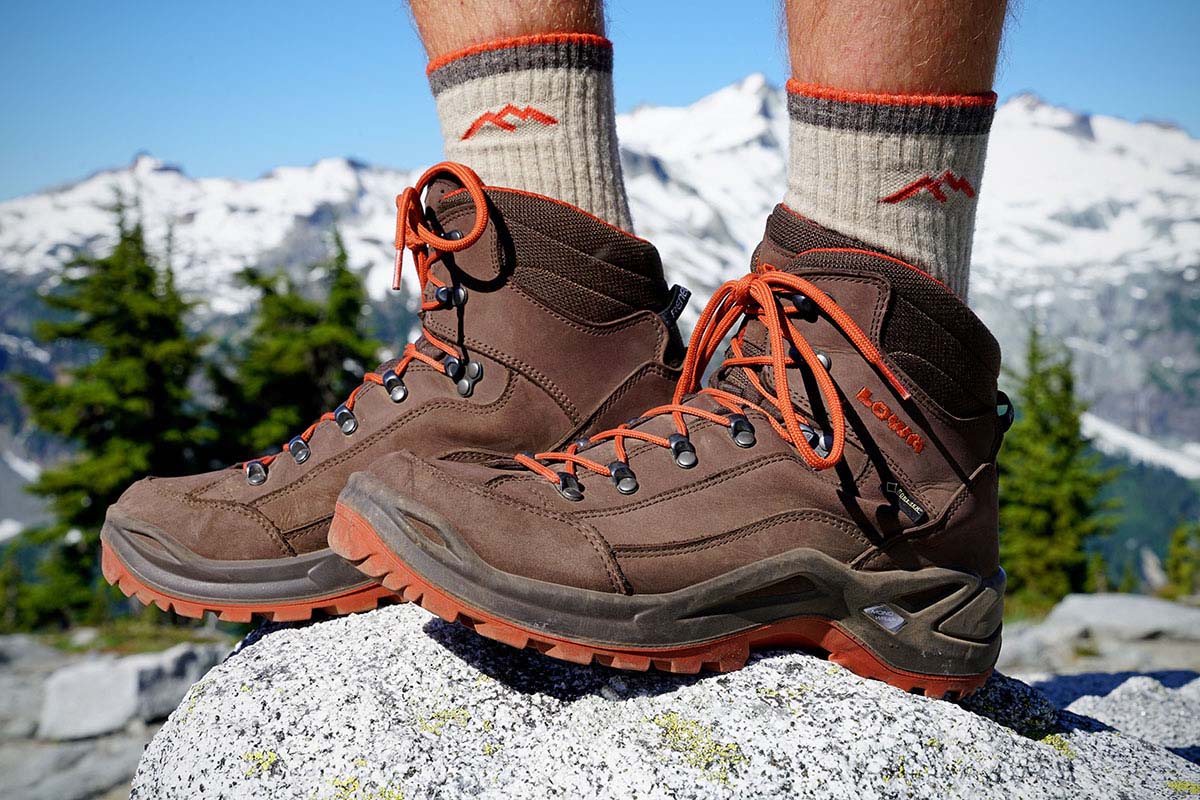 Don't Forget Your Walking Socks
With too much focus on boots, it's easy to overlook the right kind of socks to wear. The right boots with the wrong socks will spoil your trekking journey, so wear the socks you want to use on your trek while trying on boots. Look for fabrics with sweat-wicking properties, such as Coolmax, or consider the latest Gore-tex line, which wicks sweat away while still being waterproof.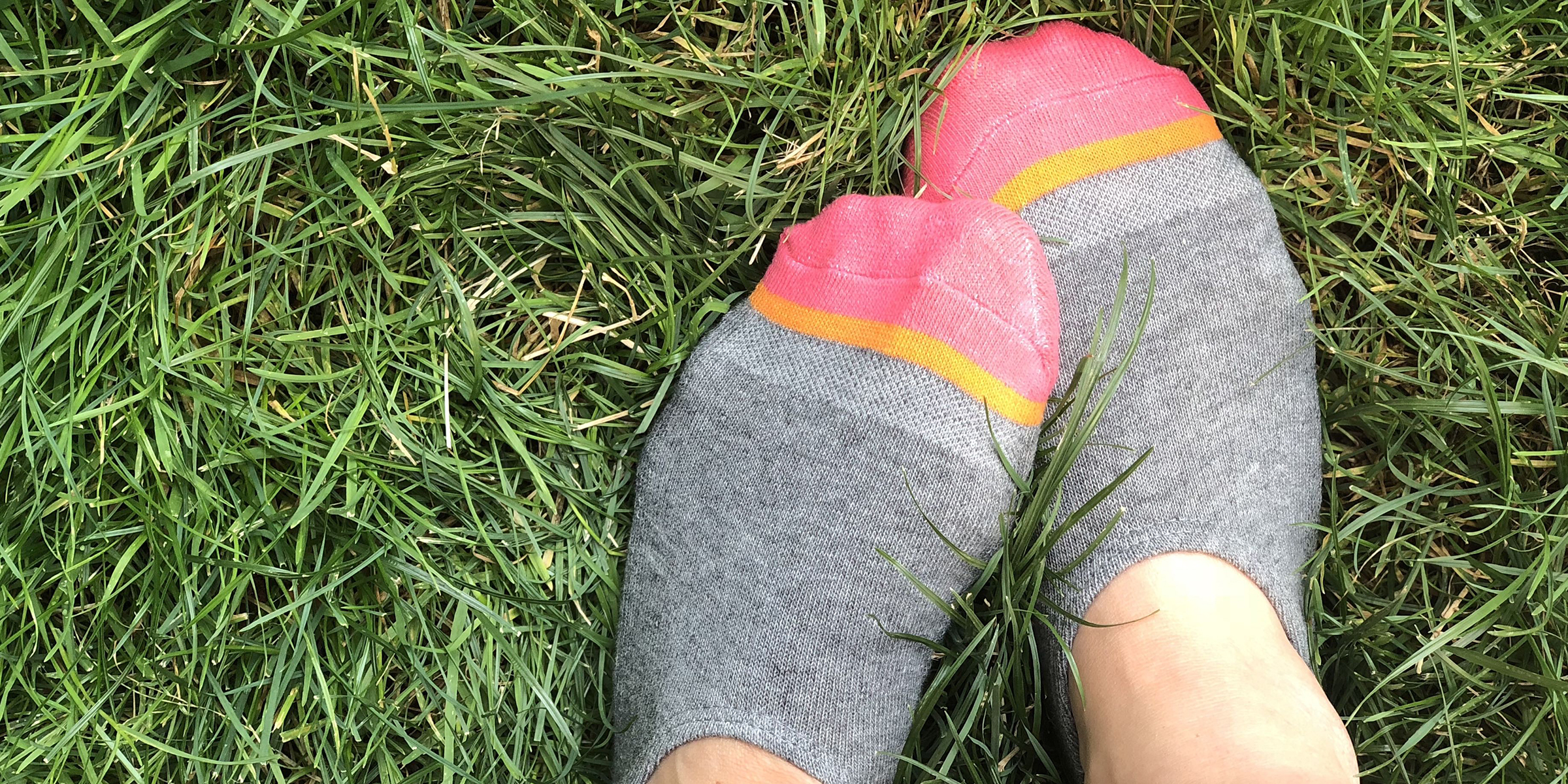 Build Leg Strength With Gym Work
Leg strength would be necessary for your journey, so in addition to walking, strive to include gym workouts such as leg presses and weighted squats, or lunges and bodyweight squats.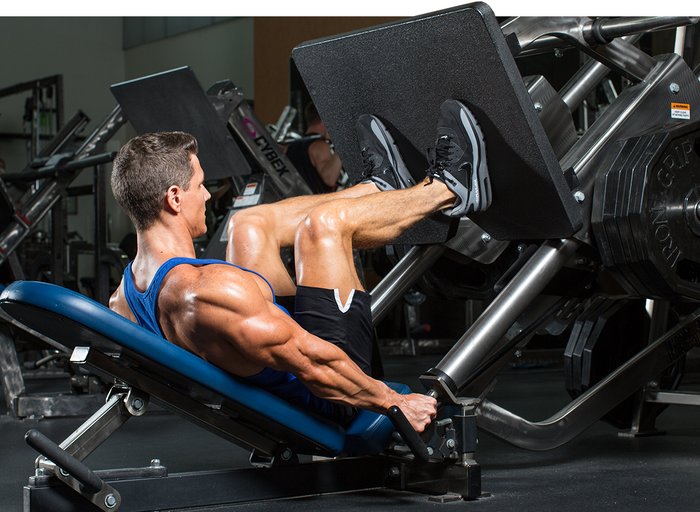 Build Your Walking Training
Walking preparation will be the basis of your training program, and it is important to gradually progress to the types of distances that you will be covering on your journey. Intersperse training days with rest days at first, but when your health progresses, consider including any "back-to-back" training days to more accurately mimic your actual trek.