Tips for cheap travel to Singapore
Singapore which is famous for being the most modern, beautiful, clean and safe country in the world. It can be said that this is the ideal destination for those who are passionate about travel, especially young people but Singapore tourism also requires you to have a decent budget because the cost here is not cheap. Therefore, people often think that only people with good financial conditions can travel to Singapore, but actually traveling to this country is completely within your reach if you grasp the tips to travel Singapore at the cheap price.
Travel tips in Singapore: Hunting for cheap flights
Singapore has two main sale seasons, from June to August and from December to February. During this time, airlines also have promotions to attract tourists, so it is possible for you to hunt for cheap tickets to Singapore. If you are lucky, you will be able to buy a round trip ticket for only about 2 million.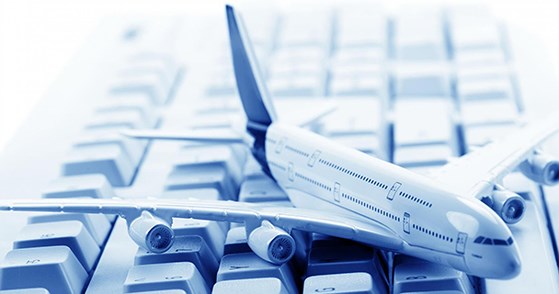 Buy plane tickets, carry your backpack and go
Planning
Planning is very important. It helps you to estimate the budget, thereby saving the unnecessary money. This also helps you avoid unexpected situations and prepare alternatives, ensuring the most complete trip.
For long trips, you need to schedule more to arrange reasonable time to explore Singapore .

Plan details to have more wonderful trips
In addition, you can refer to  Singapore travel schedules of reputable companies. At Focus Asia Travel, there are many Singapore Tours with attractive schedules, you can refer to.
Tips for cheap travel to Singapore: Book a hotel in advance
From the plan, schedule, you can book a hotel in advance. Do not book a hotel in the center because the price will be very expensive. You should choose hotels near the subway which is convenient for transportation.
You should go in groups with an even number to save more money on booking.
Depending on your needs, you will choose a suitable hotel. For those who want to go backpacking, you can book a room in the Chinese or Little India area for about 500 thousand VND per night. Booking here, you will have the opportunity to discover the unique culture of the local people.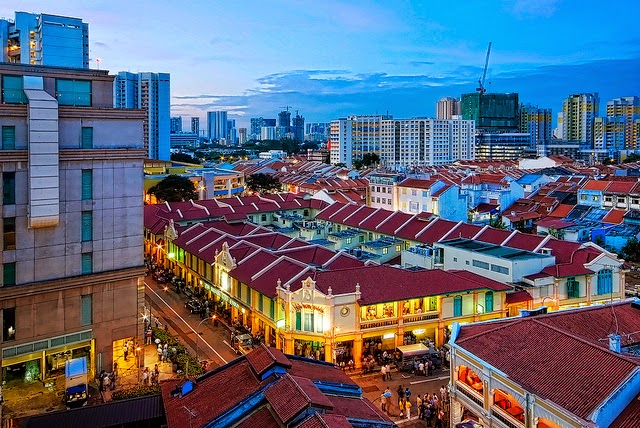 Dreamy Little India.
Transportation
Taxis in Singapore are super expensive because they are also subject to high environmental taxes. To save money, you should take the subway (MRT) or bus. An important note is to immediately buy an EZ link card – a multi-function card costs about 200,000 VND when going to the airport, otherwise, you will have to queue to buy tickets at the subway for quite a while.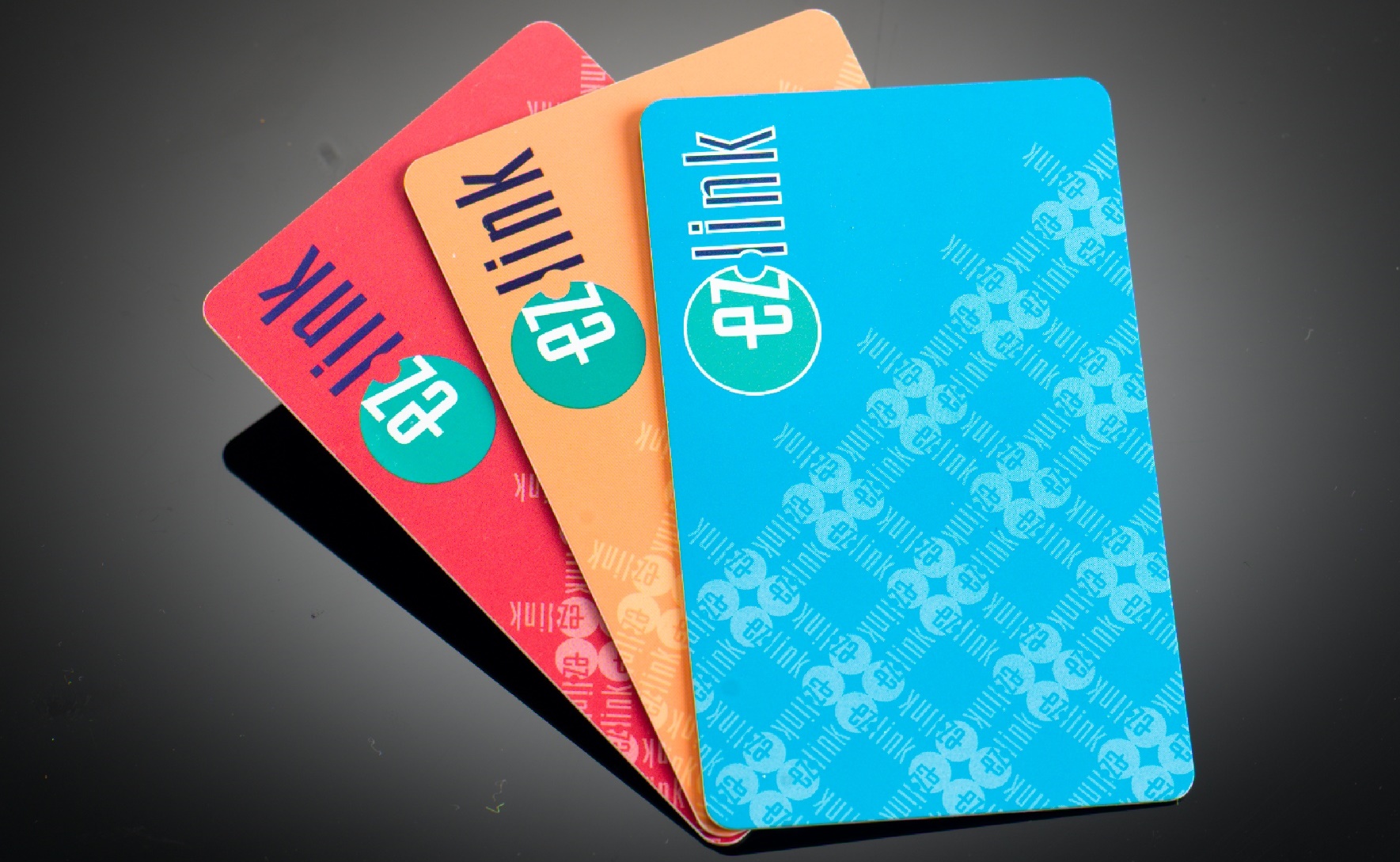 Multi-purpose card for public transport
With this multi-purpose pass, you can take any public transport in Singapore. Exploring the roads, but tourist attractions with bus trips is a very enjoyable experience that you should try.
Tips for cheap travel to Singapore: Eat and drink
In addition to expensive luxury restaurants, Singapore also has "chestnut" but quality eateries. In the markets, there are cafeterias that cost only about 3 SGD. The dishes are also very diverse.
The cheap food areas in Singapore that you should visit are Golden Mile, MaxWell or Katong neighborhoods, Chinatowns, etc.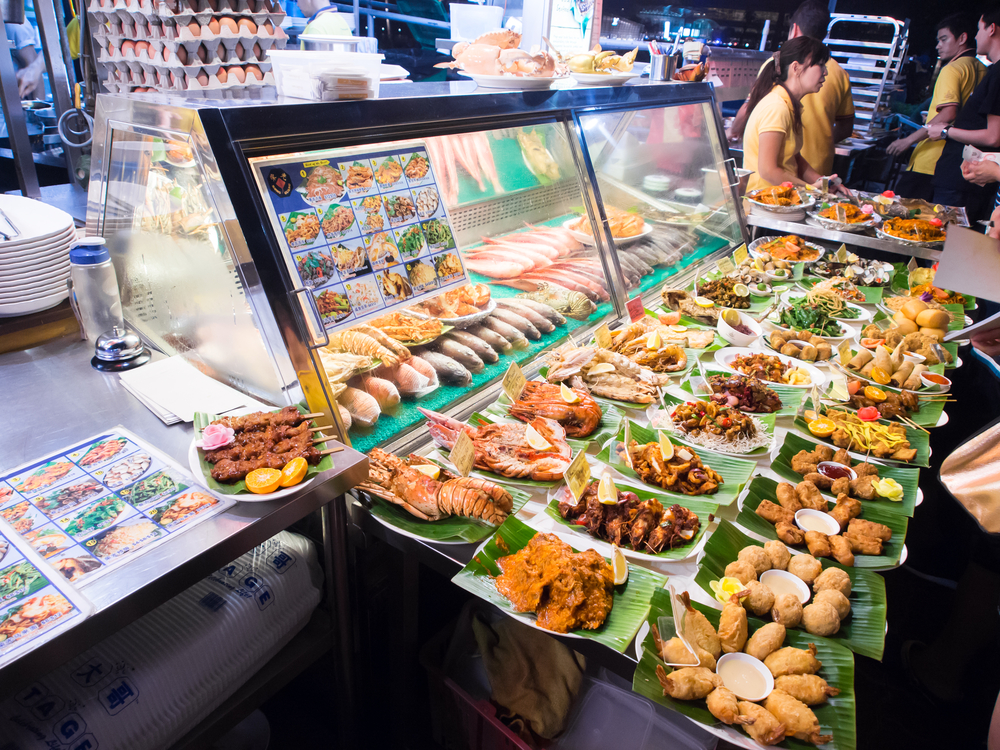 Food center in Singapore
As for drinking water, in Singapore, you just need to bring 1 plastic bottleand get tap water from the faucets on the road. You are completely assured of the water quality here.
Cheap Singapore travel tips: Cheap hunting tours
If you are not confident that you will be able to hunt for cheap flight tickets, or can not contact reservations so a perfect solution for you is to find cheap Singapore tours of reputation companies
Advantages:
Good price, little or almost no difference compared to self-sufficient
No need to worry about schedules, meals or hotels
Enthusiastic support by Vietnamese guides, explanatory local guides
Safe
Defect:
Do not move the group freely, move at your own discretion.
Wish you and your loved ones will have a memorable trip!
To book travel services easier and get more thoughtful advice, immediately contact Focus Asia Travel:
Hanoi:  No. 1, Hoang Ngoc Phach, Dong Da, Hanoi
Hotline: (+84) 969,526,695
Website:  https://focusasiatravel.com