How to Travel from Ho Chi Minh to Da Lat
Da Lat has long been known for quick weekend getaways to avoid the summer heat of Ho Chi Minh City and bring lots of romantic Instagram-worthy photos. Da Lat is the place to go if you want to be close to the city but still discover something different. This is our roadmap to getting from Ho Chi Minh to Da Lat.
About Da Lat
Distance from Ho Chi Minh to Da Lat: 320 kilometers
Da Lat is the most well-known city in Vietnam's Central Highlands, sometimes referred to as the "city of a thousand flowers," and is widely regarded as the most romantic location in the country.
The top attractions in Da Lat include Bao Dai Palace, Crazy House, Valley of Love, and Tuyen Lam Lake, among others.
You will do a variety of activities here, like endurance sports, discovering natural wonders, and, most of all, enjoying street food!
How to Travel from Ho Chi Minh to Da Lat
By Motorbike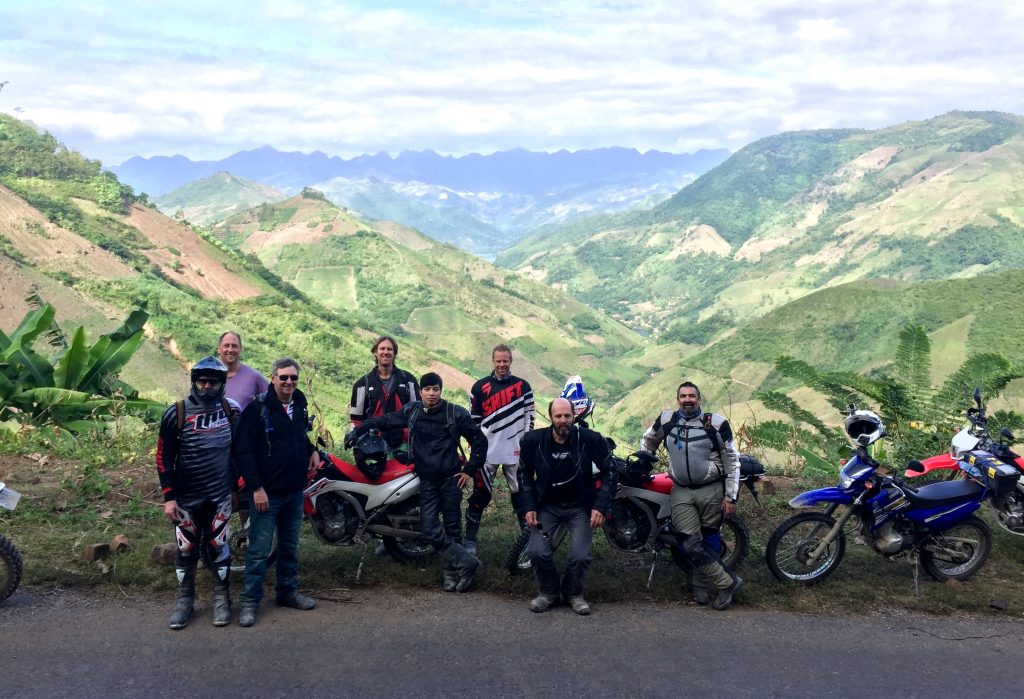 Time: 7 – 10 hours
Price (motorbike rental): VND 120,000 – VND 300,000/bike/day (excluding gas)
Route: City center – Suoi Tien theme park – BigC Dong Nai – Dau Giay post office – Thong Nhat district (Dong Nai province) – Bao Loc city – Lien Khuong intersection – (following Lien Khuong highway) Da Lat City
Owing to the long-distance and mountain passes, riding a motorcycle from Ho Chi Minh to Da Lat can be difficult. Nonetheless, you'll spend the majority of your time on National Route 20, which is wide, well-maintained, and lined with trees, which will help you relax during the long trip.
Tips on traveling by motorbike from Ho Chi Minh to Da Lat:
Choose a motorcycle with new tires and working rearview mirrors, steering, and so on.
Remember to change the oil in your motorcycle and begin the ride with a full gas tank.
Instead of suitcases, use a high-quality backpack, ideally one that is water-resistant in case of rain.
Constant driving will exhaust you greatly. We propose stopping every 100 kilometers.
Pren Mountain Pass and Bao Loc Mountain Pass are two scenic stops along the way.
The best time to begin the ride is between 5:30 and 6 a.m. Avoid driving at night because it can be hazardous.
Ho Chi Minh to Da Lat by Sleeper Bus/Limo

Time: 6 – 8 hours
Price: VND 250,000 – VND 350,000/bus ticket; VND 400,000/limo ticket
Suggested bus brands from Ho Chi Minh to Da Lat: Phuong Trang, Thanh Buoi, The SinhTourist, 3S Limo, etc.
Young people choose this alternative because it is both convenient and easy on their wallets and backs. Simply take a late-night cab, sleep for 8 hours, and you'll be in Da Lat first thing in the morning! You have the choice of taking a sleeper bus, which has the same experience as living in a capsule hotel, or a limo bus, which is more upscale.
Ho Chi Minh to Da Lat by Plane
Time: 50 minutes (excluding time at the airports)
Price: VND 500,000 – VND 1,500,000/ticket (depending on the airlines)
Some argue that flying from Ho Chi Minh to Da Lat is the better option because it saves time and provides greater protection. And if you spend extra, you save half the time driving. Furthermore, there are 20 flights a day (24 during the holidays), so you'll have lots of options.
Vietnam Airlines (highest quality, fewest delays), Vietjet Air, and Jetstar Pacific are among the airlines to consider (budget).
Da Lat airport arrival information:
Distance from Lien Khuong Airport to Da Lat city center: 28 kilometers.
To travel from the airport to downtown, tourists can take a taxi (VND 250,000 – VND 300,000) from brands like Mai Linh or opt for the airport bus (VND 40,000).