Hanoi After Dark: The Definitive Guide to Hanoi Nightlife
If you want a pint on a little plastic stool on the sidewalk or listening to the new songs in a chic nightclub, Hanoi has plenty for everybody. If you have some stamina left after visiting the Old Quarter and the city's many wonderful museums, keep reading to find out where to go to have a great time after dark. Don't want to go out to a party? Excellent! Before you call it a night, make sure to check out Hanoi's flourishing art and culture scene.
Hanoi's Top Bars
As Hanoi's nightlife scene grows, so do the number of cool bars. Many of them adhere to a certain theme or specialize in some kind of entertainment, food, and beverage offering. Here are some of our latest favorites, so if you're looking for anything specific, do some additional analysis. It's very likely that you'll find it in Hanoi.
Factory 47
Factory 47 is a nice place to enjoy some cocktails and good music. This hipster bar on 47 Hang Buom draws a diverse selection of visitors, from foreign tourists and expats to locals. Their brick walls, plush sofas, pool tables, and long bar give the place a cool vibe and welcome you to unwind after a day of sightseeing and exploring the area.
MORE INFORMATION
Address: 47 Hang Buom, Hanoi
Phone number: 0974 363 366
Opening hours: 12 PM – 2 AM
Price range: 50,000 – 500,000 VND
Facebook: Factory 47
Ne Cocktail Bar
This place is a real hotspot for cocktail lovers, so expect a crowded bed. However, if you arrive early (they are available from 7 p.m. to 2 a.m.), you can miss the crowds and sip your cocktail in a more tranquil environment.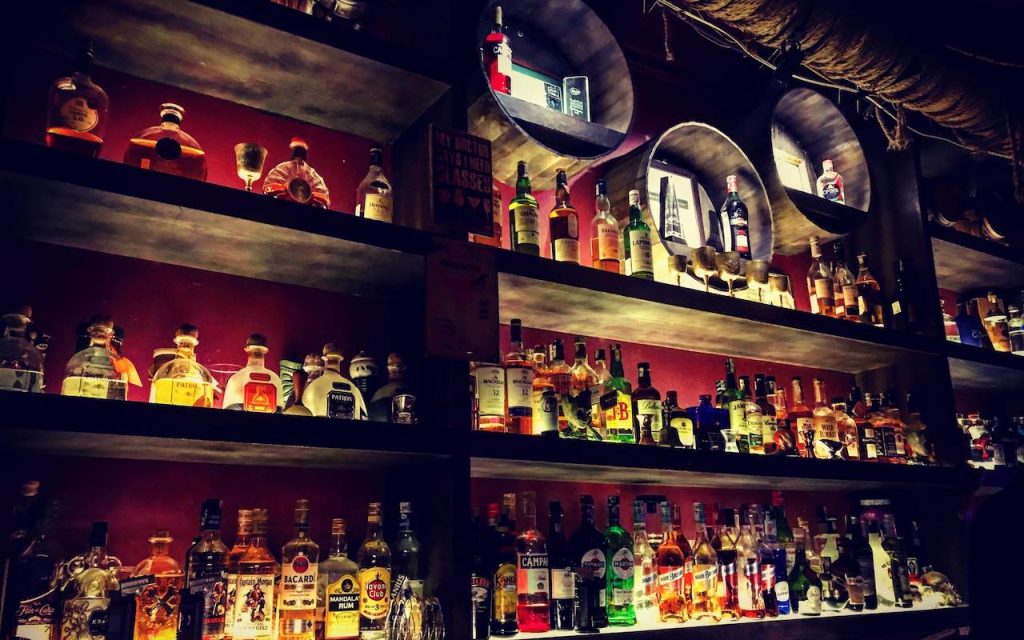 Address: 3B Tong Duy Tan, Hoan Kiem District, Hanoi
Phone number: 0904 886 266
Opening hours: 7 PM – 2 AM
Price range: 200,000 – 500,000 VND
Facebook: Ne Cocktail Bar 
Binh Minh's Jazz Club
Although it is a little more expensive than other bars in the city, the high-quality shows and entertainment make up for it. It is conveniently located at 1 Trang Tien Lane, close to several of the city's major attractions, including Hoan Kiem Lake and many museums. That way, you can come in for dinner (they serve both local and foreign dishes) and get a decent seat for the show later in the evening.
MORE INFORMATION
Address: No.1A Trang Tien Street, Hoan Kiem District, Ha Noi
Phone number: 024 3933 6555
Opening hours: 7 PM – 12 AM
Price range: 50,000 – 250,000 VND
Website: Binh Minh's Jazz Club 
1900 – Le Theatre
If you ask some Hanoian where to have a fantastic party in the capital, 1900 Le Theatre Club would be the first name that comes to mind. This club has the best position on Ta Hien party lane. From the outside, this position appears to be very thin. However, once inside the lounge, you will be astounded by the spaciousness and the fancy, sophisticated furniture. Each nook and cranny of the club is a work of art. Details influenced by ancient and modern Hanoi can be easily found, such as old megaphones, the One Pillar Pagoda, and our traditional houses with their distinctive yellow color.