Explore Tokyo – The Capital of Japan
With an area of ​​nearly 2,200 square kilometers, Tokyo is dense with a network of trains and subways interspersed with residential areas. That's the reason why it is one of the cities in Asia that attracts a large number of tourists from all over the world. Tokyo has always been impressed by the interference between tradition and modernity, from the scenic spots favored by nature to modern architectural works, creating a unique beaty.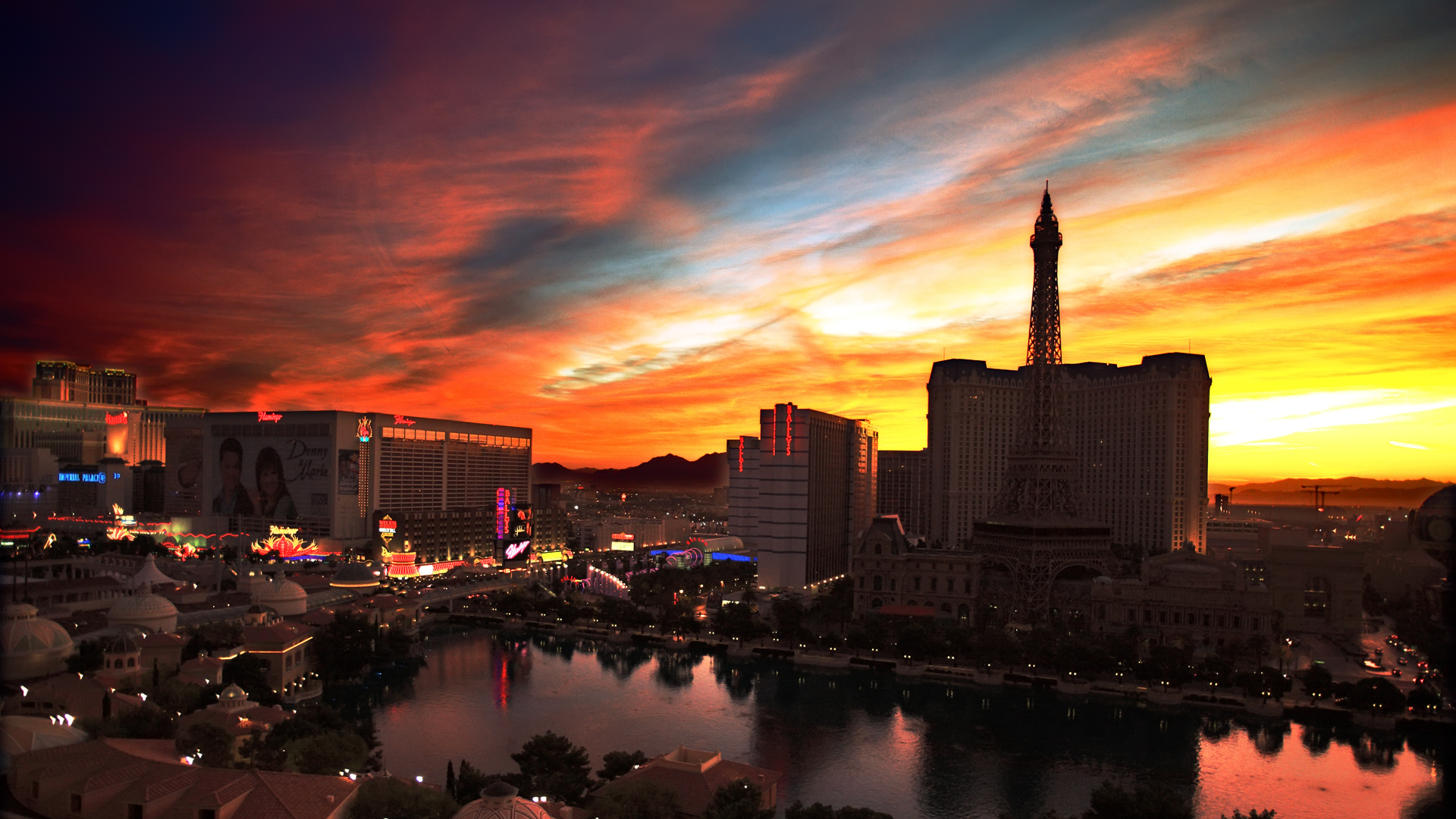 It is one of the busiest cities in the world, consisting of 23 urban districts, 26 suburban towns and 8 villages with a total population of over 12 million people. In addition to inland districts, towns and villages, Tokyo also includes several islands and the administrative center of Tokyo is Shinjuku.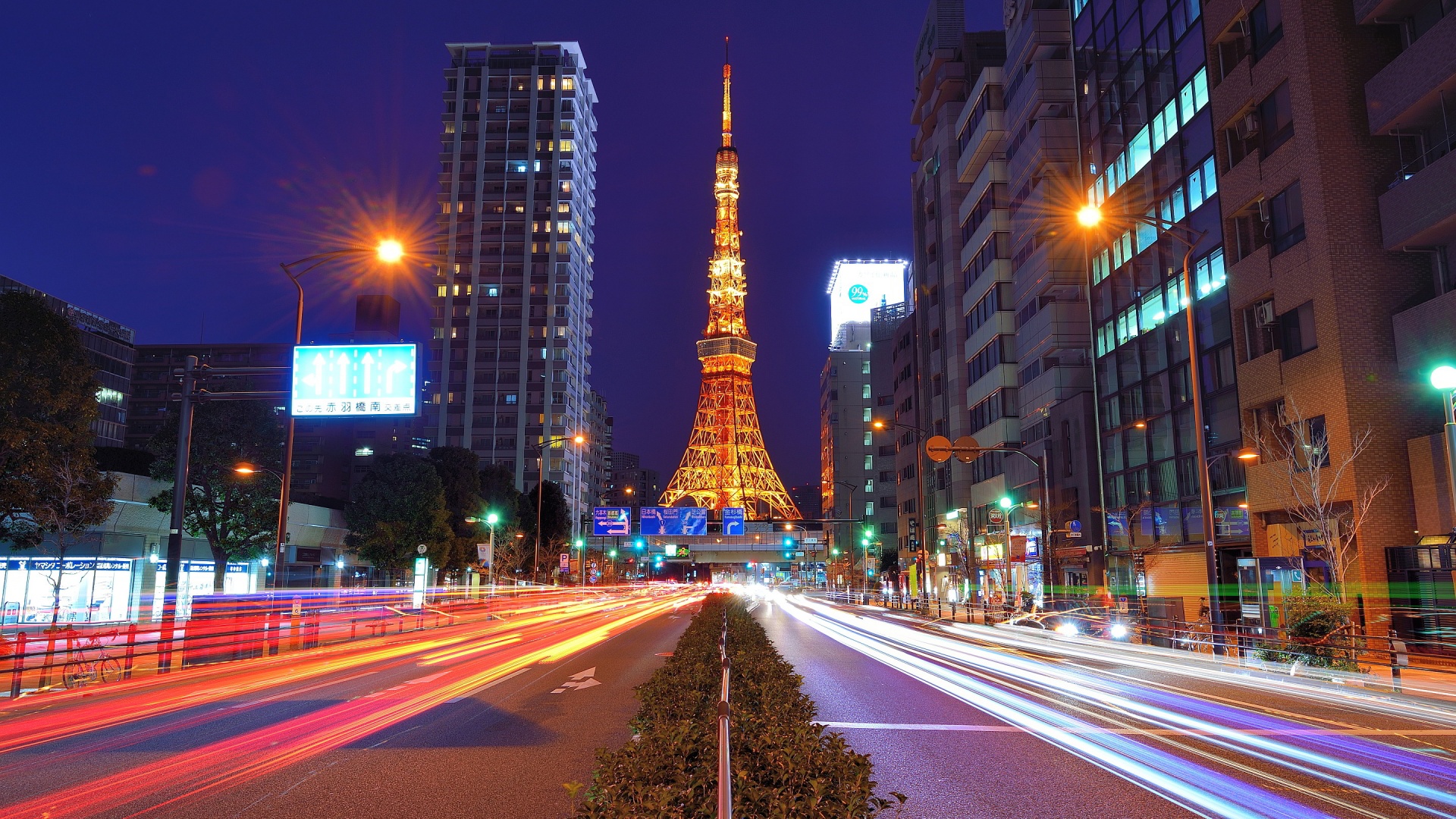 Tokyo is located in a humid subtropical climate with hot summers and mild winters. Its location on the Pacific coast helps this place have a cooler climate than other cities in the world of the same latitude. This modern capital is overwhelmed because of its prosperity, bustling all day and night, with diverse and typical cultural colors, modernity mixed with traditional features.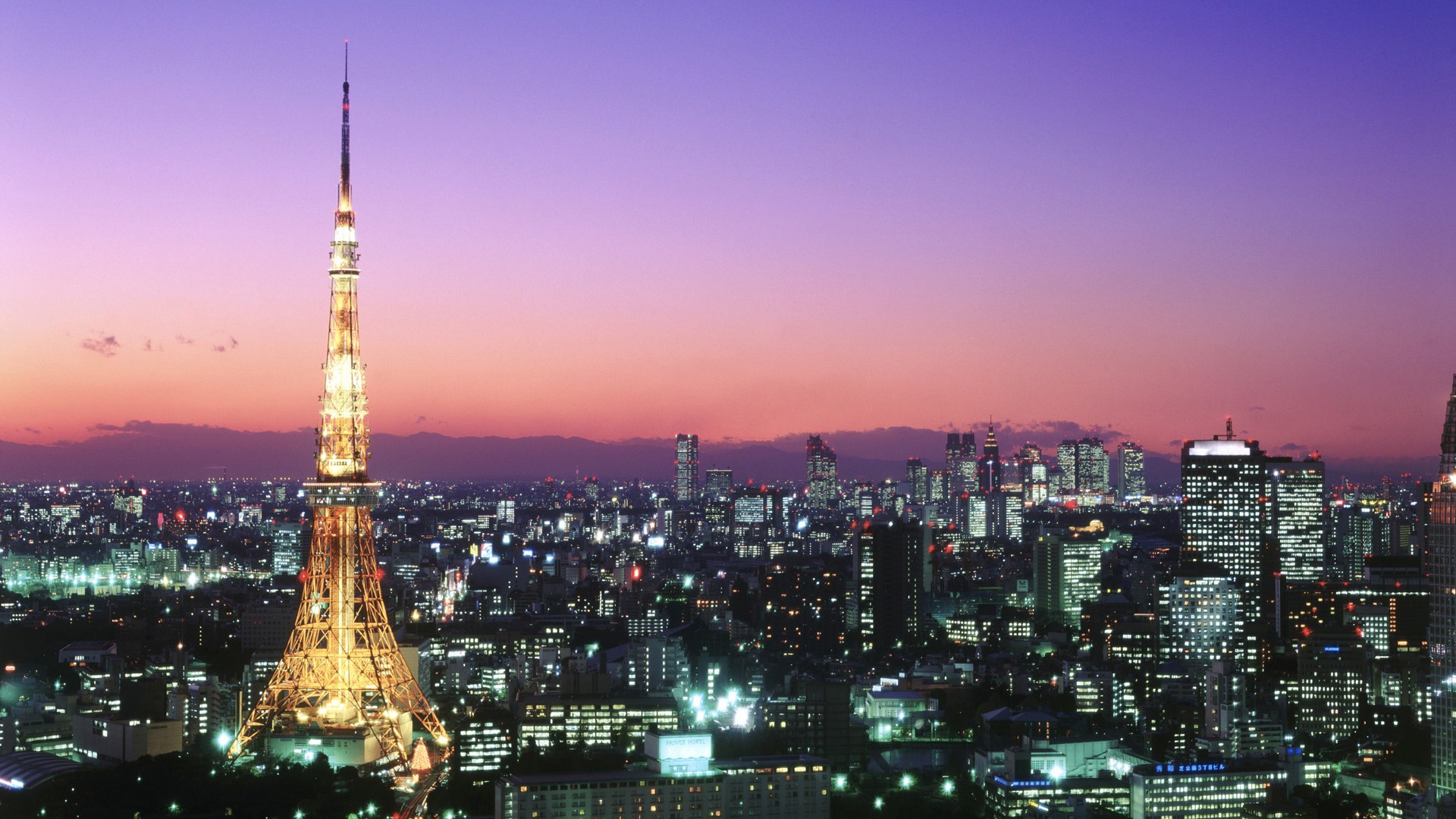 Here, visitors can visit ancient places mixed with modern features such as Meiji Temple, famous crossroads of Shibuya, Disneyland entertainment area – one of the 5 largest parks in the world. Ueno is famous for many museums built such as the Tokyo National Museum …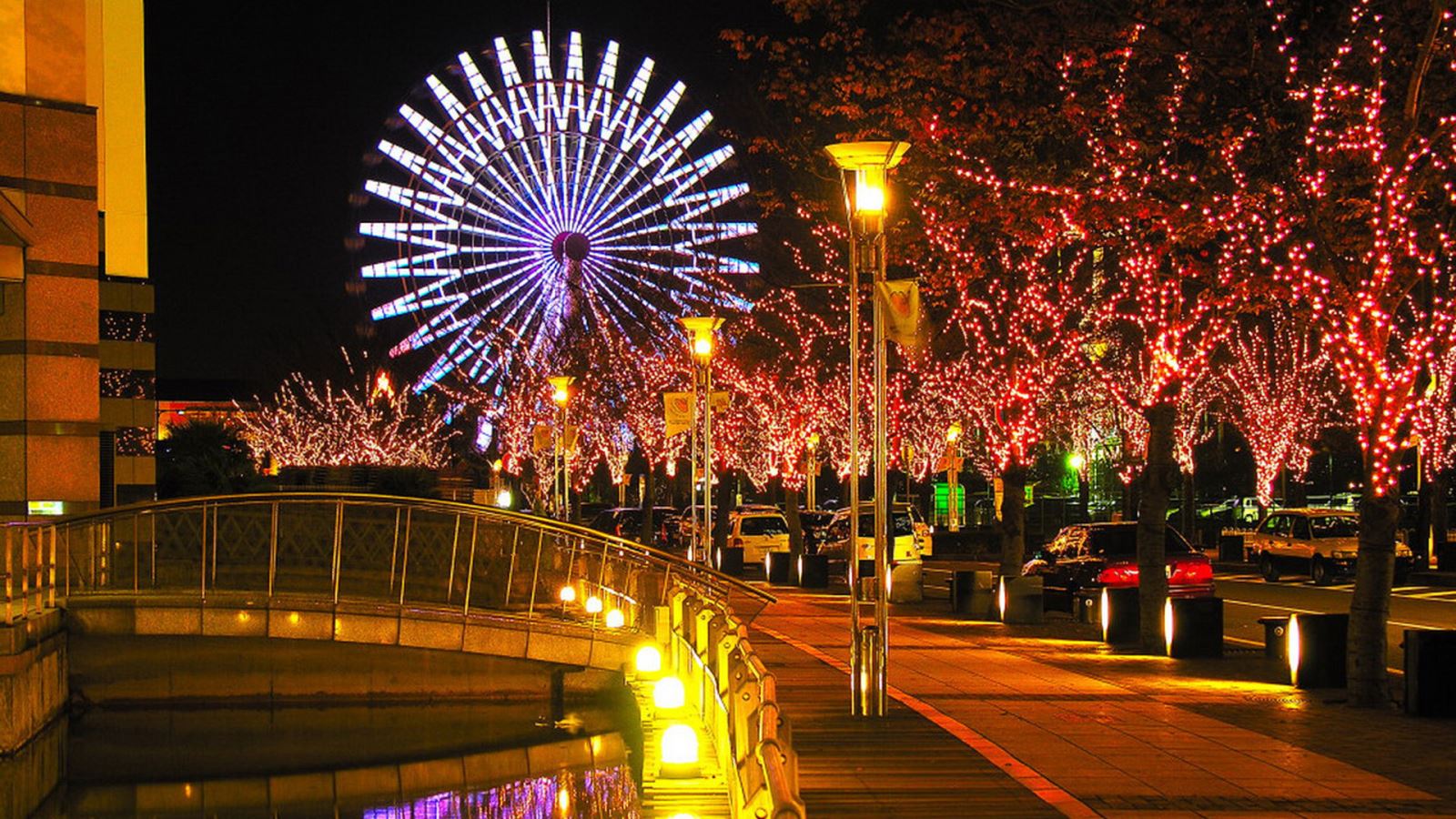 Coming to Tokyo, visitors can go from amazement to awe at the most modern high-rise buildings in the world. Visitors will be able to see the city of Tokyo from above when visiting the Tokyo Sky Tree – the tower is considered as the pride of the city of Tokyo. Tokyo Sky Tree is a television and radio tower with the tallest architecture in Japan. This is a tourist attraction inaugurated in 2012 with a height of 634m. From the tower's observatory, visitors can enjoy a panoramic view of this beautiful city. On a clear day, visitors can see snow-capped Mount Fuji all year round.