ADVENTUROUS THINGS TO DO IN VIETNAM: THE ULTIMATE LIST (Part 1)
If you're looking for adventurous things to do while in Vietnam, sit back, relax, and read this article!
Sandboarding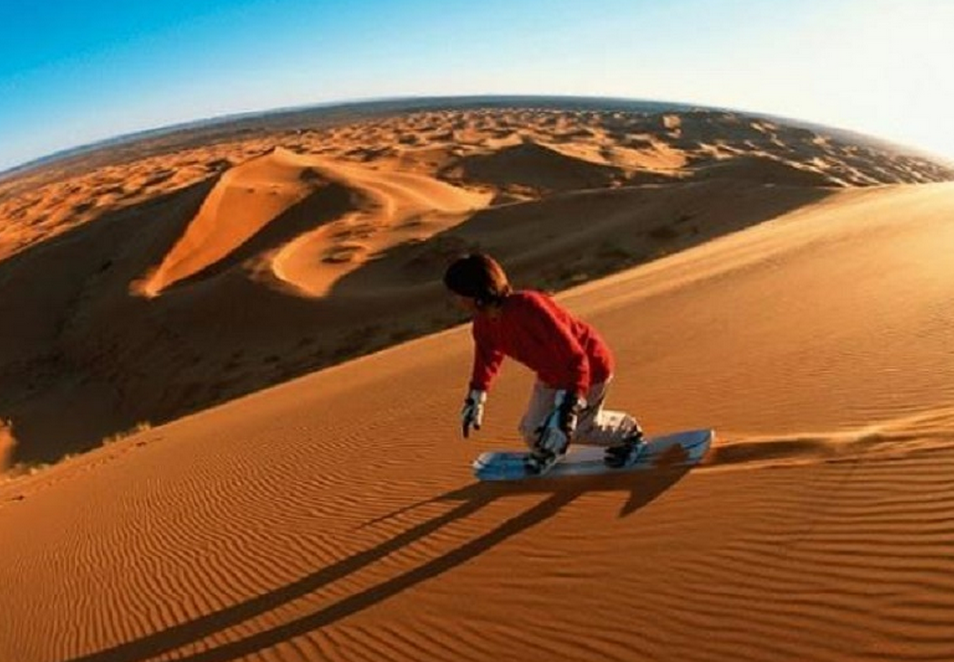 Mui Ne is widely regarded as Vietnam's adventure sports capital, with some even reporting it for all of Asia! Whatever the stance, it ensures a variety of exciting adventure experiences. Which one is our favorite? Sandboarding is a sport. Consider waking up at dawn and hiking to the tops of the pristine sand dunes. The sand isn't too hot at this time of year, so it's ideal for practicing surfing and rolling down the dunes.
Take on Mount Fansipan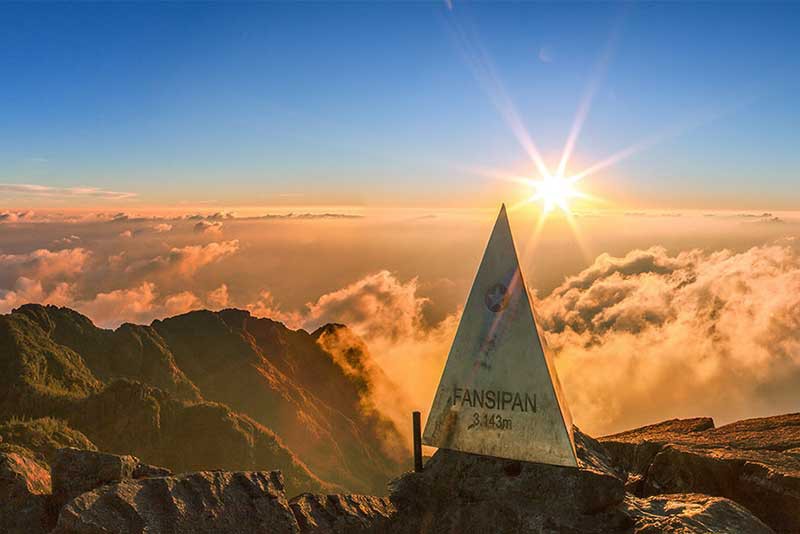 If you're looking for exciting stuff to do in Vietnam, why not attempt to climb the country's highest peak? Mount Fansipan, at 3,143 meters, is also the highest point in Indochina, so expect a difficult task that will take you three days to complete.
Canyoning
If you've ever been canyoning, you'll know that it's a lot harder than it sounds, but it's a lot of fun! Where is the safest place to do it in Vietnam? Without a question, we must choose Dalat. Dalat is an excellent place to master the art of canyoning, with easier routes and ideal half-day trips, as well as routes that are not for the faint of heart.
Canyoning is one of our favorite activities because it combines fun and abilities. Plus, who wouldn't want to abseil, dive, walk, slide, and leap down waterfalls in their own backyard?
Kayaking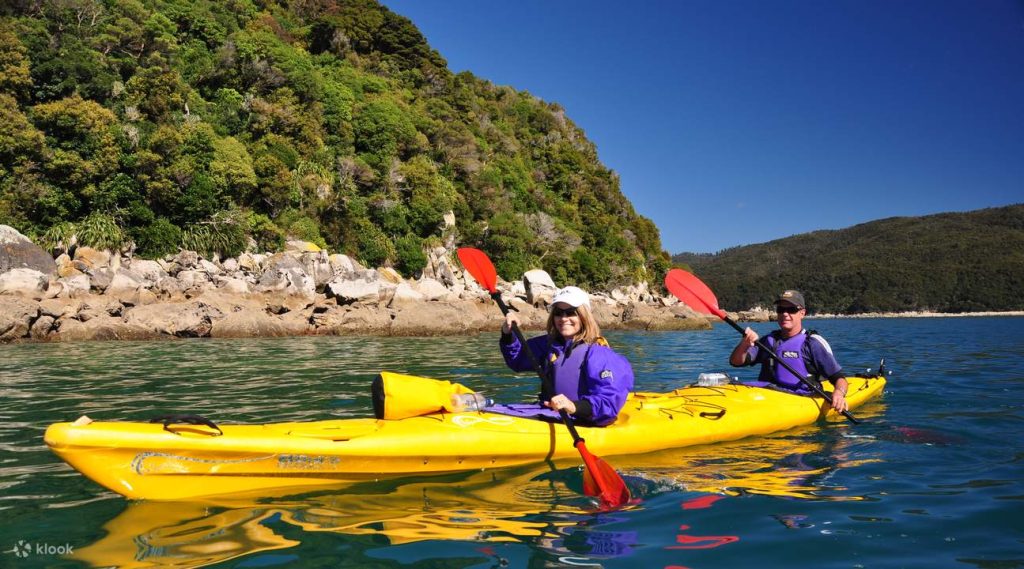 Kayaking is available in many locations in Vietnam, but Ha Long Bay is by far the best. Why is this so? Ha Long Bay is breathtaking, with hundreds of limestone islands protruding from the sea. It is usually misty, but this creates an incredibly atmospheric landscape, which is probably why it was designated a UNESCO World Heritage Site.
While some areas have been overcrowded with tour boats and day-trippers in kayaks, there are many untouched areas on the bay's outskirts. So, what are you holding out for? Rent a kayak and swim between islands, find secluded beaches, and explore mysterious caves.
Scuba Diving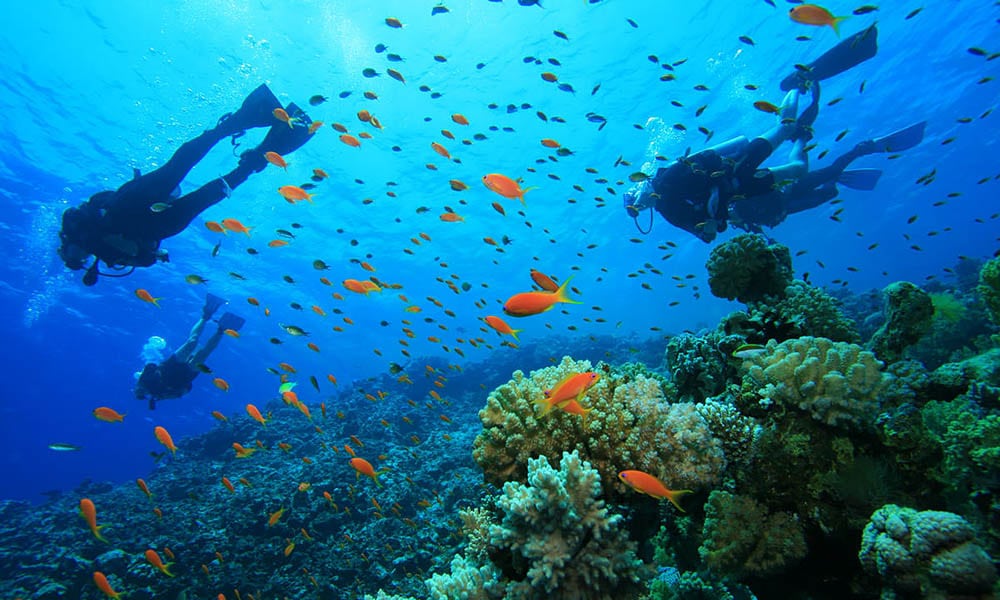 While you might not think of diving when you hear Vietnam, the country has some excellent scuba diving opportunities that even non-divers can find appealing! As a comparatively recent diving destination, new dive sites with clean virgin waters are constantly being explored. That is thrilling in and of itself! What's much better is the pristine marine life that comes with it.