ADVENTUROUS THINGS TO DO IN VIETNAM (PART 2)
You'll be glad to know that Vietnam is the destination offering everything from traditional outdoor experiences to extreme sports, all set against a breathtaking backdrop. If you're looking for exciting stuff to do in Vietnam, sit back, relax, and plan to be blown away!
Drive a Motorbike from Ho Chi Minh to Hanoi (or Vice Versa)
Crossing the street in Vietnam is an experience in and of itself, so why not rent a bike and discover the country like the locals? If you're looking for a real thrill, buy a motorbike in Vietnam and ride it from coast to coast. While driving across the country gives you complete freedom, be wary of popular travel scams in Vietnam.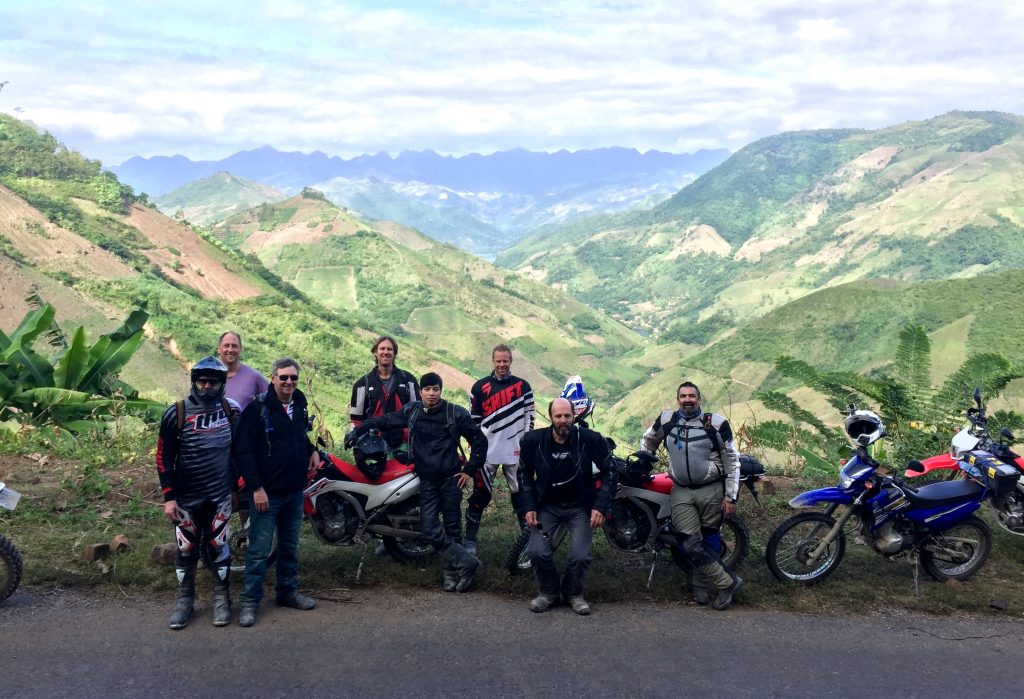 Marble Mountain Rappelling Tour with Temple and Cave Exploration
This marble mountain rappelling tour of the temple and cave discovery is ideal for adrenaline junkies. It might not seem like much, but once you start doing it, you'll quickly change your mind. Consider yourself dangling over steep cliff faces and sinking into a never-ending pitch-black cave, suspended only by a cord well above the earth's surface. This sounds just like my kind of adventure!
Cliff Jumping
According to legend, the safest spot to jump is at Ba Ho Falls. A breathtaking and lonely waterfall with sparkling turquoise waters just waiting to be plunged into is an hour's motorbike ride from Nha Trang. In addition to the leap itself, the hike up to the jumping point is very difficult and slippery, so be cautious and jump safely!
Mountain Biking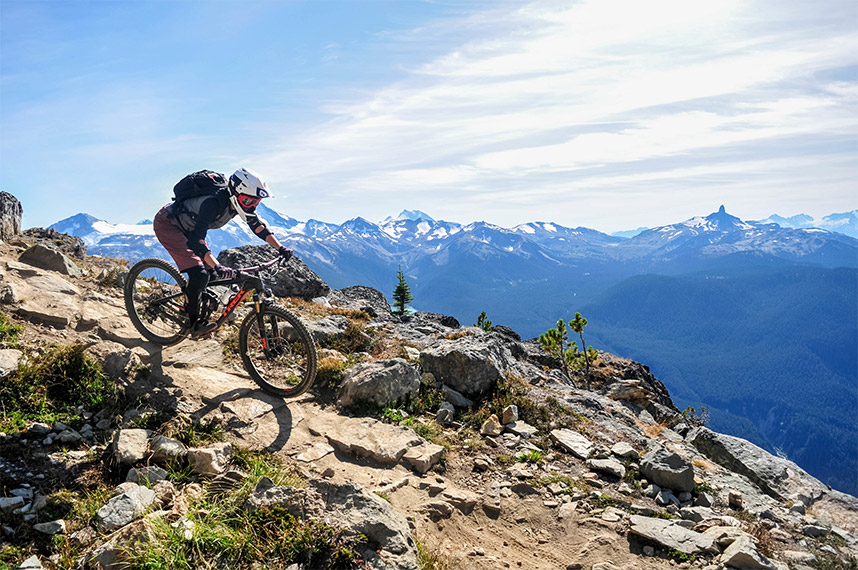 Mountain biking is one of the most adventurous activities to do in Vietnam, owing to the country's steep hills. Let's just say that if you want to bike here, you'll need to bring your thigh and calf muscles with you! Mountain biking is an excellent way to discover the countryside, and there are several tours and DIY routes available, whether you choose to go on a day trip or a weekend adventure.
Kitesurfing
Kitesurfing is one of the most exciting things to do in Vietnam, and with good reason! This sport, known as surfing's older brother, is the more intense variant of which surfers hang from a kite and ride the waves. If you've ever seen an expert kitesurfer conduct high-octane acrobatics, leaps, and adrenaline-fueled aerial flights, you'll understand how extreme it is. While it is a daunting sport to learn as a novice, it is almost as much fun and exhilarating as surfing itself!