5 beaches for surfing in Vietnam
Vietnam is the easternmost nation in the Indochina Peninsula, resembling the letter S. It is well-known for its vast culinary culture, which offers the best of the best food and cuisine in the world. It is also noted for its stunning beaches and a thriving tourism industry, to which windsurfing and kitesurfing contribute significantly.
My Khe Beach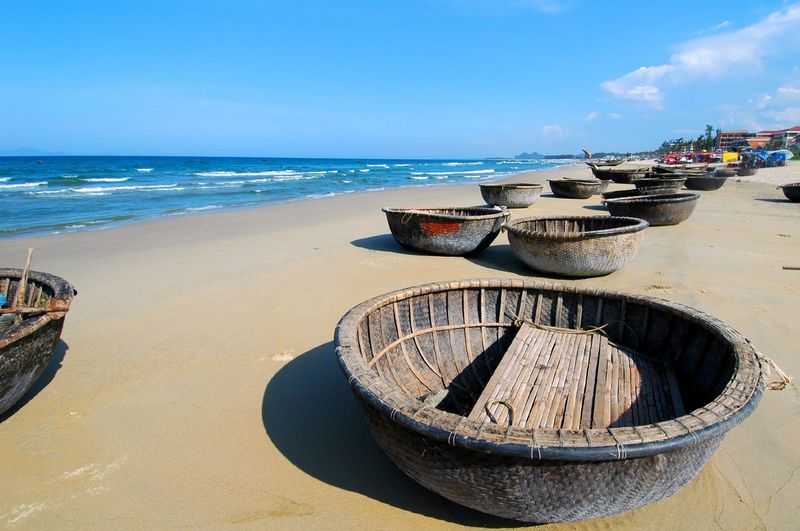 My Khe, also known as China Beach, is Vietnam's most popular surfing spot. It has a long sandy beach that stretches for about 30 kilometers and has clean, four to five-foot waves. It is a city beach with bars and dining establishments that are ideal for snacking after a strong surf.
With the first US marines landing in Vietnam via its coastline, this beach has played an important role in the country's history. It was a rest stop for American soldiers, and they were the first to reach the waves here, creating a surfing community that Vietnamese locals adopted.
Vung Tau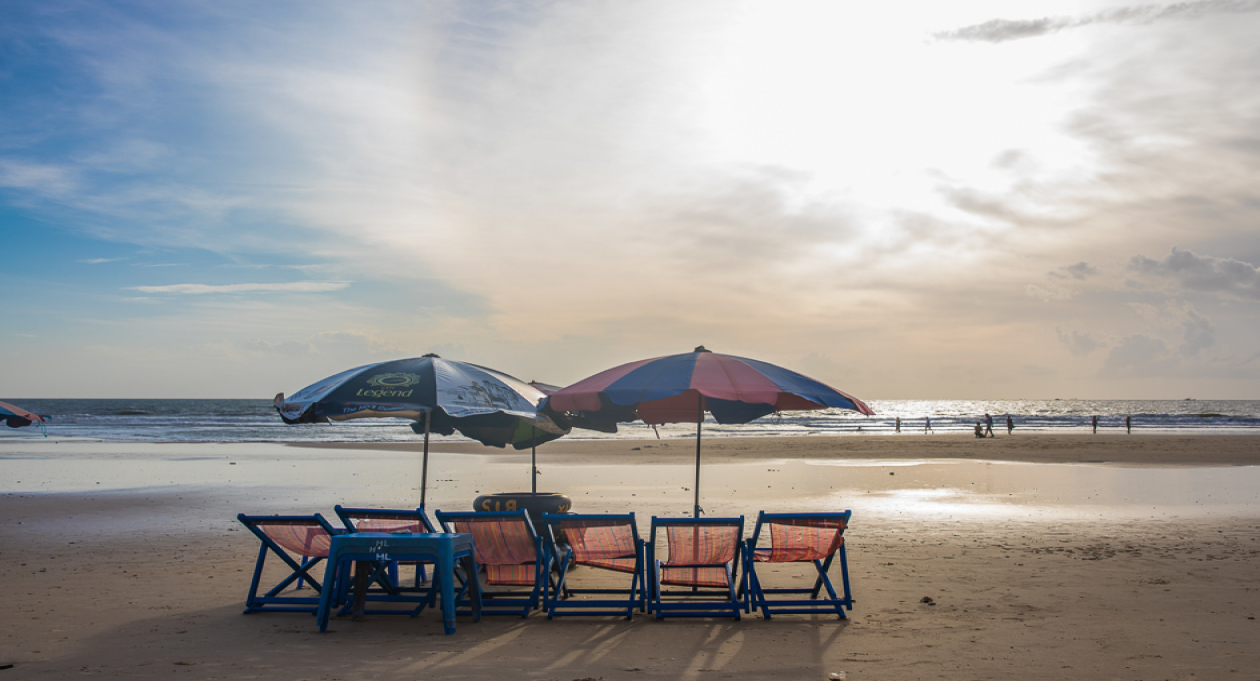 Vung Tau is a lovely seaside resort town in Vietnam. It has a long sandy beach and some of the finest surf clubs in the country, such as the Vung Tau Beach Club. The Vung Tau Back Beach is ideal for surfing, particularly for beginners, since it offers a gentle surfing experience. The waves do sometimes exceed 1-2 meters.
Nha Trang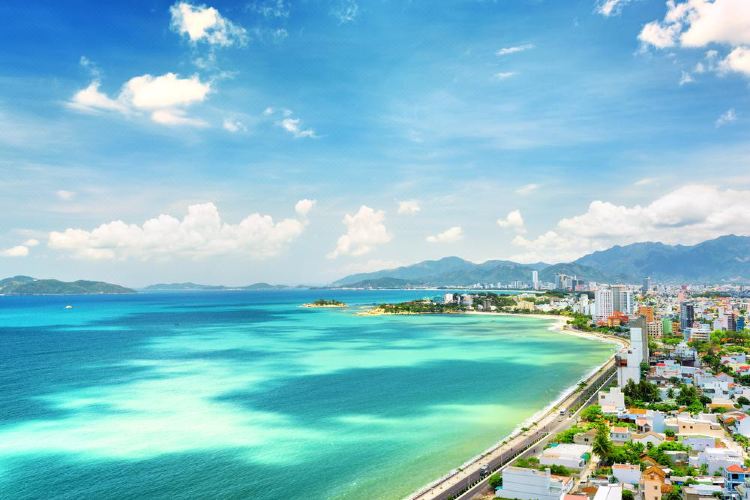 Nha Trang is known as the "Jewel of the East Sea" for its gorgeous beaches as well as its cultural and economic importance. Tourists come to this coastal area to try out the surfing spots on the beaches.
The Nha Trang beach is about 7 kilometers long and has a half-moon shape. It is right in the heart of the city! The waves are healthy, with occasional big swells, making it a good place to learn to surf in Vietnam.
Cua Dai Beach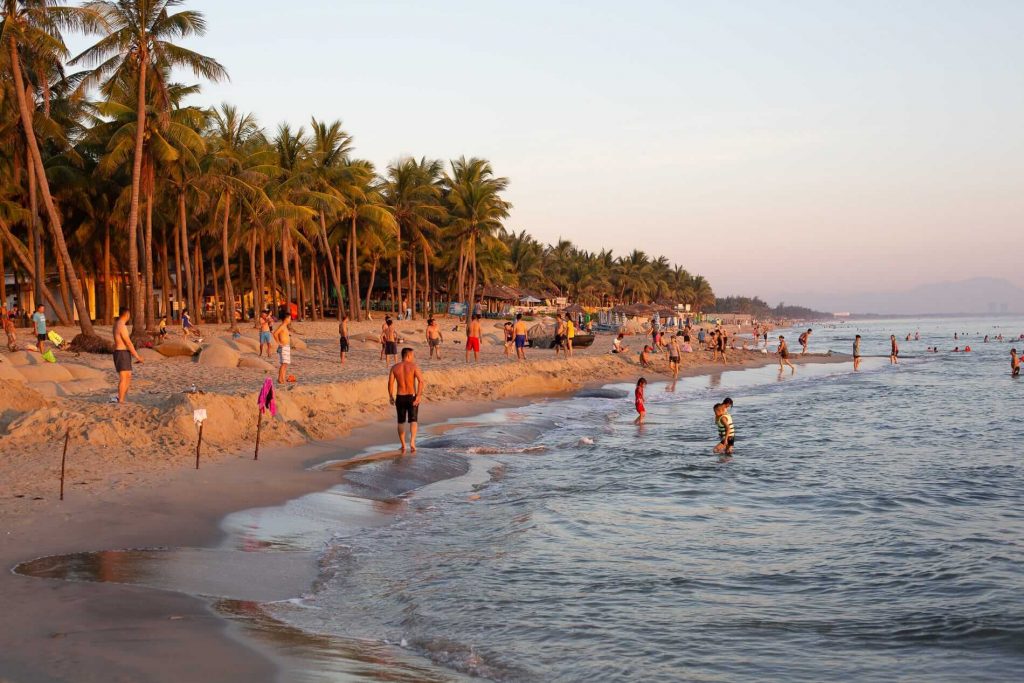 In Vietnam, this location is a UNESCO World Heritage site. It has a stunning seaside with a 3 km white sand coastline. The ocean is visible, and there are blue waves ideal for sailing, diving, or just floating about. There are also shifting huts. Fantastic seafood restaurants serve classic delicacies as well as their own spin on them. You'll have no problem finding a peaceful spot to rest and enjoy your surfing time there. There are surfboard shops where you can hire and wax your board.
Mui Ne, Ham Tien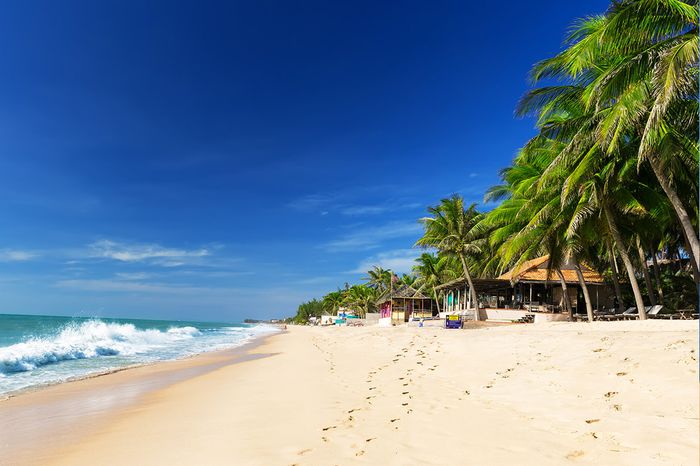 Mui Ne is a coastal fishing town in Vietnam's Binh Thuan Province. The coastline is 50 kilometers long. Ganh Beach and Suoi Nuoc Beach are the two beaches. In Vietnam, these spots are well-known for kitesurfing and surfing. This location is also regarded as a seafood paradise, and it has over 20 restaurants where you can eat tasty food.