Where to stay in Co To Island
On the Co To island, there are a few hotels and homestays. When planning a trip to the island, we consider using booking.com or agoda.com.
Three of the best hotels on the island are included below:
1. Coto Center Homestay
This homestay is located about 2 miles (3.5 kilometers) outside of town and comes highly recommended by past visitors.
It has comfortable, quiet rooms with air conditioning, as well as free parking and wifi. There is also an Asian breakfast included. The cost per night for two people is about $20 to $25 USD.
2. Lan Quan Hotel (Lan Quân)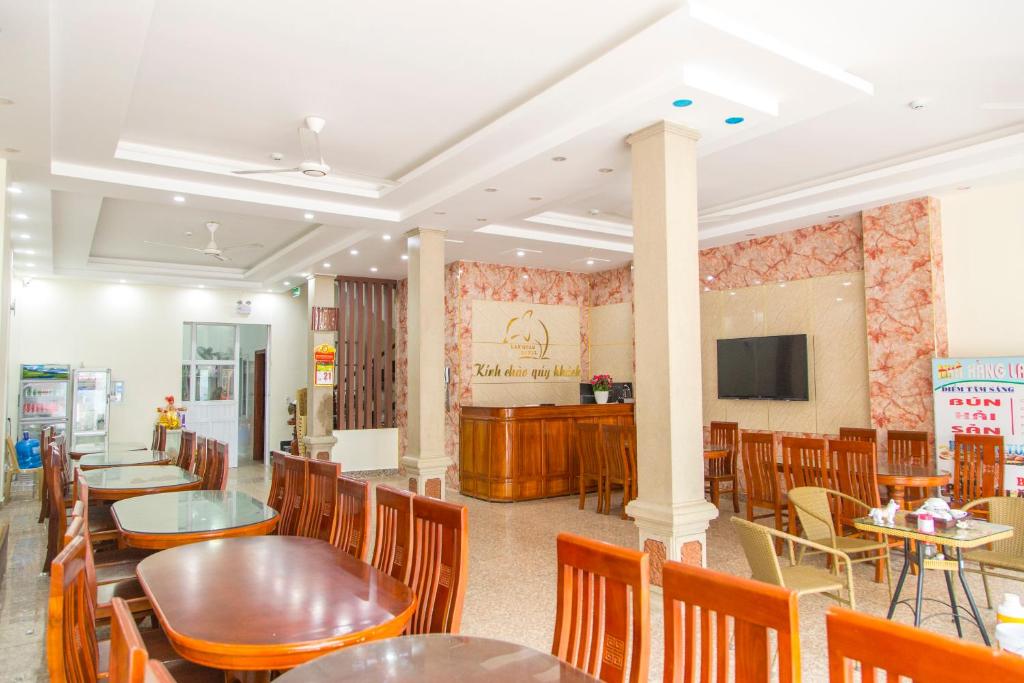 This hotel is a little more local, located 400 meters from the town center. Guests who have stayed at Lan Quan Hotel have said that the wifi is great and that each room has a private bathroom and air conditioning.
A shared kitchen and lounge are available at the hotel. The cost per night for two people is approximately $17 USD. Breakfast is available for an extra $1 USD a night.
3. Mai Linh Hotel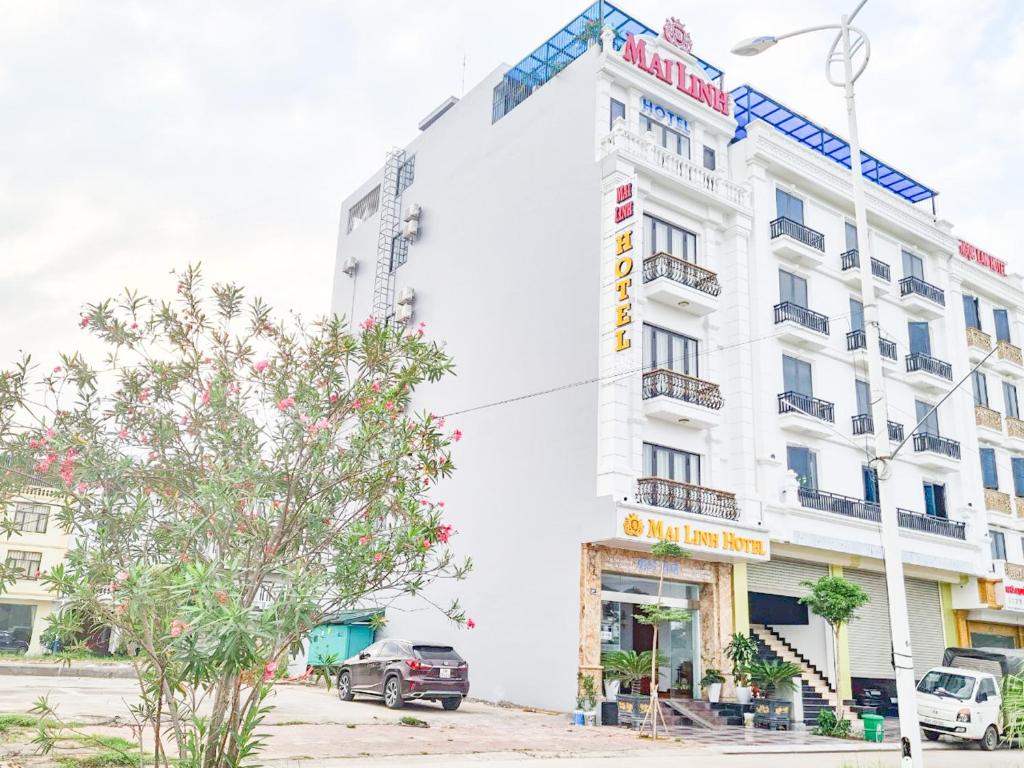 This hotel offers ocean view rooms and is next to the beach. There are free wifi and a terrace on the grounds where visitors can lounge and enjoy island life. Rooms with two double beds range in price from $30 to $35 USD a night. Breakfast is available for an extra $17 USD a night. When making a reservation here, make sure to request a sea view bed, while mountain view rooms are also open. When commuting by bike, parking can be provided for an additional fee.
Address: Ngã 3 Cảng, Co To District, Quang Ninh