VIETNAM 'S TOP 10 PLACES FOR PHOTOGRAPHY
Over 4 decades ago, the World know about Vietnam by the war, the images of Vietnam recorded by war correspondents which appeared extensive worldwide coverage.
Nowadays this land still  attracted by tourists traveling cross the beautyful country. We listed here Vietnam top 10 places for tourists those have photography passion.

1- Bai Bang- Phu Yen
Located in Tuy An distric ,Phu Yen province on the drive from  Nha Trang to Phan Thiet.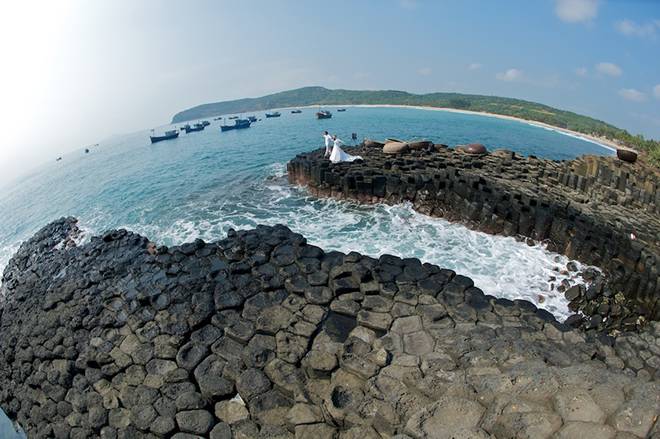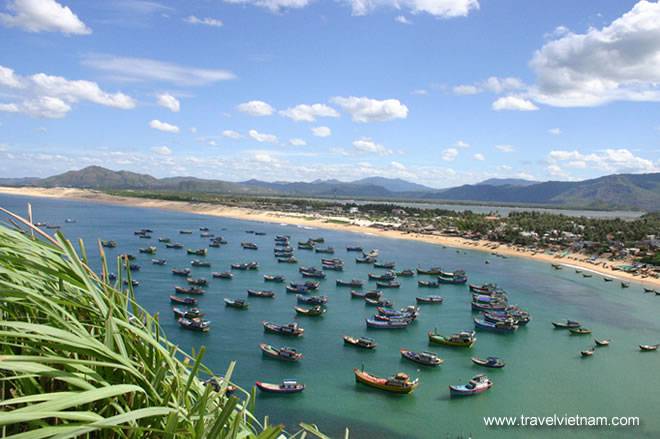 2- Halong Bay
The Vietnam's number one tourist attraction, Halong covers an area of 1,969 square km with over 2 thousand rock formation. The new design of luxury Halong Cruises offers tourists the comfort for their trip cruising on the bay. Travelers could join some activities as kayaking to some hidden caves  and gain closer look to the local people 's life, hiking the mountains there for better panorama view or simply relax on the sundeck… more photos of Halong Bay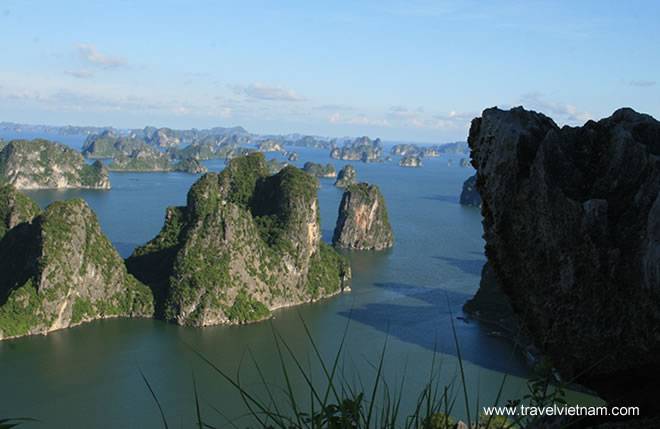 3- Sapa
Sapa, is a frontier town and capital of Sa Pa District in the Lao Cai province in northwest Vietnam. It was first inhabited by people we know nothing about. They left in the entire valley hundreds of petroglyphs, mostly composed of lines, which experts think date from the 15th century and represent local cadastres. Then came the highland minorities of the Hmong and Yao. The town is one of the main market ones in the area, where several ethnic minority groups such as Hmong, Dao (Yao), Giay, Pho Lu, and Tay live. groups, as well as by smaller numbers of Tày and Giay. These are the four main minority groups still present in Sa Pa district today. The Kinh (lowland Vietnamese) never originally colonised this highest of Việt Nam's valleys, which lies in the shadow of Phan-Xi-Pǎng (Fansipan, 3143 m), the highest peak in the country.
Travellers get to Sapa by drive ( 11 hours drive from Hanoi) or by Train ( mostly by night train , 9 hours journey). The train is pretty confortable if you book the soft sleep cabin or 4 berths or 2 berths. The 4 days joury to Sapa from Hanoi is good to discover Sapa….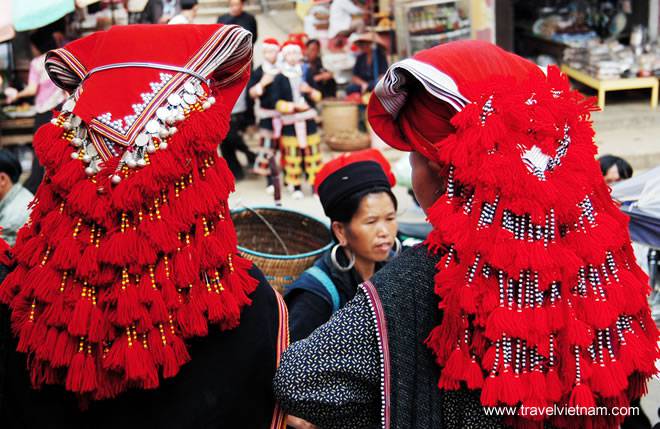 4- Old Quater of Hanoi
The city is located on the right bank of the Red River. Hanoi – the Capotal City of Vietnam – is located at 1,760 km (1,090 mi) north of Ho Chi Minh City and at 120 km (75 mi) west of Hai Phong city. October 2010 officially marked 1000 years since the establishment of the city …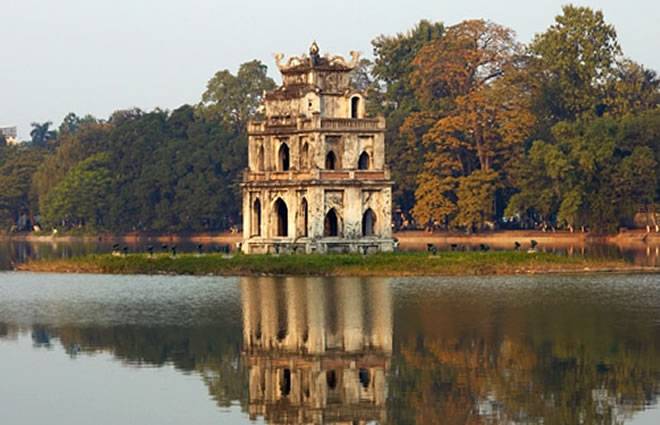 5-Ninh Binh
Ninh Bình City is a tourist center with such attractions as Hoa Lu, Phat Diem Cathedral, Cuc Phuong, Tam Coc – Bich Dong, and the Bai Dinh Pagoda. Travel Vienam organize day trip to Ninh Binh from Hanoi. You could also get to Ninh Binh in the package 3 days of Hanoi, Ninh Binh & Halong Bay by Travel Vietnam…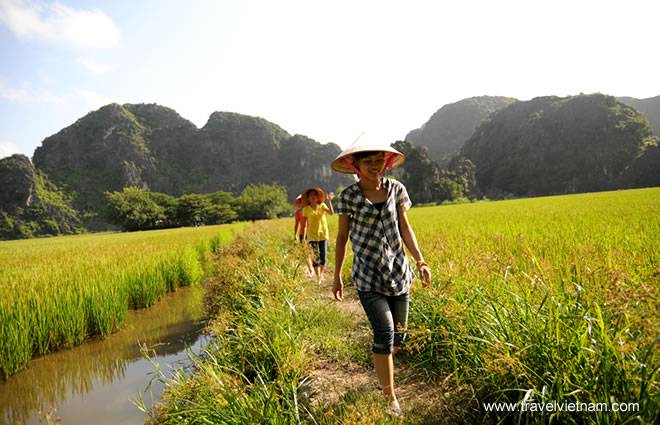 6 – Ha Giang
Hà Giang is a town located on the east bank of the Lô River in the Northeast region of Vietnam . It is the capital of Hà Giang Province. The town has an area of 168.7 km² and population of 40,000 inhabitants. Its top attrations: Dong Van Sunday market, Geo- Park, Rice terrace in Hoàng Su Phì… 
Nha Trang is well known for its beaches and scuba diving and has developed into a popular destination for international tourists, attracting large numbers of backpackers, as well as more affluent travellers on the Southeast Asia circuit; it is already very popular with Vietnamese tourists, with Nha Trang Bay widely considered as among the world's most beautiful bays. There is daily flight from hanoi or HCM City to Nha Trang. The Camranh airport in Nha Trang is about 1 hour drive to the City central…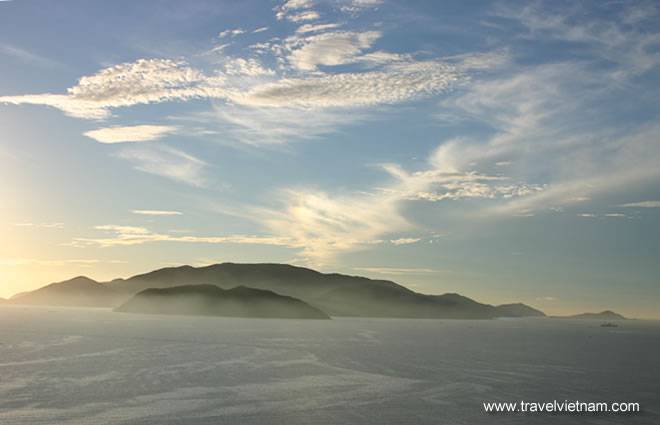 8 – Qui Nhon – Binh DInh
The city is renowned as the birthplace of 18th century Vietnamese emperor Nguyễn Huệ and, more recently, had a large American military presence during the Vietnam War. Today the city is recognized as one of the three commercial and tourism centres of the central southern coastal region ( Danang, Qui Nhon, Nha Trang) and it is half way from Nha Trang to Danang.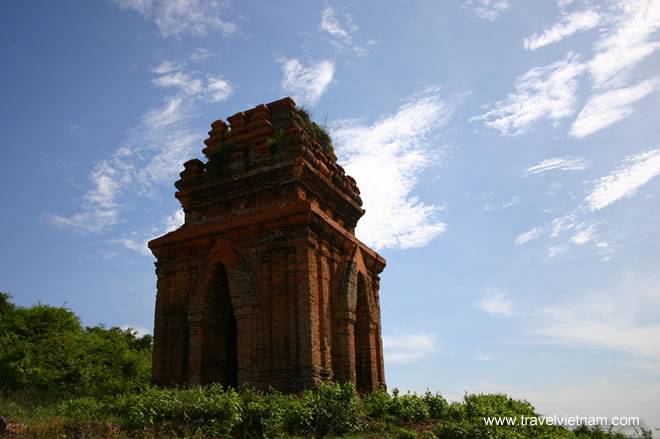 9- Mui Ne – Phan Thiet
Mũi Né is a coastal resort town in the Binh Thuan Province of southeastern Vietnam. The town is close to the city of Phan Thiết. Tourism has transformed Mui Ne into a resort destination since 1995, when many visited to view the total solar eclipse of October 24, 1995. Mui Ne has many resorts on the beach, as well as restaurants, bars and cafes.
Travellers could get to Mui Ne by driving 5 hours from HCM City and some could take the train to the station 13 km from the beach.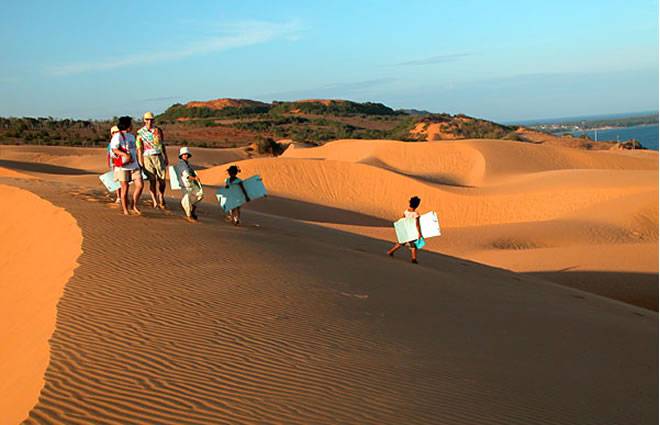 10- Mekong Delta
The Mekong Delta known as "Nine Dragon river delta" is the region in southwestern Vietnam where the Mekong River approaches and empties into the sea through a network of distributaries. The Mekong delta region encompasses a large portion of southwestern Vietnam of 39,000 square kilometres (15,000 sq mi).The size of the area covered by water depends on the season.
The Mekong Delta has recently been dubbed as a 'biological treasure trove'. Over 10,000 new species have been discovered in previously unexplored areas of Mekong Delta. Travel Vietnam offers day trip and 2 days trip to Mekong Delta from HCM City..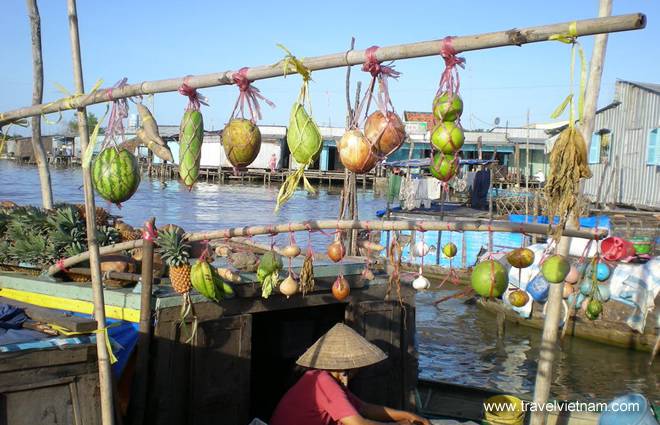 Travel Consultants of Travel Vietnam will provide you personal assistance every step of the way and send you itinerary suggestions and budget options for your private tours to these spots. Contact Us for more information and the best offers.