Non Nuoc Beach
Non Nuoc Beach is shaped like a circular bowl around the foot of Ngu Hanh Son Mountain. It is famous for its beauty, freshness and cleanliness. Thanks to the gentle slope and clear blue water, this place has a warm climate in winter and cool climate in summer.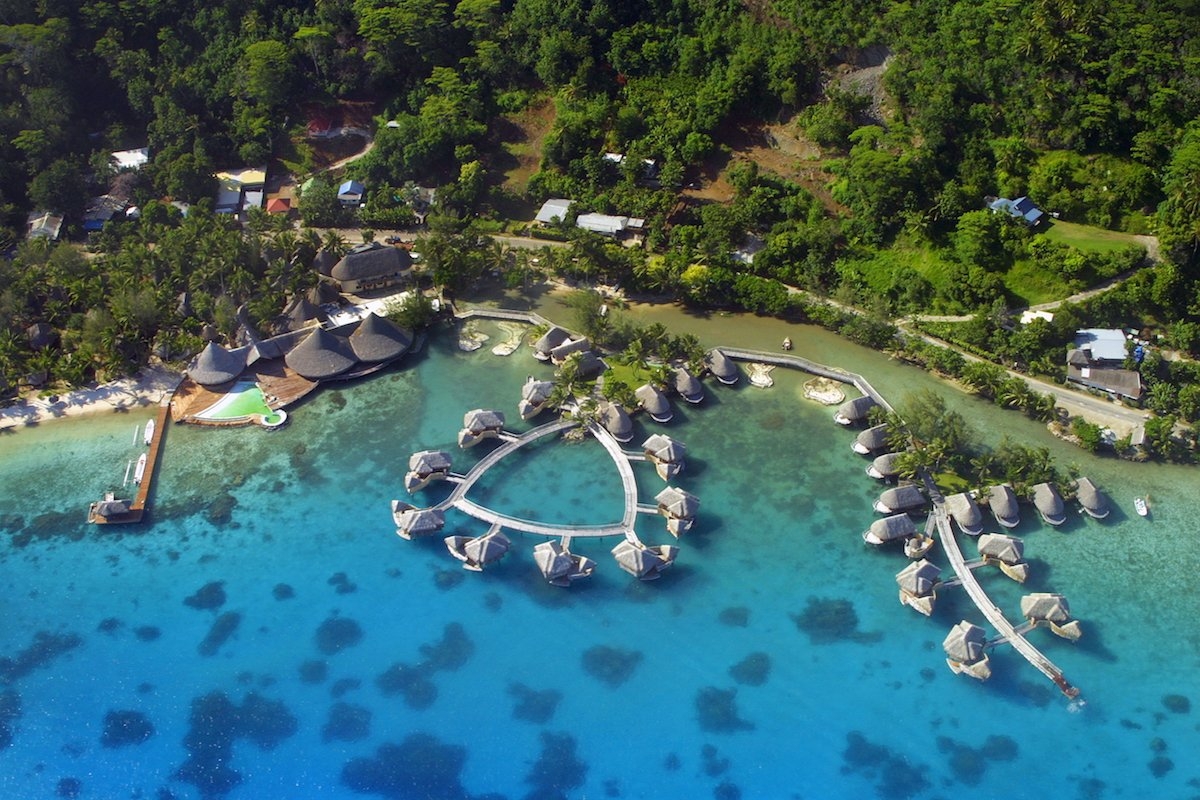 The environment here is so peaceful that it is an ideal place for tourists to come freely and immerse themselves the clear sea water or participate in the sea entertainment all year round.
Furthermore, travelers can enjoy many fresh and delicious marine specialties such as squid, shrimp, crab, snails or sit on large rocky tissues. Visitors will feel like they are dissolved with nature.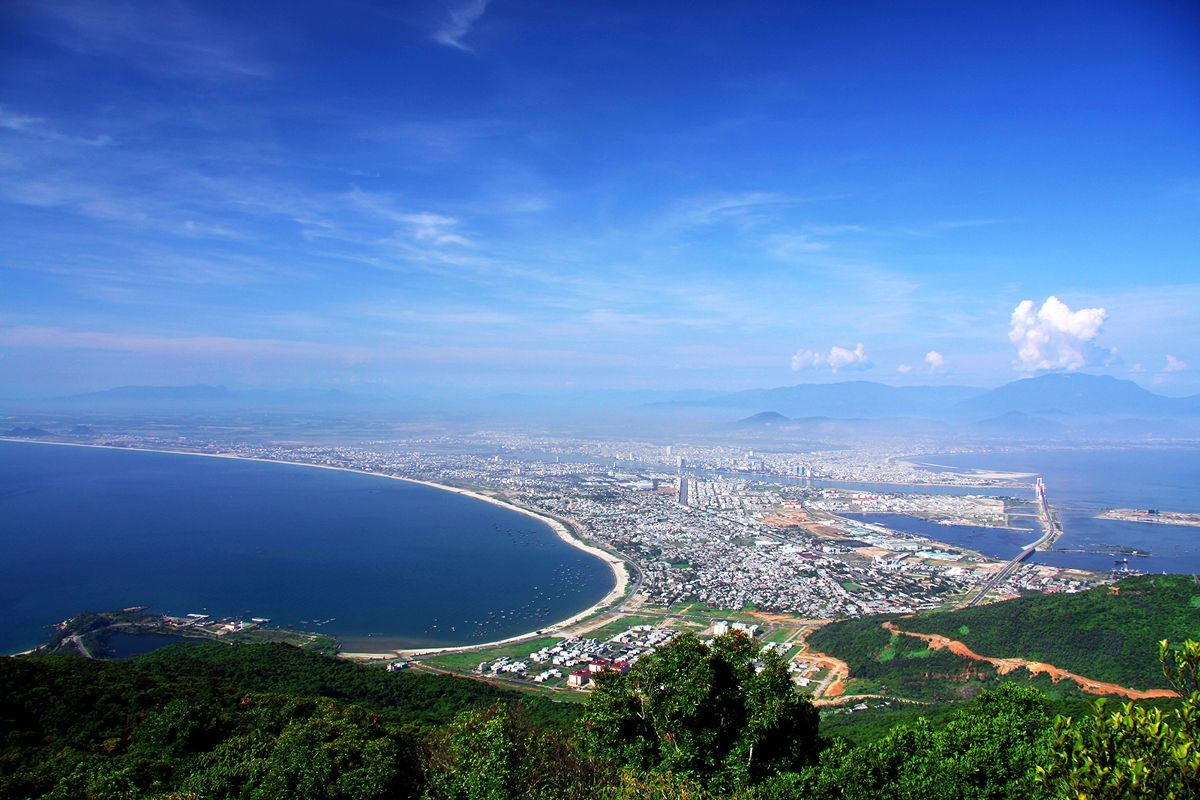 To explore the amazing nature of Non Nuoc beach, visitors can walk barefoot on the white sand, go deep into the green casuarina forest, mingle between the majestic natural scenery, the vast sea with the unfolding victories and legends.
When you feel tired you can stop and rest in any small tent, enjoy the fishing animal or sip seafood with a few jars of beer in the middle of the blue water. Thus, you will find your heart at ease and it seems that all concerns and sorrows in life have been washed away by the waves. 
So what are you waiting for without immediately exploring Non Nuoc Beach with Focus Asia Travel today?