Mui Ne Fishing Village
Mui Ne Fishing Village is a great place to witness local life and enjoy fresh seafood during your holiday. This quaint village also offers a splendid view of an expansive coastline lined. There are a lot of swaying palm trees and colorful fishing boats moored on the water.
About Mui Ne Village
Location: 7km north of Mui Ne Town, Mui Ne
Ancient civilization gets a tropical beach twist in Mui Ne, a resort town in southeast Vietnam. Candy-colored fishing vessels bob gently in the waters of Mui Ne Harbor, where you can buy steamed seafood that's literally fresh off the boat.
We highly recommend making your way to the fishing harbor in the early morning. That's when the fishermen return from sea with their massive haul of live crabs, scallops, groupers, and stingrays.
Eating at Mui Ne Fishing Village?
Numerous food carts and open-air restaurants are set along the beach, where travelers can sample traditional Vietnamese dishes such as beef pho, banh mi, banh xeo (Vietnamese pancake) and a wide range of grilled seafood at the affordable prices.
The best time to visit Mui Ne?
The best time to visit Mui Ne Fishing Village is in early morning or late afternoon to avoid the scorching heat. You can explore Mui Ne according to your own time and pace, the village is easily accessible via car, bicycle or motorcycle. Moreover, there are plenty of tour operators in Mui Ne and Ho Chi Minh City that include a short visit to Mui Ne Fishing Village in their itineraries.
Top Attractions in Mui Ne?
There are some places to see, ways to wander, and signature experiences in Mui Ne.
White Sand Dunes
Mui Ne Harbor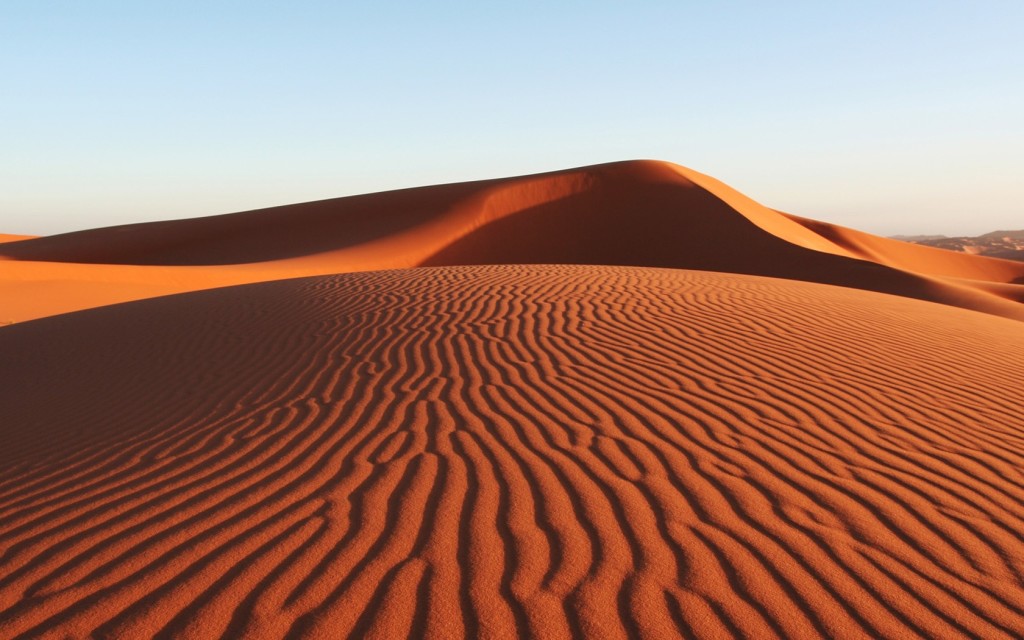 Red Sand Dunes
Mui Ne Beach
Bai Da Ong Dia Beach 
Mui Ne Market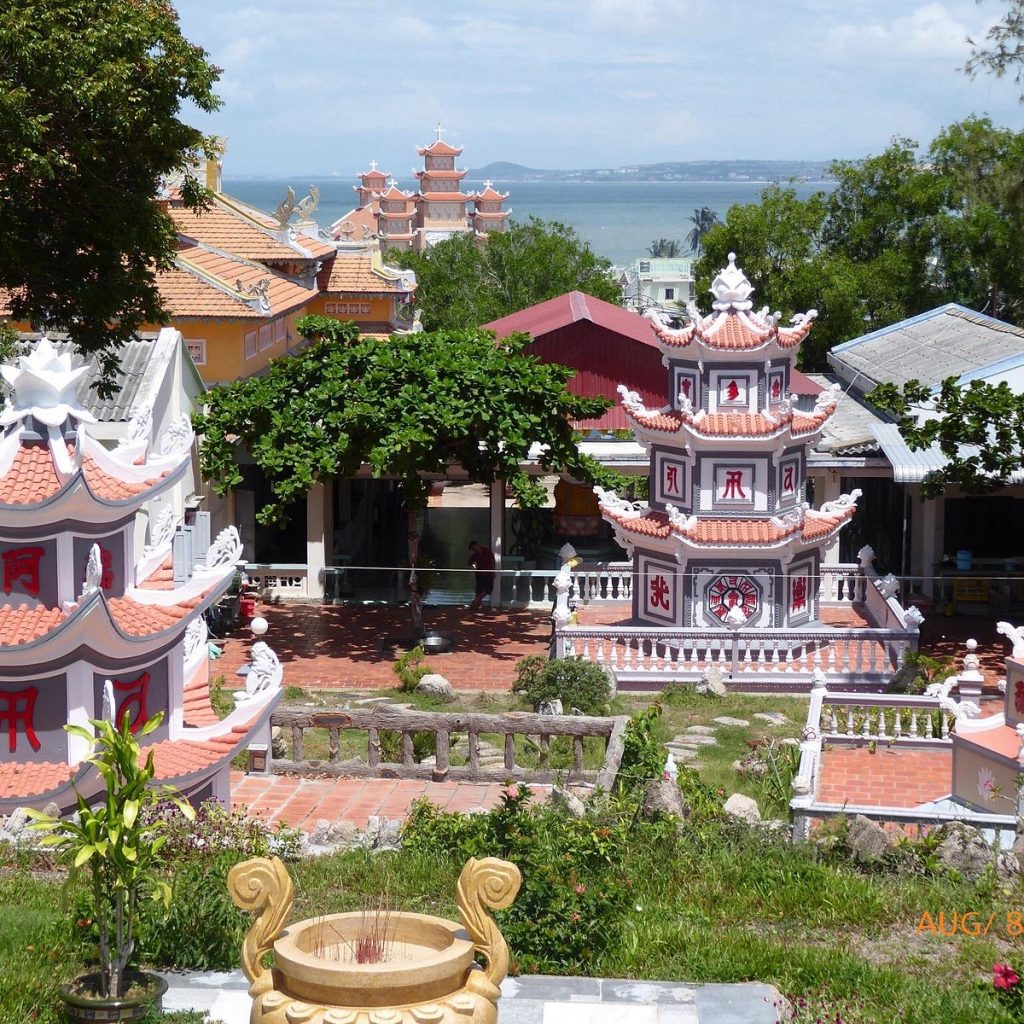 Linh Long Tu Temple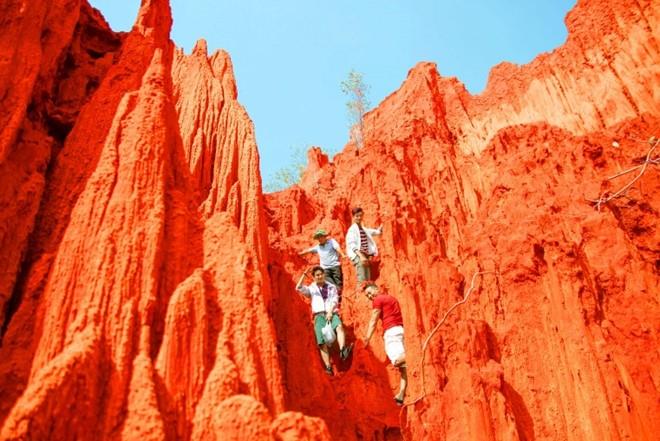 Red Canyon