Information on bringing your pets to Vietnam
There is, without a doubt, no better way to discover the tropical land of Vietnam than with your closest friend in the whole world – your precious dogs. Keep up with the updates on taking your pets to Vietnam if you want to enjoy your journey to the fullest with an adorable companion by your side.
Identifying the kind of animal that will accompany you will profoundly assist you in retaining your rights and ensuring the welfare of your lovely companion. This task includes answering a handful of questions about your little (or not so little) friend. Is it a fluffy cat or a chubby dog? Or how about a bird? Is it a piglet? Can you keep your pet at a certain temperature? Is it scared of flying?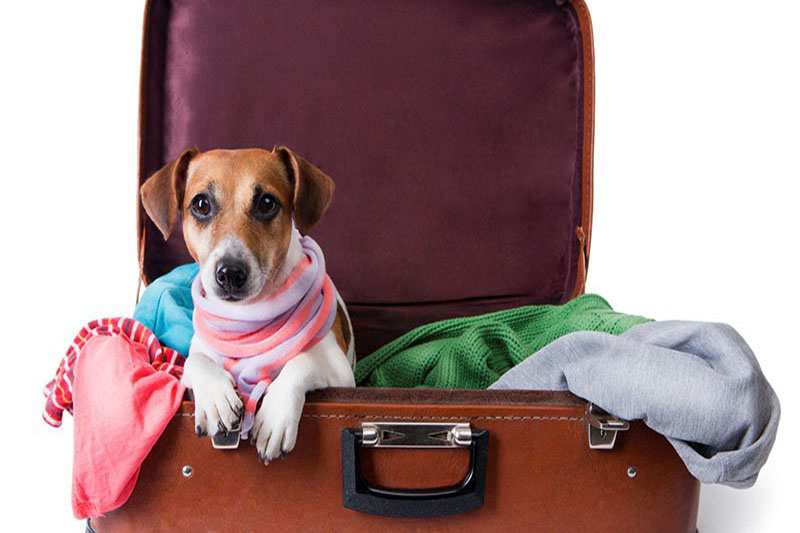 Keep in mind:
Many kinds of poultry, such as domestic dogs, cats, and birds, are not permitted on certain airlines.
Pregnant animals are not allowed on airplanes.
Since temperature fluctuations can exist, only those breeds that are not prone to heat changes are permitted.
Information on Bringing your Pets to Vietnam: Before the Flight
Legal Requirements: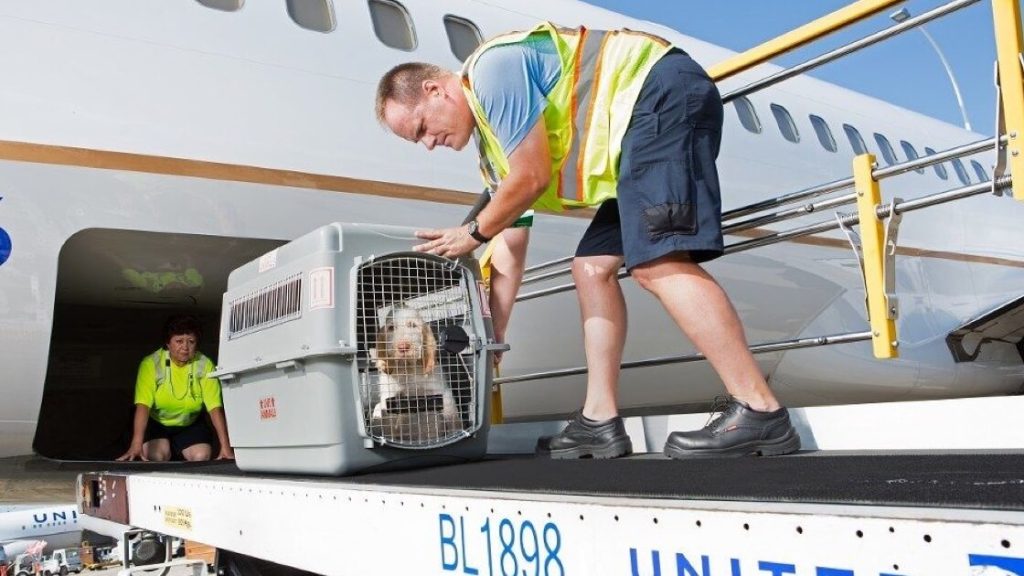 – Contact your airline ahead of time to obtain the required documentation and to book your flight. Don't leave it until the last minute.
– Obtain an import permit from the Vietnamese government prior to the flight to prevent airport delays.
Preparations for your pets:
Feed the pets 4 to 6 hours before departure to avoid digestion issues. Furthermore, you can give them some water just before boarding the plane because you are not permitted to care for the pets during the trip.
There are several precautions that must be taken when flying with your pets, but under no circumstances should you drug the animals as this will most likely harm their health.
Attach your name and contact information to your pets in case of an accident.
Although a pet microchip is not required in Vietnam, it is recommended that you implant one in your pets so the number on the microchip could be required details for the documentation to get your pets back to your home country or other countries.
Health Certificates: Vaccine certificate and Inoculation records
It is critical that your pet is completely healthy and free of all communicable diseases and parasites. Get your pets vaccinated for rabies at least 30 days before your journey to Vietnam, and no more than a year before. Both of the procedures, as well as the microchip number, should be recorded in an English certificate. You should get a questionnaire online and get an accredited veterinarian fill it out.
Distemper, Parvovirus, Canine Hepatitis, Adenovirus, Parainfluenza, Coronavirus, and Leptospira vaccines are recommended for dogs, and Panleucopenia, Calicivirus, Herpesvirus, and Leukemia vaccines are recommended for cats.
When you arrive at the airport, you can also bring a folder containing the pet's "inoculation documents," which contain a history of all vaccines previously administered to the pet. This includes the vaccine's manufacturer and batch size, as well as the administration and expiration dates, if applicable.
Kennel Requirements
During a multi-hour flight, you can provide your pet with a safety cage, and only qualified cages are permitted on the aircraft.
The kennel should be large enough to allow the animal to stand, lay down, and turn around easily.
There must be proper lighting, and there must be no rough edges so the pets might injure themselves.
The cage must be made of durable and sturdy materials such as fiberglass, concrete, or reinforced plastics, and the floor must be leak-proof.
The kennel's sides are required to be sturdy. One side must be openable and carefully closed.
Before the takeoff, all wheels on the kennel must be covered.
You can choose whether you want to have your buddy travel on board or as checked baggage, but there are particular restrictions that must be met.
Pets on Board
Be sure to do detailed research on taking your pets to Vietnam, since some airlines online only allow pets on board if passengers make advanced reservations at least 36 hours before departure. Furthermore, the animal must be at least 10 weeks old, with a maximum average weight of 6kg (13lb) when paired with the kennel. If there are any registered support dogs on board, they are permitted to accompany owners of disabilities, although they must sit in front of the passengers.
Pets as Checked Baggage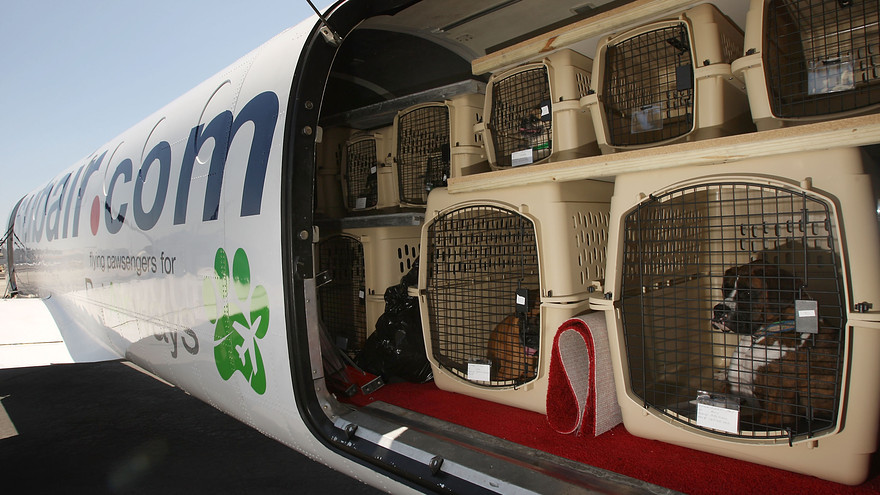 If the combined weight of your pet and container reaches 6kg, it must fly as check luggage for you. Many airlines, however, will not approve a freight with a pet weighing more than 32 kg (70 lb). Aside from that, almost the whole remainder of the operation, such as health certificates and kennel standards, follows a similar pattern as described above. Take extra precautions to respect your fellow passengers. In addition to the mandatory wellness inspections, your dogs must be well-behaved and not damage other animals or passengers, or their baggage. It's also a good reminder to avoid unpleasant odors to ensure everybody has a comfortable ride.
Check-in Procedure
The quarantine officers will check the animal's health status, and based on the condition and health certificates, the quarantine officer will issue a "no entry restriction" and then return the pet to the traveler.
Pets that may not fulfill these criteria may be returned home, vaccinated, or quarantined.
Returning the pets to their owners meets a similar protocol. You must be able to have a health certificate or have your pet vaccinated if needed. For any additional provisions, contact the airline and the country of destination.