Winter Sonata Festival- The First Snow
Winter Sonata Festival- The First Snow
Time: 10am- 10pm from 5/12/2020 to 1/1/2021
Address: Youth Cultural House (4A Pham Ngoc Thach –  Ben Nghe ward – District 1 – Ho Chi Minh City)
Ticket: Adult: 100.000VND
             Children over 1m2: 70.000VND (under 12 years old)
             Children under 1m2: free
What are available at the First Snow Festival in Saigon? 
Saigon (Ho Chi Minh City) is famous for its two- season weather: sunny and rainy. However, this year, the winter is coming to this city so the snow is covering all the ground. The temperature at the Youth Cultural House is about 10 degree Celsius although there has been no notification from the national weather forecast. It's time to prepare warming clothes to enjoy this special "winter".
It is said that if you with your partner pray under the first falling snow, your love will last forever. The area of Praying Hill of Winter Sonata Festival will definitely be the most relevant place for this experience.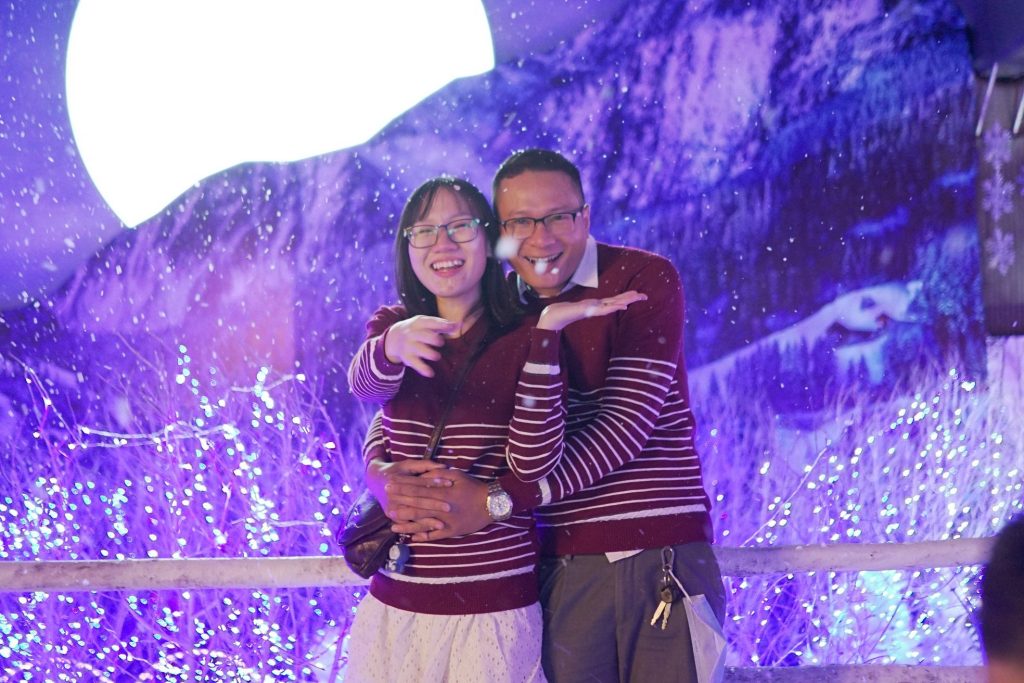 Praying under the first snow to get the endless love
At the First Snow Festival, couples will get chances to take photos with Eternal Frozen Heart as the witness for their endless love.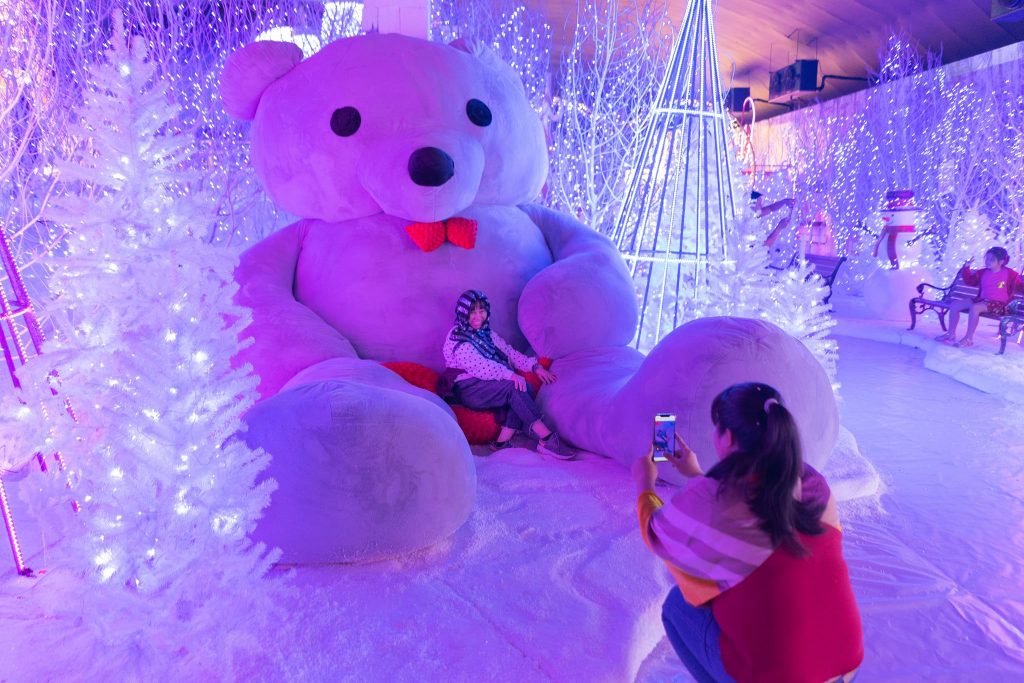 Having "Bear" to get through the frozen days
Visitors will get chances to explore the Winter Village with houses covered by snow. Before coming to this place, you had better choose the warm- colored clothes like red or orange to stand out in your photo.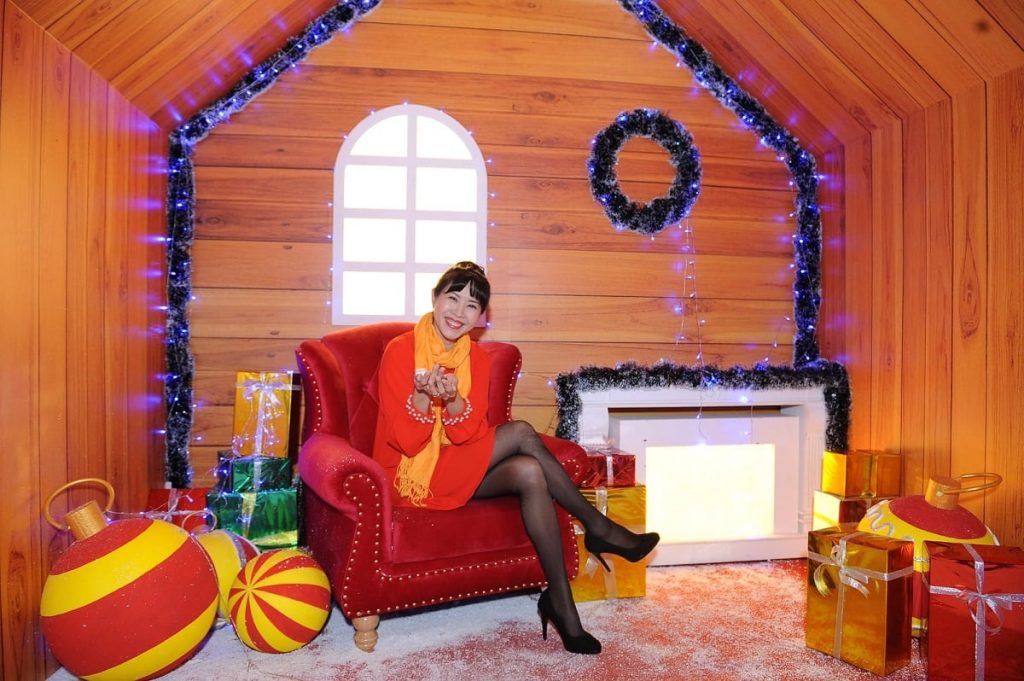 Amazing experience in wooden European houses in the winter
The Festival has attracted numerous teenagers and families.
Along with couples, there are a lot of friend groups and families attracted by this Winter Sonata Festival. Because of the low temperature- 10 degree celsius, parents should prepare carefully the clothes and socks for their children.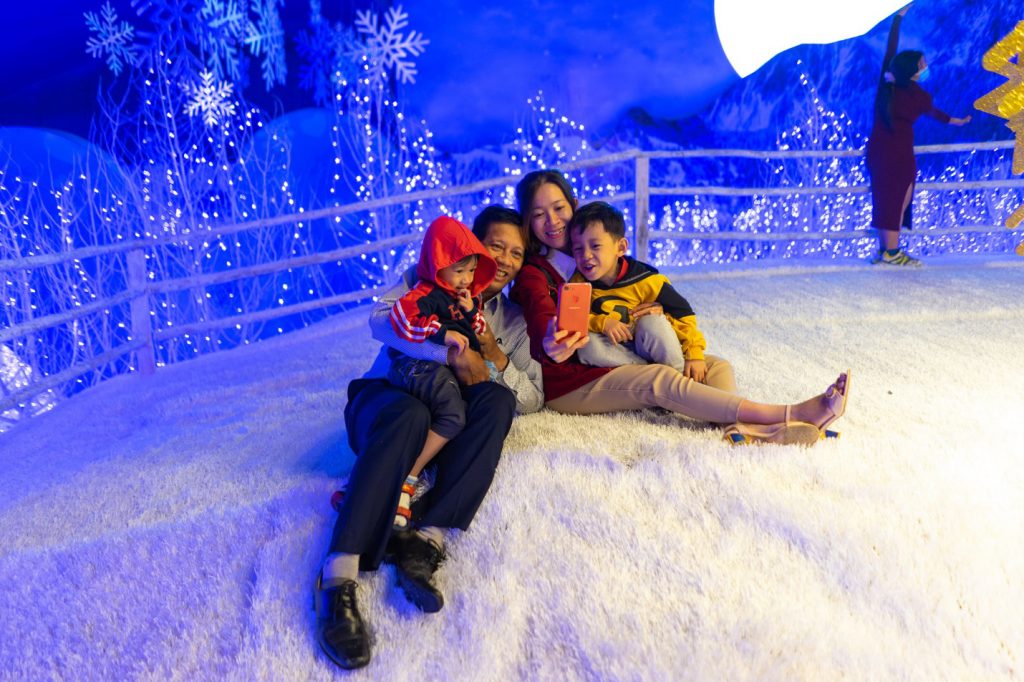 There are many celebrities paying a visit to this festival, such as MC Thanh Bach, MC Quynh Hoa, singer Nam Cuong, etc. All are excited to come to enjoy the first snow. Every corner brings out seperated topic, making up the whole First Snow Festival.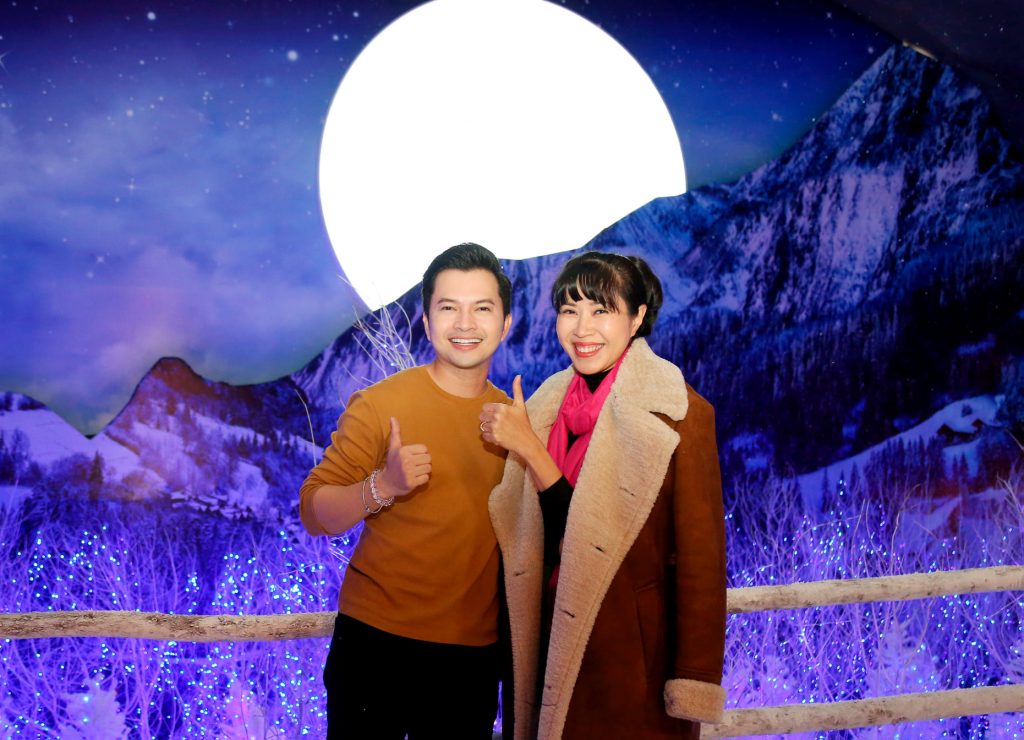 If you do not have enough time for a trip to Sapa, Ha Giang or European countries, this festival will be an ideal destination for you, especially Saigonese. Take advantage of this opportunity to enjoy the event before its the year ending, will you?