What to buy as a gift in Phu Quoc with a reasonable price?
Cheap Tour to Phu Quoc attracts visitors not only by its amazing scenery but also the special gifts that nowhere else has, including ingredients, food, jewelry with unique traits. Therefore, what gifts should be brought from Phu Quoc? Here are some recommendations from Focus Asia Travel.
Phu Quoc Fish sauce 
Vietnamese cuisine has attached special importance to the quality of fish sauce in cooking for years. Therefore, fish sauce seems to be an absolutely helpful gift for the women in your family. Thanks to the resources of fresh ingredients and seasoned experience, the produced fish sauce here meets the standards of both color and taste.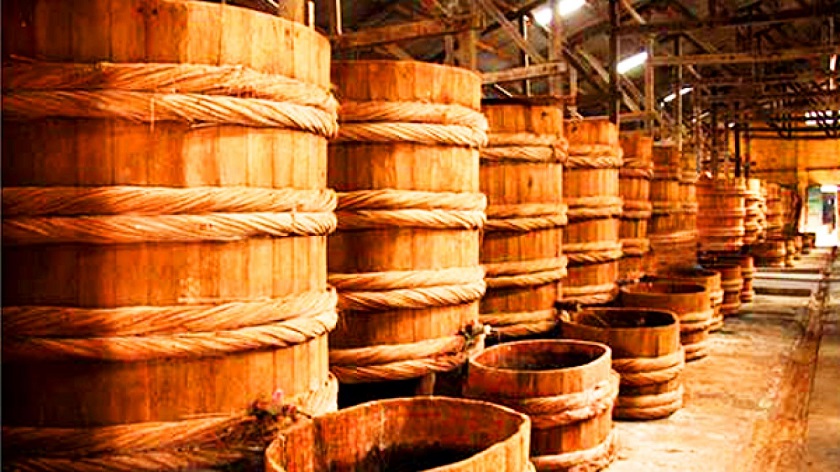 Phu Quoc Pepper
Along with black pepper and skull pepper, Phu Quoc is also famous for its persimmon pepper. This pepper is special because of its more richness, aroma and flavor than others. From May to June is the pepper harvest season, you can choose to travel during this time to buy the best pepper.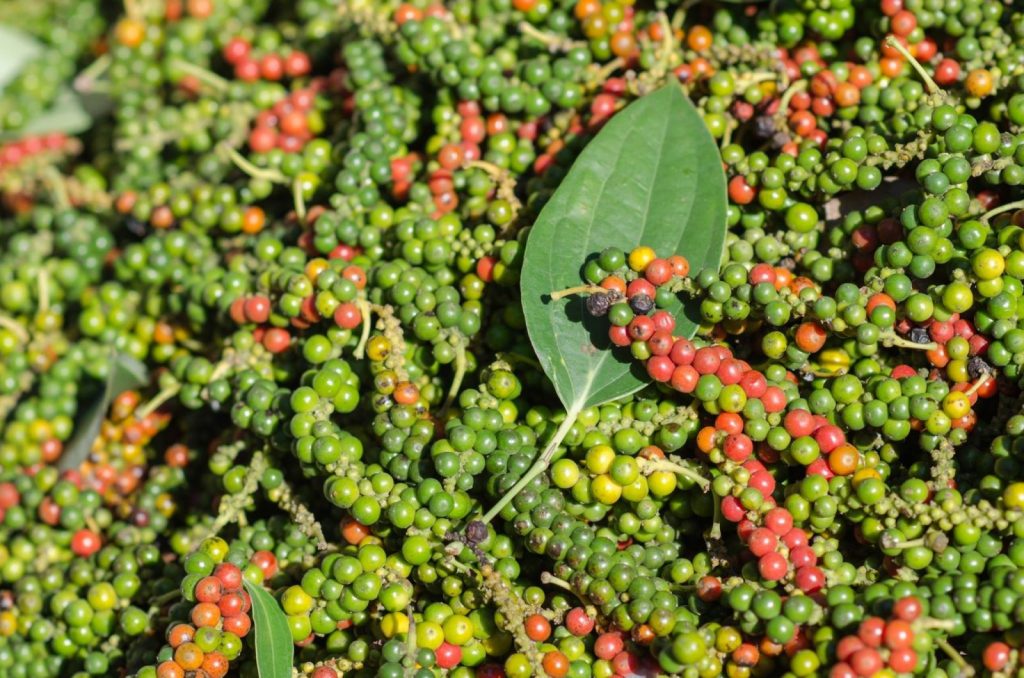 Phu Quoc Fresh/ Dried seafood
Referring to each coastal area, it is impossible not to mention the typical seafood. Surrounded by the sea, there are many types of seafood such as squid, crab, snail, abalone, sea cucumber,… in Phu Quoc. Visiting this city, you should enjoy these fresh foods. If you want to bring home seafood as a gift, you can go to Ham Ninh fishing village to buy dried foods at cheap prices.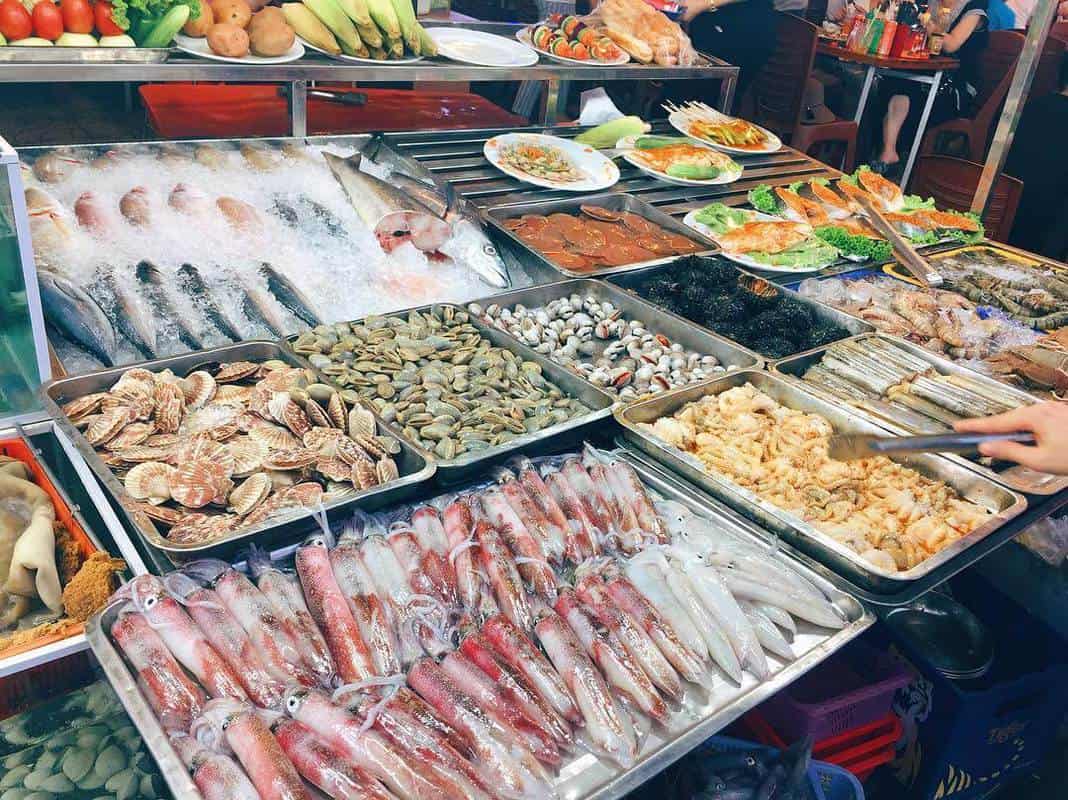 Phu Quoc Sim wine
In Phu Quoc, on the mountains or along the rocky streams, there are many sims. This fruit helps stimulate digestion, which is good for people with diseases: gallstones, kidneys and bones, … To take advantage of these benefits, local people in Phu Quoc have created sim wine with sweet aroma which costs 240,000VND / liter.
Phu Quoc Pearls
Currently, pearl culture is one of the main industries of Phu Quoc. The prestigious establishments can be mentioned as: Ngoc Hien, Quoc An, Long Beach Pearl, … Pearls produced in Phu Quoc are divided into three main types, the cheapest white price (~ 40 USD / tablet), the pink (~ 100USD / piece) and the highest grade is black pearl (~ 1000USD / piece). To have a good gift for your family and relatives, you should be careful when choosing and ask expert for advice.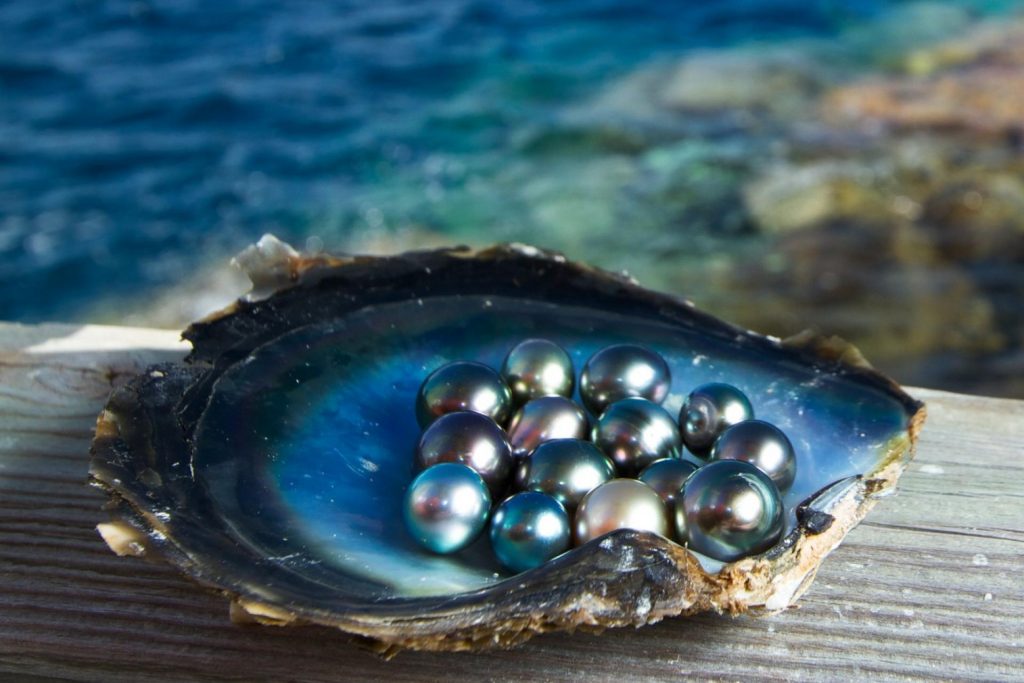 Hope that our provided information has helped you choose the best gift to buy during Cheap Tour to Phu Quoc.