What should you wear in Phu Quoc? 
Phu Quoc is no stranger to anyone but are you still wondering what to wear in Phu Quoc? In this article, Focus Asia Travel will help you decide the outfits in Phu Quoc easier.
The climate of Phu Quoc
Surely this is the first thing you need to pay attention when you prepare clothes to Phu Quoc. You should also actively find out the weather situation as well as the climatic characteristics of this place. This will help you choose the most suitable outfit to carry.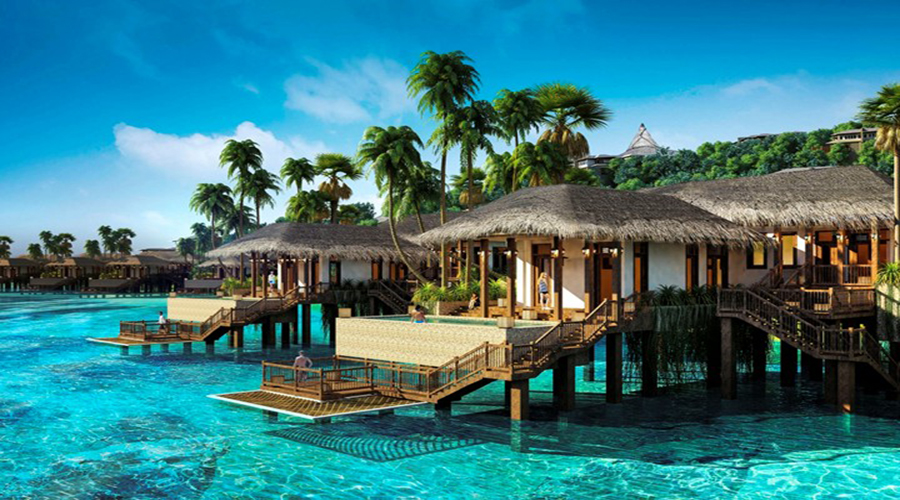 Phu Quoc has a humid tropical monsoon climate which is divided into two distinct seasons: dry season and rainy season.
The dry season in Phu Quoc

starts from early November to late April. At that time, the sea is calm, less windy and rainy. The weather is quite mild which is an ideal time for tourists to visit.

The rainy season in Phu Quoc

starts from May to October. The southwest monsoon brings a high humidity in the air. This is the time when the climate is cool, the products are abundant and tourism is in full bloom.
It can be said that the climate is quite temperate, choosing clothes when going to Phu Quoc is not too difficult. 
What should you wear when traveling to Phu Quoc?
For girls
This will be a headache for the girls because they really want to put on all their beautiful outfits.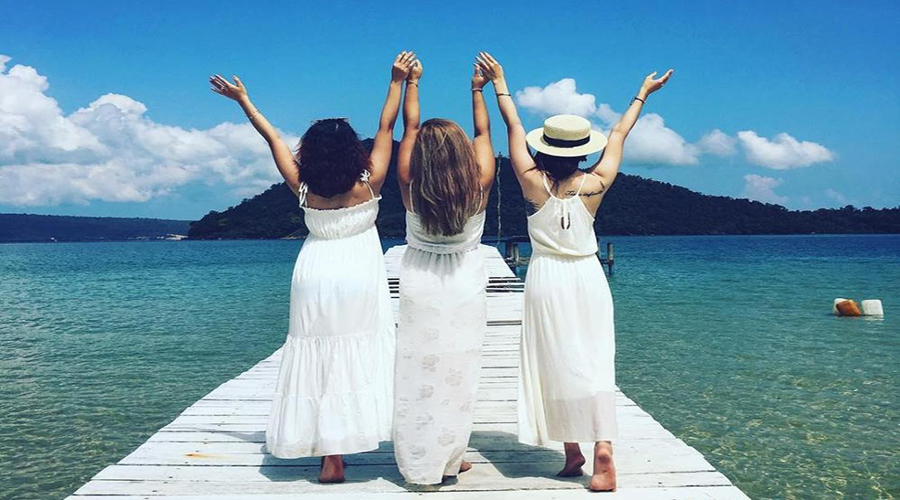 The first priority is the convenience for travel, so you should choose comfortable, handy and easy-to-combine clothes. For example, T-shirts combines with jeans, croptop combines with high-waist shorts … will bring a sense of comfort but still fashion. Maxi dresses are also an indispensable outfit for women. In addition, you should bring 1 to 2 swimsuits or bikini to swim in the sea.
For men
The selection of clothing for men seems much simpler. T-shirt is a of the suitable outfit for all men when traveling everywhere in the summer, especially cruises in Phu Quoc.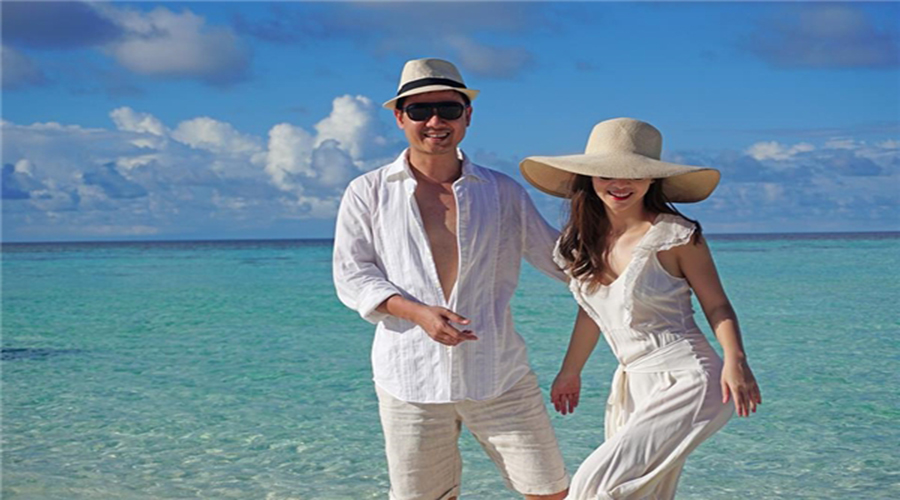 Shorts are an indispensable outfit for men. Should choose fabric short or spandex shorts to comfortably walk the beach and be able to participate in water activities. However, if you just want to walk on the beach or go dining at seafood restaurants in Phu Quoc, you can choose khaki or jean shorts. 
The indispensable accessories 
Hats
Phu Quoc weather will sometimes be very sunny, so bringing a hat is important.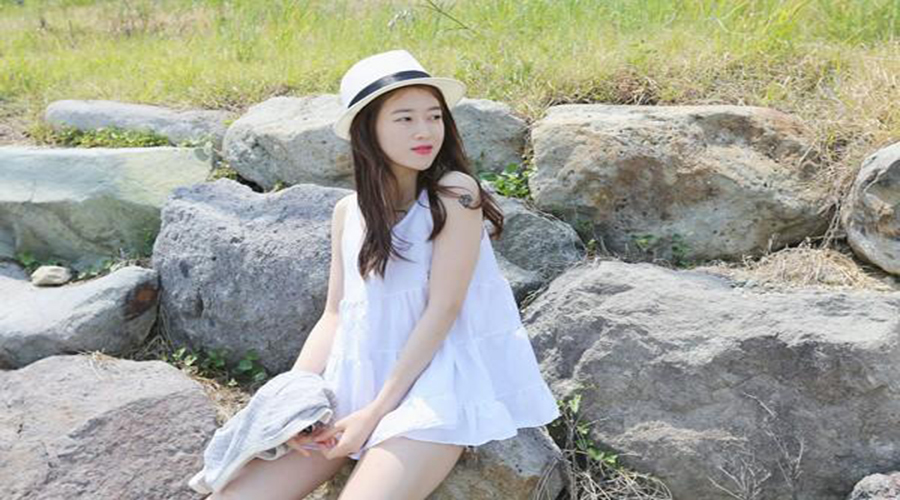 A wide-brimmed hat with sunglasses and a bracelet will be the best accessory for women. You can bring an umbrella in case it rains.
Beach shoes and slippers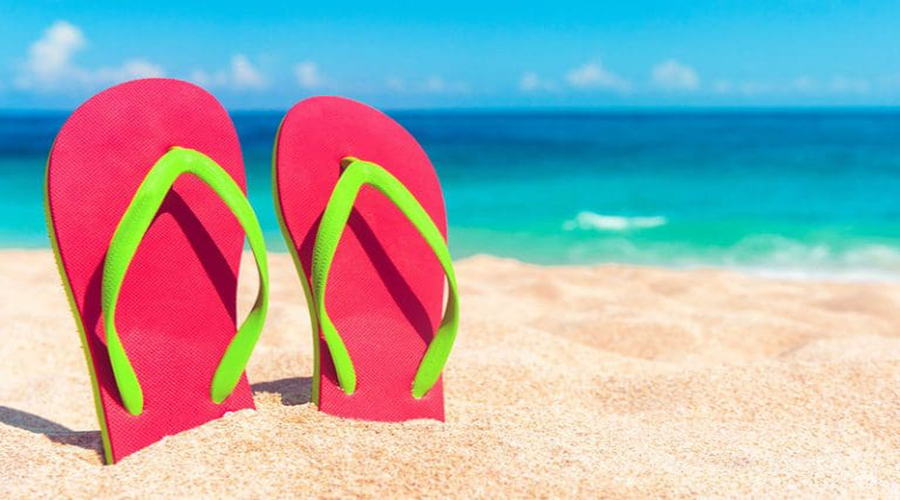 In addition to choosing clothes to go to Phu Quoc, you should also be careful in choosing accessories to go with. Beach sandals are items that you should not forget when organizing your luggage. Choose simple flip-flopthat are convenient to move under the sand.
Sunglasses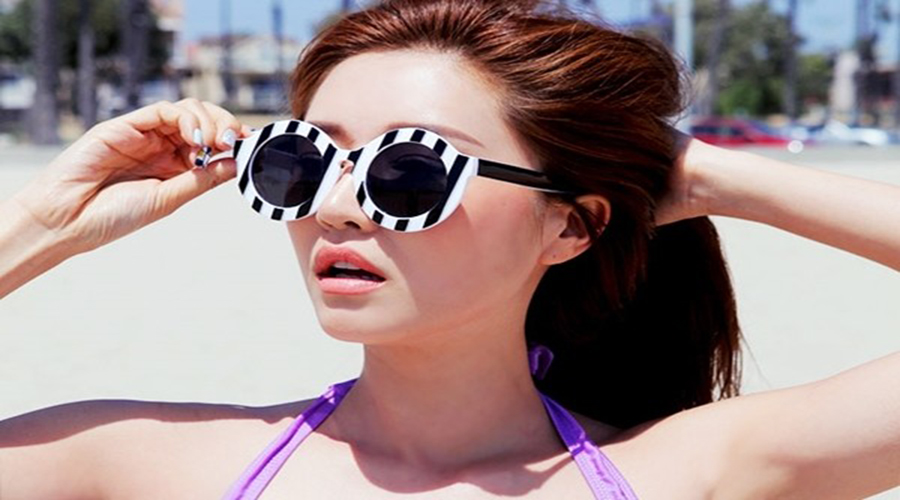 An accessory that protects both your eyes and makes you more fashionable than ever is sunglasses.