What is attractive in Dalat flower forest?
Dalat Flower Forest is also known as the dry flower showroom of Da Lat. Today, Focus Asia Travel will find out the attractive things in Dalat flower forest!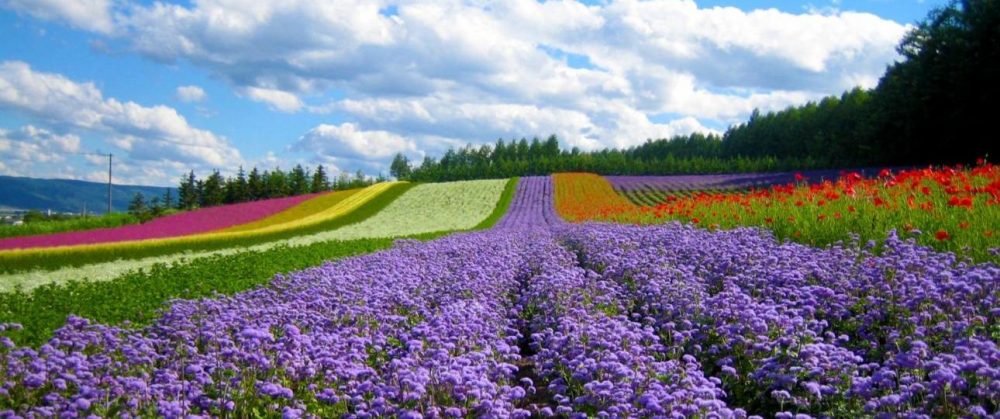 Introduction to Dalat Flower Forest – Showroom of dried flowers
Dalat flower forest tourist area is no stranger to the flower city people anymore. This flower forest was established in October 2003. It is famous for many brands of dried flowers and dried flower technology. Dried flower products are made for distribution in the domestic and international markets.
Dried flower products produced here are made using modern Japanese drying technology. The fresh flowers are dried but retain their original color. You can display these flowers for 3 to 5 years without fear of spoiling.
That is why everyone who comes here and buys flowers is called a fresh flower showroom. The flowers here are dried but they still retain the same color as fresh flowers. If you have the opportunity to come to Da Lat, you should never miss this place.
Address Dalat Flower Forest – Showroom of dried flowers
Flower forest tourist area is a unit of Da Lat Flower Forest Biological Joint Stock Company. This place was established in 2003. Dalat flower forest is located on a high hill in Da Lat city. The flower forest showroom is located at 7A / 1 Mai Anh Dao Street, P8, Da Lat City.
What is attractive in Dalat flower forest?
In the flower forest, there are many places for tourists to visit freely.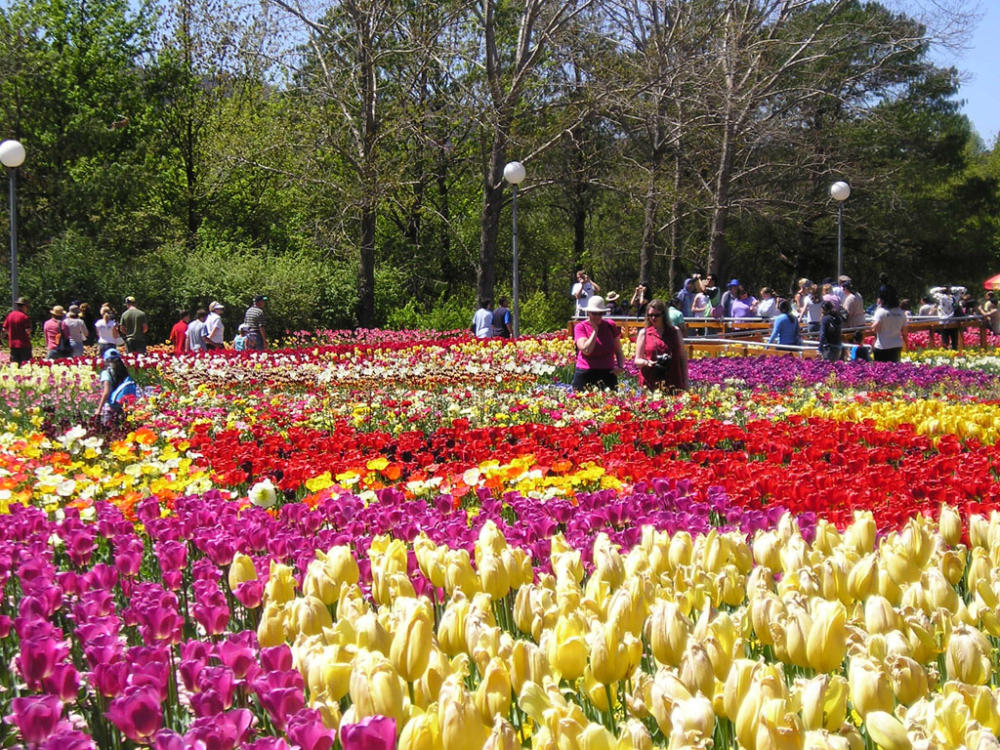 The largest showroom of Dried flowers in Vietnam
This is one of the largest dried fresh flower showrooms in Vietnam. Thanks to the drying technology preserved from Japan, the flowers here are dried for 3 to 5 years but still in a good condition.
The place to display the best of art
This place is not only decorated and traded with dried flowers but it also  displays beautiful and very high value works.
From the hands of talented artisans, a lot of beautiful pictures are created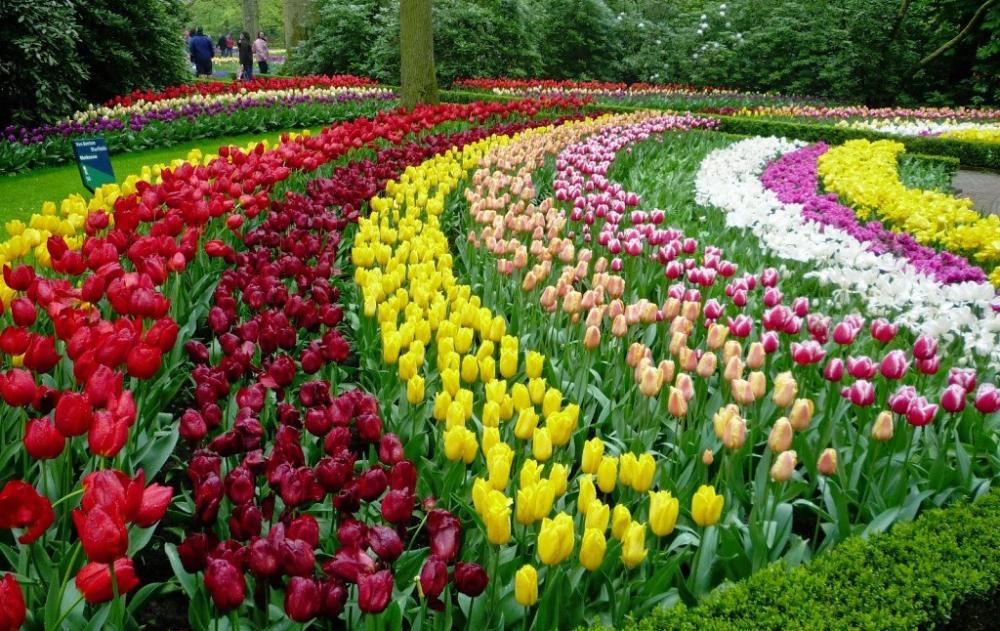 The landscape paintings here are shown quite sophisticatedly and eye-catching.
In this showroom there are more than 100 wooden flower pots and plants made by the company. These flowers are consumed domestically and internationally.
The cafe has a beautiful view for virtual living
Besides flowers, there are many things for you to enjoy including a cafe with a very nice view. Visitors can sit on the hill to enjoy coffee while watching the panoramic view of the love valley in Dalat.
You just try to imagine the feeling of sipping hot coffee. Enjoy the delicious coffee taste of this Lam Vien plateau. Sit down and listen to the lyrical melodious love songs.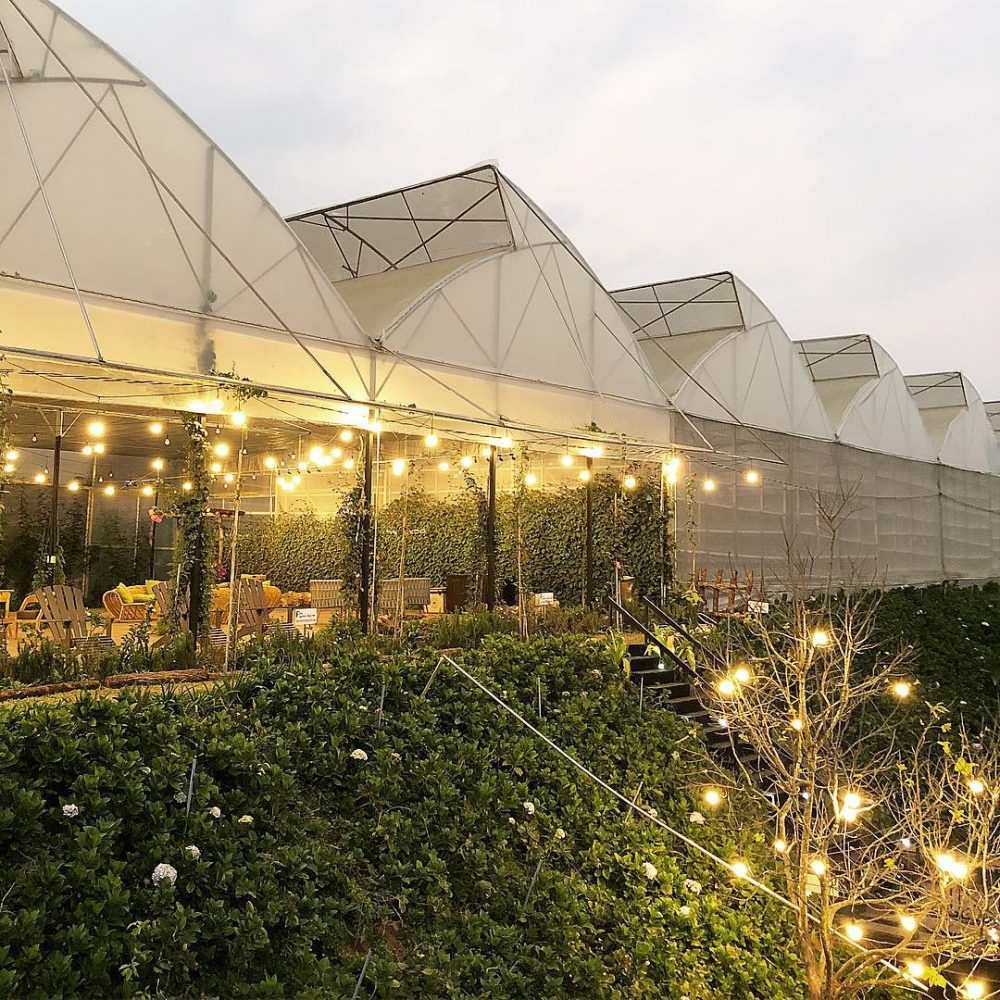 Above are our shares about Da Lat Dried Flower Forest.