Visit Mui Ke Ga Lighthouse in Phan Thiet
If you have been to Mui Ke Ga, you will definitely be impressed with Mui Ke Ga lighthouse . This is a great check-in place for tourists every time they come to Phan Thiet. Let's learn about the lighthouse at Ke Ga – Phan Thiet now.
Mui Ke Ga is located in Tan Thanh commune, Ham Thuan Nam district, about 30 km from Phan Thiet. To get to Ke Ga Cape, you can choose the  way to Ke Ga lighthouse  with many types of vehicles: bus, motorbike, bus … To get here, visitors can choose bus number 6, catch at the station Coop Mart Phan Thiet. If you go by motorbike or car, you will run along Provincial Highway 719 from the center of Binh Thuan. Or go from Saigon along Binh Chau – Phuoc Buu (Ba Ria – Vung Tau), through La Gi town – Binh Thuan.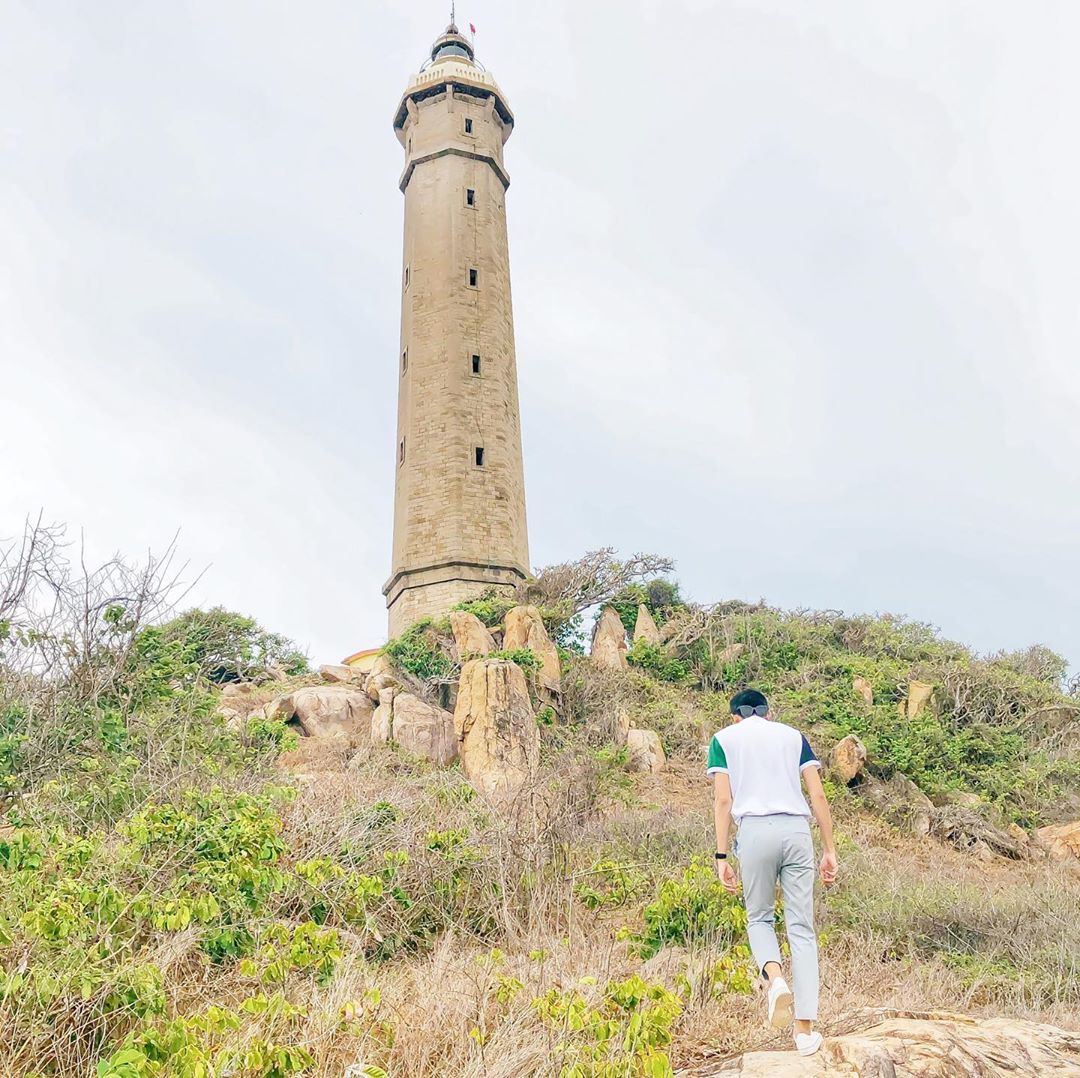 The way to Ke Ga lighthouse , visitors can choose to go by basket boat or canoe. However, if the waves are not calm, you should choose canoes to ensure safety, especially those who have little or never moved a lot on the sea.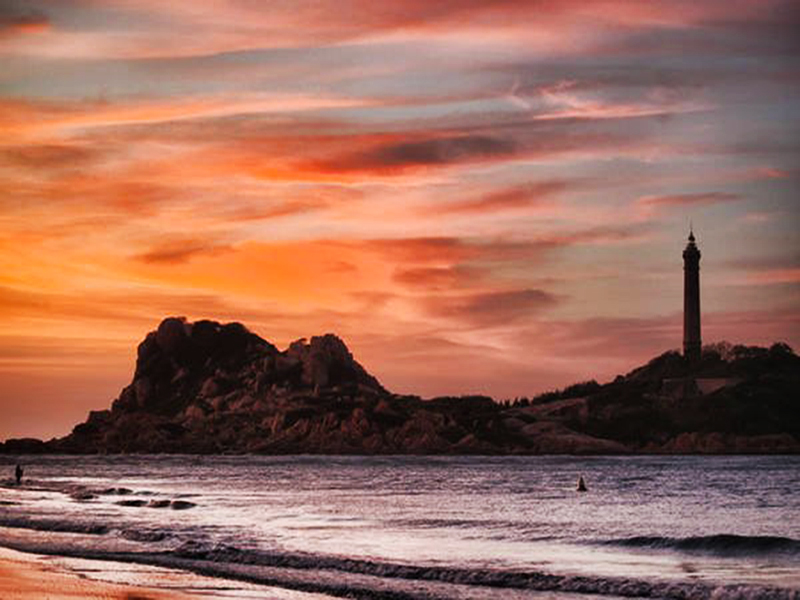 The lighthouse on Cape Palace was designed by French engineer Chnavat. Furthermore, it is considered as the tallest and longest lighthouse in Southeast Asia. On the tower with a large light bulb of 2,000W and the scanning radius 22 knots, equivalent to 40km, are used as a signal to guide ships back and forth. Ke Ga lighthouse is built of stone with a height of 35m, . In particular, the path leading to the top of the lighthouse has 183 spiraling steel steps leading to the top. You can see this whole beautiful island when reaching the lighthouse.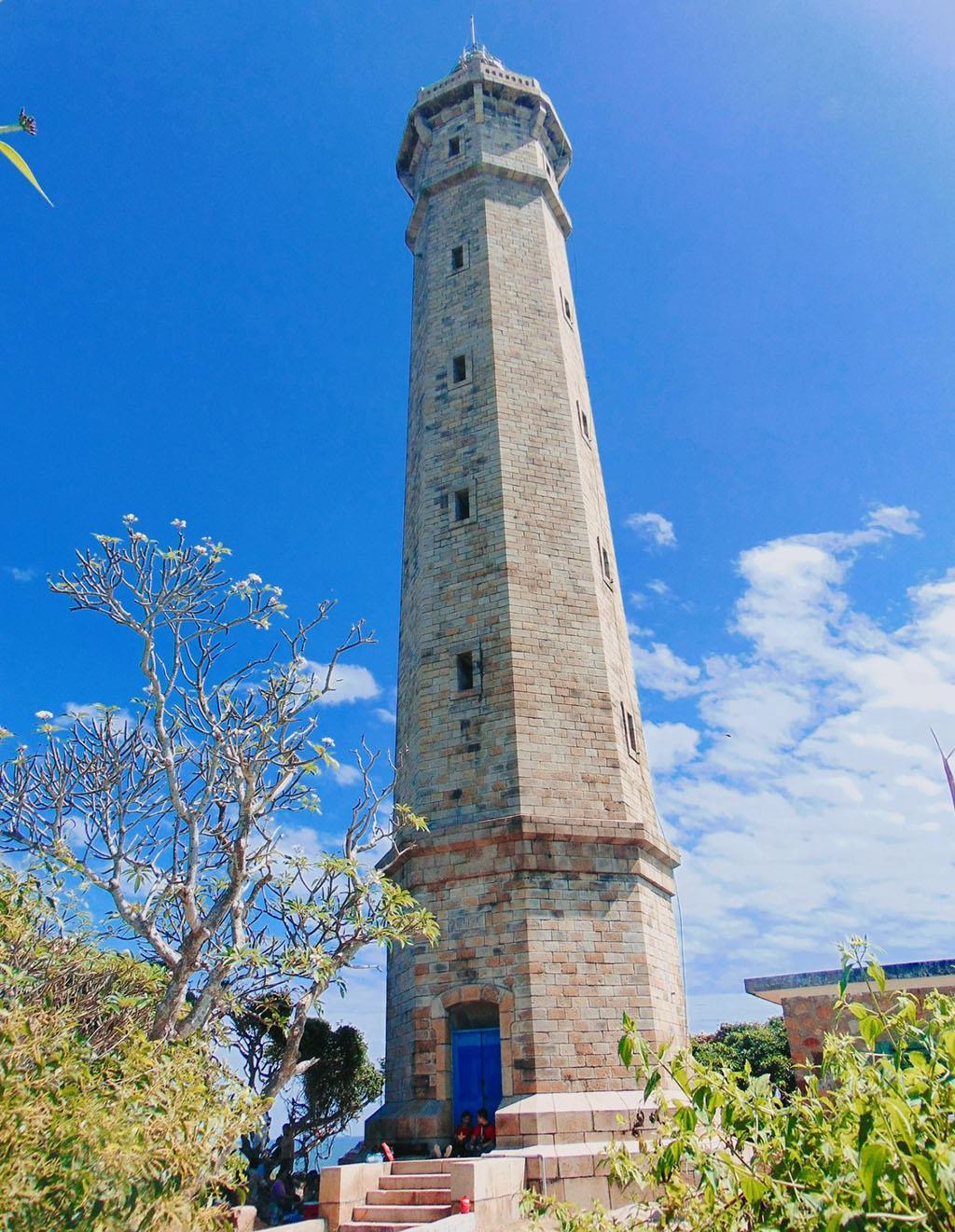 The moment that visitors will definitely not forget is "beautiful sunset" when standing at Ke Ga lighthouse. From here, you will see the romantic scenery of Phan Thiet sea and sky, giving visitors a sense of peace. 
Above are some information about Mui Ke Ga lighthouse in Phan Thiet. Focus Asia Travel will always be your companion to every trip. Wish you to have meaningful travel!