Tram Huong tower- The pride of Nha Trang people
Tram Huong Tower is a symbol of cultural tourism and the pride of Nha Trang people. It will definitely be unlucky if you do not visit this unique and beautiful icon. You will not regret when coming to Tram Huong tower due to its very special architecture. Let's follow Focus Asia Travel to find out more information about Tram Huong tower through this article below!
Where is Tram Huong Tower?
Tram Huong Tower, which is located in the center of the city, and next to the most beautiful street of Nha Trang – Tran Phu Boulevard, is considered as the symbol of Nha Trang city with quite unique and exotic architecture.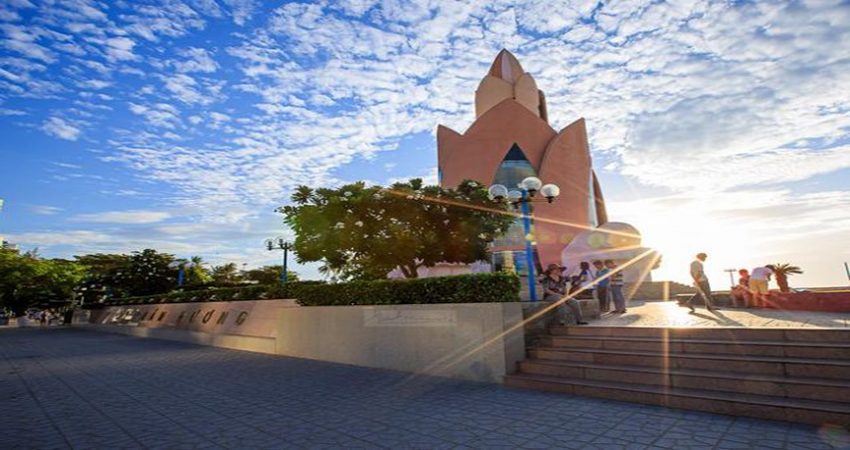 The special features of Tram Huong tower- the symbol of Nha Trang
Unique architecture
The whole project consists of 6 special floors linked together to create a harmonious and unique beauty. The first floor is a place for tourists to move and ensure stable operations at the tower. Connected to the large square courtyard, this is a place for tourists and locals to have fun and admire the scenery. Near the base of the tower are 5 large statues that simulate the shape of the waves, bearing the breath of the coastal city.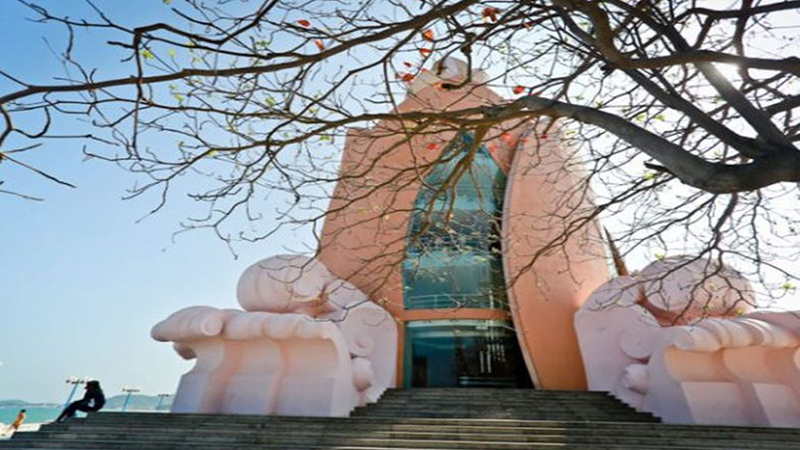 Up to the 2nd floor, the tower is built into layers like petals of a flower. Moreover, each floor is designed with different features. This tower takes visitors from one surprise to another with displaying art images, beautiful local images, the most idyllic activities, daily life, rare marine specimens such as swallow's nest and some symbolic products and preparations for Salanganes'Nest products. Furthermore, this place also displays all kinds of frankincense products and tools to burn incense as the name of the tower.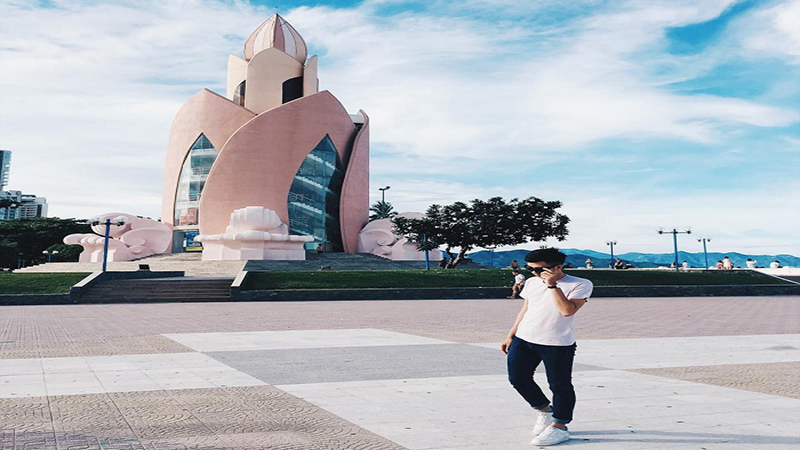 Pen Spirit Tower – The highlight of Tram Huong Tower
The terrace of the tower is where the spiritual buds are located – a hollow structure with a diameter of 4.5m and 9m high. Spiritual bud can be considered as the highlight of Tram Huong tower because of its beauty that can be felt from a distance.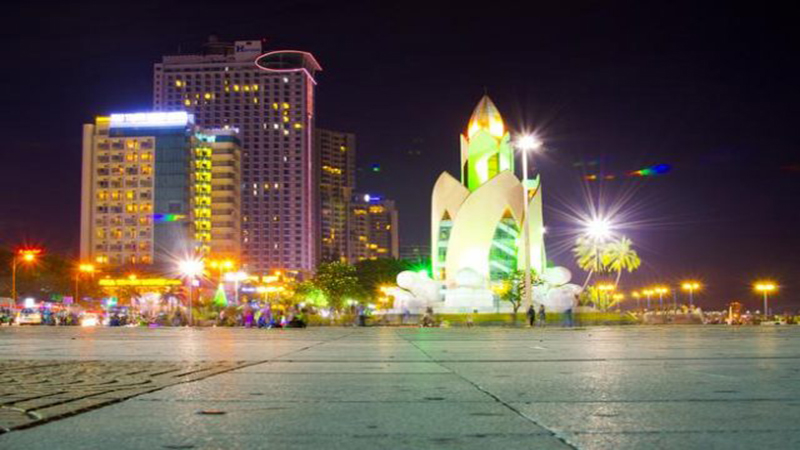 Tram Huong Tower has a special structure like a beautiful flower pen. In particular, the windows here are transparent so you can clearly see the coastal city of Nha Trang. 
Here are some interesting things about  Tram Huong Tower Nha Trang that we would like to introduce to you. If you intend to travel Nha Trang, please contact Focus Asia Travel immediately!!