Top 6 cozy coffee shops in Hanoi
The following cozy cafes in Hanoi will be a great choice for you in cold weather in Hanoi. Let's follow Focus Asia Travel to find out more information about top 6 cozy coffee shops in Hanoi.
1. Tranquils Books & Coffee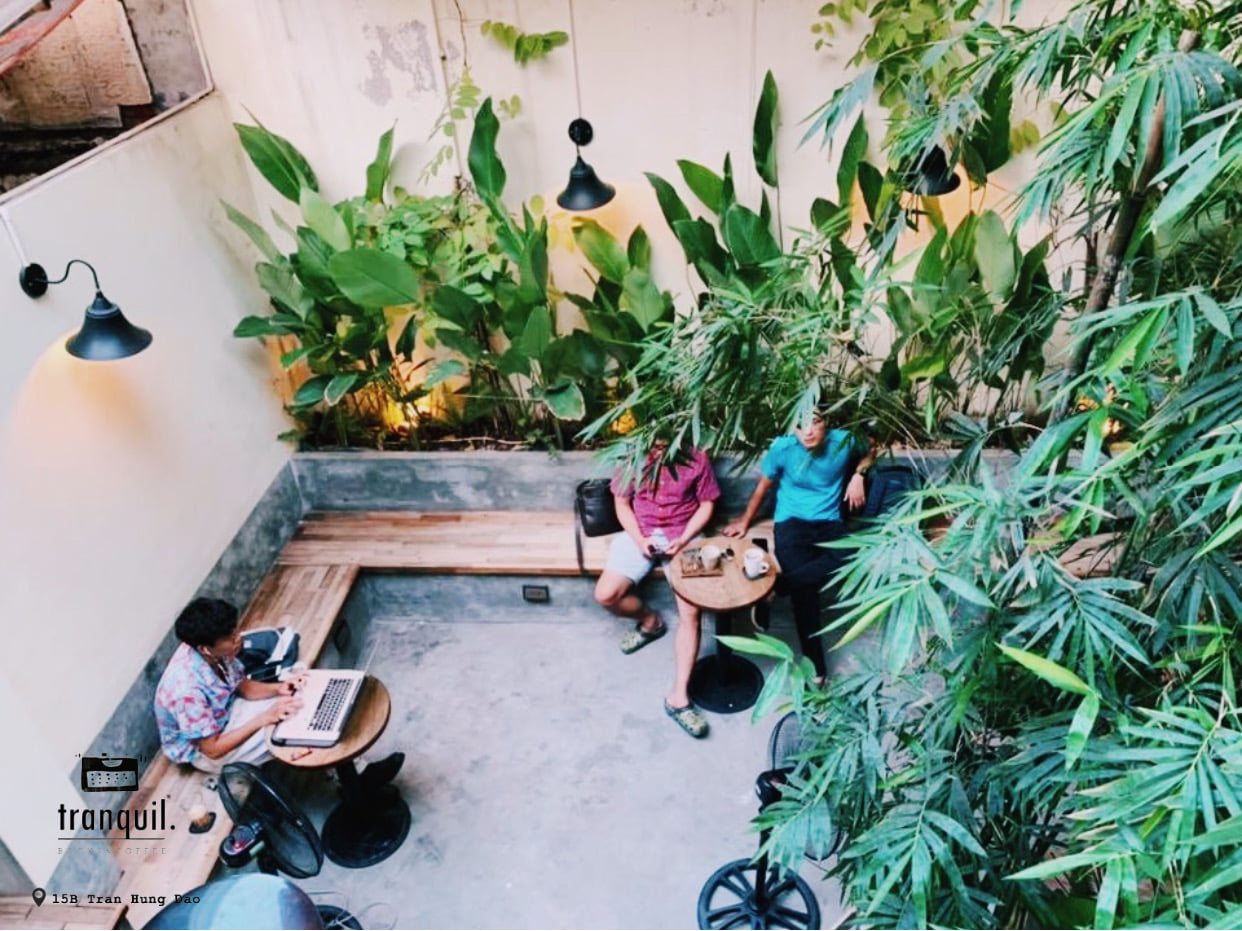 Tranquil is probably one of the places that catches the most attention of Hanoi people due to its unique space. This is one of the top choices if you want to go to a cozy cafes.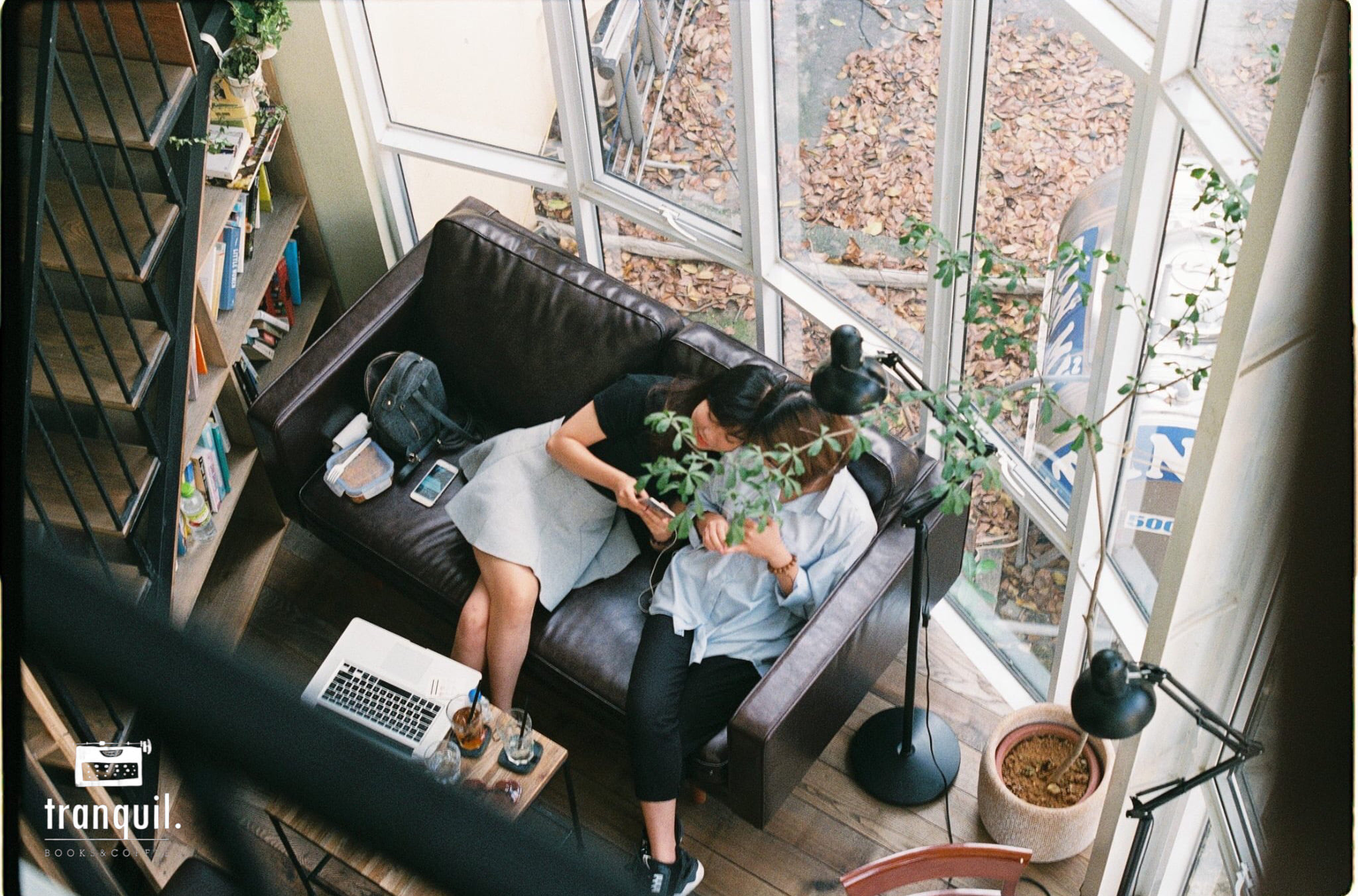 Address: No. 5 Nguyen Quang Bich, Hoan Kiem.
2. Xofa Cafe & Bistro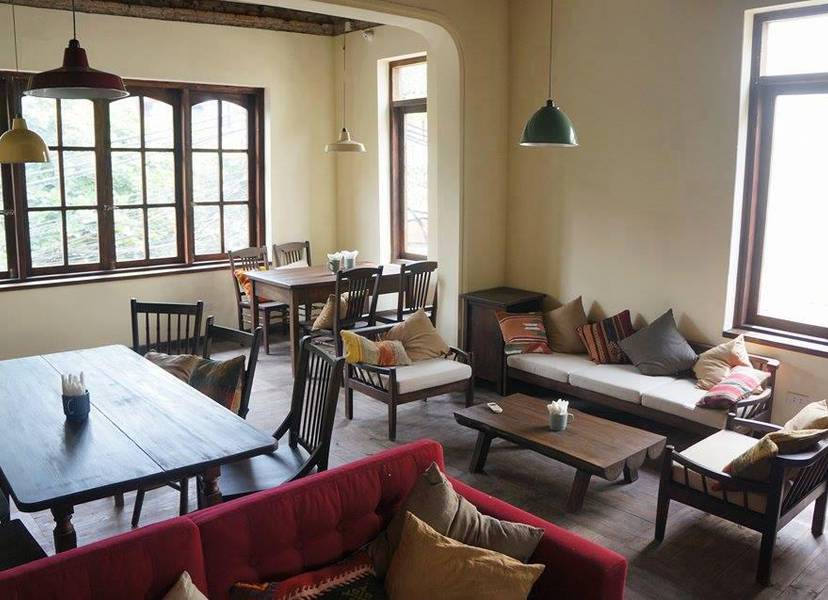 The next cozy cafe in Hanoi is Xofa Cafe & Bistro at 14 Tong Duy Tan, Hang Bong, Hoan Kiem, Hanoi. The special thing about thisshop is the opening time – 24/7 including holidays and overnight.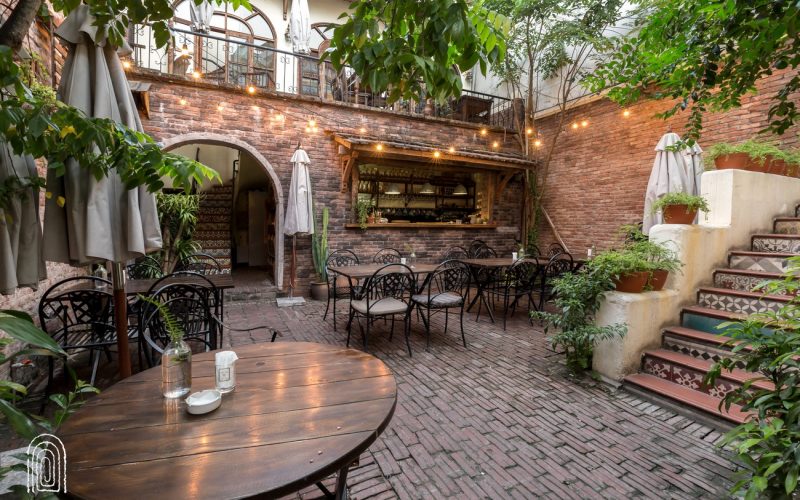 This coffee shop looks wonderful with the European brick wall outside the old French house, the colorful tiled stairs, the cushions and brocade towels, wooden shelves full of colorful wool rolls sharp, etc.
3. Cafe Giang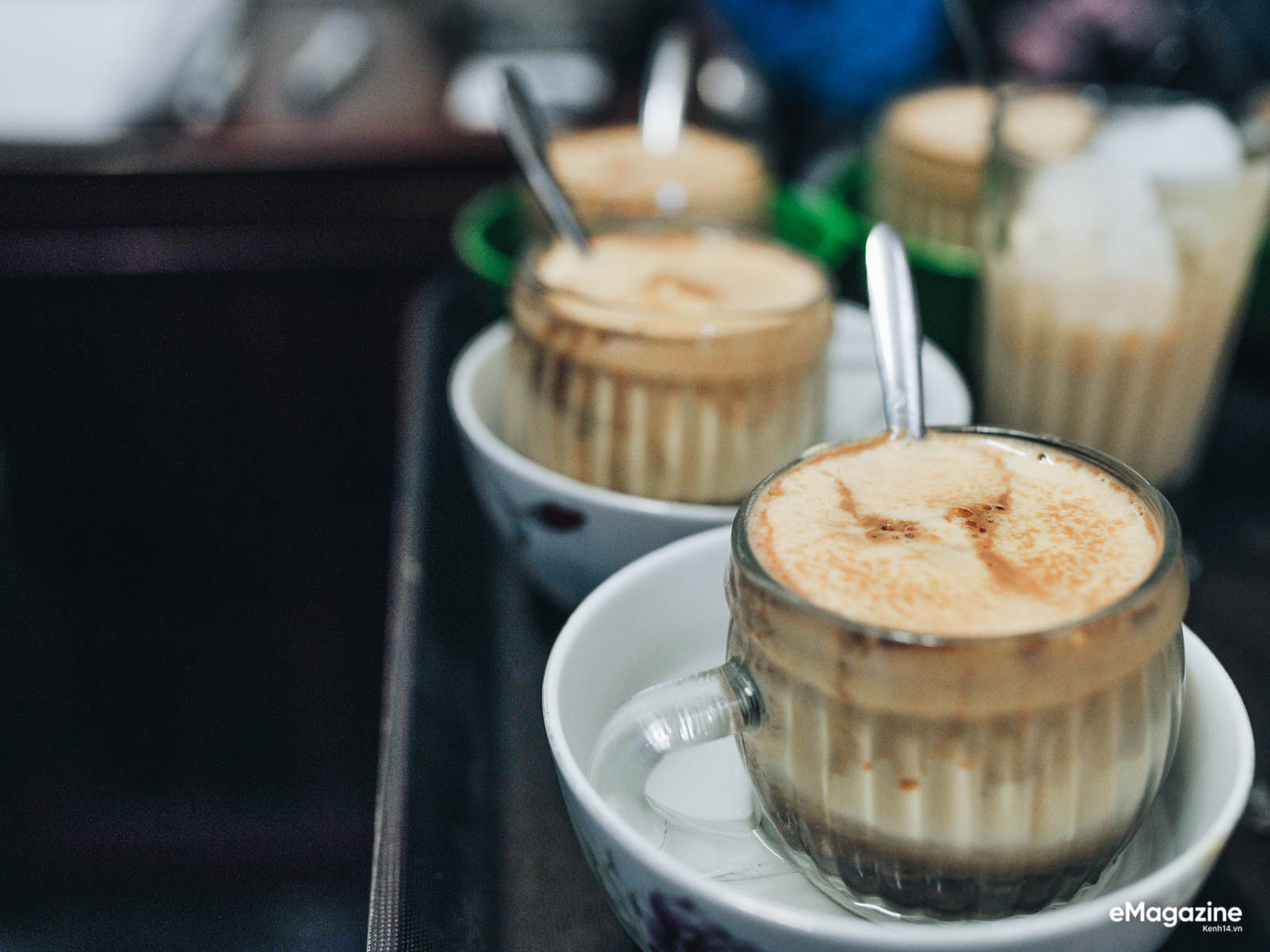 Giang is one of the oldest coffee brands in Hanoi, founded by Nguyen Van Giang. Giang used to be a bartender at the Metrophole Hotel in the French colonial period. Furthermore, the famous egg cafe in Giang was transformed from a capuchino drink when he was working at Metrophole.
Address: 39 Nguyen Huu Huan, Hoan Kiem.
4. Dinh Cafe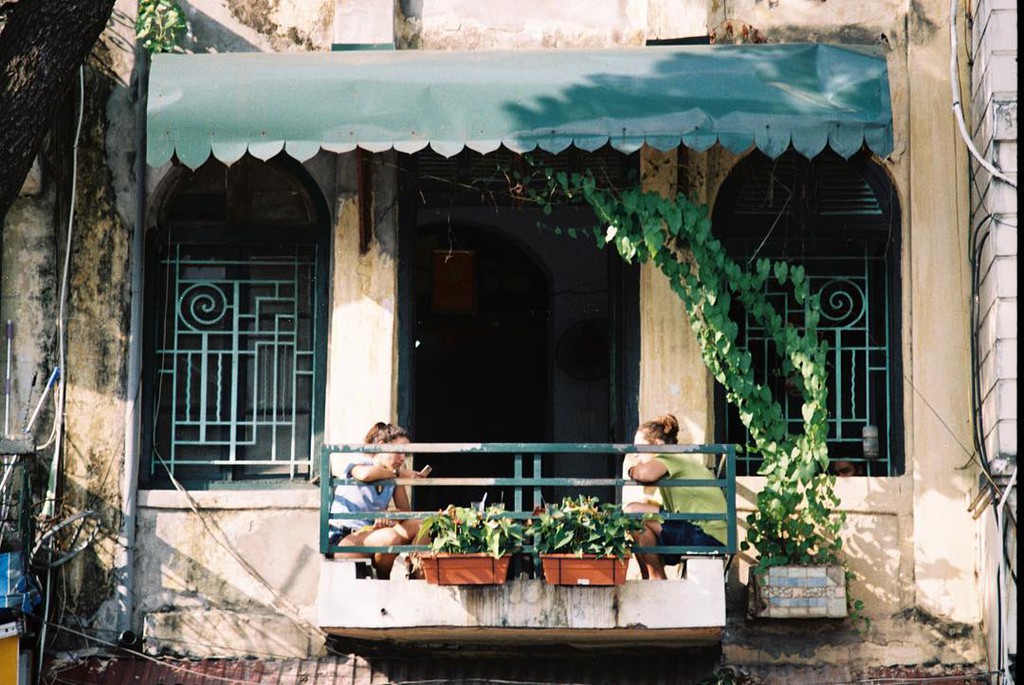 Dinh cafe is not noisy, ostentatious or colorful like other coffee shops. This shop is only a small space with a few sets of low wooden tables and chairs fading from time to time and the small balcony with rusted iron bars.
Address: Floor 2, No. 13 Dinh Tien Hoang, Hoan Kiem District, Hanoi.
5. Blackbird Coffee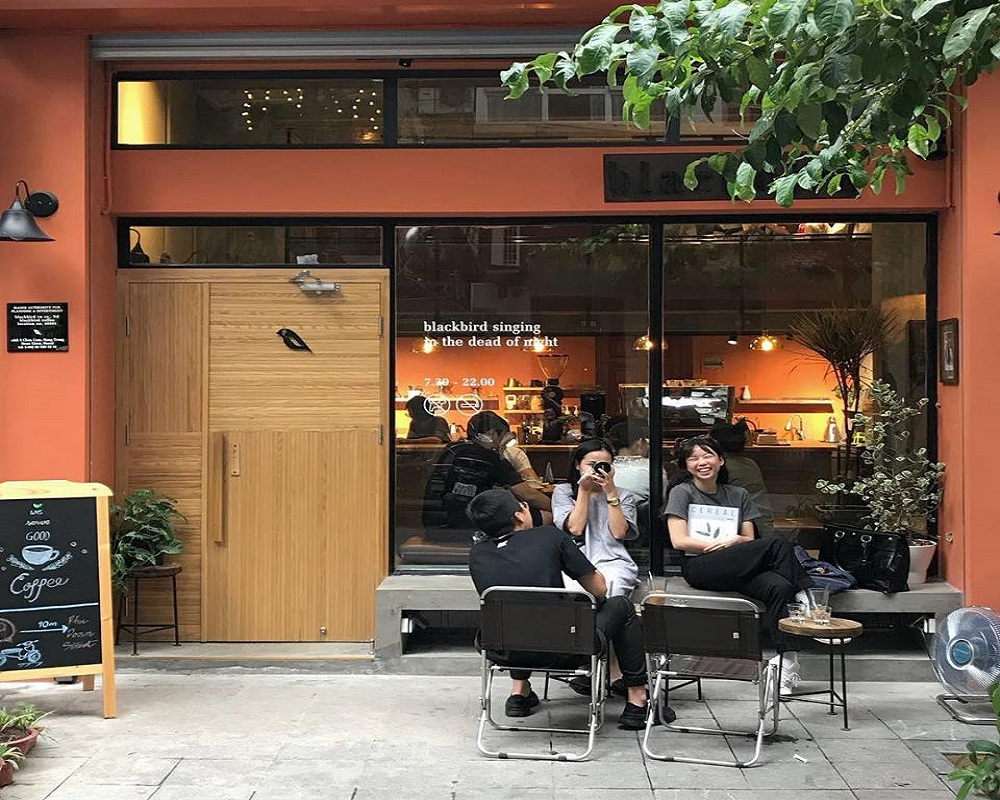 Blackbird is decorated with a warm orange tone, giving a very unique feeling to those who come to the restaurant. The space is quite quiet, cozy  suitable for focusing on working. Coming to Blackbird, you will have the opportunity to relax to have a more effective working spirit.
Address: No. 5 Chan Cam, Hoan Kiem.
6. All Day Coffee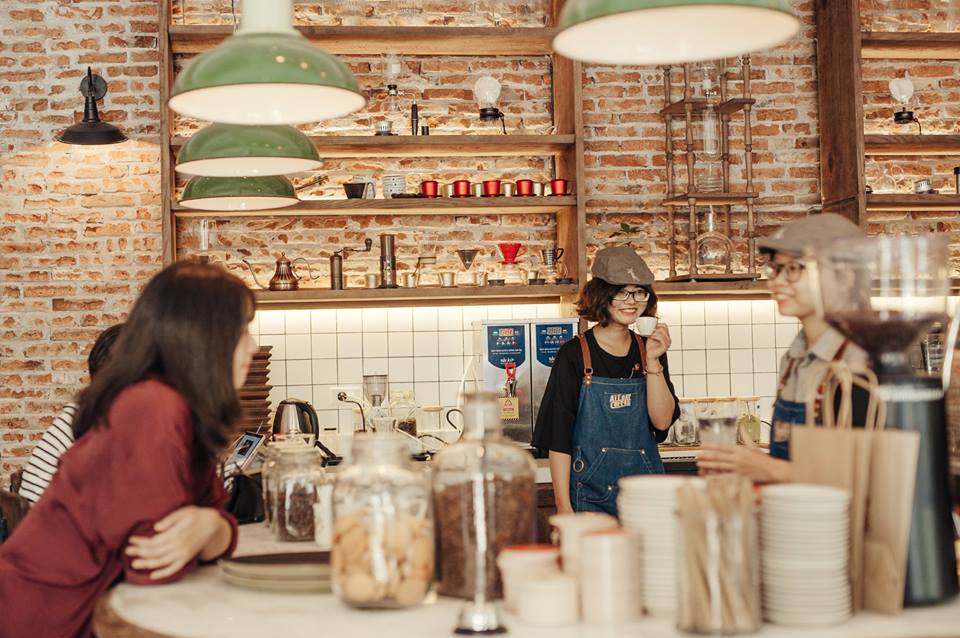 In the midst of a forest cafe in Hanoi, All Day Coffee is a specialty cafe with a lot of originality. It is a warm space and always brings positive inspiration to customers, which is the enthusiastic, sincere and professional service of the staff.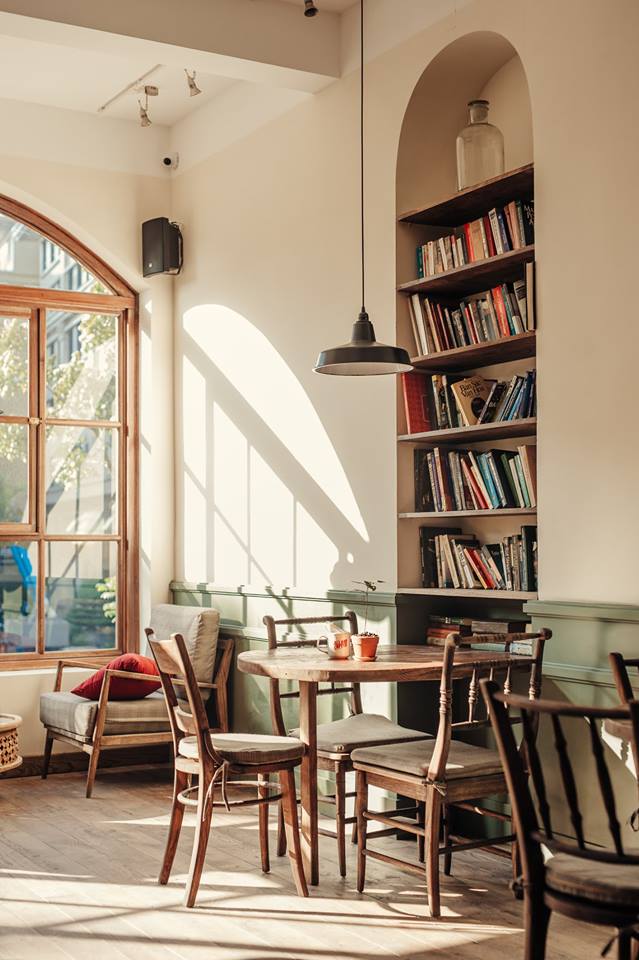 In addition to the coffee shop, there are also tea, chocolate and fruit drinks that are carefully selected and prepared basing on unique recipes.
Address: No. 37 Quang Trung, Tran Hung Dao, Hoan Kiem.
Focus Asia Travel