Top 5 most beautiful beaches in Binh Dinh
Although Binh Dinh beaches are not too big as other places, they are really beautiful. Let's follow Focus Asia to find out more information about top 5 most beautiful beaches in Binh Dinh.
Ky Co Beach
Attracting tourists by its wild beauty, Ky Co is a beach in Nhon Ly island commune, about 25 km from Quy Nhon city. Coming here, visitors will be impressed by the clear blue sea water, magnificent mountain rock rapids and pristine golden sand.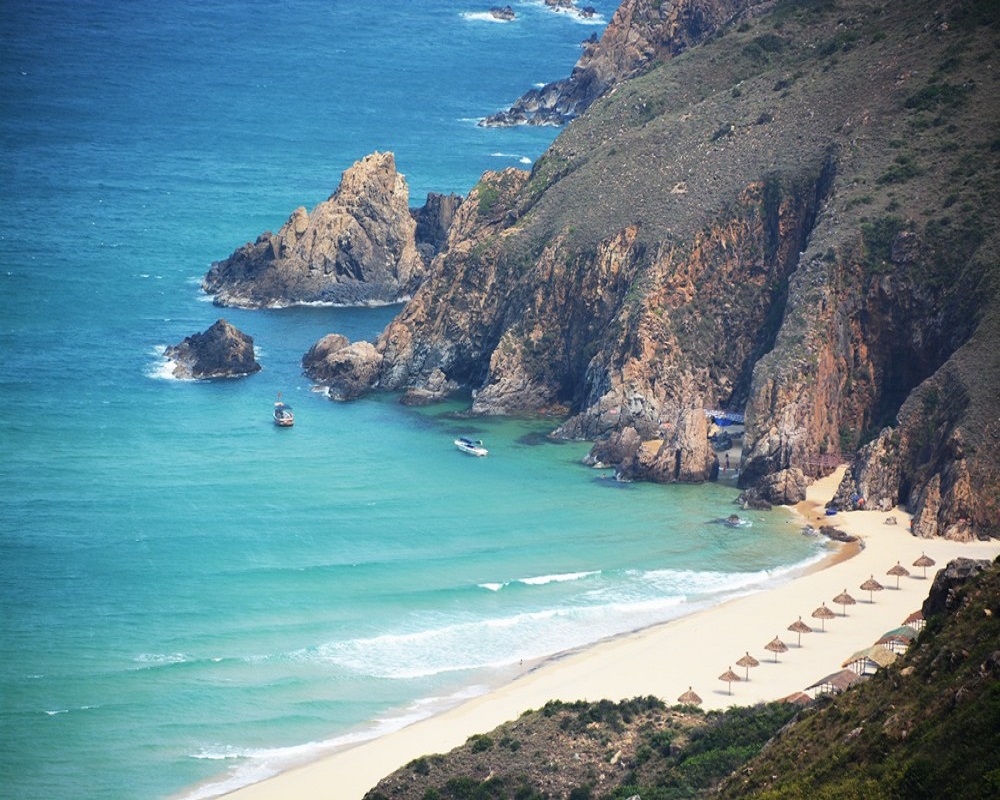 Bai Ky Co is considered as "the first paradise" of Nhon Ly because this is a beach with a shallow, calm beach. Furthermore, visitors have the opportunity to experience canoeing; snorkeling, watching the corals and enjoy a variety of fresh seafood caught by fishermen.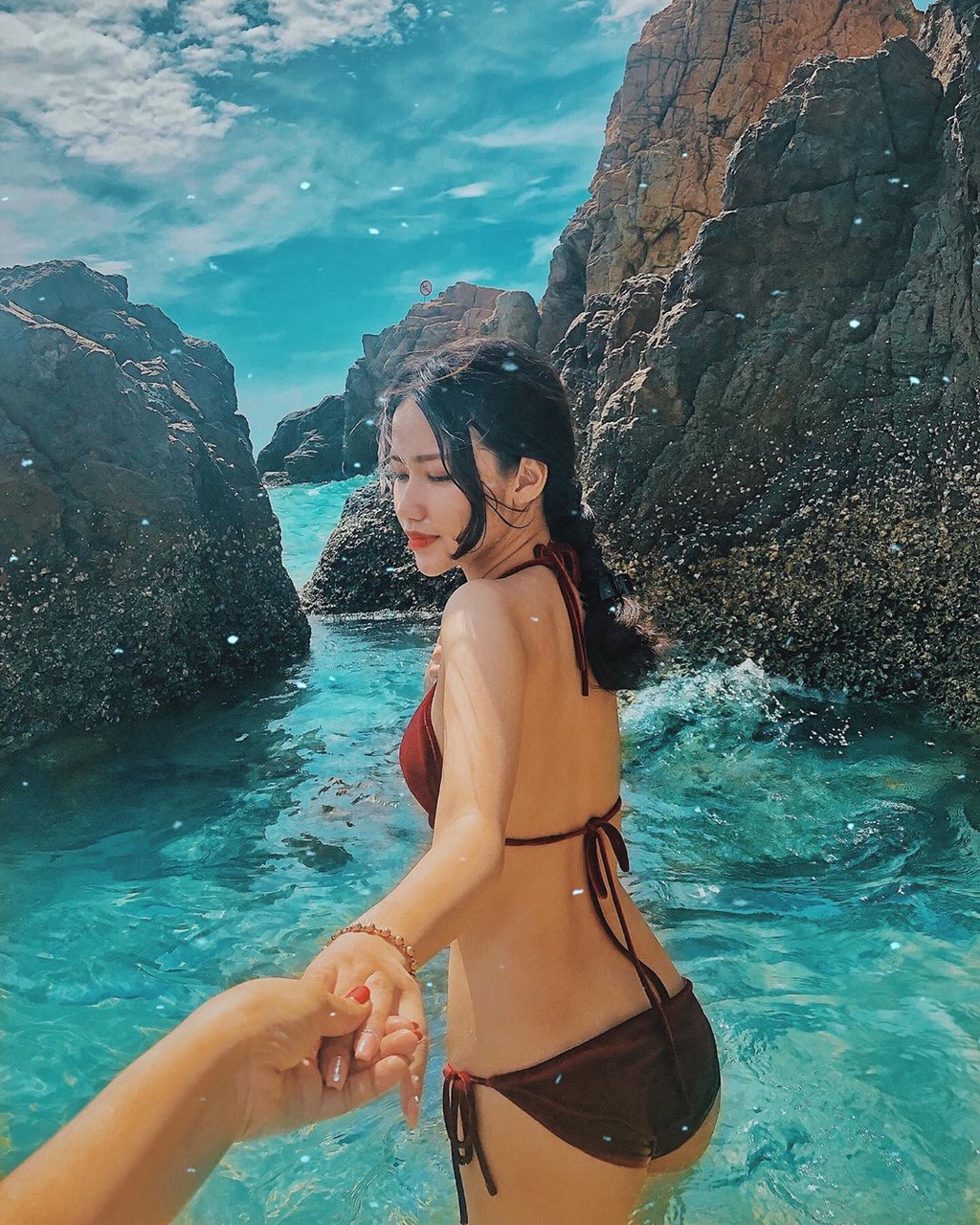 Cu Lao Xanh beach
As its name suggests, Cu Lao Xanh is a small island in the middle of the sea. This island is about 20 km from Quy Nhon city center. It is a place with harmonious beauty of waves, clouds, sky and wild mountains. Coming here, visitors should take the time to climb mountains and snorkel.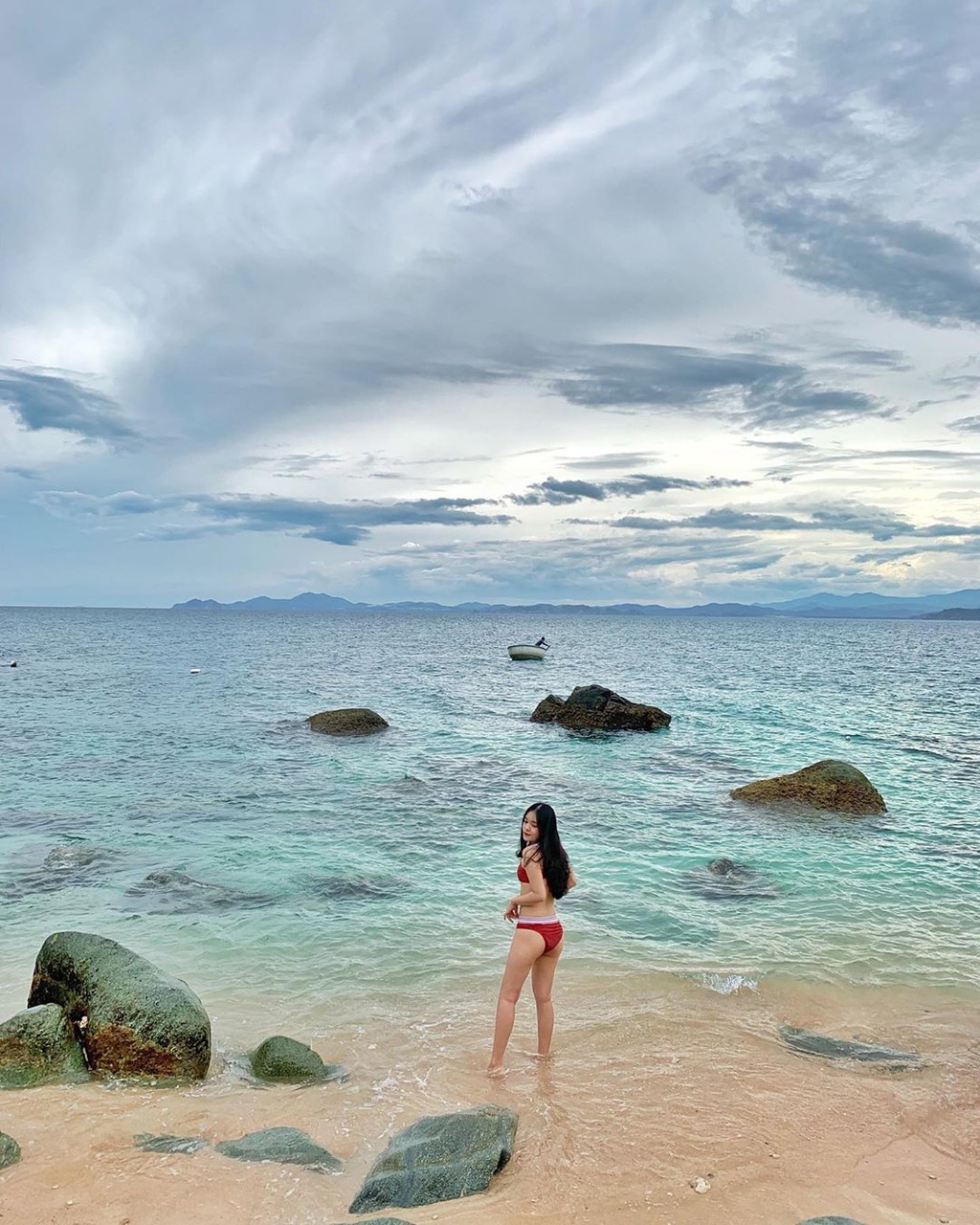 Vung Boi beach
Located about 30 km north of Quy Nhon city center; Vung Boi beach attracts tourists by its wild and pure features. When setting foot on the island, you will immediately be impressed with the clear- crystal water, smooth sand dunes and undulating mountains. Due to not being exploited much, this place still remains its inherent pristine beauty which is a suitable place for tourists to explore the wild nature.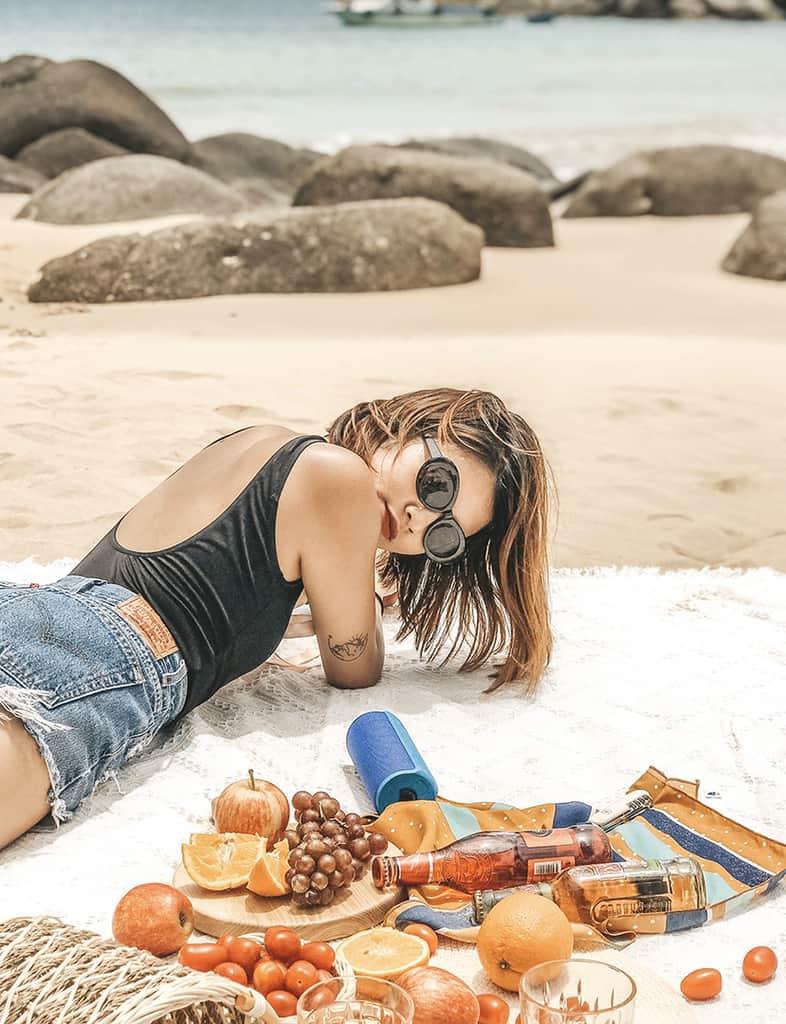 Hon Kho
Touching visitors' hearts thanks to the pristine natural scenery and the clear blue sea and undulating rock ranges; Hon Kho is a famous tourist destination in Nhon Hoi, about 20 km from the city center. When coming here, visitors have the opportunity to dive and watch the coral; experience playing games on the water or check-in at a wooden bridge built on rocky rapids.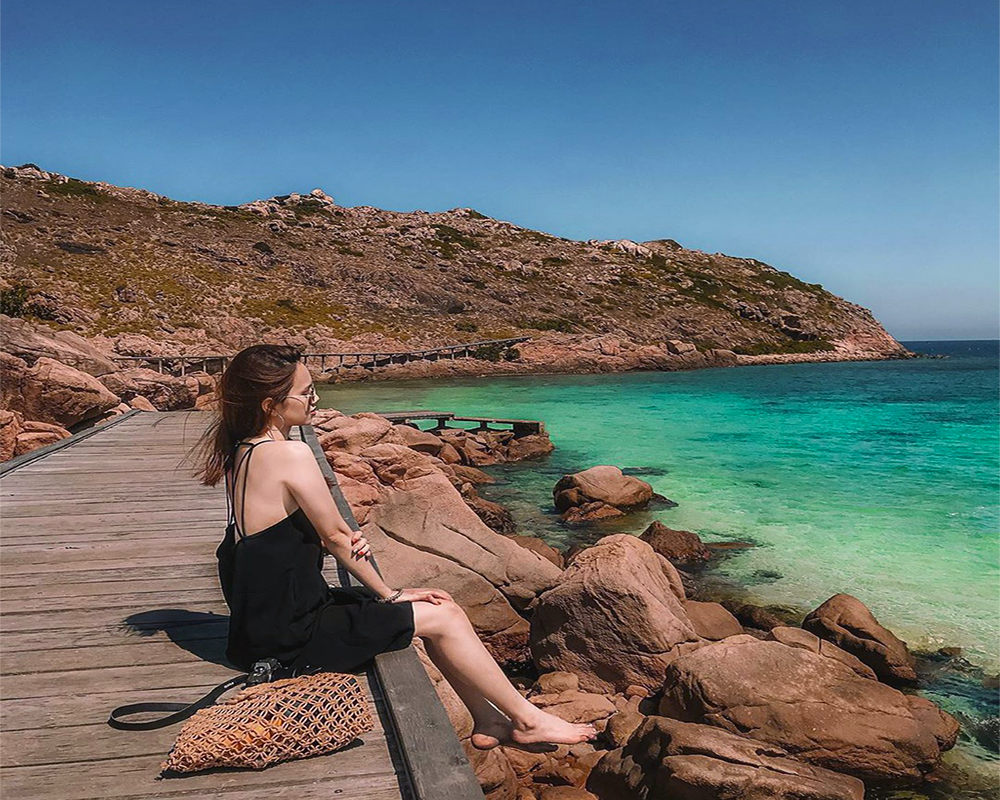 Hon Scar
It is a small island located in the southeast direction of Nhon Ly commune. Hon Scar is about 15 km from Quy Nhon city center. Especially, the beaches here are round pebbles made up of eroded cliffs. The rocks with different shapes and colors will be the perfect background to bring you "virtual life".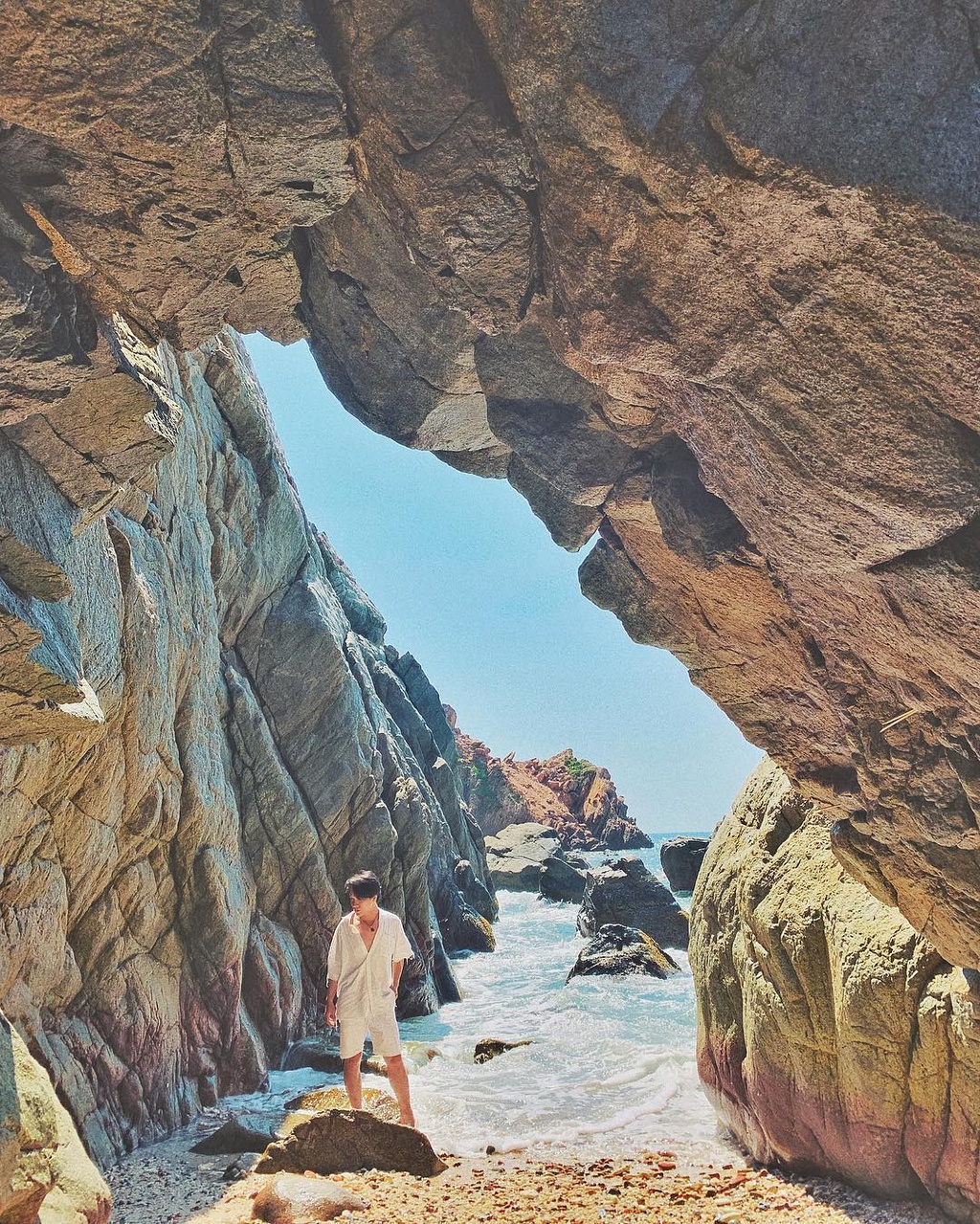 Above are the top 5 beautiful beaches in Binh Dinh . If you have a chance to travel to this Central Coast, let's visit Binh Dinh beach. Surely you will be surprised when seeing it. Focus Asia Travel wishes you a very happy trip.