Top 5 Homestays in Dalat
Dalat attracts visitors by not only delicious cuisine and unique scenes but also a lot of beautiful homestay. You just need to pick up the camera to have a set of quality photos at homestays in Dalat. Let's take a look at each of the locations with  Focus Asia Travel !
La Jardin Homestay
Located within the city, Le Jardin homestay still has a quiet gentle style of Dalat. Every small corner of the house is also cared for by skillful hands. Wherever you are, you can pose for yourself stunning photos.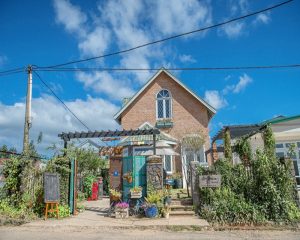 Le Jardin Homestay  has private rooms and dormitory rooms which meets all your needs. In addition to the rest area, you can also comfortably use the living room – a great place for reading while sipping a cup of hot tea. The kitchen is full with cookware so you can have a BBQ every night.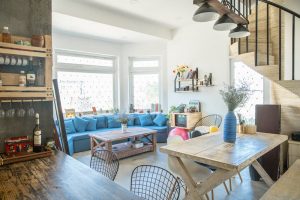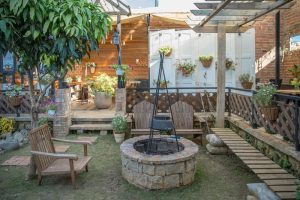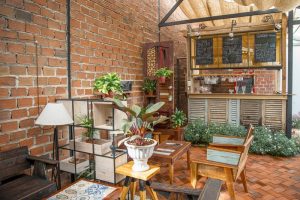 Address: 68 Tran Dai Nghia Street, Ward 8, Da Lat City, Lam Dong 
Jang and Min house
No need for elaborate decoration, Jang and Min 'house scores for its simplicity and lightness. Especially, the space of the room is very suitable with the Christmas atmosphere so if you have not found a place to stay in this winter, this place will be an extremely ideal spot.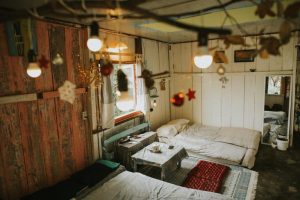 What is better than enjoying a cup of coffee and watching the sunset in such cold weather?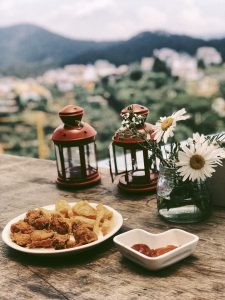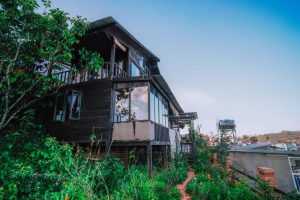 Address: 16/1 Khoi Nghia Bac Son, Ward 10, Da Lat, Lam 
Moonrise Garden Dalat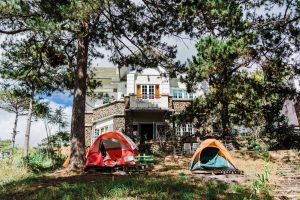 As its name, this homestay is a home located in the midst of a lovely and relaxing natural setting. This place is both a homestay and a cafe so you can completely spend your vacation here without going anywhere.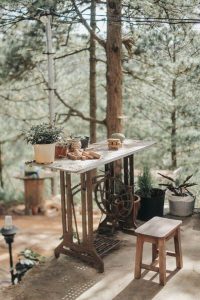 If you're with friends, you should rent a tent and set up a campfire in the backyard or if you go with your loved one, do not hesitate to book a private room with glass wall which overlooks the valley of trees.
Address: End of Dang Thai Than Street, Ward 3, Da Lat (the lower street next to The Kupid hostel)
Home Farm Homestay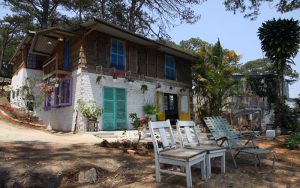 This Home Farm in Dalat is a lovely and cozy home that everyone dreams of. Coming to homestay Home farm Dalat, you will definitely feel the simplicity and warmth.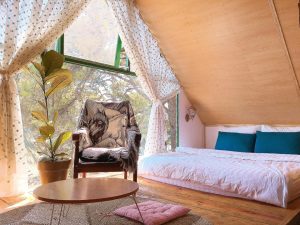 The homestay's vintage and dusty design along with the location in the middle of a quiet pine forest separate from the outside town makes anyone coming to HomeFarm feel comfortable.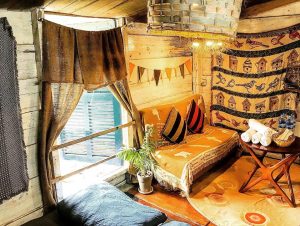 The design of HomeFarm Dalat is in a vintage style, with a bit of a classic one. Every corner of the homestay will also give you countless beautiful pictures.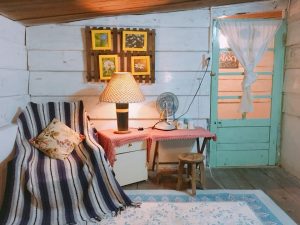 Address: Alley 12A Trieu Viet Vuong, Ward 4, Da Lat City, Lam Dong
The barn home farm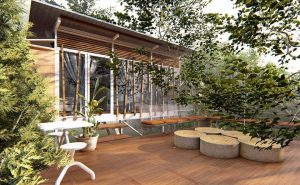 As soon as you step into The Barn, you will be immediately impressed with the unique design style of this homestay "strawberry greenhouse". The owner here loves green trees so The Barn looks like a glass farm.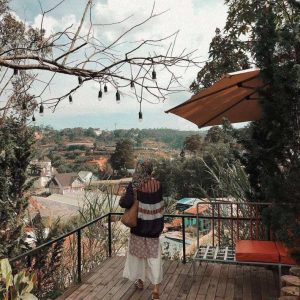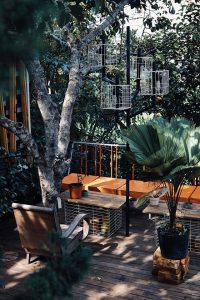 Address: 37B Trieu Viet Vuong,
 Da Lat 
City 
 Above are the  top 5 best homestays in Da Lat  you should visit at least once to mingle with nature. Focus Asia Travel hopes that through this article, you will have more options to choosing the most suitable homestay.