Top 5 homestays for youngsters
The coastal city of Nha Trang has always been an attractive destination for both domestic and foreign tourists due to its spectacular beaches. Besides, Nha Trang is also synonymous for a lot of beautiful homestays which are suitable for youngsters. Let's follow Focus Asia Travel to find out more information about them!
House Homestay Nha Trang
Whenever mentioning the beautiful homestay in Nha Trang, it is impossible not to mention the name "House Homestay". This is one of the most "sought-after" homestays in Nha Trang thanks to its simple, airy and close to nature style.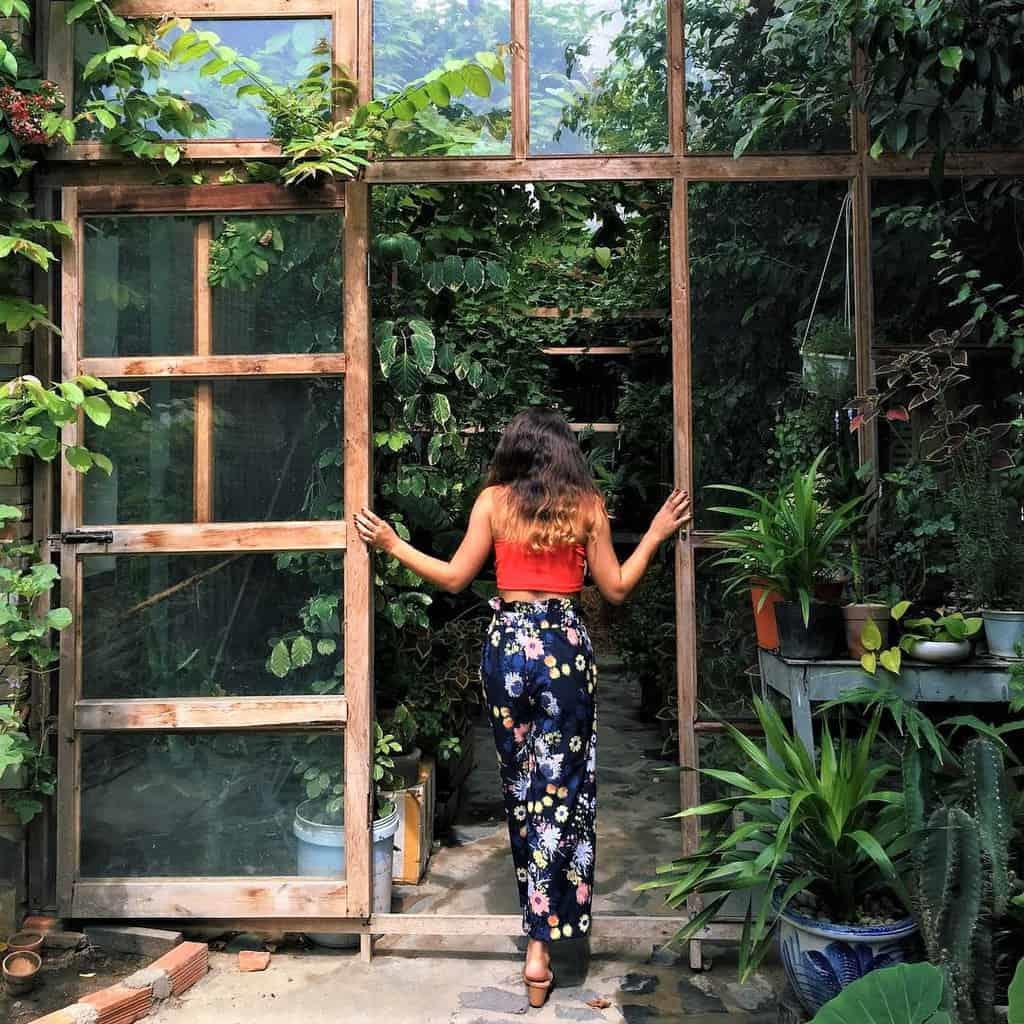 At House, you will find a lot of things. "Homemade" scene designed by the owner here makes it best for the space at House. Perhaps that is why when you step in here, you will feel that the object is not perfect, but close, familiar and lovely. Come to this homestay, do not forget to save yourself beautiful moments.
Homie Homestay Nha Trang
Homie Homestay attracts young people by its simple, friendly design and stylish. Noteworthy is the neat and tidy arrangement.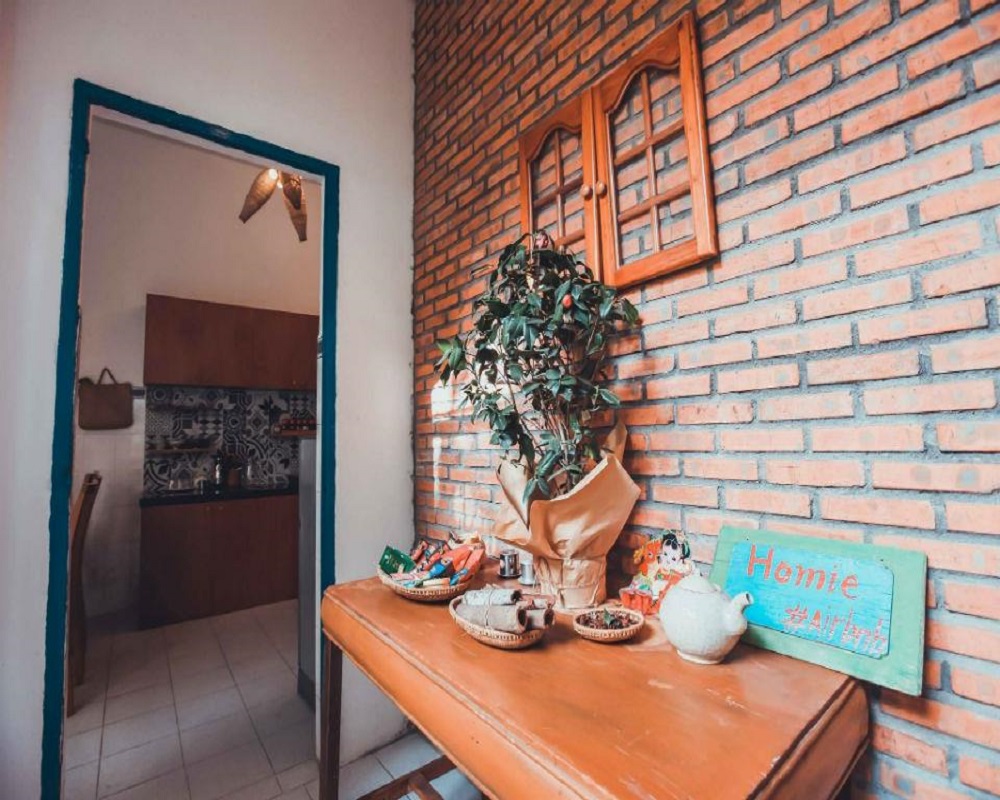 The lovely details also become unique points for Homie. If you are a dreamer, Homie is the house you need to stay in because of its strange peaceful and romantic look.
A&C Homestay and Cafe Nha Trang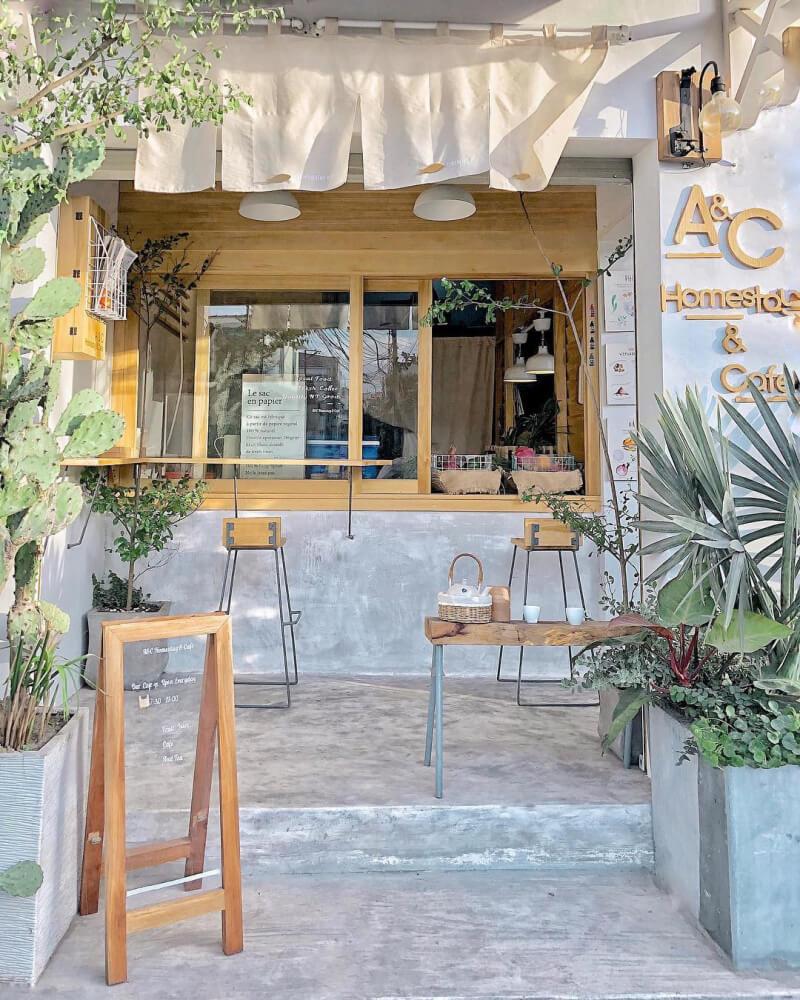 With a unique combination between a cafe and a homestay with many beautiful "virtual living" corners, this accommodation has quickly become a new choice for guests during their travel days in the coastal city of Nha Trang. This place impresses tourists with beautiful wooden door frames like cafes in Thailand or Korea.
Annie Homestay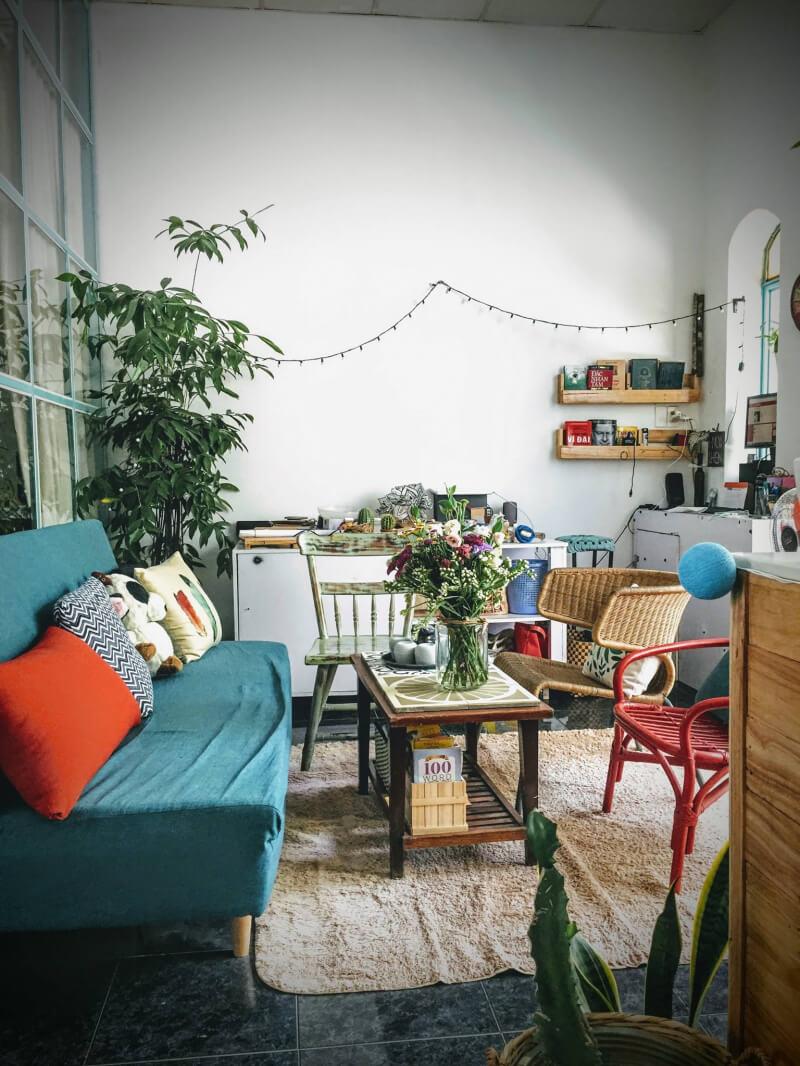 Annie Homestay is one of the very special homestays near the beach in Nha Trang. Especially, the room types of Annie's are extremely sweet with enough styles for you to freely choose. All rooms here are fully equipped which will give you a cozy feeling. Besides, there are small corners for beautiful photos too.
AZ Homestay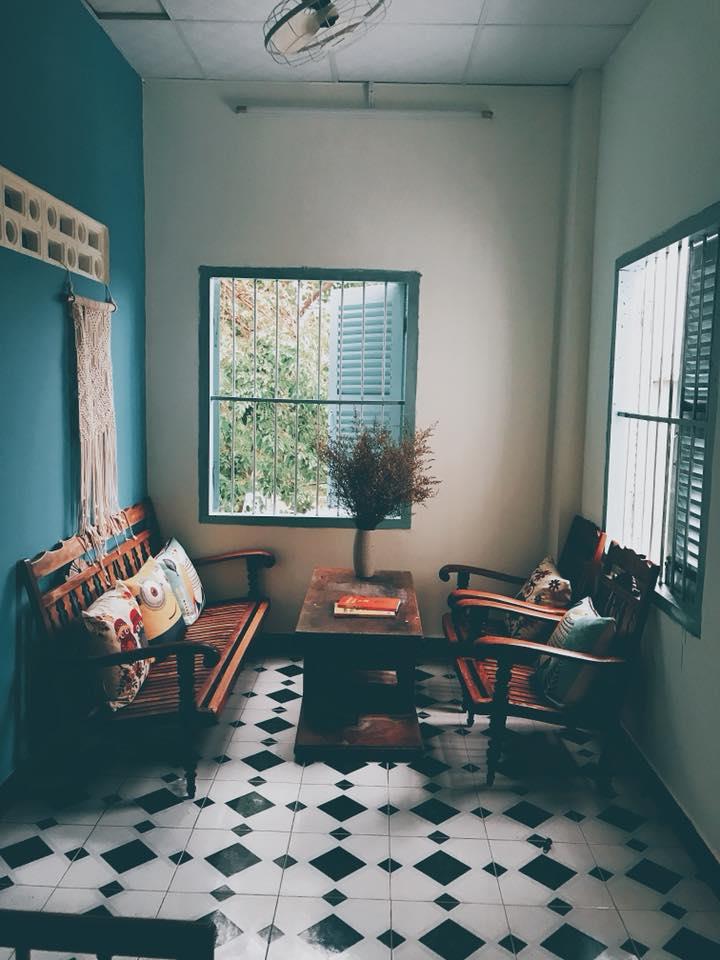 AZ Homestay always wears a quiet and strangely peaceful look. This homestay is also decorated in vintage style and also slightly oriented in bohemian style. The furniture here is an old style, giving the feeling of being at our grandparents' home.
On the wall, there are also aboriginal style fabrics. In addition, this homestay also hang some lights, which makes it more sparkling.
Above are the top 5 homestay Nha Trang that Focus Asia Travel share with all of you. Hope that you will have an unforgettable trip when travelling Nha Trang!