The right time to travel to Mui Ne
Mui Ne tourism is an ideal and attractive destination for today's young people. To travel first, you must choose the right time to travel to Mui Ne . That way, you will not experience bad weather as well as affect your travel schedule. With Focus Asia Travel, learn about the right time to travel to Mui Ne
Which month should you travel to Mui Ne?
Although there are only 2 seasons, the climate of Mui Ne also has certain changes at each time. Mui Ne lovers say that this place also has four seasons: spring, summer, autumn and winter. However, in reality, the distinction between these four seasons is not as clear as the Northern provinces. Therefore, sometimes people just say that Mui Ne has only two seasons: rainy season and dry season.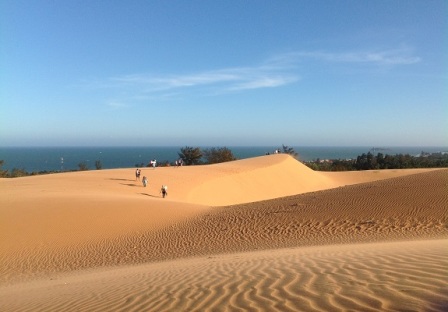 Winter in Mui Ne
The time starts from December to the end of February with the cold weather making the scene even more romantic. At this time, Ta Cu mountain attracts more and more tourists because it is almost the climate of Da Lat but has its own features of a mountain facing the sea. The slightly chilly weather is also very suitable for visitors to experience the feeling of sub-Saharan desert – Sand Dunes.
Visitors can come to play sand skiing or watch the sunset descending behind colorful sand dunes. This is also the occasion when the lotus flowers in Bau Trang are in full bloom, creating a wonderful natural picture with pink lotus, clear lake and immense white sand.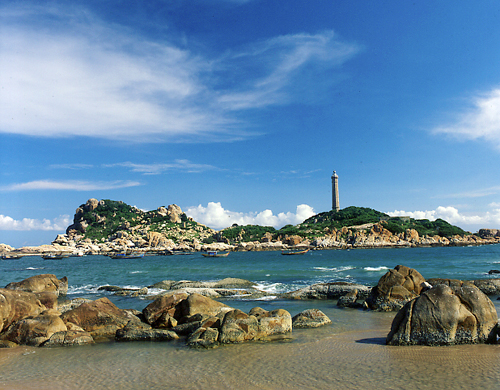 Autumn in Mui Ne
Next, Mui Ne is more beautiful in the days from September to December, which is the transition time between summer and winter. The most interesting point of Mui Ne at this time is that the waves are quite mild, not as big waves as when it rains, but they also do not fall too softly. Therefore, Mui Ne these months are very suitable for tourists to swim or play games on the sea.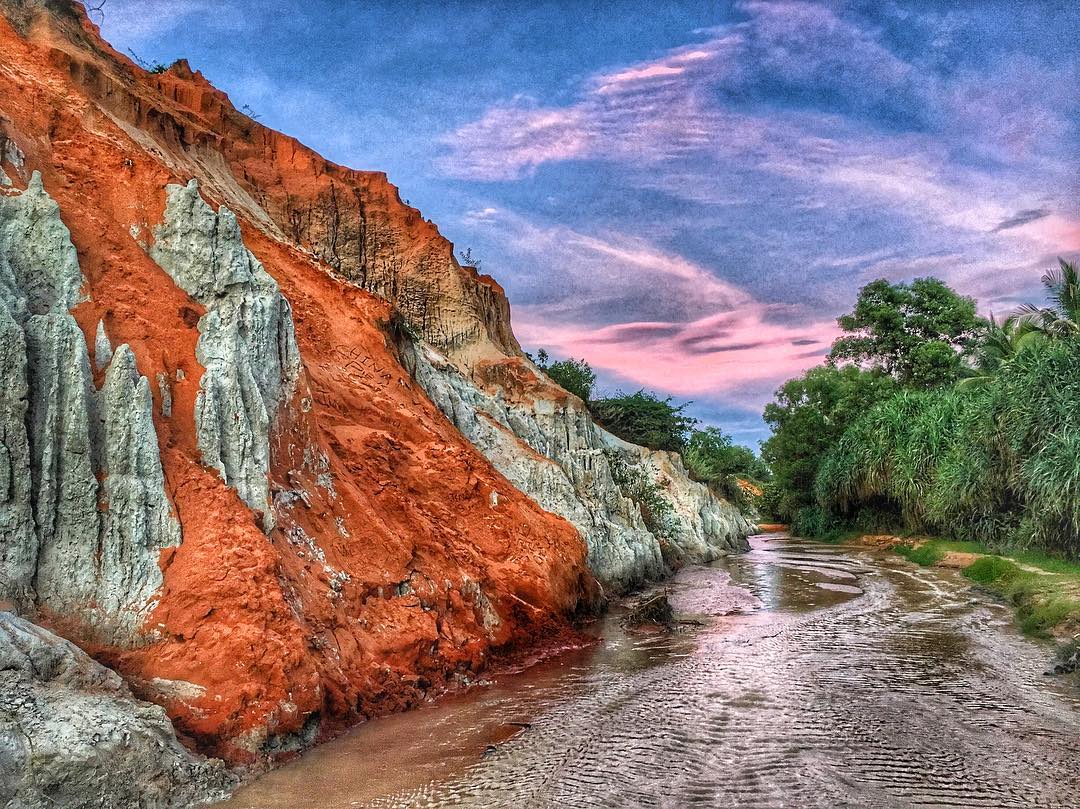 Mui Ne is a pristine sea, the tourism here is quite developed and many adventure games on the sea are available such as surfing, skydiving, hot air ballooning … This time is also very suitable for visitors to try. Experiencing life as a fisherman with activities such as squid fishing at night, boat trips … Therefore, September to December is also included in the group of months that tourists should travel to Mui Ne.
See also: 6 most beautiful tourist beaches in Mui Ne
Mui Ne tourism early summer
If you ask  Mui Ne tourism to go in which season,  it is impossible not to mention  summer , around April and May. This is the time when Mui Ne is most brilliant in the summer sun, the sea shines under the sun and The sand dunes seem to sparkle more in the sun.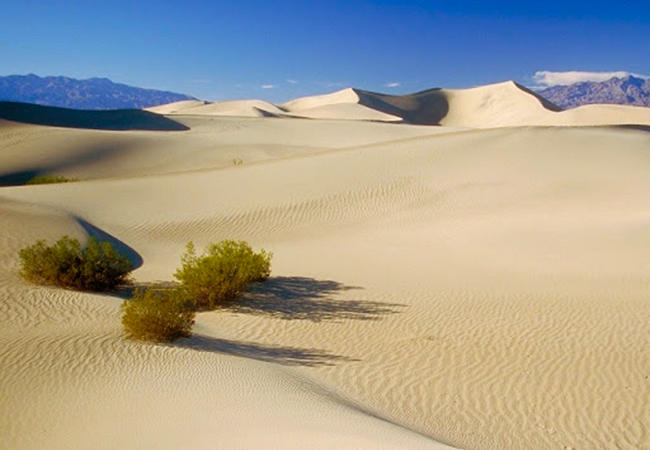 In summer, the sea water is greener and clearer. In places like Bai Rang, visitors can also watch the corals without diving. However, tourists who are afraid of getting sunburned or do not like the feeling of heat should not go to Mui Ne at this time.
In what month should you not travel to Mui Ne?
Mui Ne tourism also has months not to go, that is in July and August. Because this is the time at sea to develop many red algae, making seawater foamy and unpleasant fishy smell. Foam and fishy smell will partly reduce the pleasure of visitors while swimming while limiting the view of beautiful underwater scenery. These two months are also known as red tide season in Mui Ne.
The above is one of the experiences to help you choose the right time to travel to Mui Ne . If you plan to travel to Mui Ne, do not forget to read about the weather features as well as Mui Ne tourist destination to get the best trip. Focus Asia Travel wishes you a very happy trip.