The quintessence of cuisine – Vietnamese rolls
For tourists, there will often be two things left in their hearts: scenery and cuisine. Focus Asia Travel will share about one of culinary quintessence – Vietnamese rolls.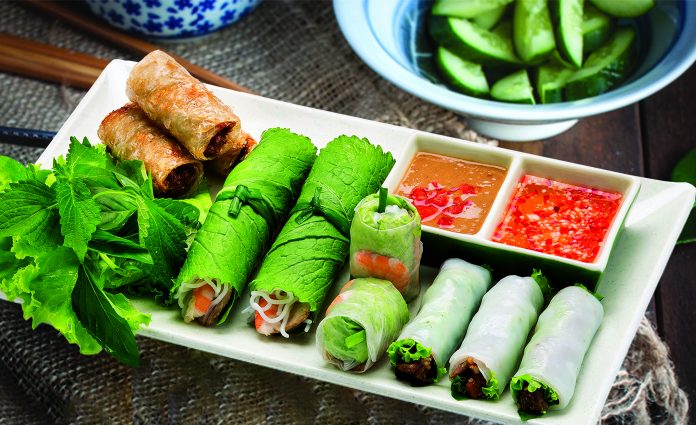 Because Vietnam is a tropical country, summer dishes are always popular and rolls are no exception. All kinds of Vietnamese rolls makes diners more delicious. A white noodle roll with the attractive fillings of stir-fried beef, fresh vegetables in harmony with the typical sauce of the North.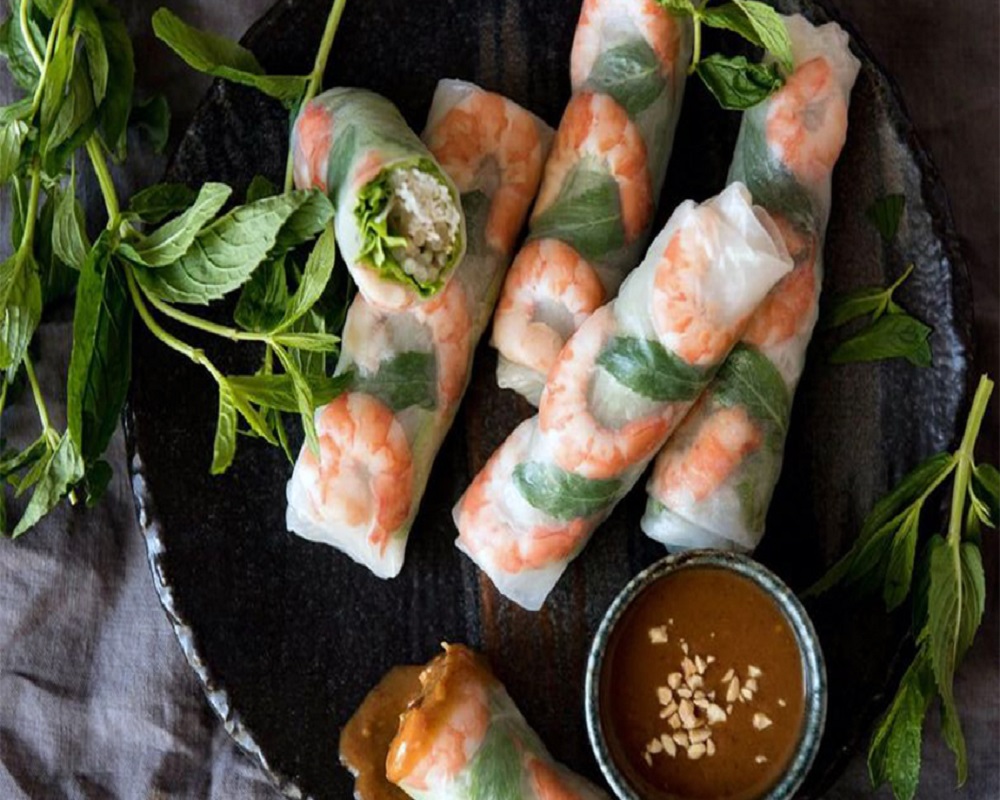 When mentioning Vietnamese rolls, people immediately think about spring rolls, a representative of Southern cuisine which is famous all over the world. Shrimp and meat spring roll with Pho is voted as the most popular dish in the world.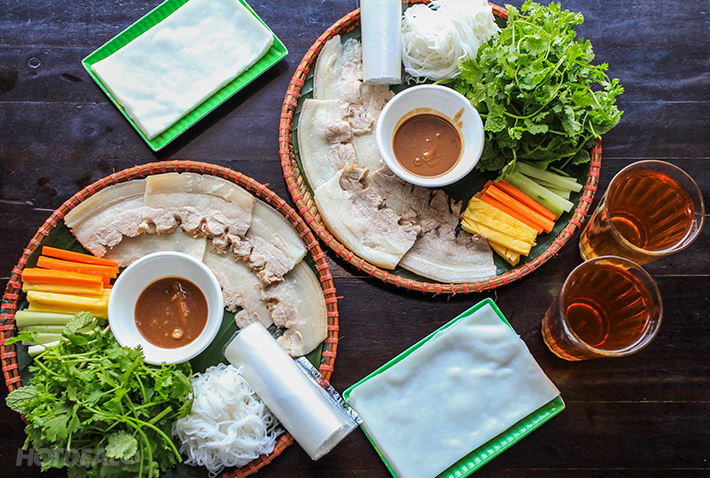 Pork rice paper rolls have a typical taste of Da Nang people which makes diners irresistible. Thuy Nguyen rolls have its own nuances of Hai Phong people. Baked rolls, spring rolls, banh xeo … are wrapped in delicious, characteristic layers such as rice cakes, pho…. They also are accompanied by raw vegetables dipped in sauce to make diners be full of deliciousness.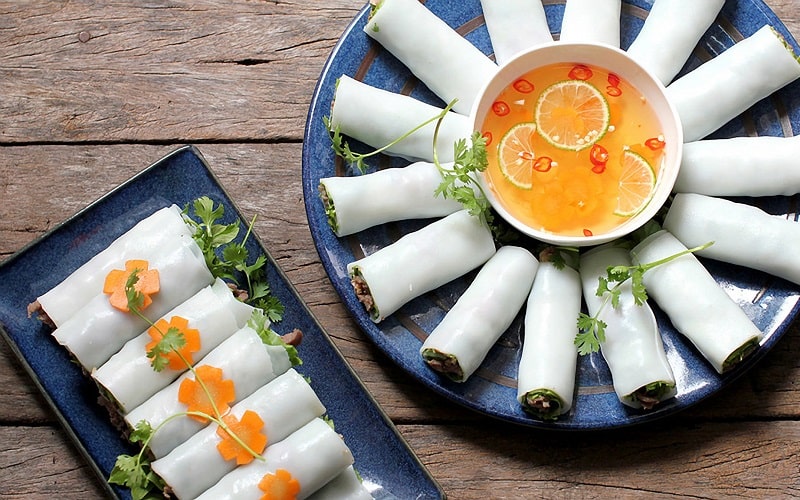 Especially, Vietnamese people can roll everything to create a unique and irresistible delicious dish.
In particular, the roll dish will add a full flavor when you sit on the pavement, eating and chatting between the vibrant sounds of the street. It will be your unforgettable memories.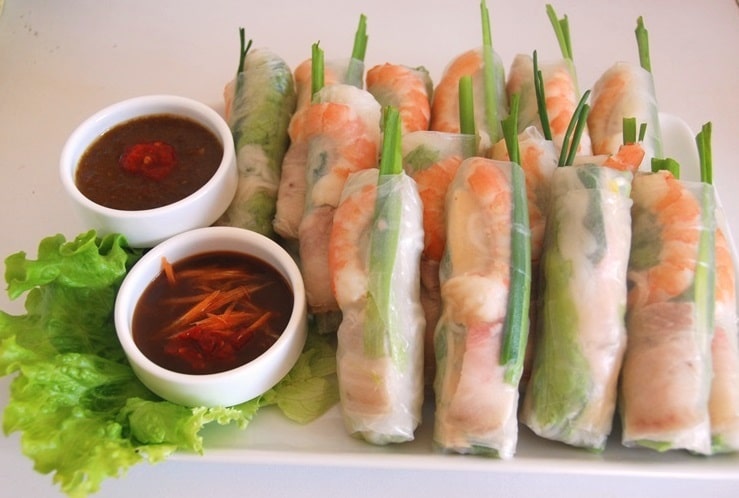 We can easily see the images of foreign tourists trying the rolls when coming to Vietnam.