The most famous Bun Ngan addresses in Hanoi
N
Pho and noodle are widely sold in everywhere in Hanoi. Each restaurant has its own secrets to make the unique flavor of each dish. Today, Focus Asia Travel will introduce the best places to enjoy Bun Ngan in Hanoi!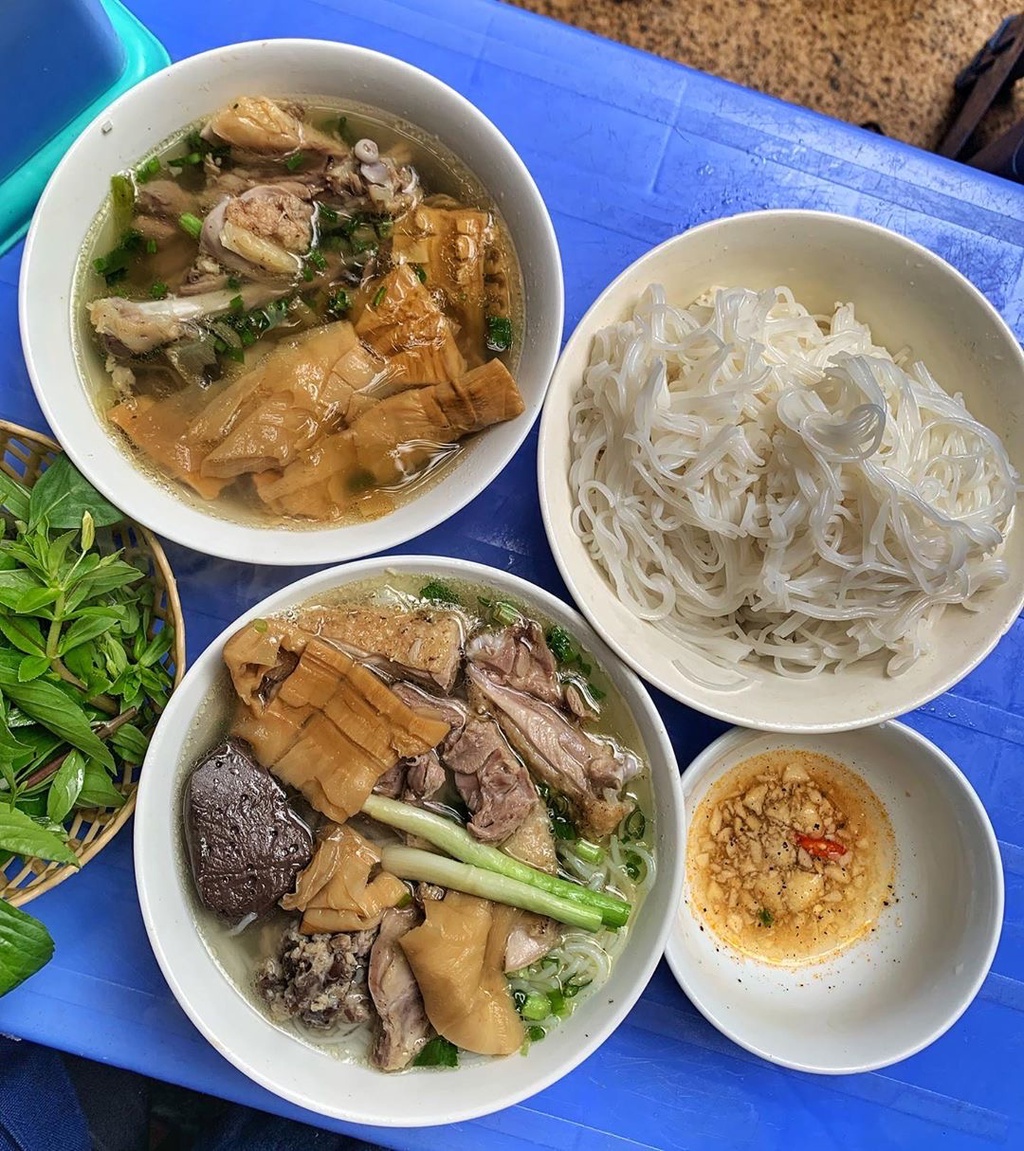 Bun Ngan Nhan
Although having some controversial about the selling style, the noodle shop located in Trung Yen lane (Hoan Kiem district) is still on the list of addicted followers. Everyone who comes here is enamored with the table full of Ngan meat. If you want try, you have to pay from 40.000-70.000 VND / bowl.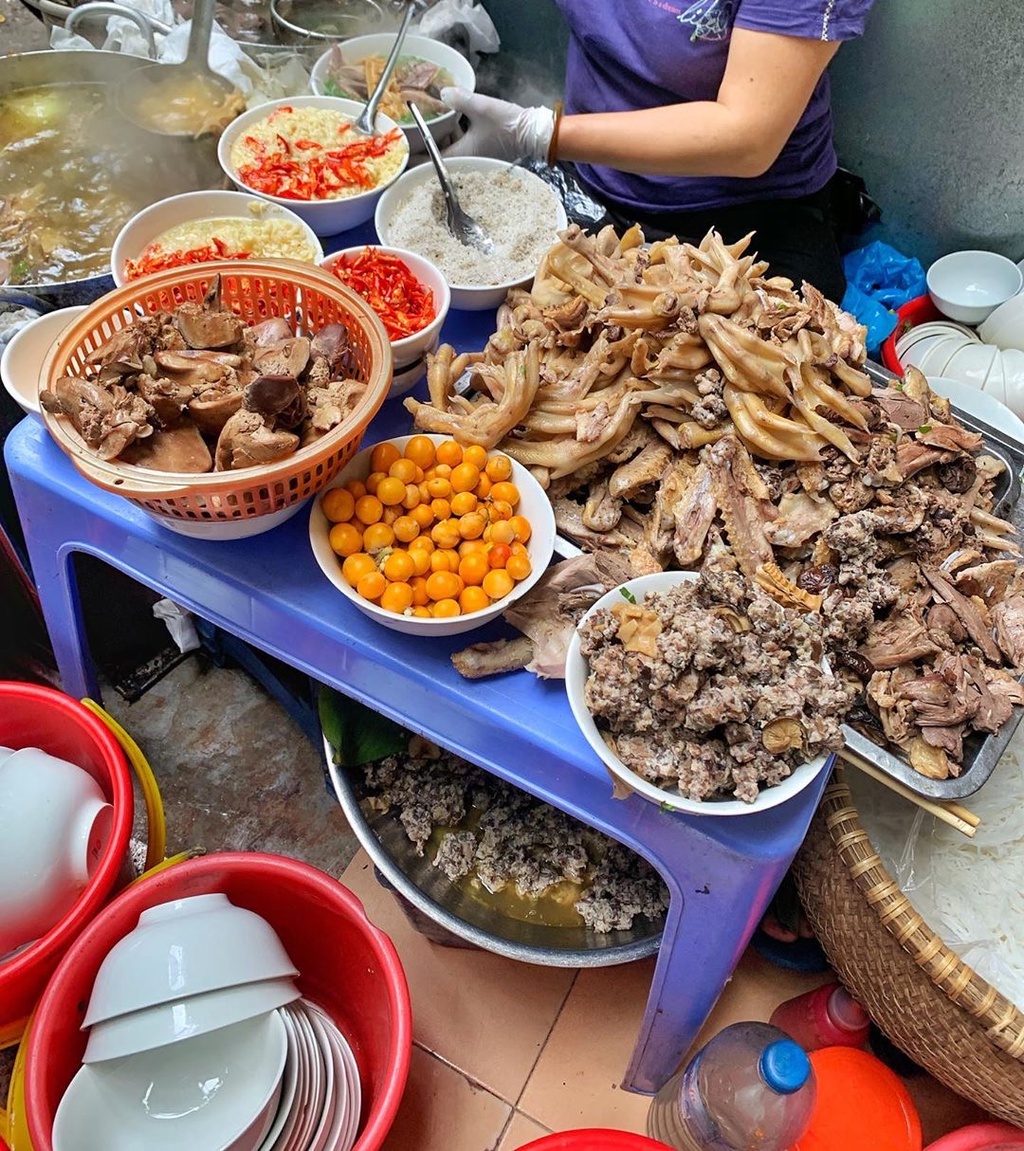 Bun ngan Minh Thu
Located in Ly Quoc Su street, the shop sells a lot of delicious dishes processed from siamese duck. In addition, customers often order vermicelli with a bowl of mangrove soup. The shop opens from morning to afternoon. The price ranges from 30.000 to 150.000 VND / person.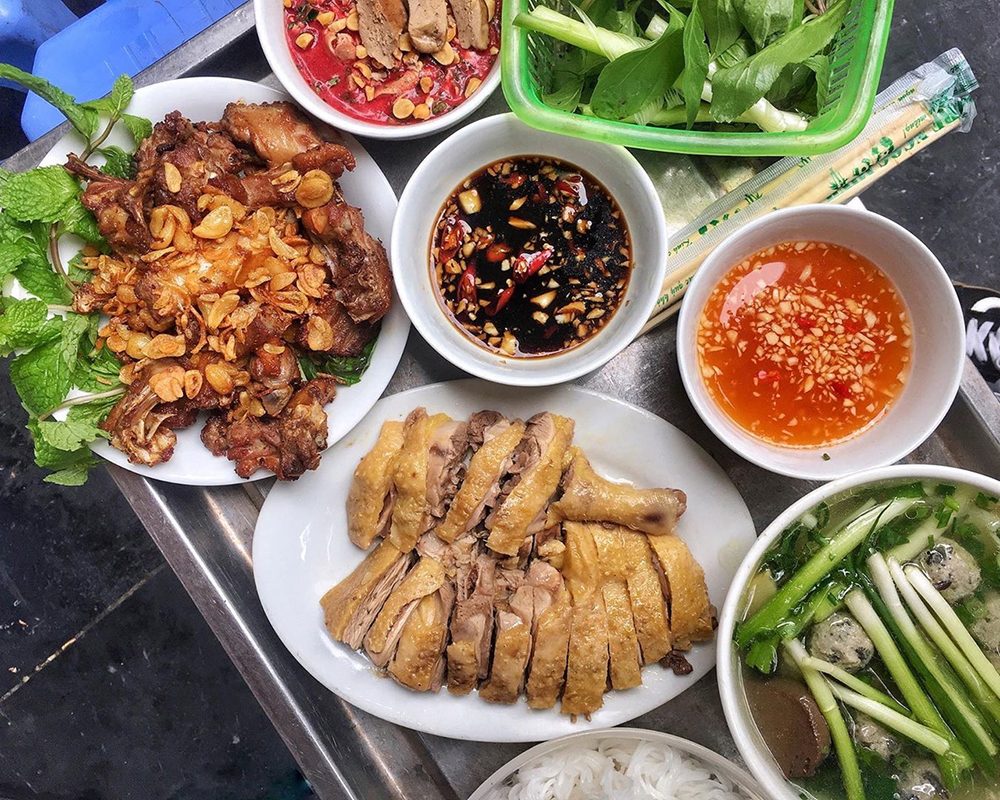 Phung Hung rice noodle soup
Famous for the "Bun Ngan", Phung Hung with more than 20 years of history on Phung Hung street is a familiar address of many gourmets. In addition to scoring with quality portion, the affordable price becomes one of the reasons attracting many customers. The shop sells all day and you should avoid peaking hours if you do not want to wait long.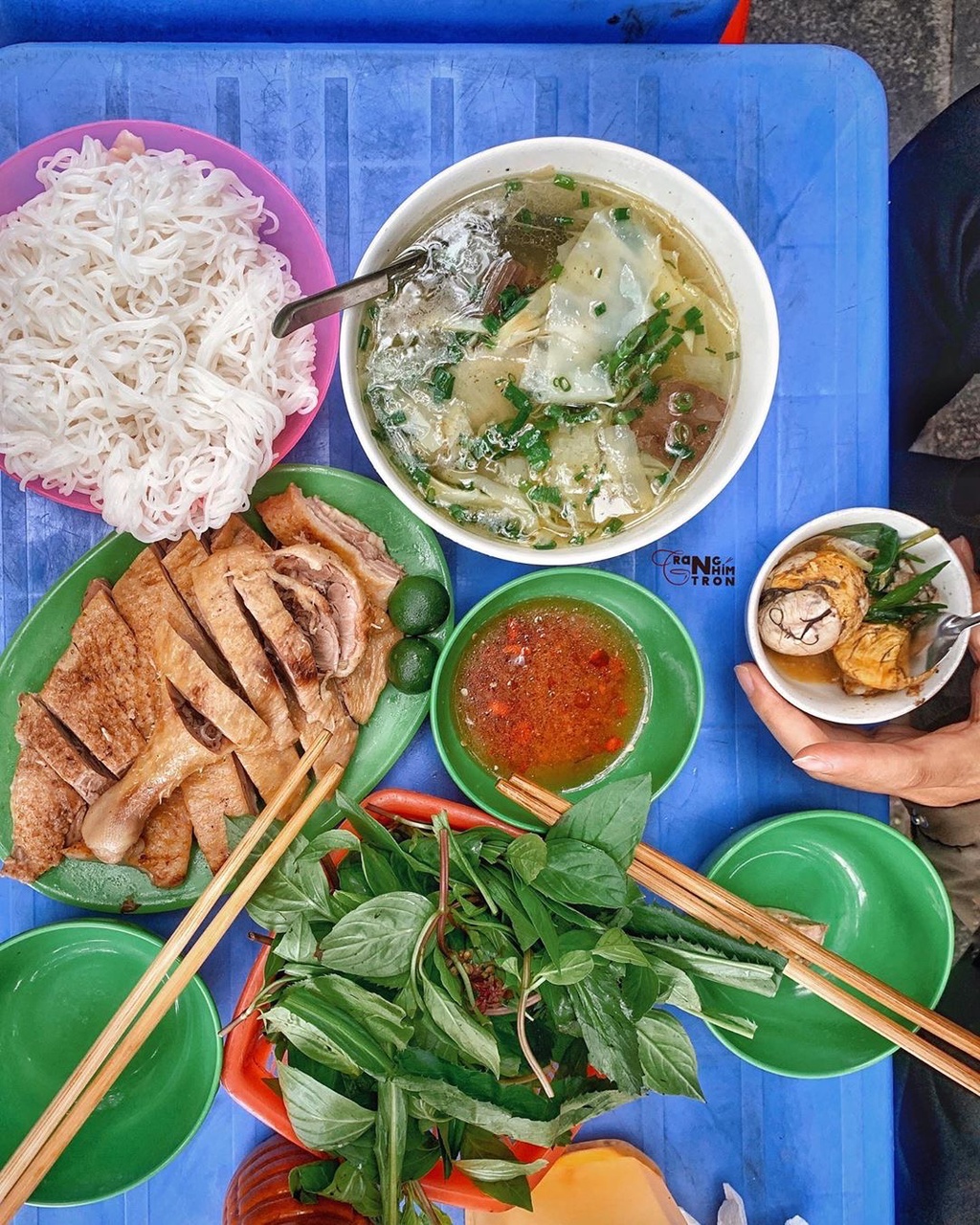 Hang Thiec Bun Ngan
This is known as one of the best chopped stalls in Hanoi. Ngan chopped pieces regularly, the meat is firm, when eaten is not broken. Served with vermicelli is a bowl of rich broth, plump yellow bamboo shoots and beautiful weather. Although the restaurant is five sidewalks, it is always crowded with customers to eat and take home.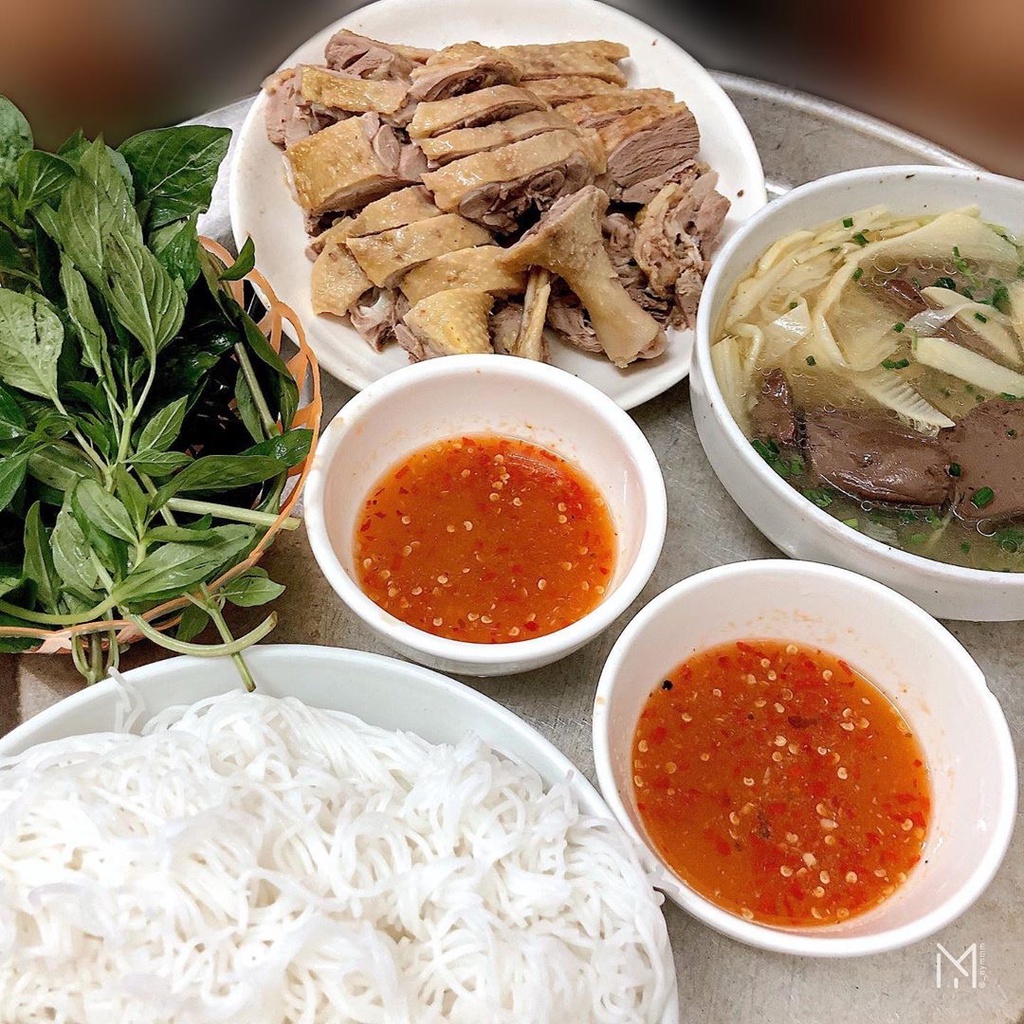 Tram vermicelli
The vermicelli shop on Hang Non street is scored by the diverse menu. The dishes from siamese duck are processed sophisticatedly and deliciously. In addition to the legendary vermicelli combo and bamboo shoots soup, anyone coming here also order a fragrant garlic scallop dish, richly marinated. The garlic is fried but still remains crisp and fragrant.
Above are the most famous Bun Ngan address in Hanoi . If you are a culinary lover, please come and try the special taste of this special dish.