The experiences in Hue you should try once
Hue city has long been famous for the hospitality of the local people. Hue is still called with a very dear name "Dream Hue". So, you should try once the unique experiences in Hue .
Visiting Hue Citadel
To feel clearly the ancient city of this city, you must set foot in Hue Citadel. Hue Citadel was recognized by UNESCO as a World Cultural Heritage in 1993, this place is considered as a symbolic image associated with the ancient capital. Inside the Citadel is divided into 3 zones: Citadel, Imperial Citadel and Forbidden City.
With a long-standing and unique architecture bearing the color of national history, Hue tourists are also spoiled for admiration and birth of extremely "art" pictures at Ngo Mon Quan, Thai Hoa Palace or Thai To Mieu. …
Experience Dong Ba market in Hue
Dong Ba is a marketplace of small traders in Hue but quite crowded and crowded with buyers and sellers. The items traded at Dong Ba market are plentiful and diverse such as seafood, handicrafts, clothes, brocade, silk, fine jewelry, …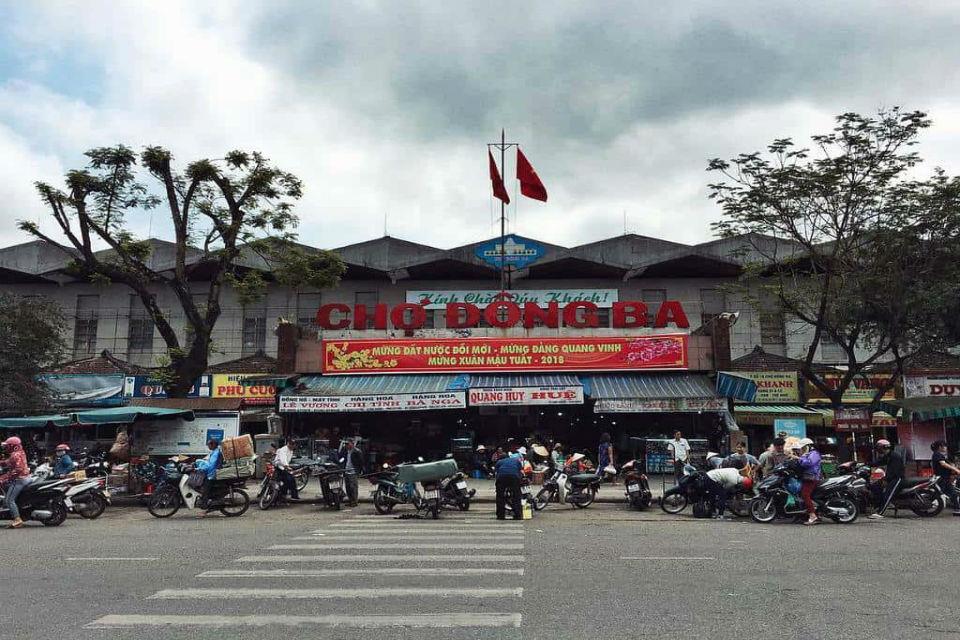 It will be regrettable if you set foot in Hue and have never tried your own Ao Dai. From past to present, Hue people have always been famous in poetry because of pink shadows wearing ao dai gracefully holding a poetic hat on the Perfume River. So do not hesitate anymore, get yourself a bold Hue Ao Dai right away.
Lang Co Beach – Enjoying fun in Hue
Experiences at Lang Co beach such as flying a kite or riding a bicycle or watching the landscape and trying to make salt with fishermen, or riding a motorbike to watch Hai Van pass will bring you interesting things.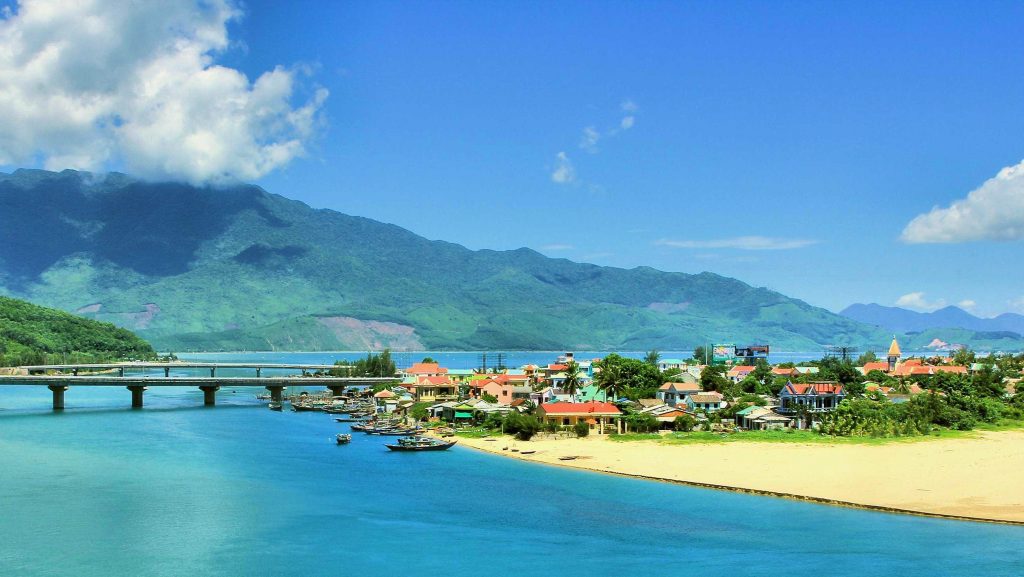 Not only the sea, Lang Co also has many majestic mountains and beautiful lagoons. Here, you can playfully playfully and check in to save yourself the best moments.
See more:Uniqueness in Indonesian cuisine
Watch the sunset at Thien Mu Pagoda
Thien Mu Pagoda is a symbol of Hue city. The temple is not only very sacred but also a beautiful artistic masterpiece, captivating visitors with its unique and sophisticated architecture.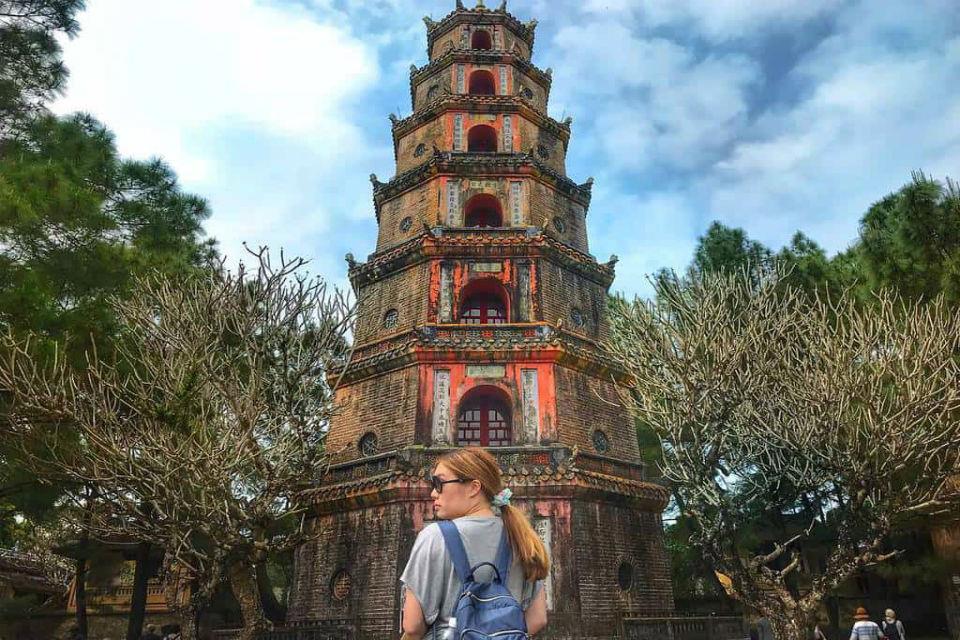 Thien Mu Pagoda is most beautiful at sunset. When there is a little golden sunlight at the end of the day, reflected off the Perfume River, the temple is even more majestic. Do not miss the chance to see this beautiful moment.
Fish delight cake – Experience in Hue
Cake is an excellent specialty of Hue, made with rice flour, filled with shrimp and meat, bean sprouts, mushrooms, served with broth and raw vegetables.
Particularly, the cake is still made of rice flour, but the cake is not shrimp meat but whole fish, the sauce is not broth but pure fish sauce, no raw vegetables to eat. The dish is simple but it will definitely make you remember its delicious taste.
With the above recommended experiences in Hue worth a try, hopefully you will have the most complete tour.