Sydney Opera House – The symbol of Australia
Sydney Opera House is a symbol of a modern world and is the pride of the Sydney people in particular and of Australia in general. Theater with unique architecture will be a place that visitors cannot ignore when visiting this beautiful land.
Introducing the Sydney Opera House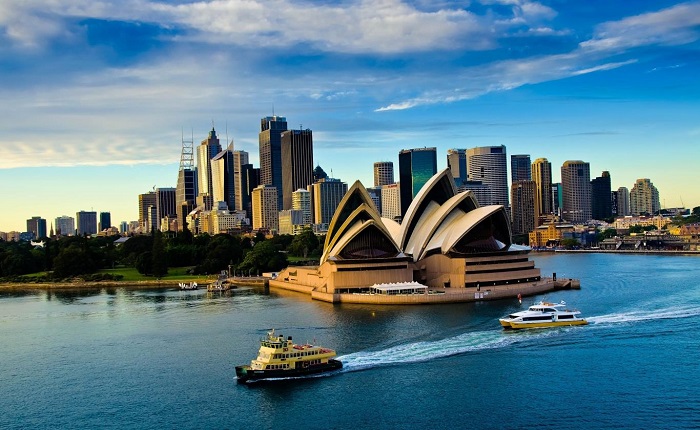 Located in the famous 
Sydney
harbor, it
is famous for 
being the most unique structure in the world with the shape of a scallop or a sail in the wind. This theater is the famous performing arts venue throughout the five continents. It is not only a theater but also an ideal place to hold weddings, conferences, events and parties. With a complex of 5 theater zones, 5 studios, 6 bars, 4 restaurants and souvenir shops, every year, millions of tourists flock here to visit, countless musicians and painters come here to compose, photographers come here to build albums, celebrities come here to organize events, the lovebirds come here to hold a dream wedding for themselves.
Architectural construction of the Sydney Opera House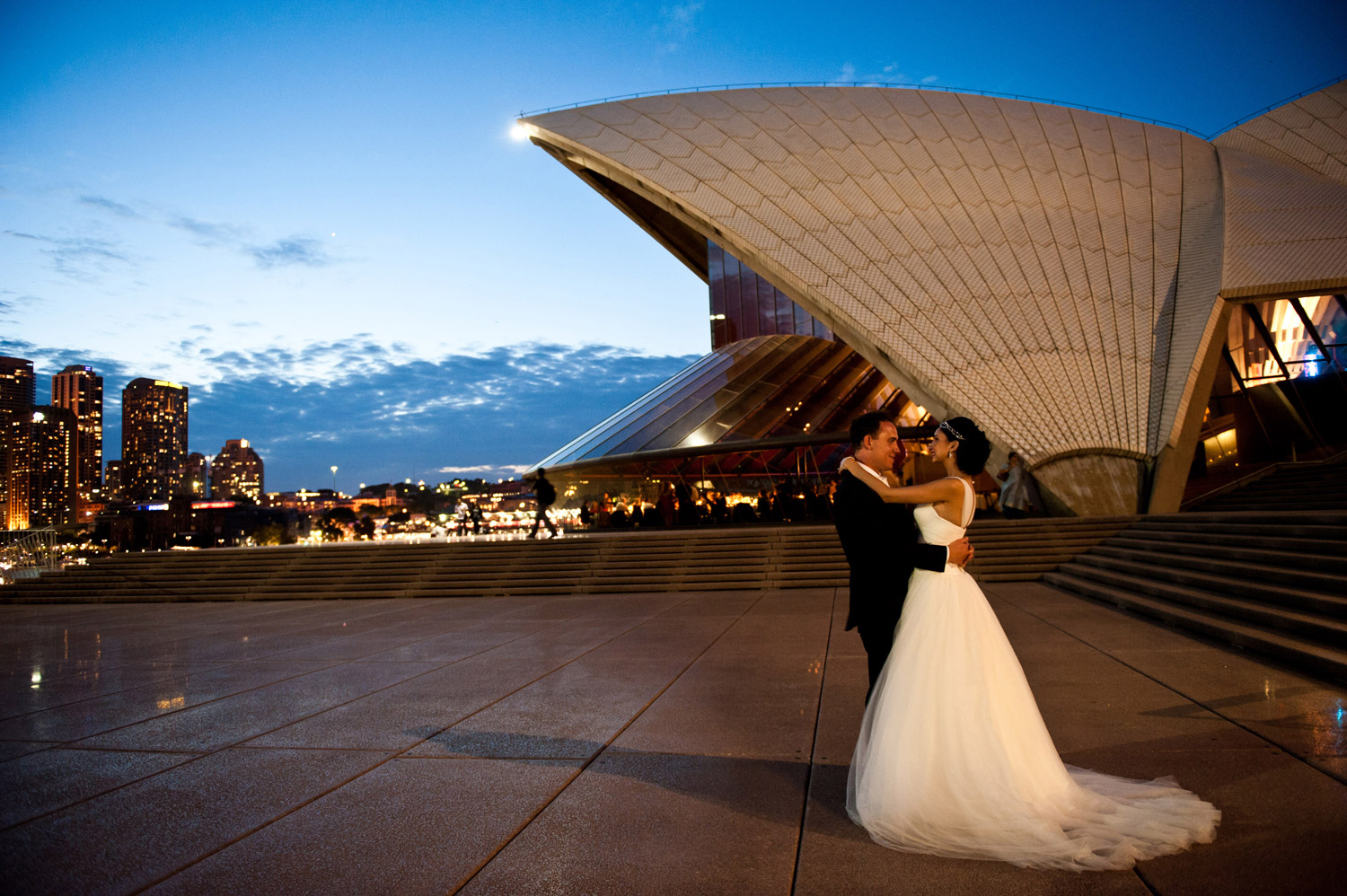 After 10 years of construction,
the
 magnificent Sydney Opera House
was introduced to the people in 1973. This work was designed by the extremely talented and famous Danish architect Jorn Utzon. The foundation of the building is extremely solid with 580 enormous concrete columns closed 25m deep under the sea floor. The whole building is naturally air conditioned thanks to a roof that is designed to let the wind blow inside. The roof is covered by 1,056 million tiles imported from Sweden with self-cleaning capabilities. The total area of ​​the building is up to 1.8 hectares, with a length of 183 meters and a width of 120 meters.
Sydney Opera House

is a world cultural heritage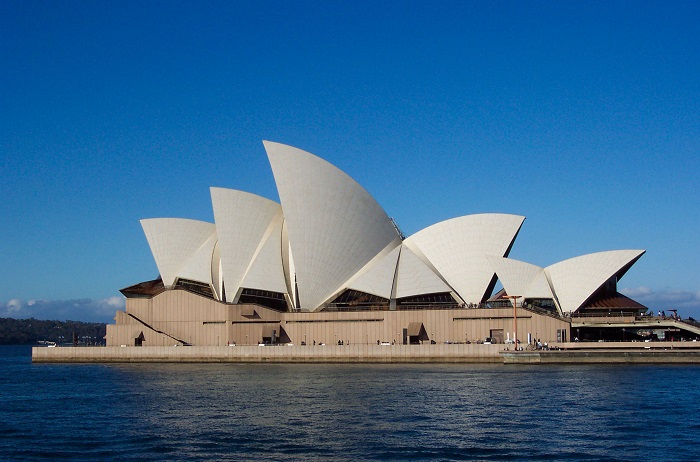 The Sydney Opera House has become a special image for Australia. This theater was recognized as a world heritage in 2007. This is the second monument in the world after Brasilia recognized as a legacy when the architect designed it still alive. Sydney Opera House is the youngest work on the list of world cultural heritage. This theater is also considered as a work of outstanding value in the world, occupying a position equivalent to famous works such as the Pyramids in Egypt, the Taj Mahal in India or the Eiffel Tower in France .
Summary
On occasions annual New Year's Eve or the anniversary of important, it
performs fireworks seen from bay art
Sydney
. This sparkling, magnificent image has left a deep impression on millions of tourists around the world. For visitors
traveling to Australia
, visiting and taking photos with the theater will be an unforgettable memory 
.