Sunrise on Ke Ga cape
Ke Ga cape has a pristine landscape, clear blue water, unique bizarre rocks and an ancient lighthouse towering with the sea and sky which is located in Ham Thuan Nam district, about 20 km from Phan Thiet city. For those who love the natural beauty of Phan Thiet, watching the sunrise is an ideal activity. There are many spectacular places to watch the sunrise such as Mui Ne fishing village, Co Thach beach, Bau Trang … but the most popular one is probably Ke Ga cape. Let's follow Focus Asia travel to find out more information about Ke Ga cape!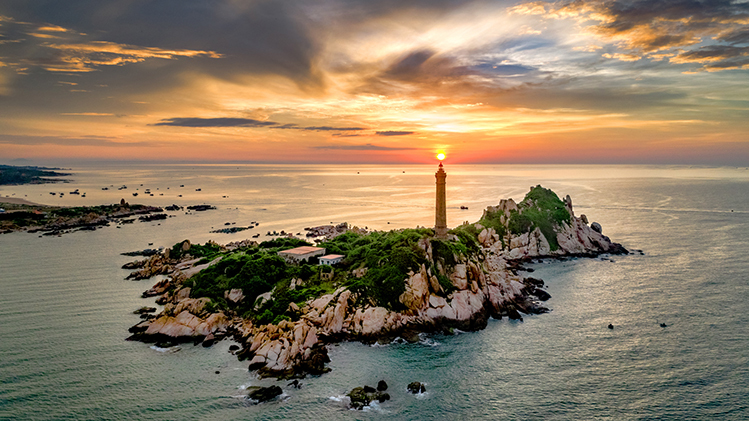 Mui Ke Ga is located in Thuan Quy commune, Ham Thuan Nam district of Binh Thuan province, about 30km south of Phan Thiet city center.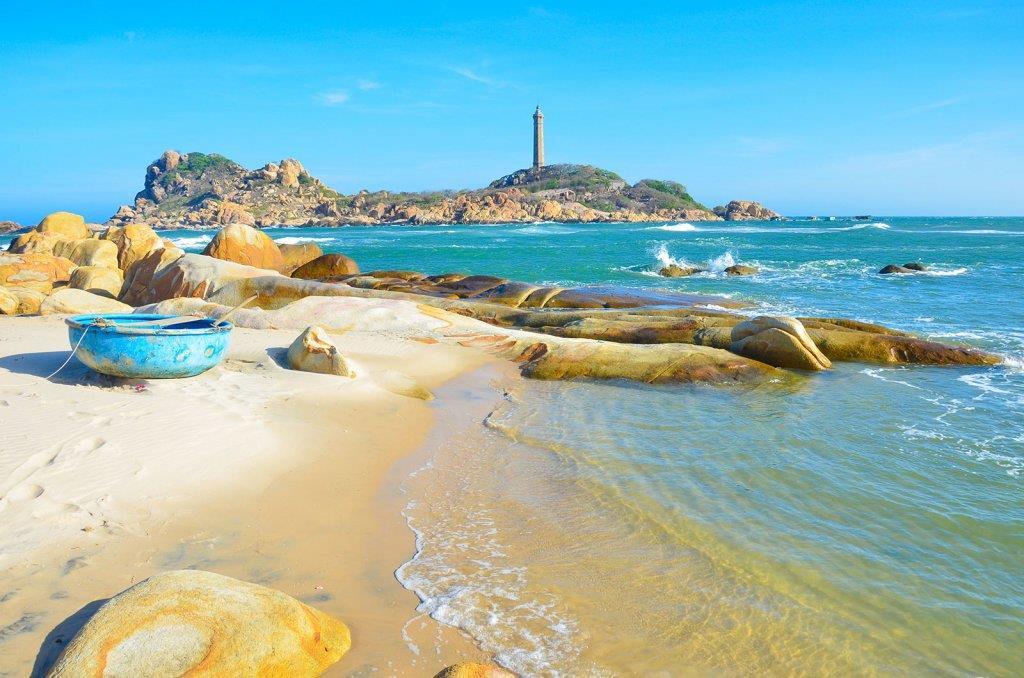 The special feature of Ke Ga cape is the unique rocks that jut out over the sea. Especially, these rocks are compared to a rock garden.
The name of Mui Ke Ga was born because those rocks gradually encroached into the sea. Then nobody know which magic hand arranged them into a shape that looks almost like a chicken head.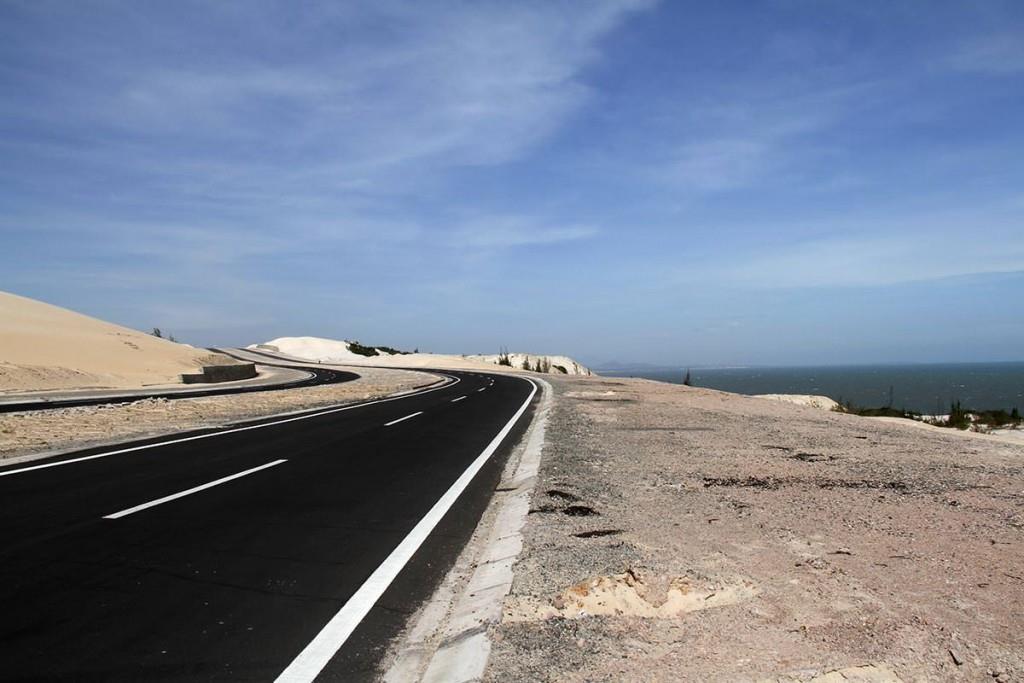 The best time to travel to Ke Ga cape is from March to October. At that time, the tide is often lower than the island, revealing the comprehensive beauty of the mysterious rocky mountains.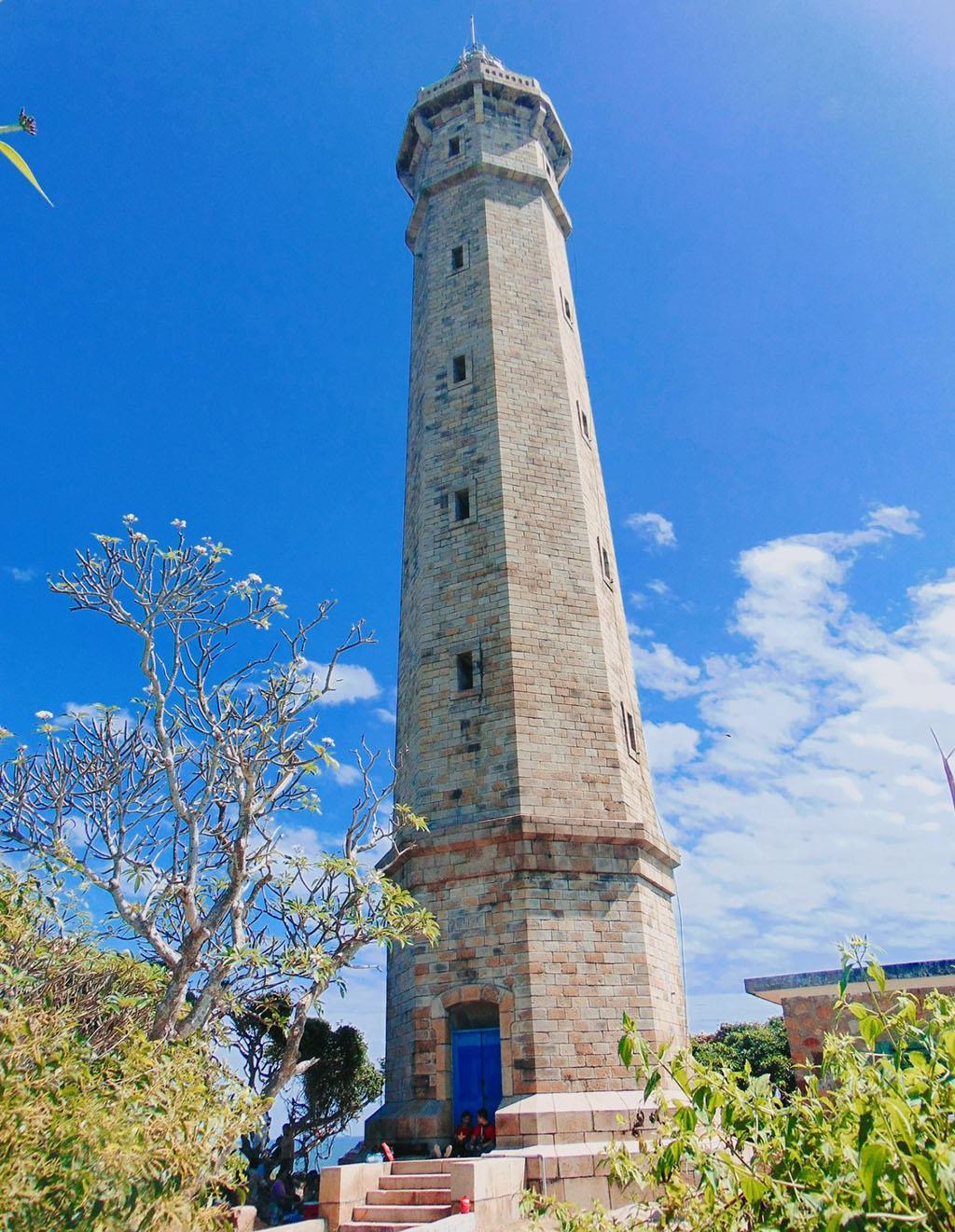 HOW TO GET TO KE GA:
Ke Ga Cape is in Ham Thuan (Hàm Thuận) district of Binh Thuan province. If you travel from Mui Ne (Mũi Né) you will spend about half an hour to get to Phan Thiet City, and about another one and a half hour to go from Phan Thiet to get to Ke Ga Cape. You will be extremely excited at driving across the road, of which one side is mountain, and the other is the sea and a series of luxury resorts. You can get there by motorbike, coach, and train.
Traveling to Ke Ga Cape by motorbike is one of the easiest and most enjoyable ways for travelers. You can choose one of the following routes:
Follow the direction of National Highway 1 to Phan Thiet, go to Song Phan (Sông Phan) charging station (Binh Thuan), turn right at the small junction, go straight to Nhum stream (suối Nhum), and turn right towards Ke Ga Cape. This way is easy to follow and most close to the Ke Ga Cape)
Depart from Ho Chi Minh City, follow National Highway 51 in the direction of Ba Ria – Vung Tau Ba Ria – Vung Tau (Bà Rịa – Vũng Tàu), then turn left along the Highway 55 towards Binh Chau (Bình Châu) and Phan Thiet. After that, go straight to Ke Ga Cape.
This is the safest and fastest way for you to travel from Ho Chi Minh City to Ke Ga Cape. You can book train tickets from Saigon Station to go to Phan Thiet. The train will stop at Muong Man station or Phan Thiet railway station. The total time is 4 hours. Then, you can take a taxi to move to Ke Ga Cape.
You can buy coach tickets from Ho Chi Minh City to Phan Thiet, then go to Cat Stream (suối Cát) (Phan Thiet) and take the bus to Ham Tan (bus no.06 to Ke Ga Cape) or take a taxi to Ke Ga Cape. It is about 35 kilometers to go from Phan Thiet to Ham Tan (Hàm Tân).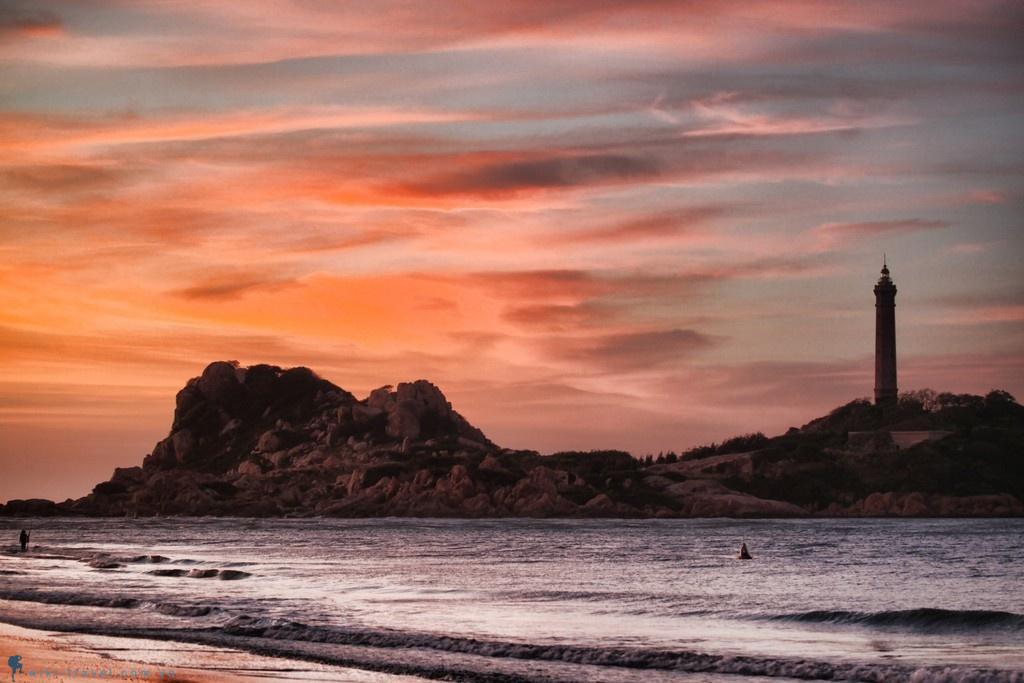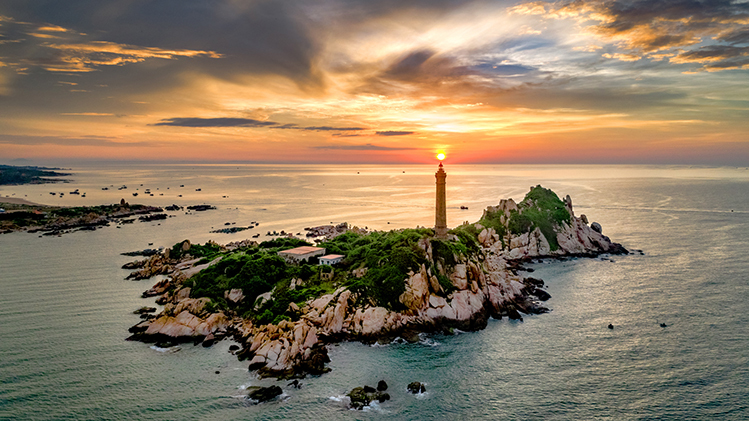 Dawn at Ke Ga cape is one of the most beautiful places in Phan Thiet. Tourists often get up very early to wait for the sunrise by climbing to the tallest and largest cliffs.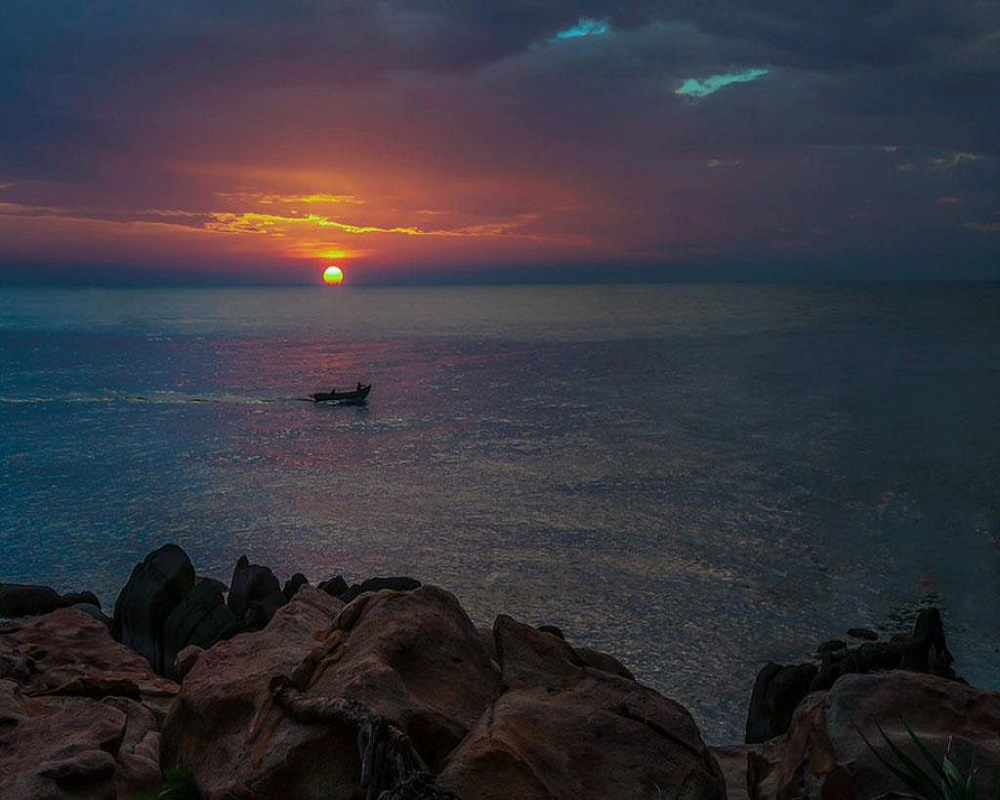 The rays of sunlight slowly radiate from the sea surface, adorn the vast sky, fishermen's fishing boats move in front of the sea and then run out at sea. All boats floating down the stream.