Souvenir shopping venue in Nha Trang
Certainly, when coming to Nha Trang city, you will not forget to bring the specialties of this city for your loved ones, right? As a place with many unique things, you will find a lot of beautiful souvenirs. Let's follow Focus Asia Travel to find out more about souvenir shopping venues in Nha Trang.
Nha Trang Dam Market
Address :  Van Thanh, Nha Trang City, Khanh Hoa
Opening hour : From 5:30 to 18:30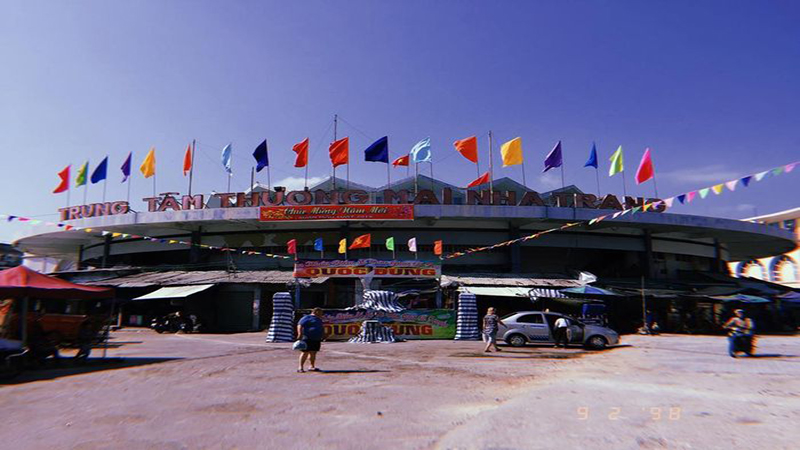 This is one of the famous commercial centers in Nha Trang that many tourists visit. It sells both fresh, deliciously dried seafood dishes and beautiful souvenirs. Since this place is close to the center, finding it isreally easy. If you have a need to buy super exclusive and cheap sourvenirs ,Focus Asia Travel higly recommends this place!
Apsara handmade shop
Address: 7 Hung Vuong, Loc Tho, Nha Trang City, Khanh Hoa 
Opening hour: 8am- 9pm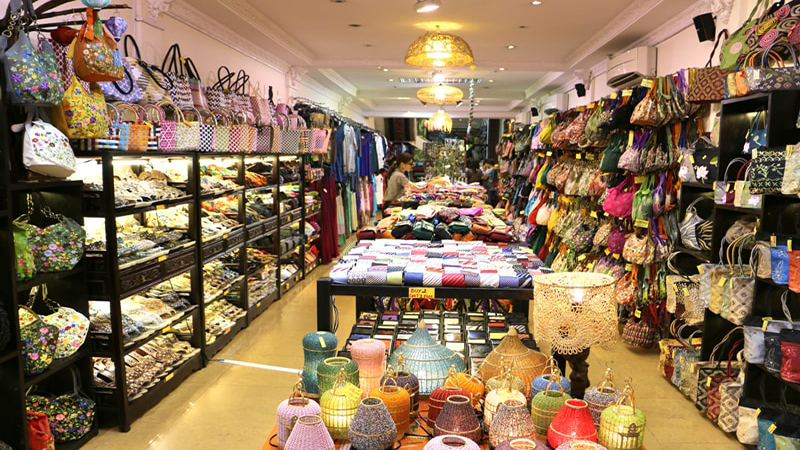 Apsara handmade shop is a shopping address in Nha Trang specializing in handmade products, including shoes, sandals, bags, jewelry, handcrafted accessories with different designs, colors, sizes. Especially, all are made by technologies. If you want to find unique handbags, do not hesitate to go to this lovely shop. 
Xom Moi Market
Address: Xom Moi market at 49 Ngo Gia Tu street, Nha Trang city
Opening hour : 6am – 5pm
This is also a big market in Nha Trang city that you should visit because of the affordable prices. The market has been operating since the 1960s. Xom Moi market is the place to synthesize various fresh food, technology, and fresh seafood. Seafoods such as squid, shrimp and fish here are all caught in Khanh Hoa. In particular, the owners here are really friend.
Artful Collection
Address:  4 Hung Vuong, Loc Tho, Nha Trang City, Khanh Hoa 
Opening hour: 10am- 9:30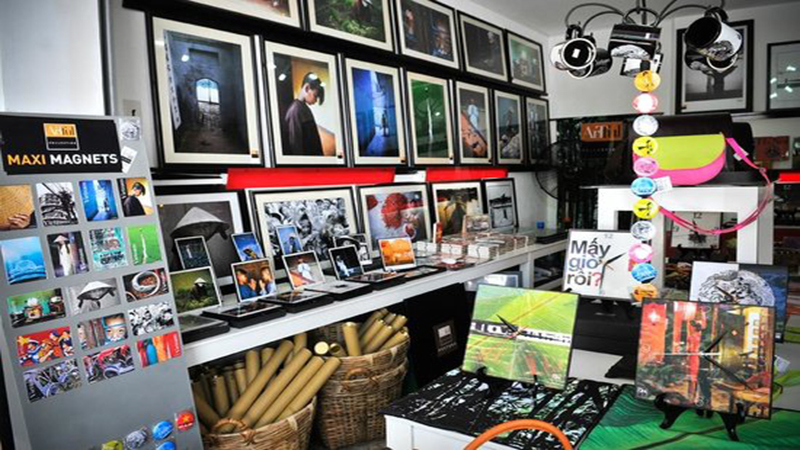 This place is owned by French photographer Thiery Beyne – who has photographed for over a decade. This is a great place for photography enthusiasts to buy gifts in Nha Trang. At this store, you will see hundreds of publications about all his trips in Vietnam from Sapa to Phu Quoc. Moreover, the souvenirs here are certainly wonderful and unique which will make you fall in love with them.
Ngoc Bich Handicraft Shop
Address: 12 Tran Phu, Vinh Nguyen, Nha Trang City.
Phone: 0258 3590 066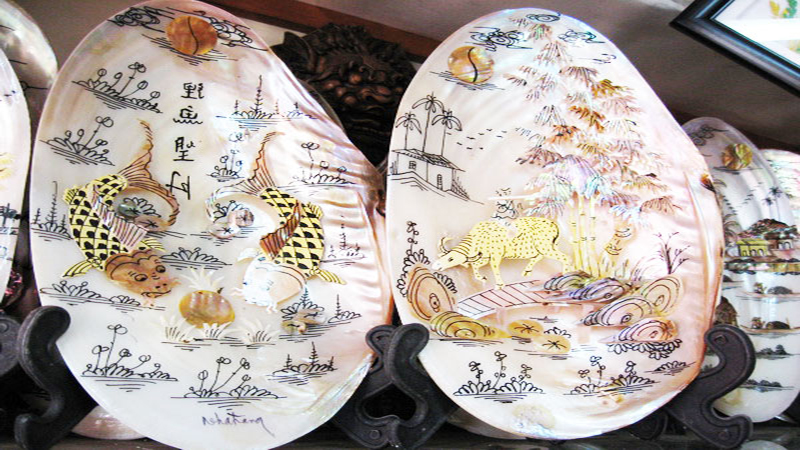 If you want to see and buy handicrafts made from marine life, this is probably the most ideal place that Focus Asia Travel would recommend to you. The items here are carefully carved, which will bring 100% satisfaction to customers. This place is very attractive to both locals and foreign tourists. It is definitely a place in Nha Trang should not be missed.
Here are the top 5 famous Nha Trang souvenir shops that we would like to introduce to you. If you intend to come to Nha Trang, please contact Focus Asia Travel immediately!!!